Gametime will now let you score cheap tickets for games and concerts that already started
This makes a lot of sense.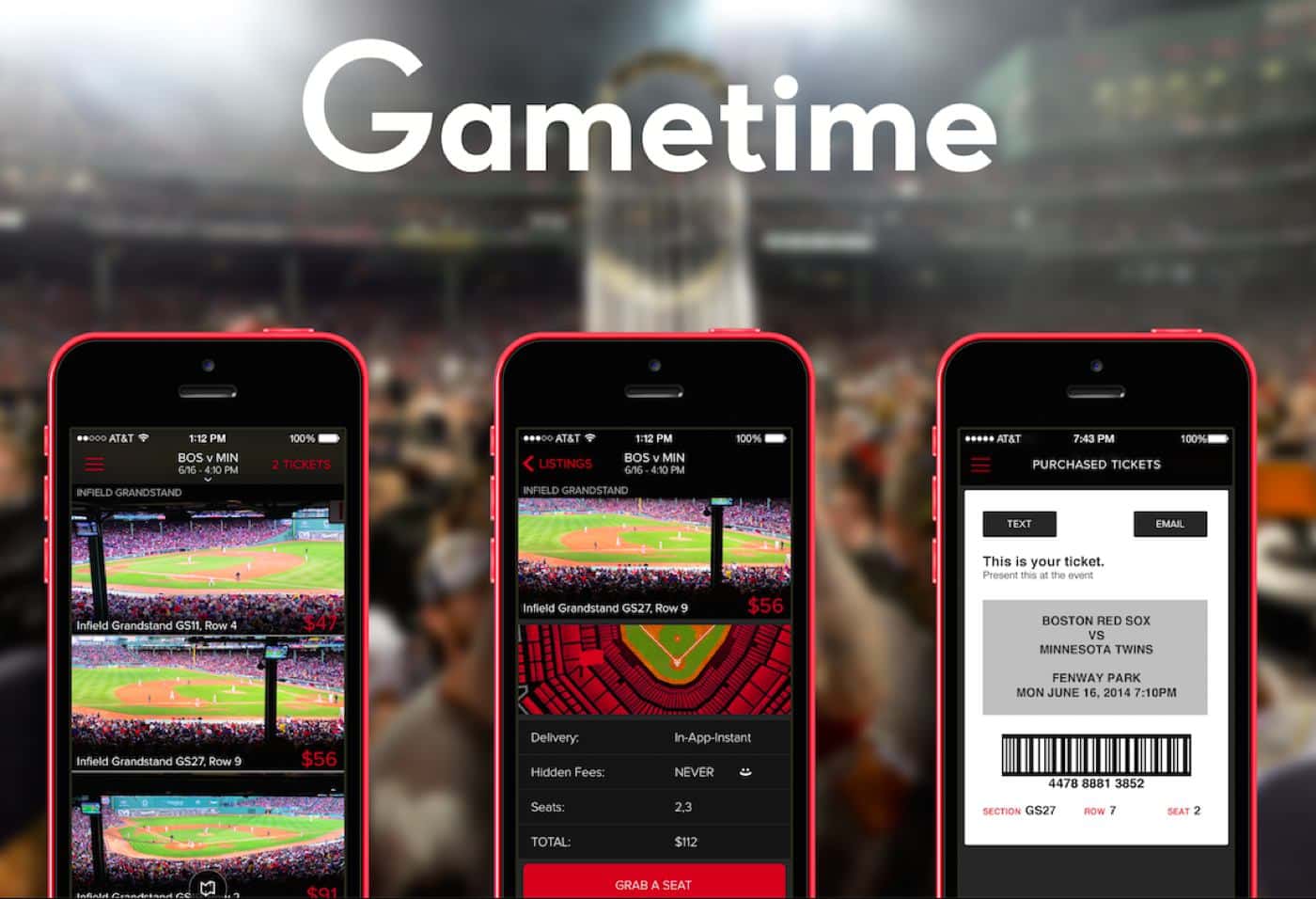 Want to score some sports or concert tickets on the cheap? Well, you have options. You could either be a responsible human being and purchase them months in advance, or you could wait until the last minute and see what's up for grabs like a big nerd. If you choose the latter, chances are you're getting some bunk seats at a somewhat fair price. Sometimes, not always.
That's the aim Gametime is shooting for with its newest feature the company is launching, called LastCall. Basically, this allows anyone to buy last-minute tickets up to 90 minutes after a game or concert has started.
As Gametime CEO and founder Brad Griffith, states:
"Value is a major consideration for fans who want to attend an event, especially younger fans who make up Gametime's core user base. LastCall helps fans efficiently use their limited time and take advantage of decreasing prices to enjoy the connection of the in-person atmosphere that only a live event can offer."
Is it worth buying tickets to a game that has already started? Sure, absolutely. Why? Well, because it's a whole lot cheaper. Think about it, most of the tickets being sold through Gametime are from folks like you and me. So instead of eating up the price of a ticket that goes unsold, users can sell them at game time for a somewhat lower price. This way, they're making something as opposed to nothing.
As an avid basketball fan, this makes a lot of sense to me. I live right around the corner from the Boston Garden, and having the ability to purchase a ticket at halftime to watch the last two quarters of a game is pretty sweet – not to mention the discount.
Gametime's LastCall feature rolls out today and can be accessed via the company's mobile apps for Android and iOS.
Do you plan on using this? Have any thoughts on this? Let us know down below in the comments or carry the discussion over to our Twitter or Facebook.
Editors' Recommendations:
How sports apps have evolved to offer superior experiences to fans
How social media affects sports
Best apps to keep up with sports updates 24/7
Follow us on Flipboard, Google News, or Apple News