Giveaway: KODAK Mini Shot Instant Camera
One lucky reader will be able to get snap-happy this November.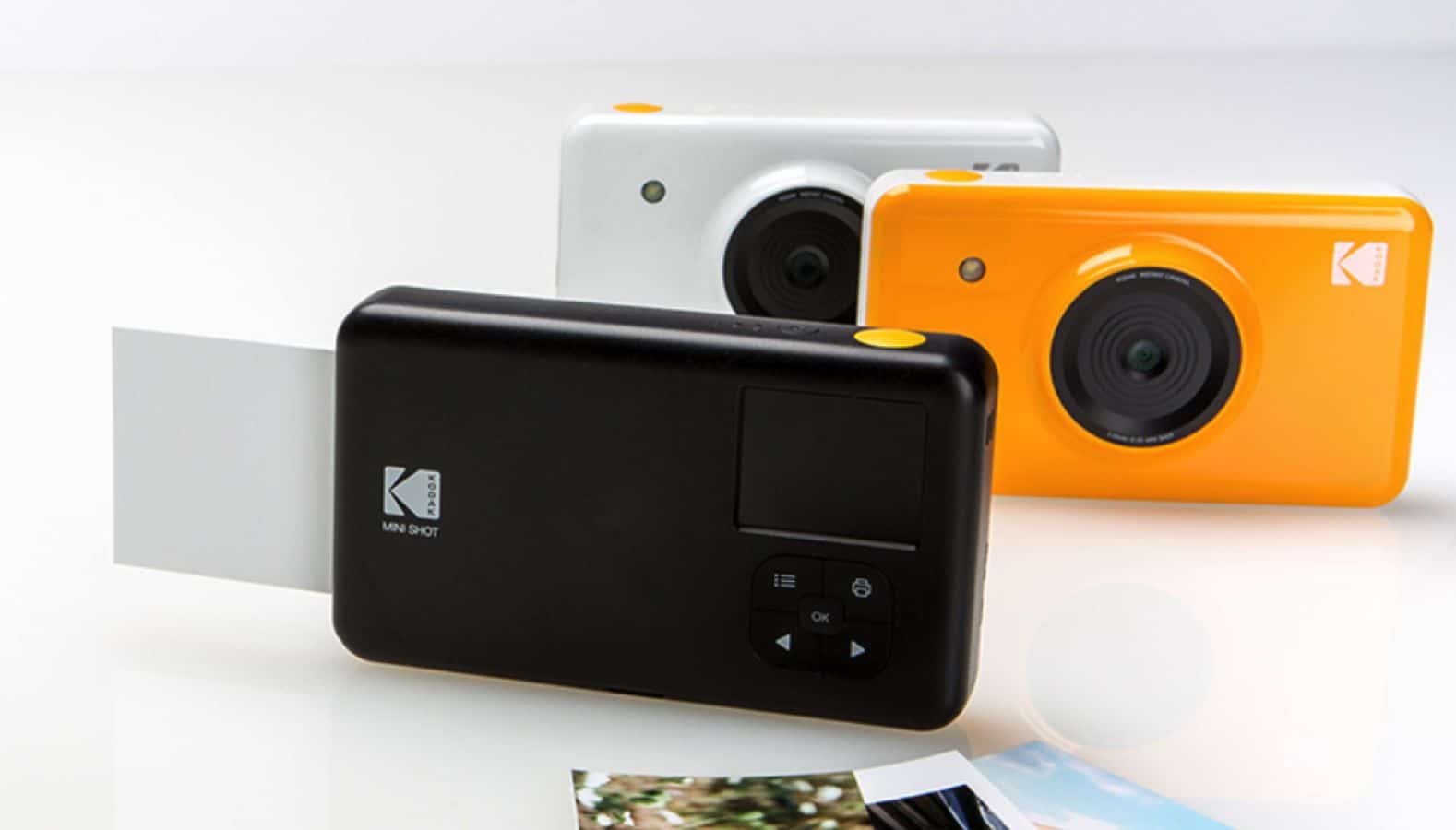 Is it Christmas already because the KnowTechie staff is feeling unseasonally generous. This time around, it's a KODAK Mini Shot Instant camera that we're giving away, courtesy of KODAK.
Combining the best of instant film and digital, the KODAK  Mini Shot Instant camera lets you save and transfer images to your smartphone to edit in the Mini Shot app. Then you can add filters, crop, cover it in stickers and more, before sending it back to the camera to be printed out. You can also use your smartphone as a remote shutter so nobody is left out of group shots.
You can also send images taken with your smartphone to the Mini Shot, and print them instantly. The 10-megapixel camera has an LCD viewfinder for framing, autofocus, exposure and white balance, and color control. It's also compatible with Android and iOS and prints 2.1″ x 3.5″ photos.
For a chance to win this and get all snap-happy, just add your details into the Gleam widget right below this sentence. The giveaway will run from 9 AM EDT on the 23rd of October to 12 AM EDT on the 6th of November.
Good luck!
KnowTechie's giving away a KODAK Mini Shot camera

Follow us on Flipboard, Google News, or Apple News