Here's how to use the Gmail Smart Compose feature
It's easy and helpful, what are you waiting for?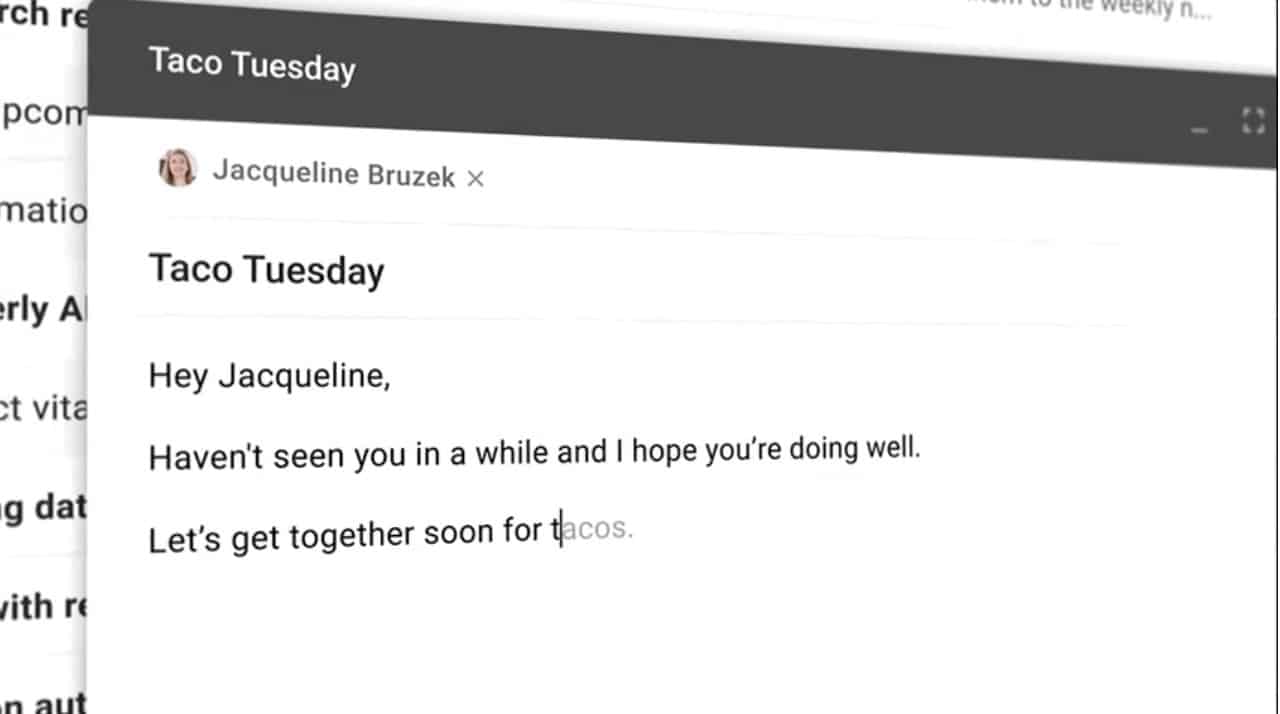 Gmail Smart Compose is a new tool you can use when drafting emails on the web. It's one of the many new features recently announced at this month's Google I/O conference. Unlike the others, however, this one is already available for "experimental" use. Smart Compose builds off the idea of Gmail's Smart Reply feature, which Google released last year.
With Smart Compose, Gmail begins recommending words and phrases as you type. In doing so, it's supposed to speed up the time it takes you to compose an email.
To get started with the new tool, you must first be using the latest version of Gmail for the web.
Here's how to use Gmail Smart Compose
To enable this version, go to Settings > "Try the new Gmail" from the Gmail page in your browser.
From there, go to the general tab in your Gmail settings, then scroll down and enable "experimental access." Be sure to save your settings.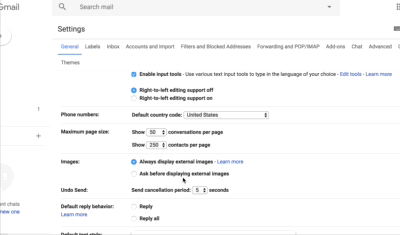 Note: Once you activate the "new" version of Gmail, that's the version you'll continue to use unless you change back to the "Classic" setting.
The first time you begin writing an email with the new settings enabled, you'll see a prompt that tells you more about Smart Compose. It will also prompt you to press the tab key whenever you find a prediction you'd like to use.
I've just started using Smart Compose, and like Business Insider, I found that the feature only autocompletes words in the beginning, not entire phases. After a while, Gmail learns more about your typing habits and does begin offering more suggestions.
Indeed, this is an exciting new tool. Will it save you time typing? That probably will depend on the person doing the typing.
For more Google news, see: Google has no idea what to do with YouTube, announces two new services and Is Google Duplex real or was it just a slick presentation?
Have you started using the Gmail Smart Compose tool? What do you think? Start a discussion below.
Follow us on Flipboard, Google News, or Apple News