Here's how to use Gmail's new Smart Compose feature
It's actually very easy to do.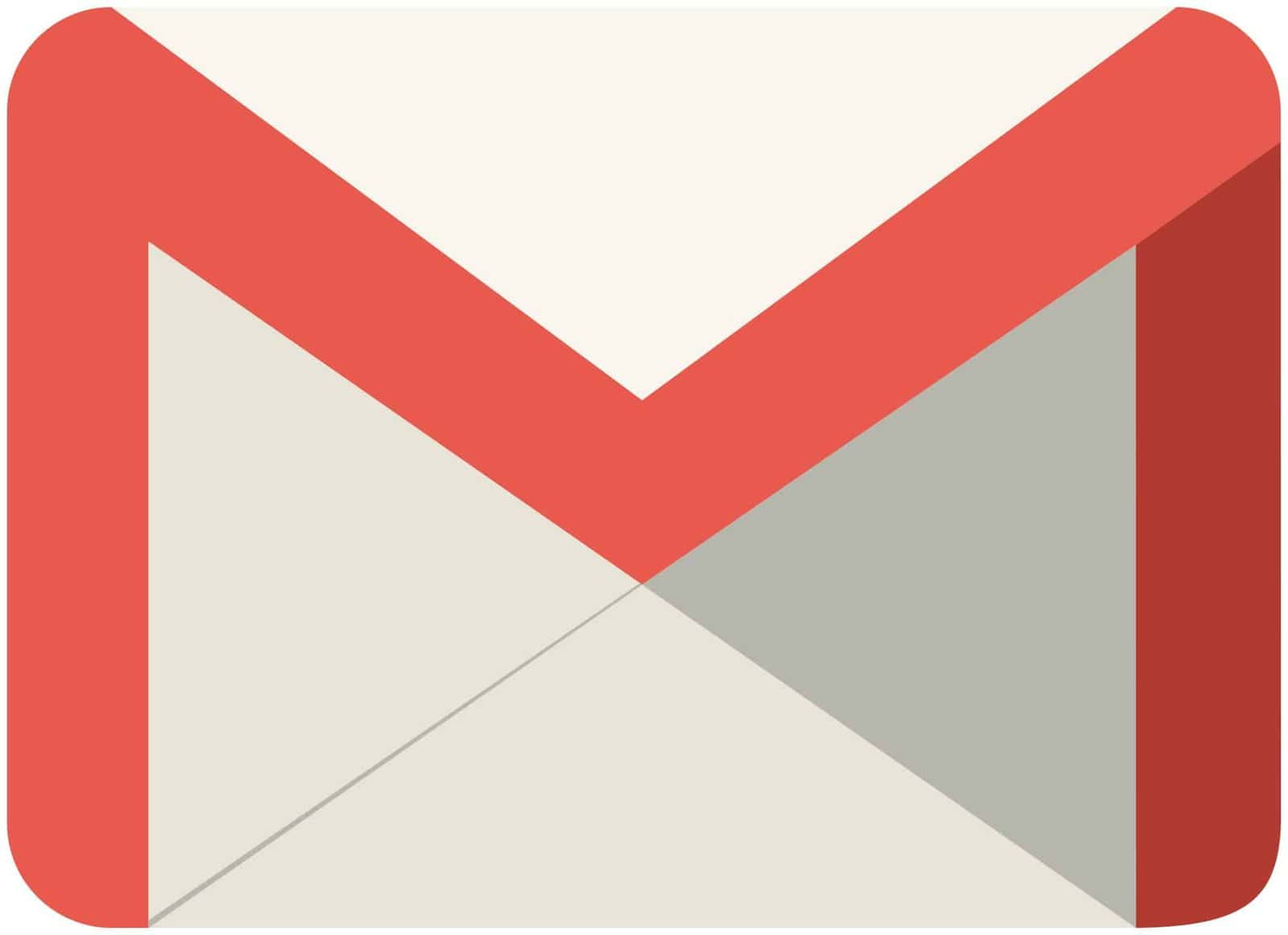 At this week's I/O conference, Google revealed a new Smart Compose tool for Gmail. The feature, which is being called an "experimental feature," builds off the idea of Smart Reply that was revealed in 2017 and predicts what you'll write next when composing an email.
To use the new tool, you must use the new version of Gmail. To enable this version, go to Settings > "Try the new Gmail." From there, go to the general tab in your Gmail settings, then scroll down and enable "experimental access." Be sure to save your settings.
The first time you begin writing an email with new settings enabled, you'll see a prompt that tells you more about Smart Compose. It will also prompt you to press the tab key whenever you find a prediction you'd like to use.
Smart Compose is definitely a work in progress and requires some patience. After all, it needs to learn about your typing habits. In time, however, I can see how it could become useful and cut down on the time it takes to write an email, especially the ones that use a lot of basic formalities.
For Google users, this has been a busy week. In addition to unveiling Smart Compose, Google used this year's I/O conference to unveil the creepy Google Duplex, an all-new Google News, more native controls for Google Assistant, and more.
Follow us on Flipboard, Google News, or Apple News