Google yanks Huawei's Android license after the government blacklists the Chinese company
No way, Huawei.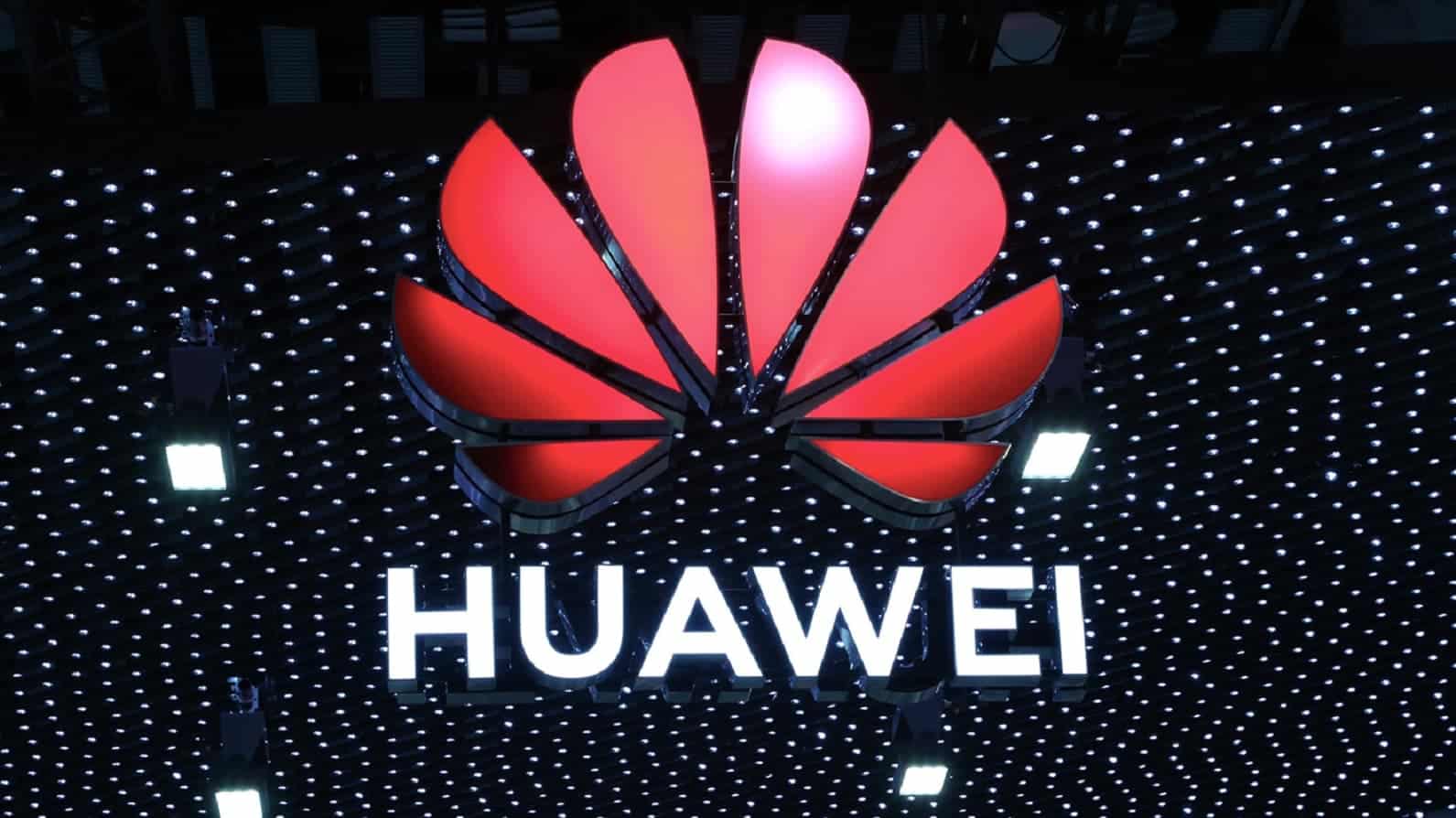 This weekend, a blow to the worldwide Android community was dealt when Reuters announced that Google had "suspended business with Huawei that requires the transfer of hardware, software, and technical services except those publicly available via open source licensing."
That means that in the future, Huawei handsets likely won't have the Google Play Store, or any Google-branded apps or services, plus no more development help from Google.
The long-term partnership which saw Huawei rise to within a stone's throw of Samsung's number one spot is over
The cause of the breakup? Google complying with the Executive Order that was signed into law on Wednesday last week. That prompted the U.S. Commerce Department to add Huawei Technologies Co Ltd and 70 affiliates to its so-called "Entity List," effectively blacklisting Huawei from getting hardware, software or technical support from US-based companies.
We [Google] are complying with the order and reviewing the implications.
Huawei has long been a Google partner for both Android software and hardware, manufacturing handsets as Google's OEM for some of the Nexus devices.
This severance in order to comply with the government's blacklisting of Huawei along with other Chinese companies has got to hurt on both sides. Huawei and it's offshoot, Honor, have made "substantial contributions" to Android that have benefited all users.
On Google's side, they lose a long-term premium device partner in China, where the market is dominated by low-cost Android-based handsets and the iPhone
Huawei has been one of Google's main partners for the rise of Android worldwide. With Google buying HTC's handset division, you could argue that the creator of the Android OS doesn't need hardware partners now, much like Apple keeping everything in-house.
While the loss of Google's support on Android is going to impact the short term, the long term effects are hard to quantify. Huawei has reportedly been developing its own operating system since 2012, which could be used on future handsets.
It's not just Google that is banned from cooperating with the Chinese telecom giant, with Intel, Qualcomm, and Microsoft being some of the more notable companies that can no longer sell to Huawei.
What does that do to Huawei's core business, when the operating systems and chipsets that make up the majority of its devices can no longer be used?
Huawei does have its own Kirin chipset, but it's geared towards mobile devices. This blacklisting effectively kills off Huawei's laptop business in one stroke, with no alternatives to the CPUs or GPUs that are used by the company.
We've recently seen what happens to Chinese companies when the US Government turns the screws, when ZTE was banned for non-compliance with US trade restrictions. Will the same thing happen to Huawei or is the Chinese telecom giant too big to fail?
What do you think? Surprised by this news? What happens now? Let us know down below in the comments or carry the discussion over to our Twitter or Facebook.
Editors' Recommendations:
Follow us on Flipboard, Google News, or Apple News