Gmail has been keeping tabs on every single purchase you've made
Just more evidence for 'If you're not paying for the product, you are the product.'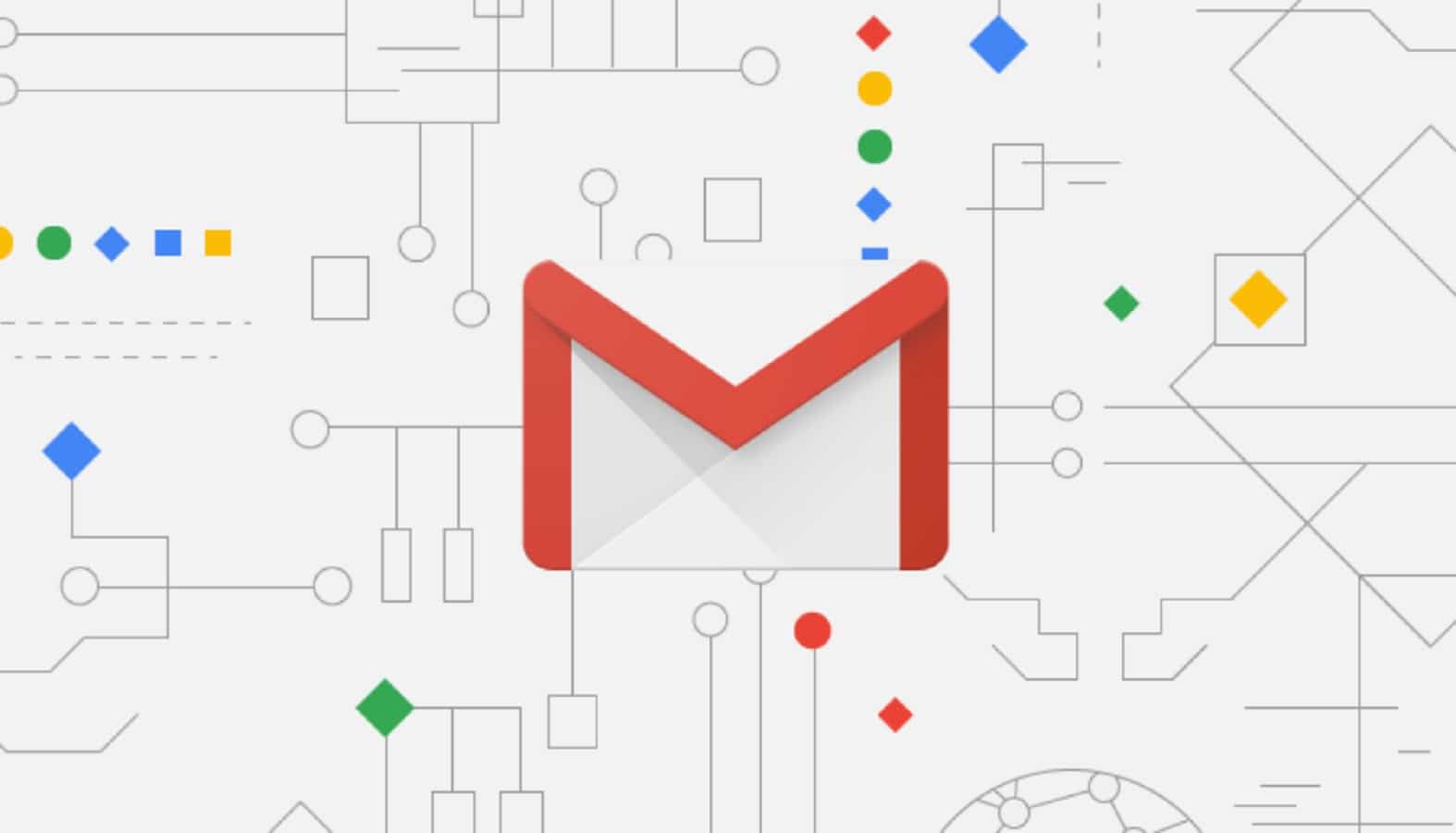 Google might have stopped scanning your Gmail inboxes to serve targeted ads back in 2017, but that doesn't mean it doesn't read your emails still.
Some of it is for the greater good, like virus and phishing scanning (how do you think stuff ends up in your "Junk" folder, anyway?). Then there's the questionable usage, like this latest privacy invasion, reported by CNBC on Friday.
Get this – Google scans your inboxes for purchase receipts, then gathers that data on a Purchases page, which lives on the Payments & Subscriptions page on the redesigned Google Account management tool.
Here's mine, from recent purchases – I tried to scroll to the start of the list, which was an exercise in futility
My Gmail dates back from the invite-stages and how the Purchases page is structured, it's hard to go back far. Everything I've bought, for well over a decade – in one readable list, that Google swears it doesn't use for ads.
Now, I expect this type of behavior from third-party Gmail integrations
Services like Paribus, Earny, Unroll.Me, and Boomerang are all given consent by the user to scan the contents of their inboxes, to provide everything from price comparisons to rebates to flight planning. The difference between these and what Google is doing with the Purchases page? You have to opt-in to begin with.

Build software without devs. Blazingly fast. Trusted by 100,000+ teams worldwide. It's so easy, anyone can use it. Start building now.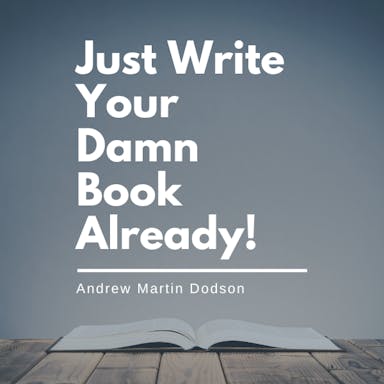 "Just Write Your Damn Book Already" is a printable guidebook that helps you turn ideas into manuscripts. It's affordable and perfect for aspiring authors
With Google's recent pivot to put user privacy first, the existence of this list is slightly troubling, even if the company says that it's only visible to the account owner. There's also no easy way to clear the list. Google says that "you can delete this information at any time" but that's an oversimplification. You have to go through every single list item, one-by-one.
Even then, you can't delete the list entries on their own. You have to click on the list item, then on a small "i" which tells you where the information was pulled from. Then, you have to click again to go into your Gmail inbox to that email. The only way to remove the line entry from the Purchases page is to delete the original email with the purchase receipt on it.
Terrible, right? What if you want those emails but don't need a separate list reminding you how much you spent at GrubHub last month? There's also no way to opt-out currently. Well… one way… stop using Gmail.
What do you think? Surprised by this list of purchases in Gmail? Let us know down below in the comments or carry the discussion over to our Twitter or Facebook.
Editors' Recommendations:
Follow us on Flipboard, Google News, or Apple News