Google is going to purge all your old burner accounts
The company repeated the announcement after it was first reported in 2020.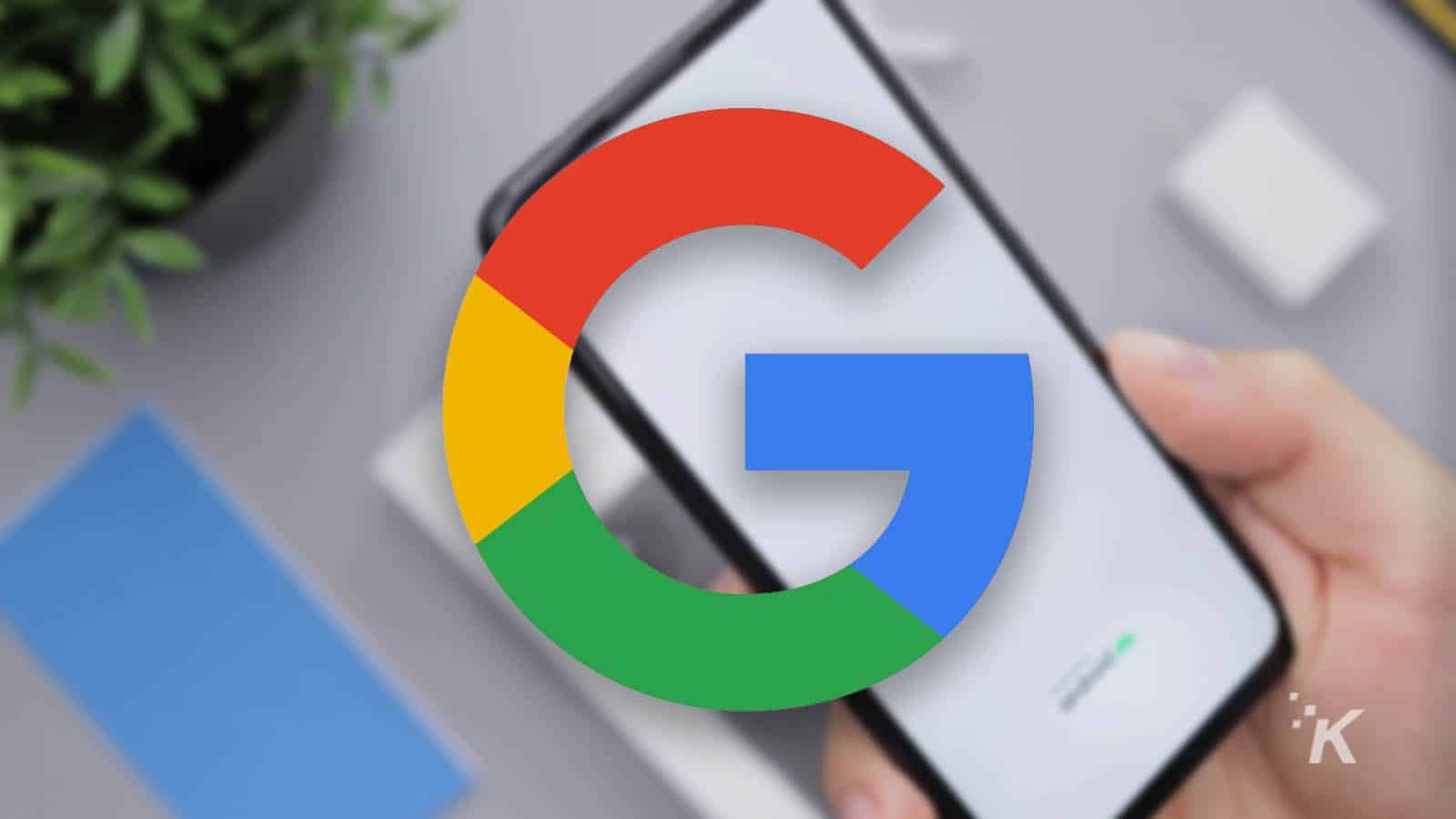 Google says that accounts that haven't been used in over two years will be deleted. 
In an updated blog post originally published in 2020, the company states: "While the policy takes effect today, it will not immediately impact users with an inactive account — the earliest we will begin deleting accounts is December 2023."
So why the sudden threat? Google wants to ensure people can't maliciously use these old accounts to scam users. Hackers typically use old accounts because they are easy to get into. 
But realistically, it saves them money because why should they foot the server costs for hogging up storage that's not being used? Servers are expensive; one way to cut those costs is by purging data.
Google announced this change three years ago, per its blog post:
"We're also introducing new policies for consumer Google Accounts that are either inactive or over their storage limit across Gmail, Drive (including Google Docs, Sheets, Slides, Drawings, Forms, and Jamboard files) and Photos, to bring our policies more in line with industry standards."
This report happened simultaneously when the company announced that Photos and Gmail would no longer be allotted additional storage outside the 15GB limit for free accounts. 
Users that utilize those services would have the storage limit combined with Drive. For example, free users would only be allowed 15GB across all of Google's services.
Google will issue warnings before deleting accounts
Google says it will give multiple warnings to users to prevent accidental account deletions. Luckily, if you have a YouTube account associated with your email address, it will be exempt from deletion. 
YouTube is a significant source of ad revenue for the company, and it seems they don't want to eliminate the potential monetization of older accounts that may return.
Workspace accounts used by businesses and corporations will also be exempt from this official announcement. In addition, users who sign in at least once every two years will not be deleted.
Editors' Recommendations:
Just a heads up, if you buy something through our links, we may get a small share of the sale. It's one of the ways we keep the lights on here. Click here for more.
Follow us on Flipboard, Google News, or Apple News