Google I/O 2023: 9 notable takeaways from this year's event
Google I/O 2023 brought the heat with new Pixel devices, AI advancements in Search and Android, and updates to Wear OS, Google Home, and Google Photos.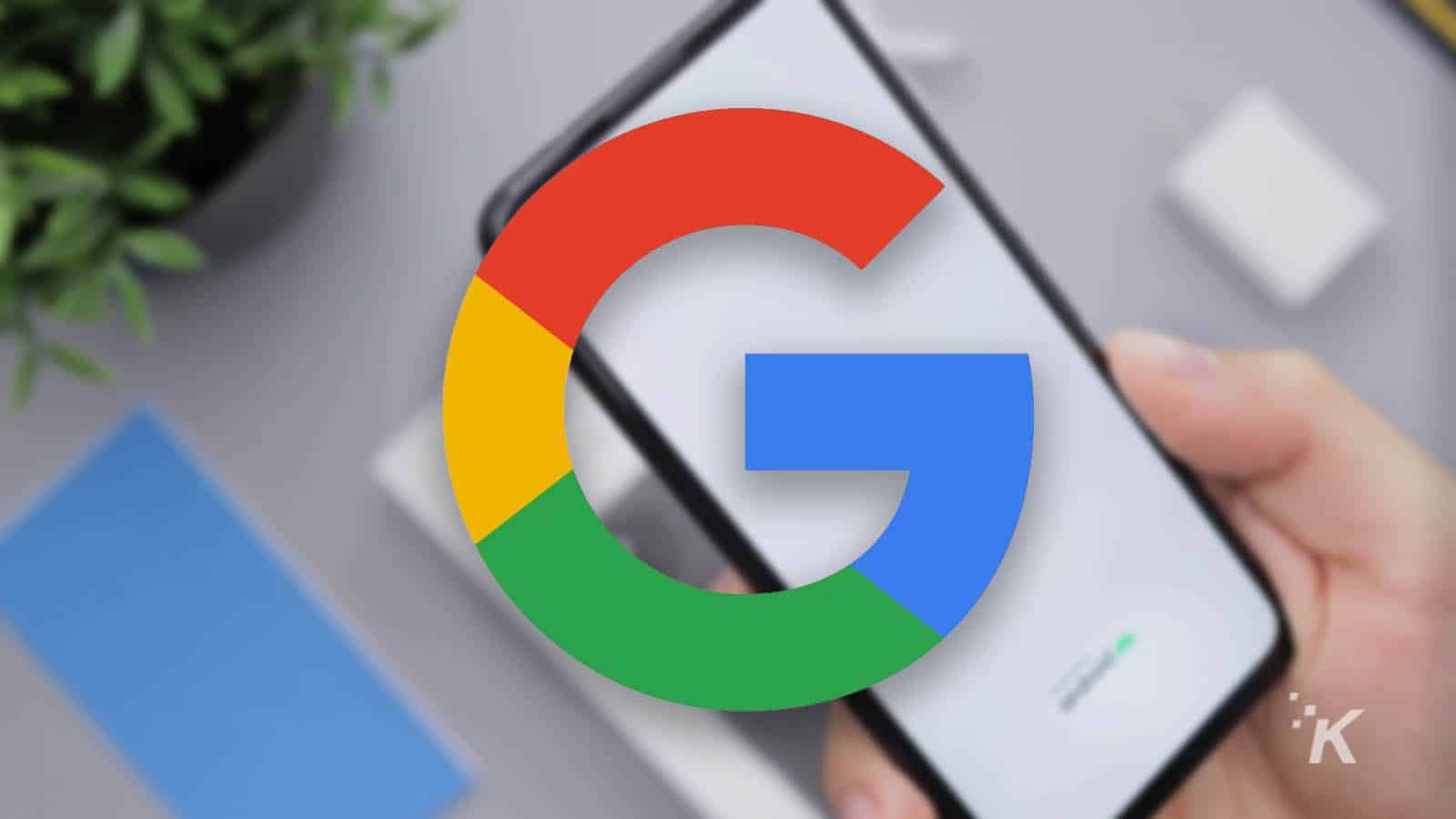 Google I/O comes once a year, and this year's event was a wild ride of Pixel goodness, AI magic, and Wear OS awesomeness.
It was seriously an impressive event that packed a bunch of news in such a short time frame.
Casey Newton, Platformer founder and writer, pretty much verifies my claim with this 'skeet' from his Bluesky account, "Seems pretty inarguable to me that today was the most interesting I/O keynote in close to a decade."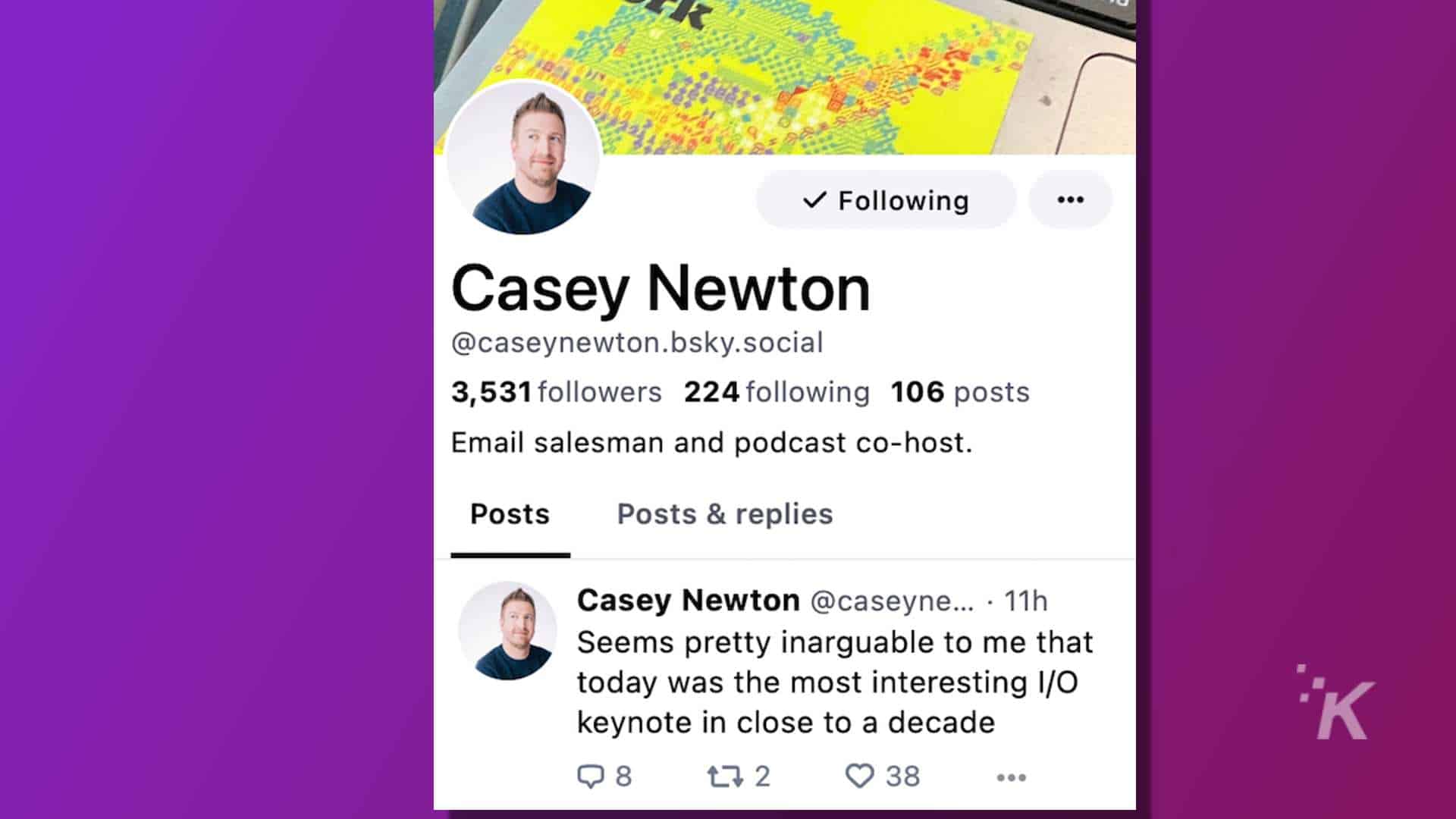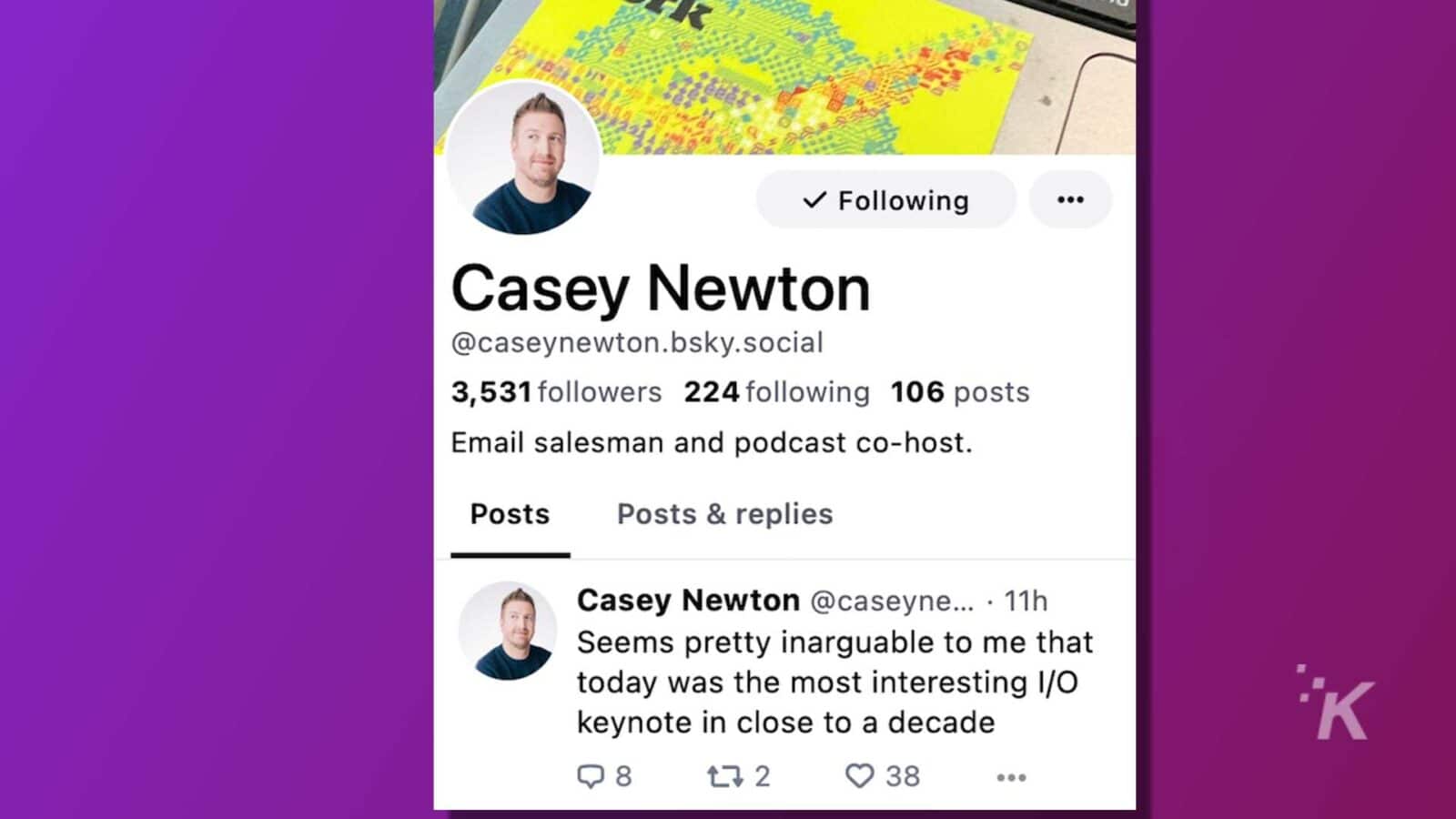 Yup, this tracks. But what was so good about it? Well, I'll show you. Here are some of the best announcements Google made at its annual Google I/O event.
Our favorite Google I/O 2023 announcements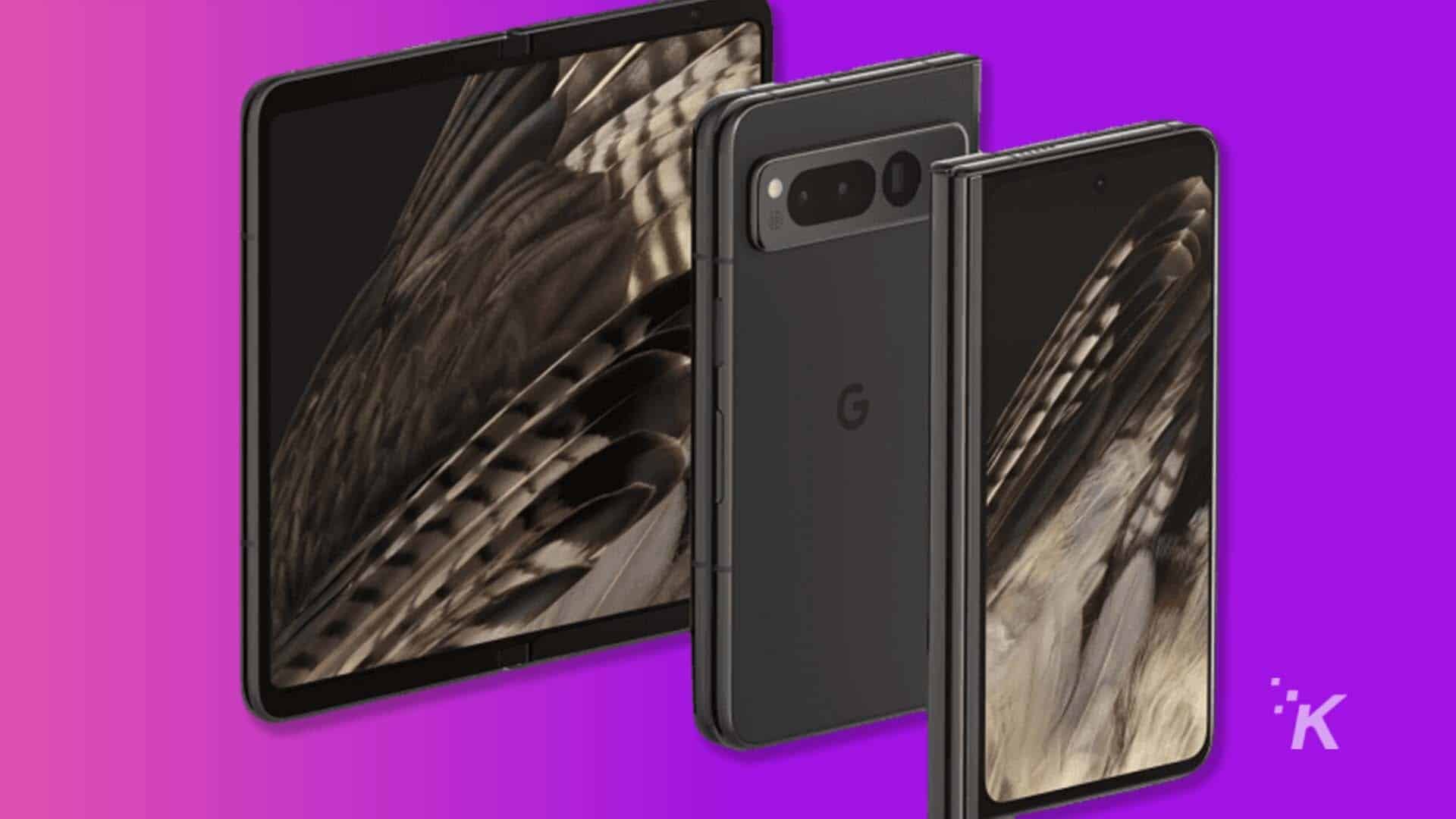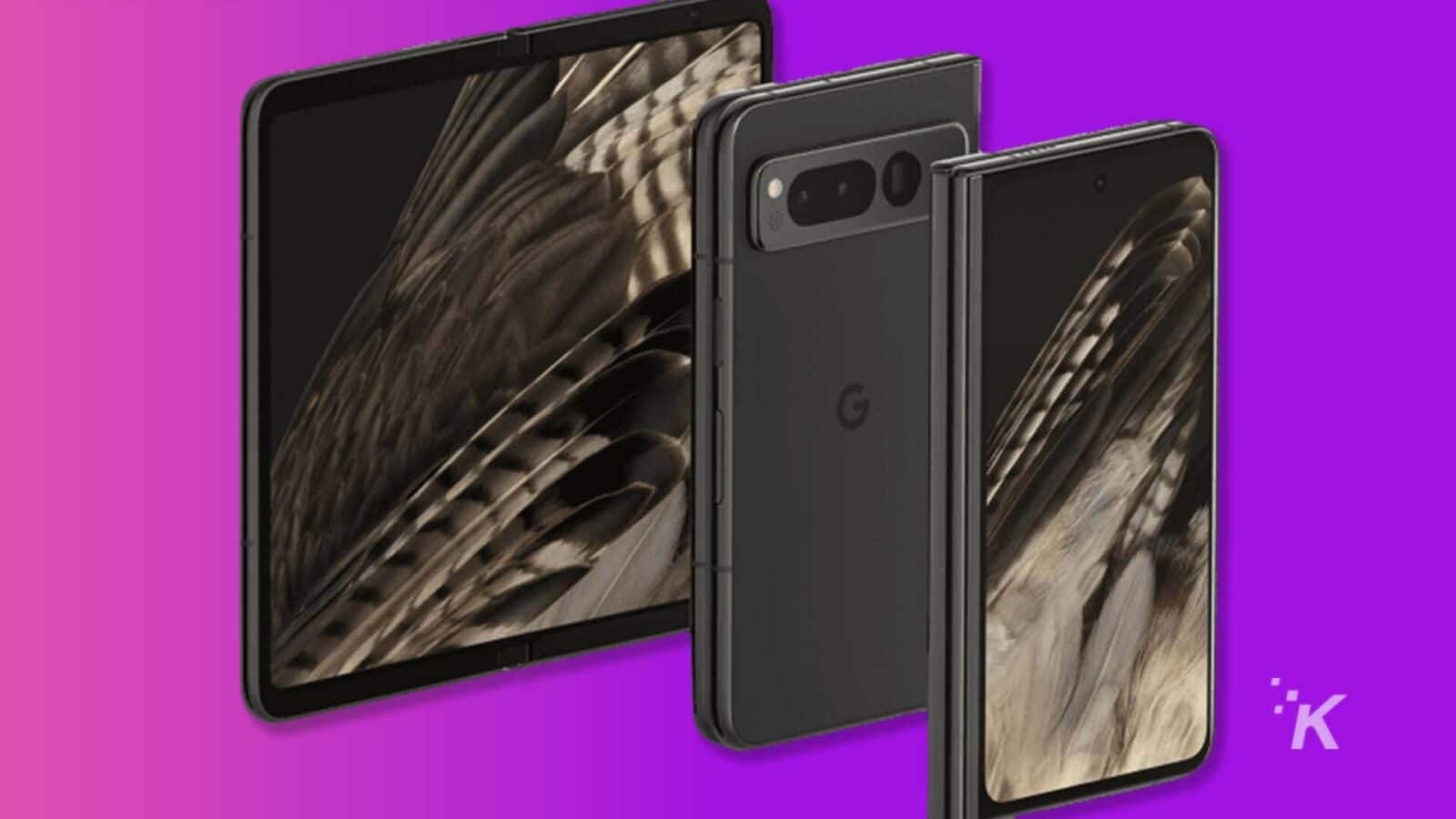 🌟 The Pixel Trifecta: Fold, Tablet, and 7A
Google dropped the mic with three jaw-dropping Pixel devices
Pixel Fold 📱: This $1,799 stunner is Google's first foldable phone, rocking a 5.8-inch OLED outer screen that blossoms into a 7.6-inch OLED display with a buttery-smooth 120Hz refresh rate.
Pixel Tablet 💻: At $499, this sleek 11-inch tablet doubles as a smart display, thanks to a clever magnetic charging dock that moonlights as a speaker.
Pixel 7A 📞: The budget-friendly Pixel 7A, starting at $499, brings a 6.1-inch 1080p display with a 90Hz refresh rate to the A-series party.
All these devices come with Google's Tensor G2 chip under the hood. Bonus: Preorder the Pixel 7A and get a $50 Best Buy gift card, plus an extra $50 off with activation.
🔮 AI Snapshots: Google Search on Steroids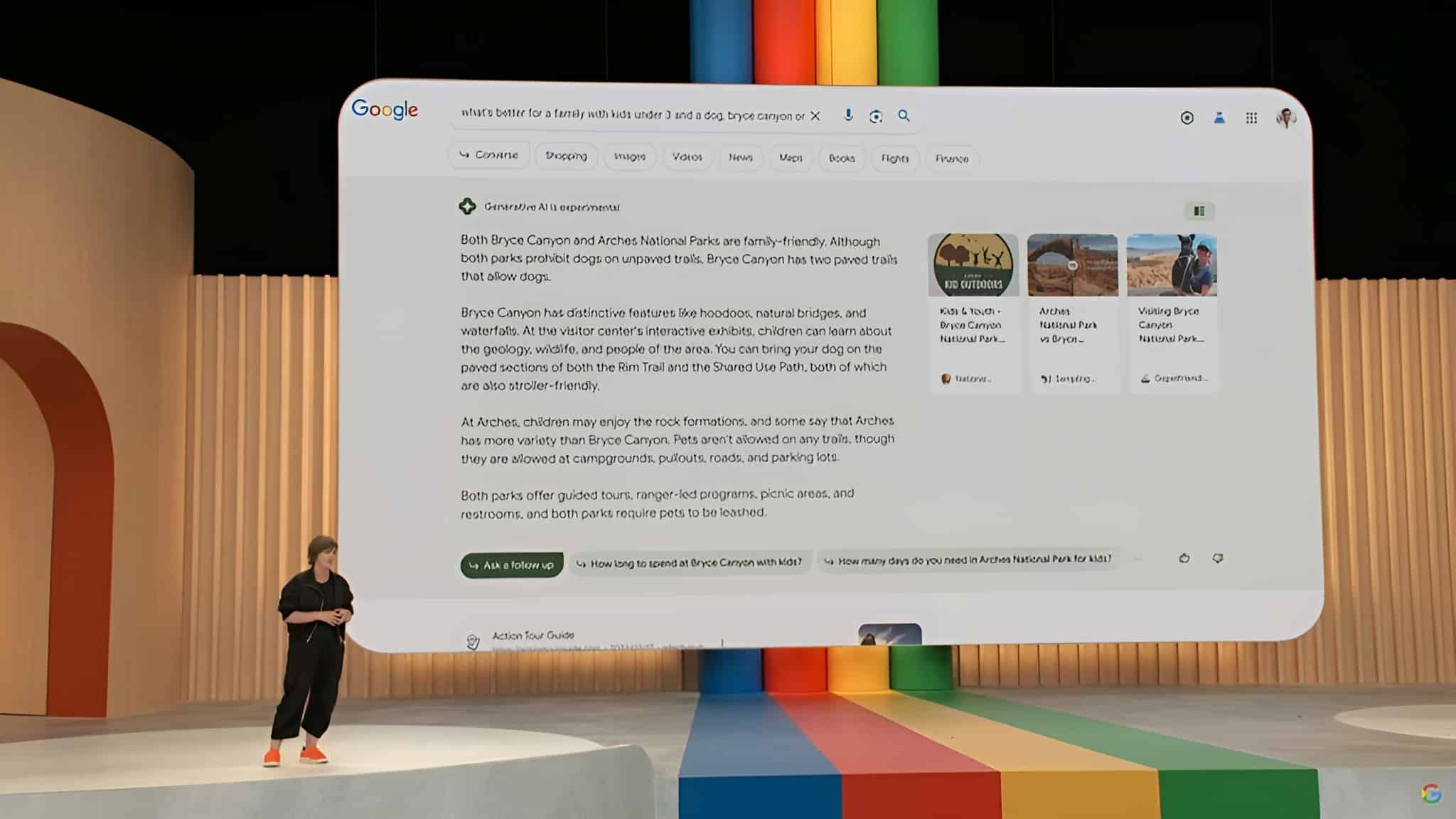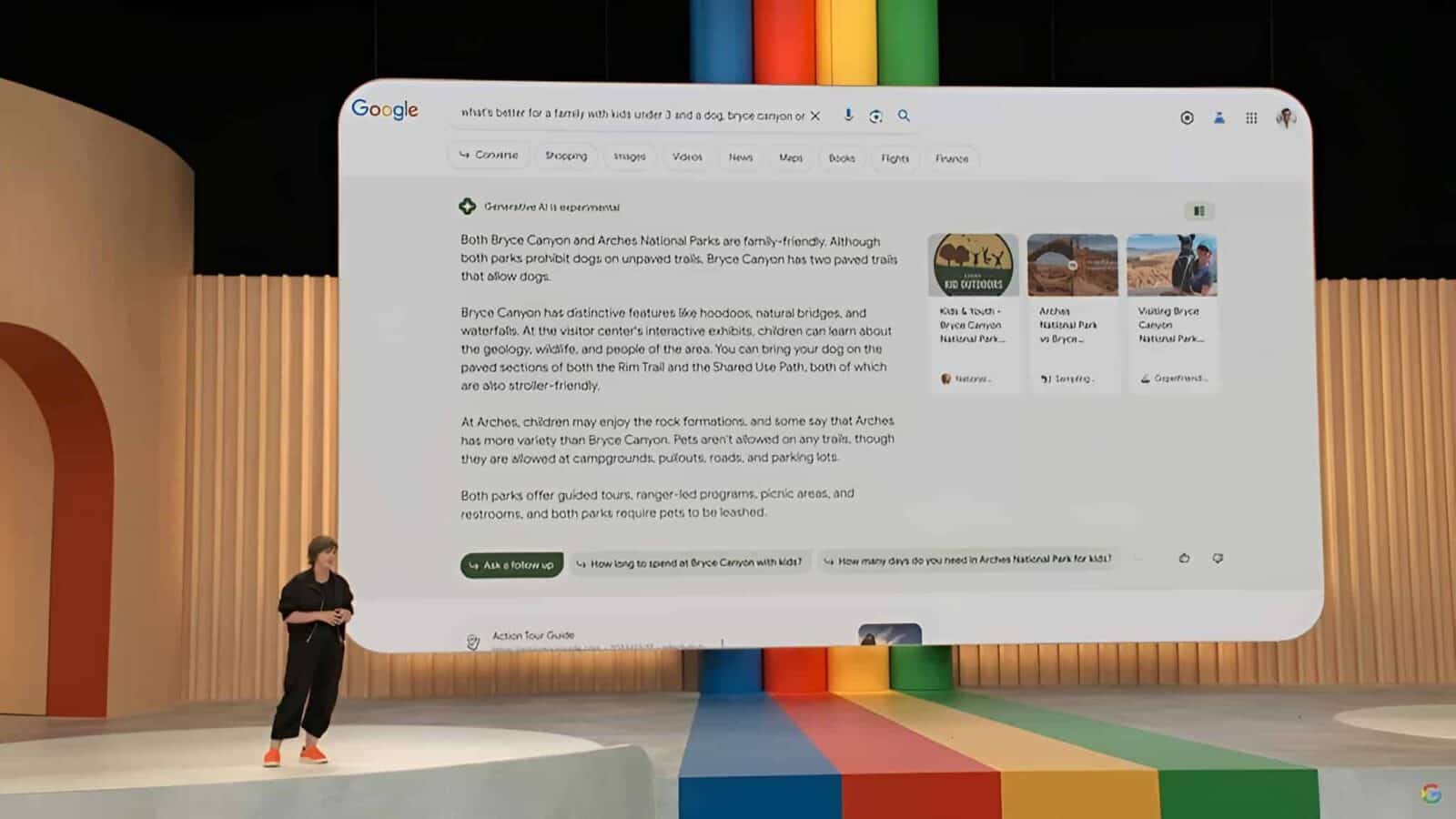 Google Search just upgraded with AI-generated "snapshots" that appear at the top of search results for certain queries.
The Search Generative Experience (SGE) feature is powered by Google's updated large language model, PaLM 2, and it's about to change how we search, says Google.
Personally, this is one part of the show that didn't sit well with me.
Google seems to be gathering all the content it indexes from various sources and repackaging it in its own style, effectively sidelining the content creators who supplied the material they're showcasing.
That's a battle for another day, but here's a good rundown from SEO consultant Aleyda Solisos and the potential impact this new change could have.
🧠 Google Search Perspectives: Real Talk from Real People
Google is introducing a new Perspectives feature that sources answer from platforms like Reddit, Stack Overflow, YouTube, and personal blogs, bringing genuine human insights right to your search results.
🤝 Duet AI: Crushing It in the Workspace
Google announced Duet AI, a suite of AI tools for Docs, Sheets, Slides, Meet, and Gmail that'll change how you work.
While currently available only to those on the waitlist, these features will let you compose emails, generate images from text in Slides, and so much more.
📸 Google Photos: Unleashing Your Inner Photo Wizard
The new AI-powered Magic Editor in Google Photos lets you make epic edits, like enhancing the sky, moving objects, and removing people from the background.
Early access will be available to select Pixel users later this year.
🗣️ Bard: The AI Chatbot BFF You Never Knew You Needed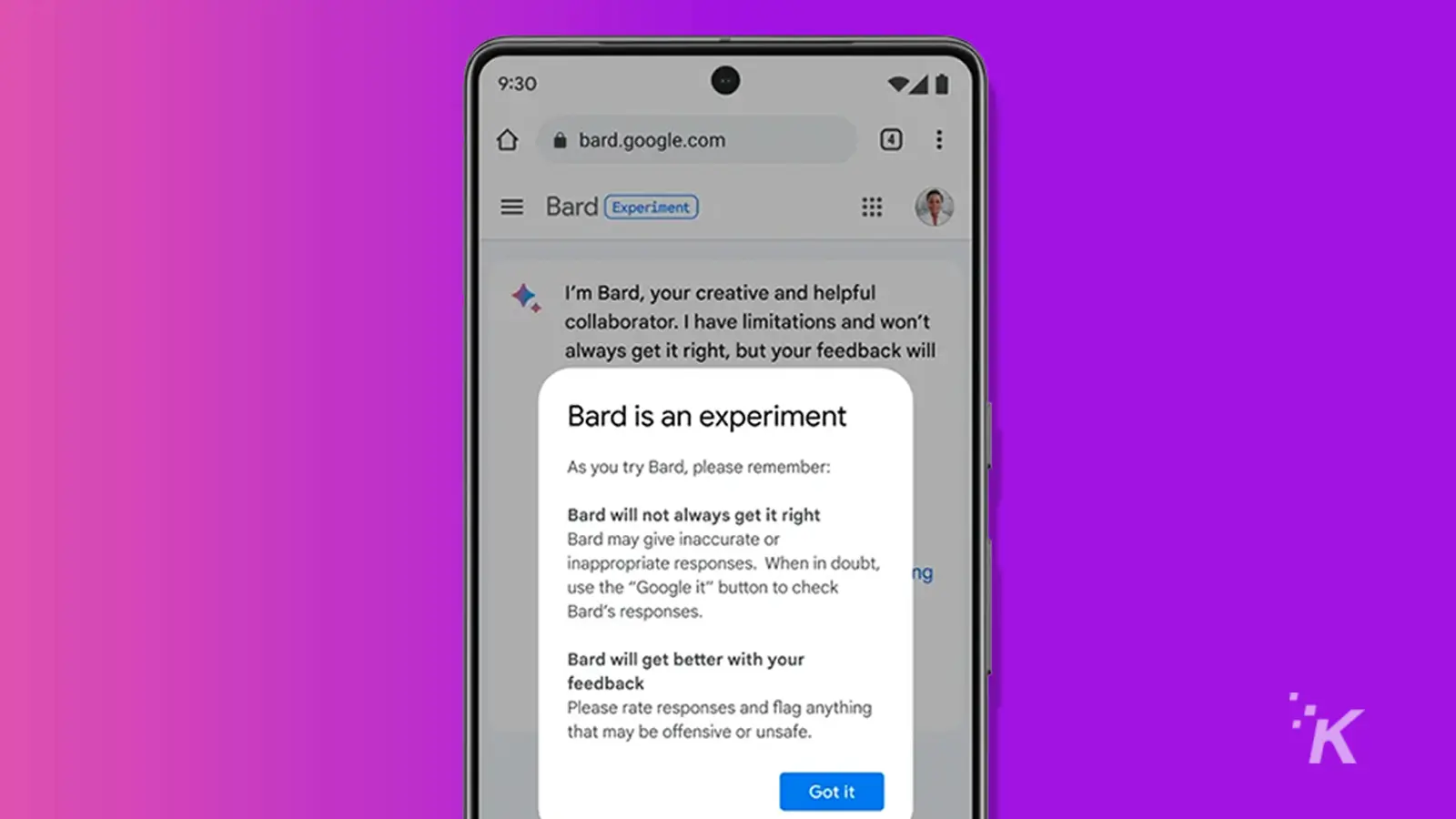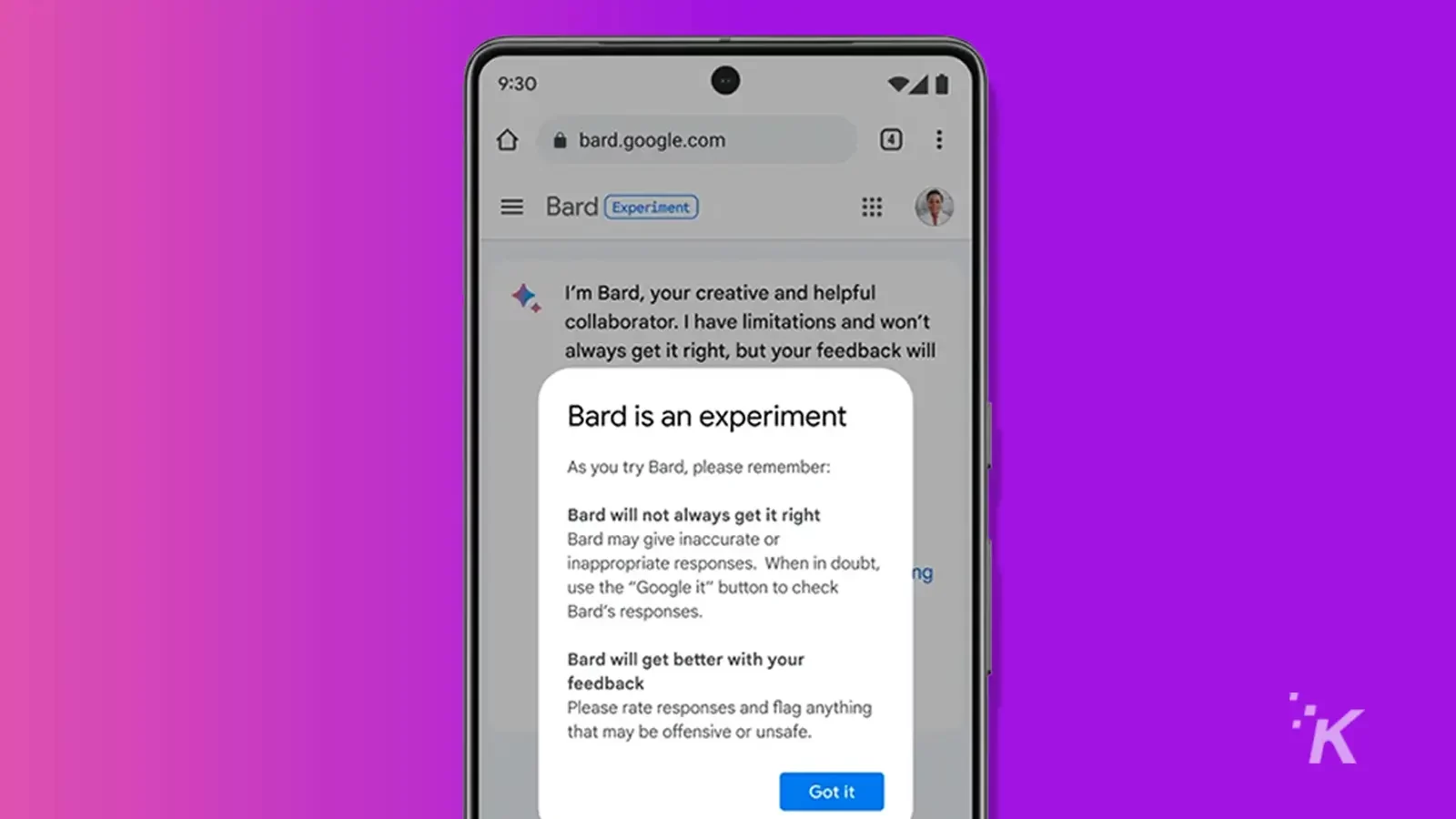 Google's AI chatbot, Bard, is now available to everyone, and it's packed with new features like support for Japanese and Korean languages, plus easy exporting of generated text to Google Docs and Gmail.
Future updates include AI image generation with Adobe's Firefly and integrations with third-party services like OpenTable and Instacart.
🎨 Android's AI Makeover: Customization Galore
Android is leveling up with AI-powered features like Magic Compose in the Messages app and the ability to create custom wallpapers using text-to-image diffusion models.
Google is also launching a Pixel-exclusive "cinematic wallpaper" feature that adds depth to your existing photos.
⌚ Wear OS 4: The Smartwatch Revolution Continues
Wear OS 4 is coming in hot with improved battery life, user-friendly backup and restore options, and new accessibility features.
Plus, you can now control your smart home directly from your watch, adjusting lighting, controlling media, and even viewing animated camera notifications.
🏠 Google Home App: A Makeover Worth the Wait
The redesigned Google Home app, available to everyone starting May 11th, is packed with upgrades like an improved camera interface, a new Favorites tab, and support for a bunch of new device types.
In a nutshell, Google I/O 2023 was a wild ride of innovation, with new Pixel devices, AI advancements in Search and Android, and updates to Wear OS, Google Home, and Google Photos.
If you missed the show and want to watch it for yourself, here's a quick five-minute rundown:
Have any thoughts on this? Drop us a line below in the comments, or carry the discussion over to our Twitter or Facebook.
Editors' Recommendations:
Follow us on Flipboard, Google News, or Apple News