What is Bluesky? And does it have the potential to be a Twitter killer?
Is Bluesky the new challenger to Twitter's throne? Here's what we know about the decentralized platform and if it's worth the switch.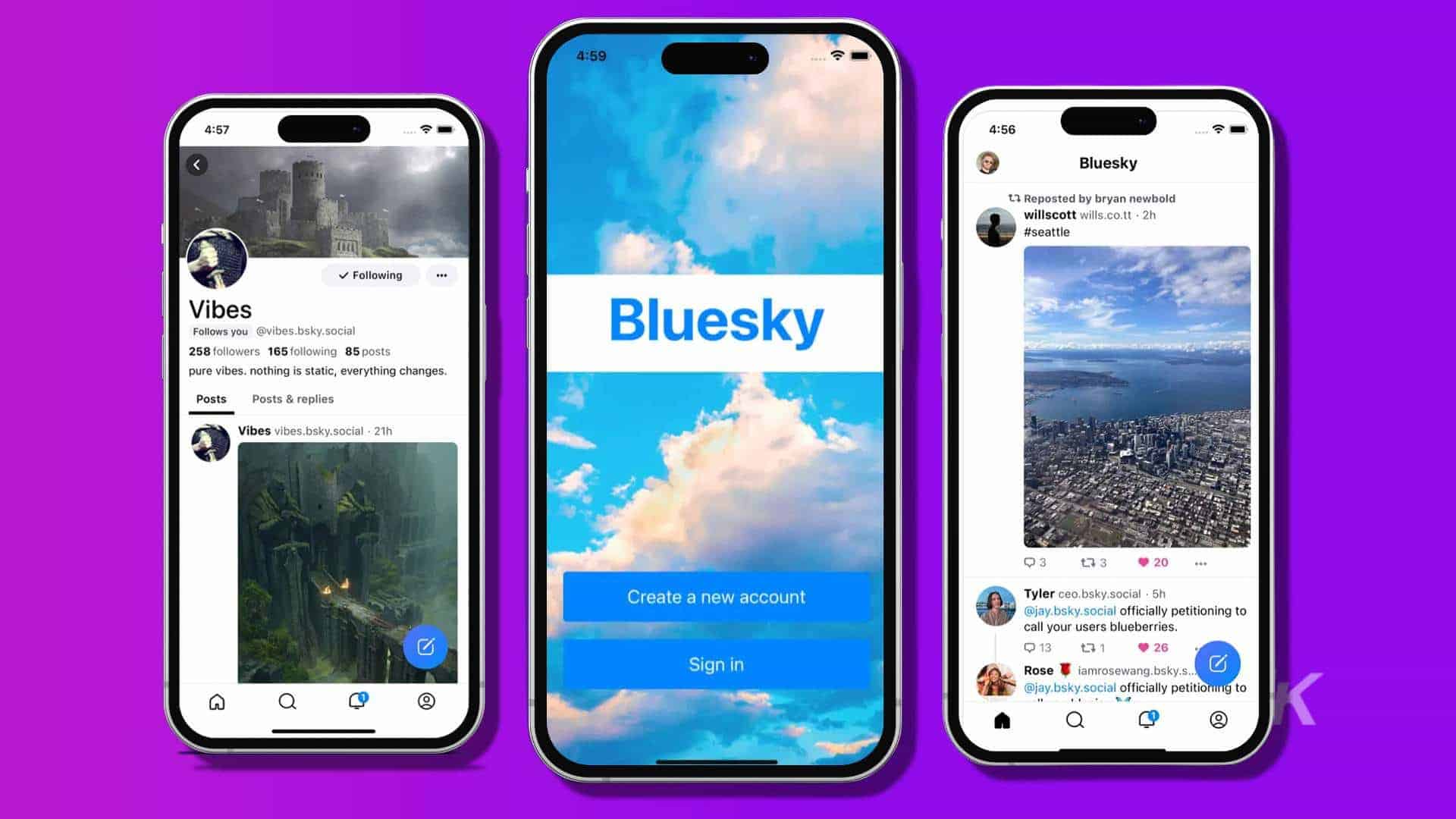 The social media landscape has been buzzing lately, and it's all thanks to Bluesky, a new social platform gaining traction among users seeking an alternative to Twitter.
With Twitter facing its own challenges under Elon Musk's ownership, Bluesky is stepping up as a contender in the microblogging space. Does it have what it takes to dethrone its unofficial rival?
We'll discuss everything you need to know about Bluesky, from signing up to its unique features. Let's get to it then.
What is Bluesky?
Bluesky is a decentralized social media platform that offers a familiar and somewhat user-friendly experience, much like Twitter.
Users can create profiles, post thoughts, and interact with others through liking, reposting, and replying to posts. And by the way, they're called unofficially called "skeets" now. Hey, I don't make the rules.
How Does Bluesky Work?
What sets Bluesky apart from Twitter is its underlying technology. The platform operates on a decentralized system, running on multiple smaller servers connected by the AT Protocol.
This approach allows users to create their own applications and communities within the platform, offering customized rules and algorithms to suit their preferences.
If this concept sounds familiar, it's because Mastodon, another social platform making waves, is built on a similar decentralized infrastructure.
How do you sign up for Bluesky?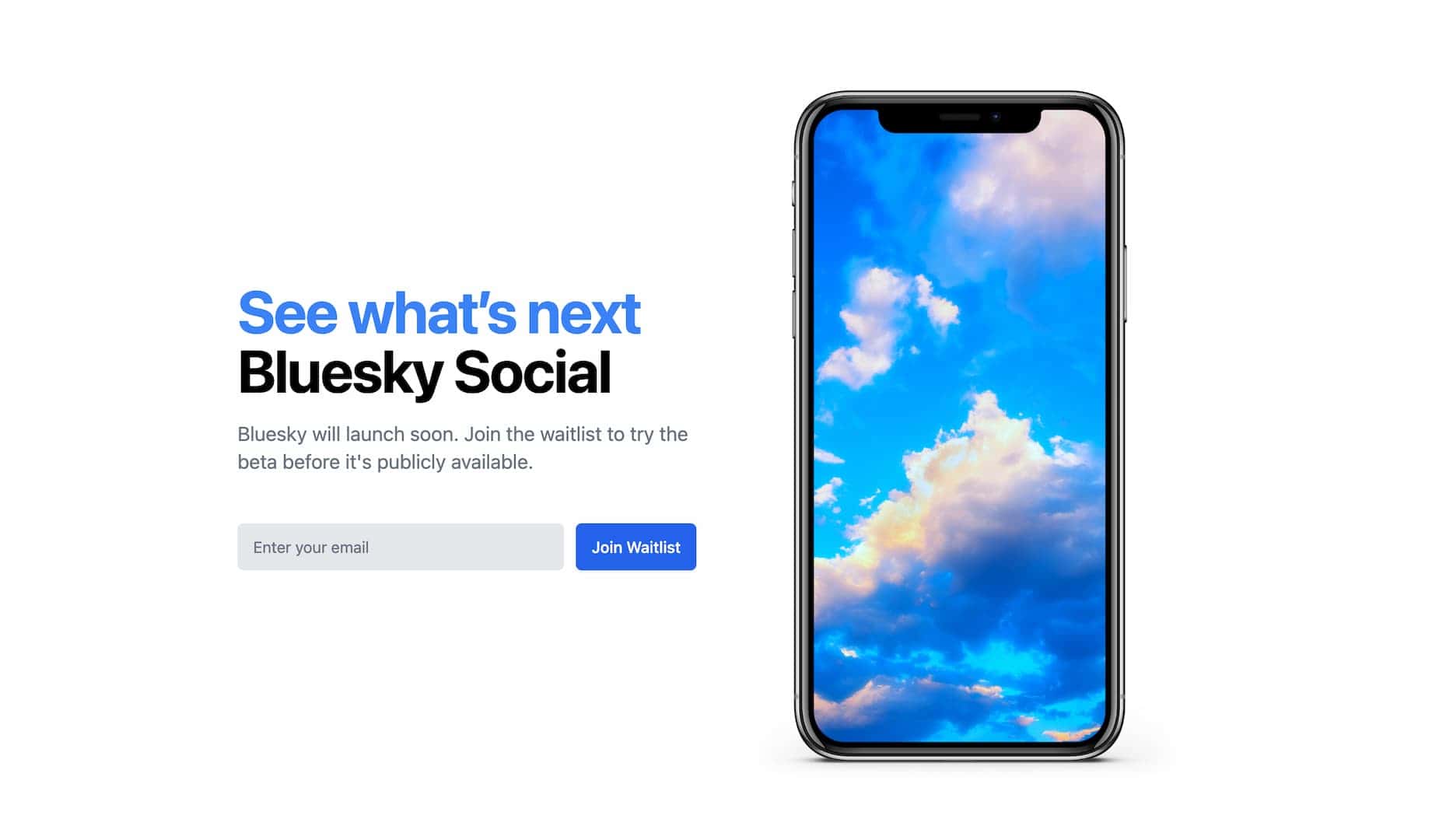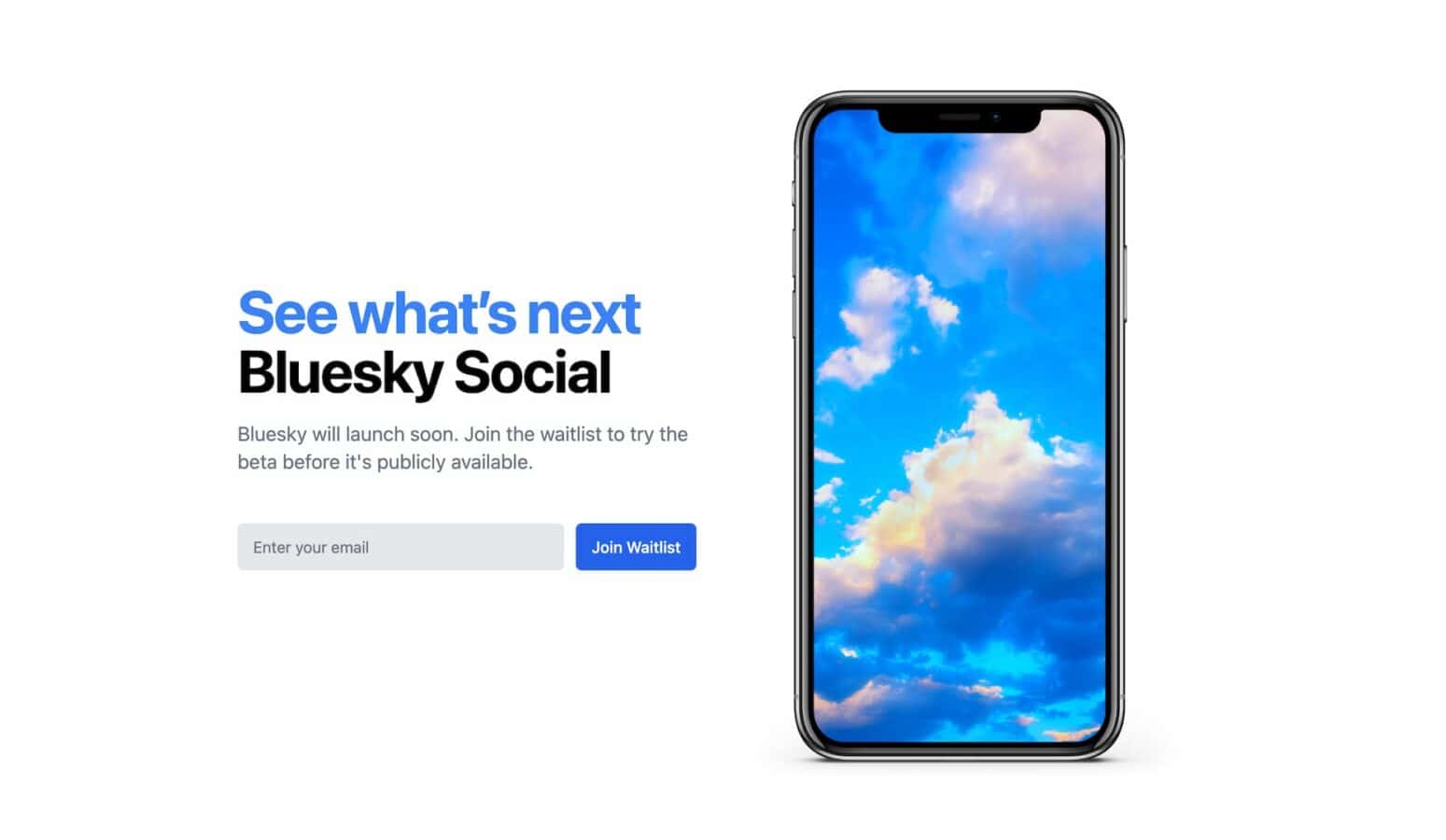 Well, I hate to break it to you, but it's not easy.
Currently, Bluesky is in an invite-only beta stage. To join, you need an invitation code from an existing user, or you can sign up for the waiting list on its website.
And everyone wants in. So much so they're paying insane amounts of money to get in. Bluesky invites are becoming a hot commodity as demand for the Twitter alternative outstrips access.
More users will likely gain access as the platform develops and refines its features. So if you're still waiting to get in, it looks like you're going to have to wait a bit.
What Makes Bluesky Different From Twitter?
The most obvious is that Elon Musk isn't at the helm, so you won't find any of his signature shenanigans here.
Although Bluesky offers a similar interface and functionality to Twitter, some key differences set it apart:
Decentralization: Bluesky's decentralized system offers users more control over their experience and fosters the creation of unique communities with customized rules.
Open Protocol: The platform aims to enable the seamless sharing of posts between different social media platforms in the future.
Invitation-Only: Bluesky is currently in beta and requires an invitation code to join.
Is Bluesky Worth It?
As an emerging platform, Bluesky has attracted high-profile users such as Alexandria Ocasio-Cortez, Chrissy Teigen, and Twitter OG, Dril.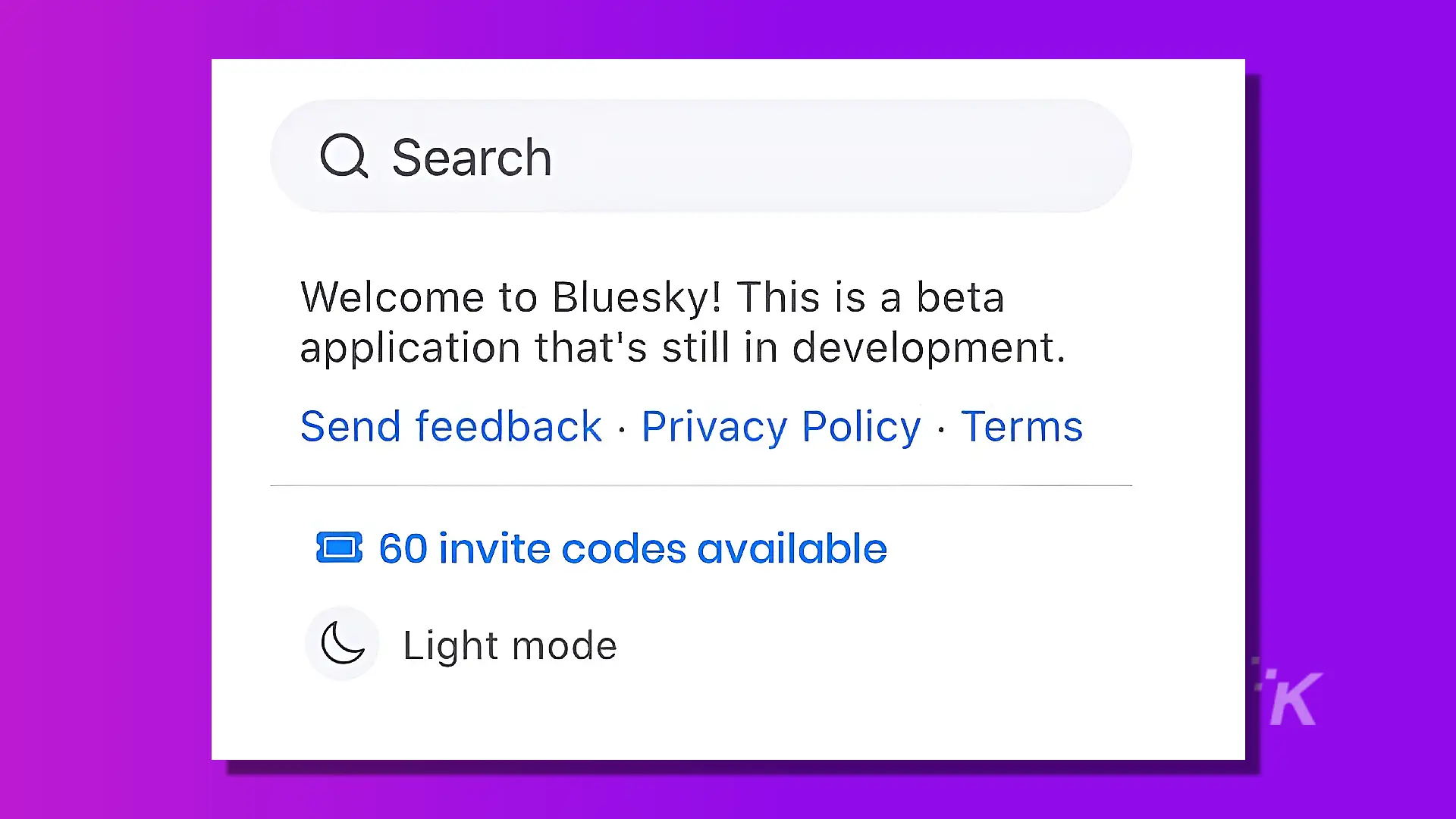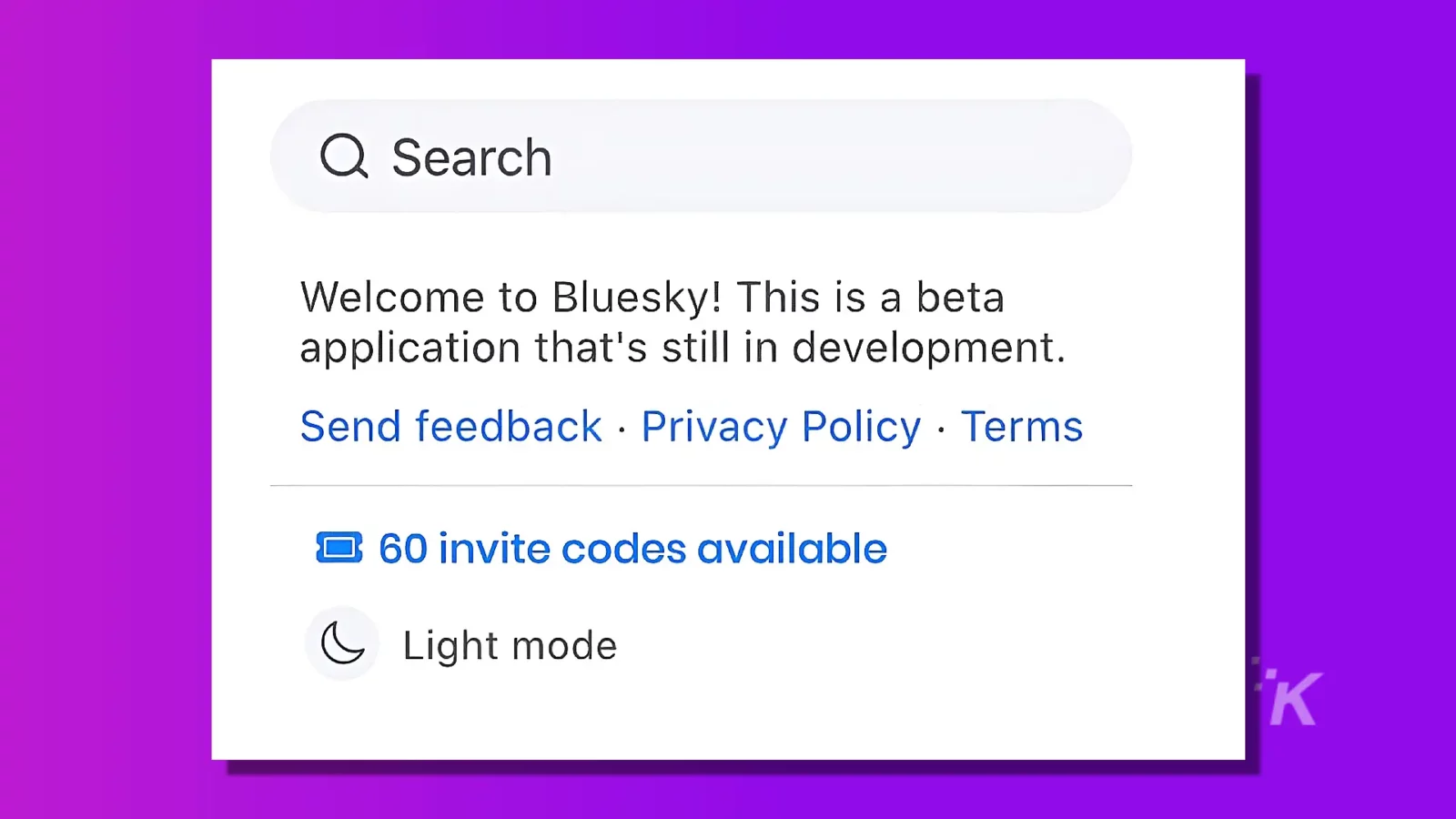 Its familiar interface, combined with the backing of Jack Dorsey, makes it a potentially viable alternative to Twitter.
However, it's essential to consider that Bluesky is still developing, and many of its promised features are unavailable. Furthermore, the platform's success will depend on its ability to grow and maintain its user base.
What Are the Other Twitter Alternatives?
While Bluesky has gained significant attention, it's not the only alternative to Twitter. Platforms like Mastodon, Hive, CounterSocial, T2, and Post have also emerged as potential contenders.
However, none have captured the same level of interest as Bluesky, thanks to its association with Dorsey and its familiar user experience.
Wrapping up – who are you pledging allegiance to?
Bluesky is an intriguing addition to the mix, offering a familiar experience with the potential for greater use, control, and customization.
While it's too early to determine if it will replace Twitter or surpass its user base, the platform's association with Jack Dorsey and its growing popularity make it an option worth considering for those seeking a fresh social media experience.
As Bluesky continues to develop and refine its features, it will be interesting to see how it evolves and whether it can truly compete with established platforms like Twitter. All we can do now is sit back and enjoy the show.
Have any thoughts on this? Drop us a line below in the comments, or carry the discussion over to our Twitter or Facebook.
Editors' Recommendations:
Follow us on Flipboard, Google News, or Apple News