Google Passkeys are the future that sci-fi movies promised us
"Passwords Suck." It's about time that we evolve away from them.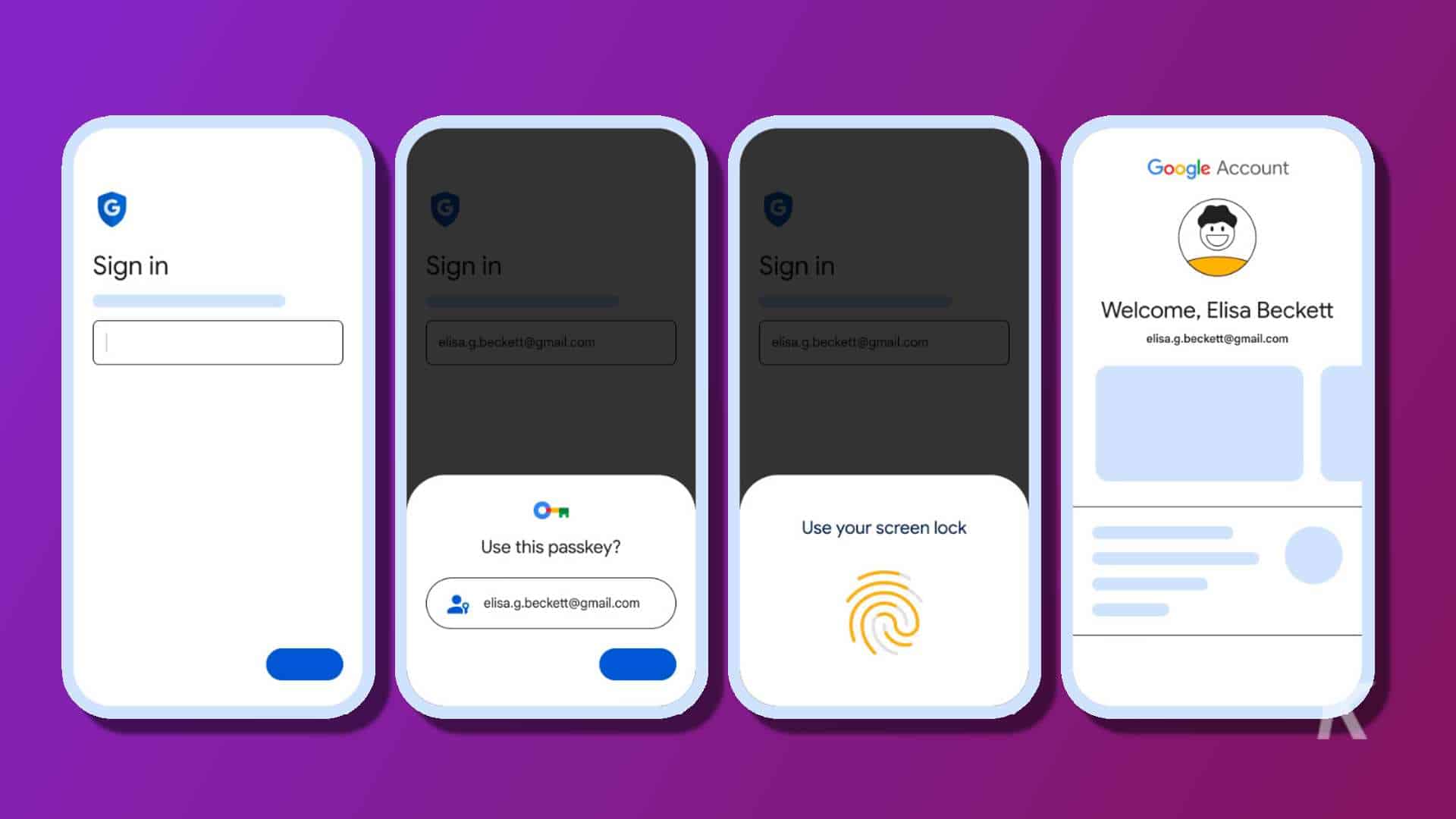 Always the innovator, Google has rolled out its password management database system called Google Passkeys.
Google Passkes is an official FIDO-certified password manager designed to work across all your devices. It utilizes biometrics and face-scanning technologies to make it easier to remember your password.
They propped it up next to 2-Step Verification as the next evolution in password-keeping. They went as far as to joke that you may not even need to use or remember your passwords at all by this time next year.
In a company blog post, Google explains, "Over the past year we've shared updates on bringing passkey experiences to both Chrome and Android."
Then, they gave examples of services that already use Passkey, such as Docusign, Kayak, PayPal, Shopify, and Yahoo! Japan.
Google Passkeys, currently available for standard Google accounts, will soon extend their reach to Google Workspace accounts as well.
Google believes so wholeheartedly in Passkeys that they will seemingly phase out 2SV and passwords altogether on their accounts sometime in the future.
How to get started with Google Passkeys
To be fair, this is one of the most secure routes for the future of technology.
All you have to do to turn on the service is log in to your Google account at g.co/passkeys.
Set up is a breeze. While you can do it from any device, we did it from our Google Pixel phone, which took less than a minute to do.
If you're using your Android device already, there's a chance you already have biometrics set up. If so, just go to the website from your device and turn on Passkey.
If you need to add biometrics or a face scan, just follow the instructions it gives you.
To quote our own article about Passkeys from Victor Marks last year: "Passwords Suck." It's about time that we evolve away from them.
Have any thoughts on this? Drop us a line below in the comments, or carry the discussion over to our Twitter or Facebook.
Editors' Recommendations:
Follow us on Flipboard, Google News, or Apple News