Due to the new copyright laws, Google may pull its News section from Europe
That terrible copyright law rears its ugly head again.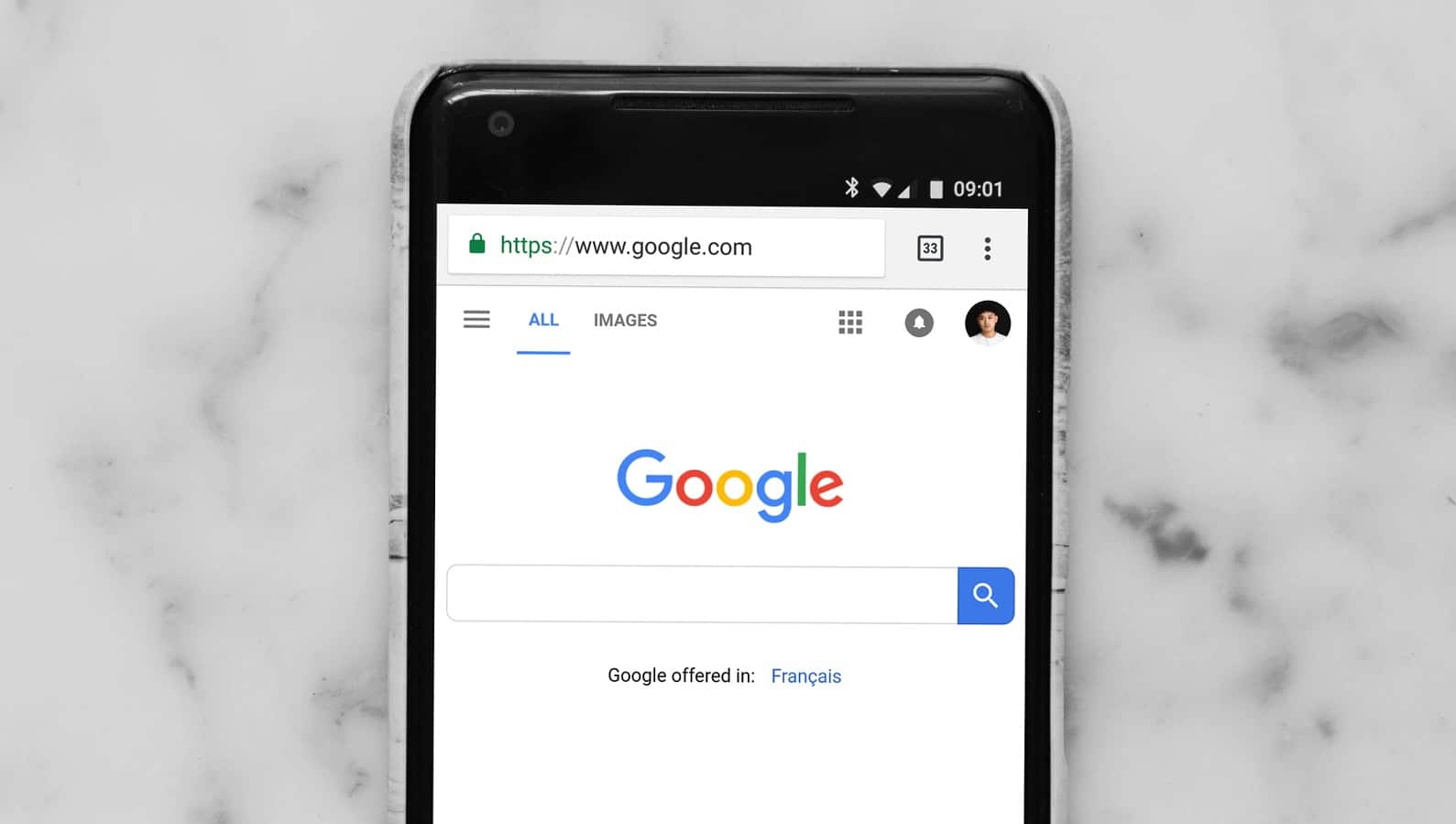 Only a few hours after Google was served with a record fine due to the GDPR, the search giant has said it might stop serving its Google News service to the European continent. The move won't be due to the fines under the new European privacy laws, instead, it will be because of the upcoming European Union's Copyright Directive.
This far-reaching piece of legislation includes the means for publishers to demand money from aggregators like Google News or Facebook when snippets of articles show up in search results, or even when shared by users. While this might help publishers claw back some advertising cash that they're currently losing to advertisers like Google, it's only part of the picture.
Publishers also rely on services like Facebook or Google News to drive traffic to their own websites. In theory, this then spirals into lower figures for advertising on the publisher's sites, as the traffic figures drop.
It's not just theory, however
Except, it's not just theory – it's been proven. Back in 2014, both Germany and Spain implemented very similar laws to enable publishers to charge aggregators like Google News for sharing their content. Google News still isn't available in Spain, if you try to go to the site you get a statement from Google instead. In Germany, the law allowed publishers to opt-out, which is what over 200 of them did.
Axel Springer, the publisher of Germany's largest newspaper, Bild, walked back their decision to opt-out after only two weeks. Their reasoning? Easy, traffic metrics on the site went over a cliff: "visitors from web search fell 40 percent; from Google News, they fell 80 percent."
Will the same pattern happen Europe-wide if Article 11 gets enacted? It's hard to say, Google needs its presence to drive advertising revenue so any continent-wide block will hurt its bottom-line. If it does, however, don't worry UK readers – you'll probably not be part of Europe by then.
What do you think? Will this affect you? Let us know down below in the comments or carry the discussion over to our Twitter or Facebook.
Editors' Recommendations:
Follow us on Flipboard, Google News, or Apple News