Google announces the 12.3-inch 2-in-1 Pixel Slate with Chrome OS
This looks a lot better than the Pixel C.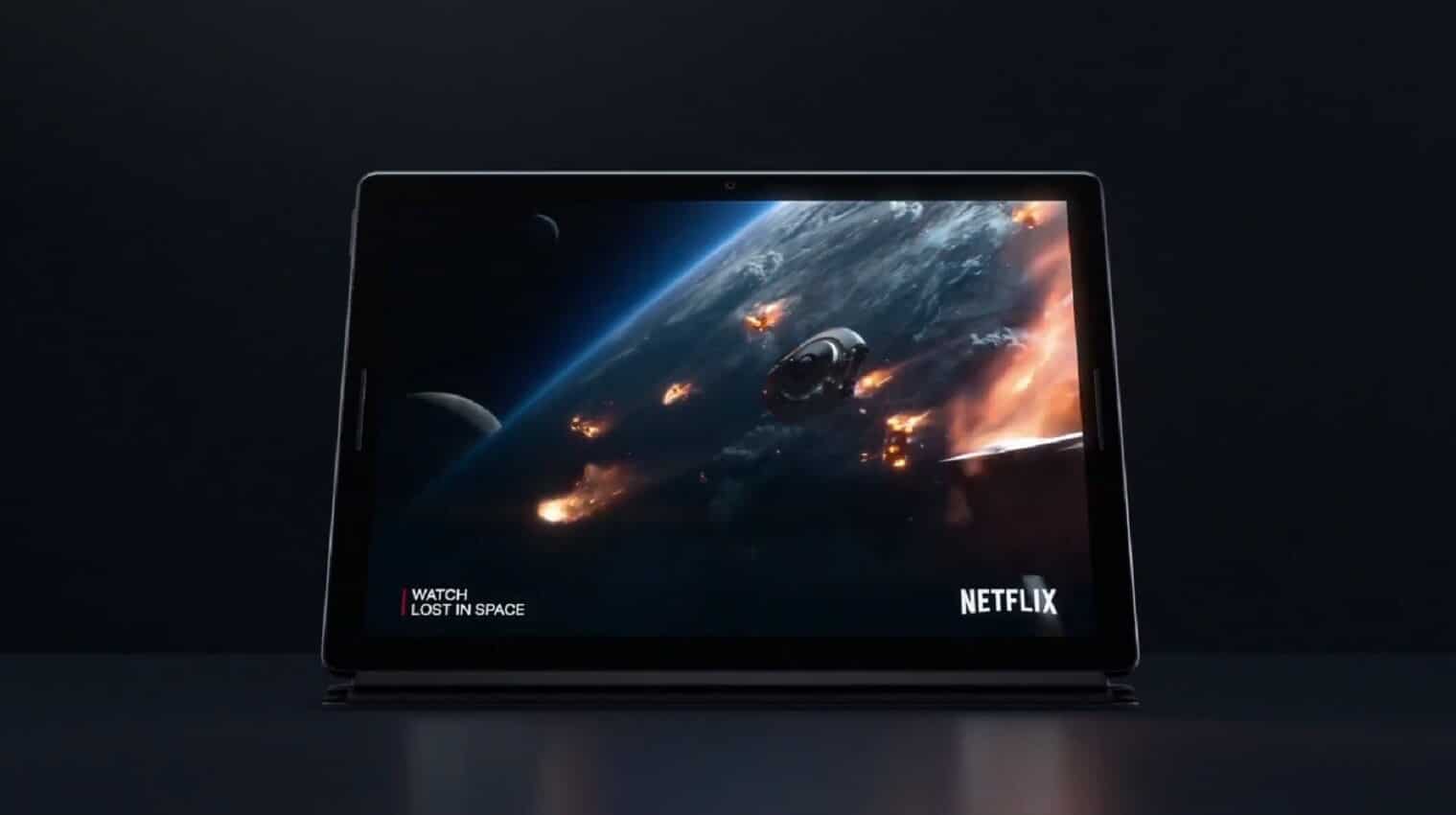 On Tuesday, Google introduced the all-new 2-in-1 Pixel Slate tablet. Featuring a 12.3-inch display, the Chrome OS-based device will arrive later this year at various price points.
Featuring a "Molecular Display" that comes with 293 PPI and six million pixels, the Pixel Slate includes premium audio with dual front speakers. With Duo Cam built-in, the tablet offers an 8MP front-facing camera that promises a "wide field of view."
Each midnight blue Pixel Slate is made from aluminum and includes Corning Gorilla 5 Glass, a fingerprint scanner, and like many products on the market, the Pixel Slate offers fast-charging using two USB-Cs.  As such, you can get up to two hours of power with a 15-minute charge. The Pixel Slate weighs 1.6 pounds and is 7 mm thin.
At launch, the Pixel Slate will be available in four different configurations, each more expensive than the next. You can select from the 8th Gen Intel Core m3, i5, or i7, or the Intel Celeron.
Pixel Slate options
The least expensive model begins at $599 and includes an Intel Celeron Processor. You can choose from 4G of RAM with 32GB of storage, or 8GB of RAM with 64GB Storage.
Starting at $799 is a Pixel Slate featuring an 8th Gen Intel Core m3 Processor with 8GB of RAM with 64GB of storage.
From $899, is the next Pixel Slate which features an 8th Gen Intel Core i5 Processor with 8GB of RAM with 128GB of storage.
Finally, there's a Pixel Slate offering and 8th Gen Intel Core i7 Processor with 16GB of RAM and 256GB of storage. It starts at $1,599.
Google is also releasing a standalone keyboard that works with the Pixel Slate, it will run $199 and there is a pen that will sell for $99.
We're still digging into the details of the Pixel Slate 2-in-1 and will update this post as we find more information.
In the meantime, do you plan on checking out Google's new tablet once it's released? Let us know below.
Editors' Recommendations:
Follow us on Flipboard, Google News, or Apple News