Everyone can now purchase Google's Titan Security Key to protect their accounts
After a limited release to Google Cloud users, now everyone can benefit from Google's extra protection.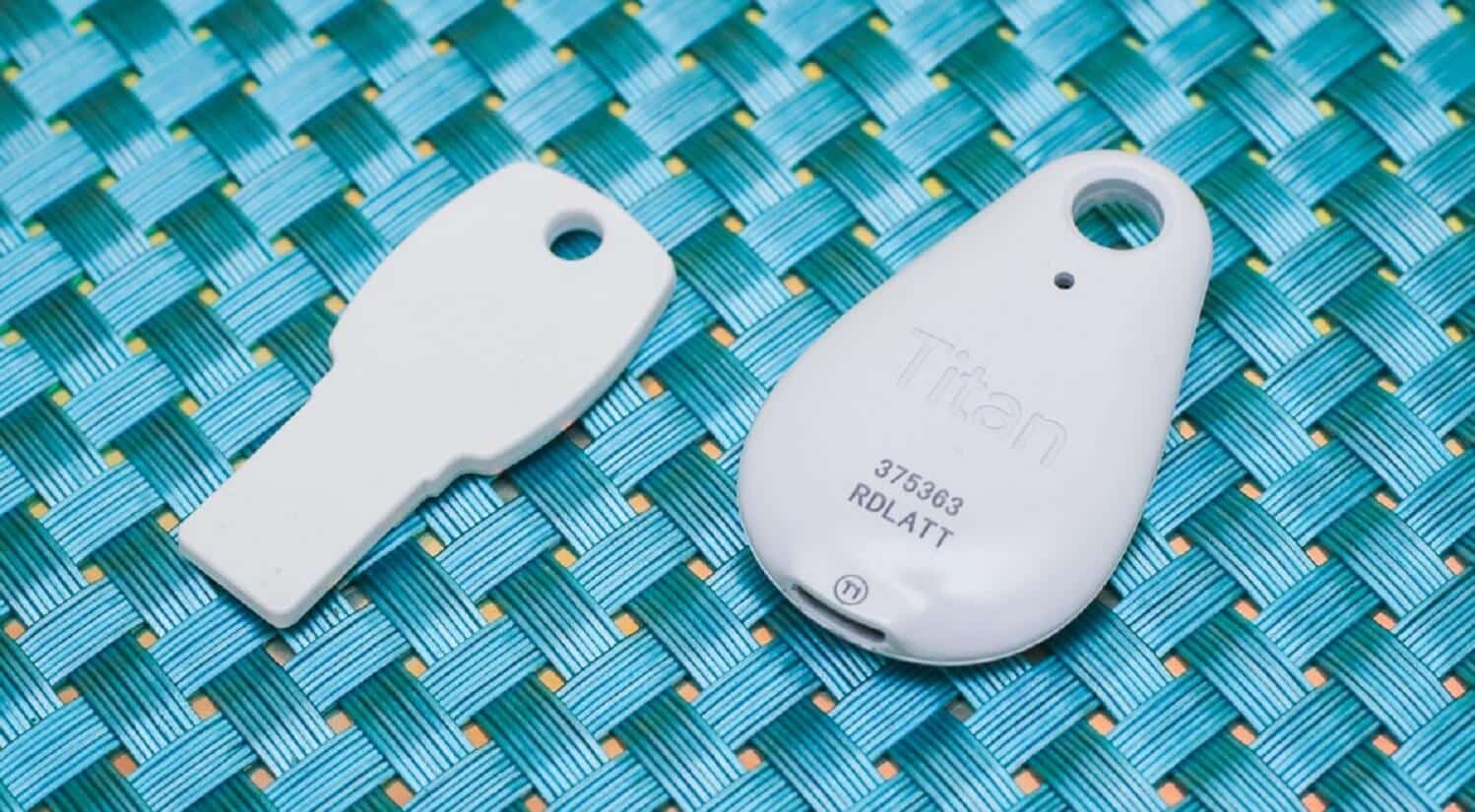 Google's new Titan Security Key is now available for everyone. The dongle provides a two-factor authentication (2FA) token and includes a Bluetooth key, a USB key, and the connectors you need to get started.
The $50 Titan Security Key first launched in July for Google Cloud users only. It serves as a second lock after your password and offers the same level of protection used internally at Google.
When the Titan Security Key was first announced at the Google Next conference, the company said the product had been in testing for at least a year.
Titan Security Keys can be used anywhere FIDO security keys are supported. To set them up with your Google Account, sign in and navigate to the 2-Step Verification page. Google Cloud admins can enable security key enforcement in G Suite and GCP (through Cloud Identity) to ensure that users use security keys for their accounts.
Security keys can be used to authenticate to Google as well as Dropbox, Facebook, GitHub, Salesforce, Stripe, Twitter, and other services that support FIDO standards.
Commenting on the Titan Security Key, Niklas Bivald, CTO, Enplore, said:
Our customers trust us to discover insights from their complex data sources, and we are dead serious about data security. We implemented Titan Security Keys across our company to better defend against phishing while maintaining a simple user experience for our employees.
You can buy the Titan Security Key through the Google Store.
This key looks like something I might consider buying for added peace of mind. Considering Google's claim that since implementing the key into work accounts they've avoided any breaches, I'd say that's pretty promising.
Are you planning on buying one of these keys? Let us know below. 
In other tech news:
Follow us on Flipboard, Google News, or Apple News