Google is releasing its physical security key to strengthen your logins
The Titan Security Key is used to authenticate logins over both Bluetooth and USB.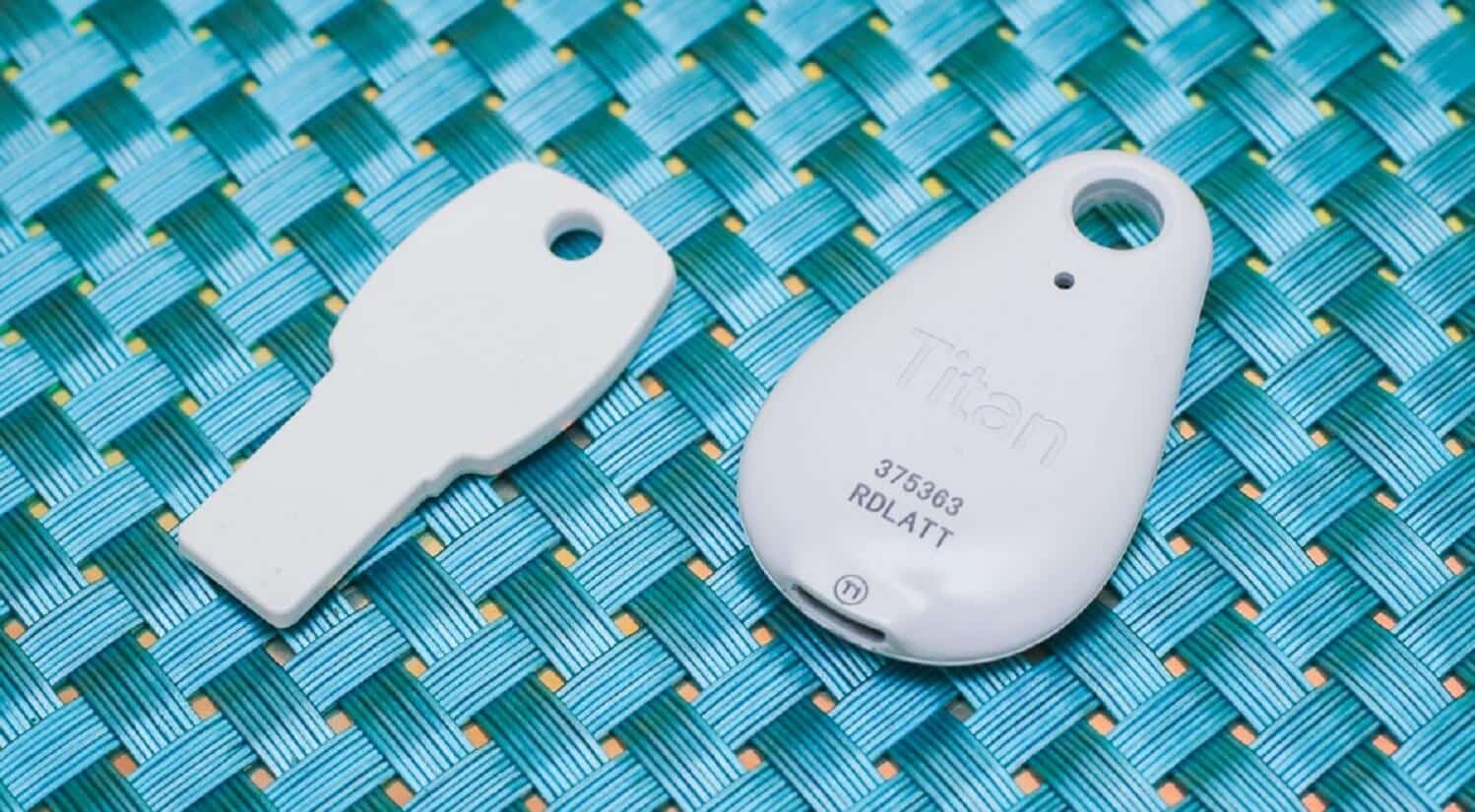 At the Google Next conference in San Francisco, California, Google has introduced the Titan Security Key. This physical key is used to authenticate logins over Bluetooth and USB, and is similar to offerings from Yubico and other providers, according to The Verge.
Available first to Google's Cloud customers, the Titan Security Key will launch for general sale in the coming months. The key includes special firmware developed by Google to verify its authenticity.
In a post announcing the product, Google says,
We've long advocated the use of security keys as the strongest, most phishing-resistant authentication factor for high-value users, especially cloud admins, to protect against the potentially damaging consequences of credential theft. Titan Security Key gives you even more peace of mind that your accounts are protected, with assurance from Google of the integrity of the physical key. Titan Security Keys are available now to Google Cloud customers and will be available for anyone to purchase on the Google Store soon.
Google noted that the Titan Security Key has been in testing for the past year, but only recently was made available to users outside of the company.
You can learn more about this year's Google Next conference by looking at this video:
This isn't the only security-related news from Google this week. Earlier, we noted that the next version of Google Chrome (Version 68) would be the first to list all unencrypted websites as explicitly "not secure." The change was first announced in February and is part of Google's move to get more encryption on the web.
What's your favorite Google news of the past few weeks? Let us know below.
In other Google news, see: