Trump is not happy with Google over purported 'rigged' news
After a new report, Trump wants answers to why 96% of Google News links are from left-leaning media.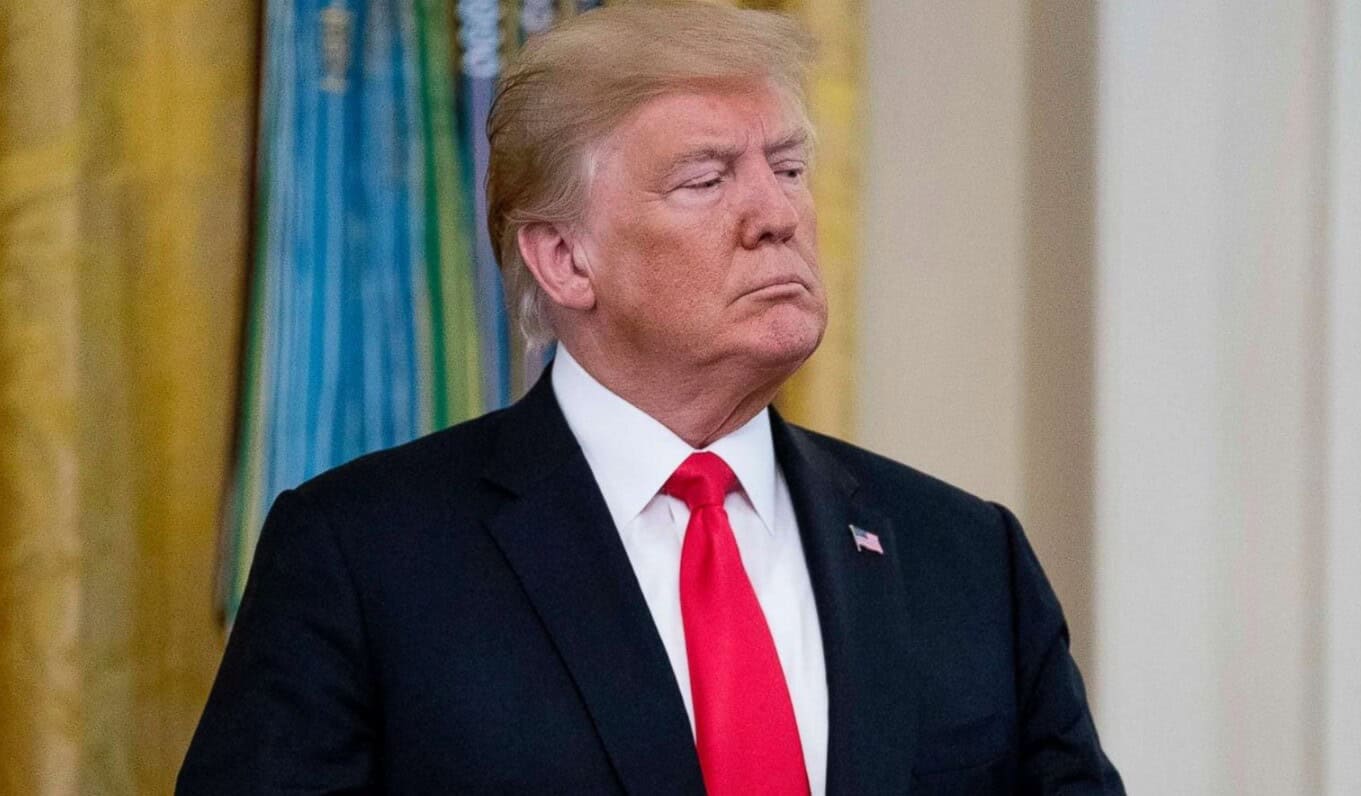 President Trump has escalated his claims that the big tech companies have a leftwing bias. On Monday, the president took to Twitter to argue that companies such as Google are suppressing conservative voices.
In the tweet, Trump said Google search results for "Trump News" showed only the "viewing/reporting of Fake New Media." Further, he promised to do something about it. Check out the tweets below.
The president's comments come after PJ Media found that 96 percent of Google search results for "Trump News" came from liberal media outlets. To test this, the right-wing site used the search engine's "News" tab and analyzed the results using a media bias chart first created by former CBS reporter Sharyl Attkisson.
https://twitter.com/realDonaldTrump/status/1034371152204967936
https://twitter.com/realDonaldTrump/status/1034373707047882759
The site claims there wasn't a single right-leaning site on the first page of the search results. Further, it determined CNN had nearly twice as many results returned as the second-place finisher, The Washington Post.
But it got much, much worse when I analyzed the first 100 items that Google returned in a search for news on "Trump." In the top 100, just two right-leaning sites were represented, The Wall Street Journal and Fox News with three and two results, respectively.
There's a lot to unpack here.
First, the general findings from PJ Media seem correct. In my search for "Trump News" on Google, I was able to determine that Fox News is the only right-leaning organization mentioned on the first page of the search results. In this case, an article from the company was mentioned twice. The rest of the results, by Attkisson's definition, were indeed from left-leaning sites. Even a search for "Trump News Fox News" tends to include more articles from CNN than other outlets, including Fox News.
Still, you could also make the case that there are more articles from left-leaning sites because more of those organizations exist, hence the perceived biased.
Update: In a statement provided to Gizmodo, Google offers some insight into President Trump's allegations:
When users type queries into the Google Search bar, our goal is to make sure they receive the most relevant answers in a matter of seconds. Search is not used to set a political agenda and we don't bias our results toward any political ideology. Every year, we issue hundreds of improvements to our algorithms to ensure they surface high-quality content in response to users' queries. We continually work to improve Google Search and we never rank search results to manipulate political sentiment.
Where do you stand on the issue? Do you think companies like Google are anti-Trump? Let us know below. 
In other tech news:
Follow us on Flipboard, Google News, or Apple News