Google is taking down all crypto-based ads off its platform
Crypto is getting the ad ban hammer.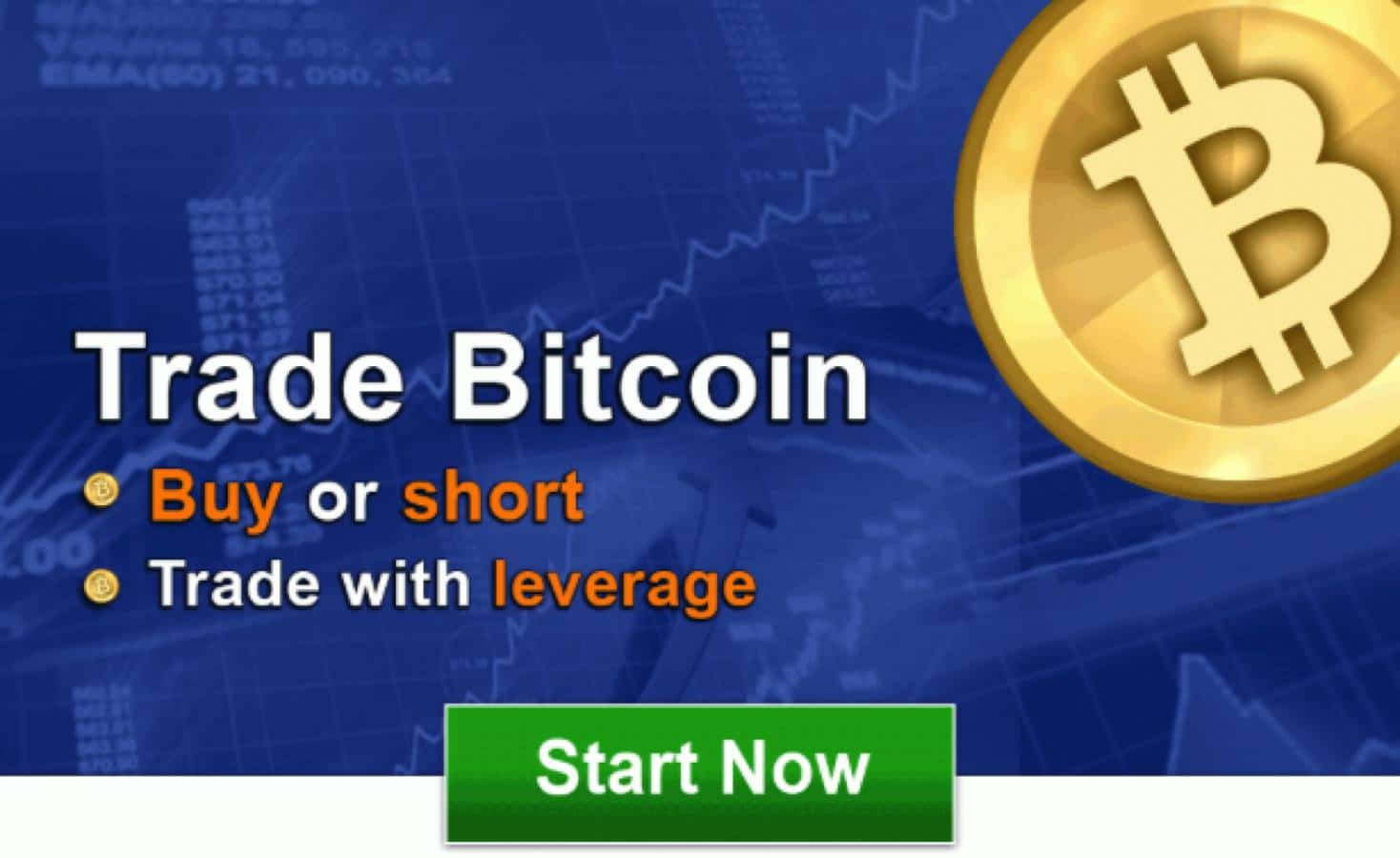 Google announced that they would no longer allow cryptocurrency-based ads on their platform. Stocks fell as soon as the news started to spread, as things begin to go from bad to worse for cryptocurrency enthusiasts.
At the end of 2017, Google and Facebook controlled between 60-70% of the online advertising marketing, and nobody wants to land on their wrong side. Google announced in their blog post that they would be following in Facebook's footsteps and banning and pulling all cryptocurrency advertisements from their network starting in June.
The new policy applies to a wide range of financial services ranging from cryptocurrencies, crypto-based coin offers, crypto-exchanges, crypto-wallets, and cryptocurrency trading advice. Long story short, if you are trying to advertise anything based around the cryptocurrency market, then it will either be pulled or banned.
This move wasn't unexpected as the companies have been looking to get rid of misleading advertisements, political propaganda, scams, and more. Cryptocurrencies are not scams, but US regulators warn interested investors that there is a high risk of fraud within the market. Already, 59% of 2017's ICOs have already failed or are close to failing. Google and Facebook pulling ads won't slow down the cryptocurrency industry, but it is another hill to climb. Cryptocurrency is a legitimate industry with a future, but there is a lot of work to be done.
One specific cryptocurrency, Bitcoin, has had a particularly rough time over the past several months. Still trying to recover after dropping over half its peak value of around $20,000, Bitcoin investors and enthusiasts are tired of blocks being put in place.
If you are interested in learning more about cryptocurrencies and how the industry came to light, check out Netflix's Banking on Bitcoin documentary.
How do you feel about Google's decision to ban crypto ads off its platform? Is it justified? Let us know what you're thinking down below in the comments! 
Follow us on Flipboard, Google News, or Apple News