For a cool $447k, you can basically be Iron Man
It only makes sense that you would need Tony Stark money to buy one.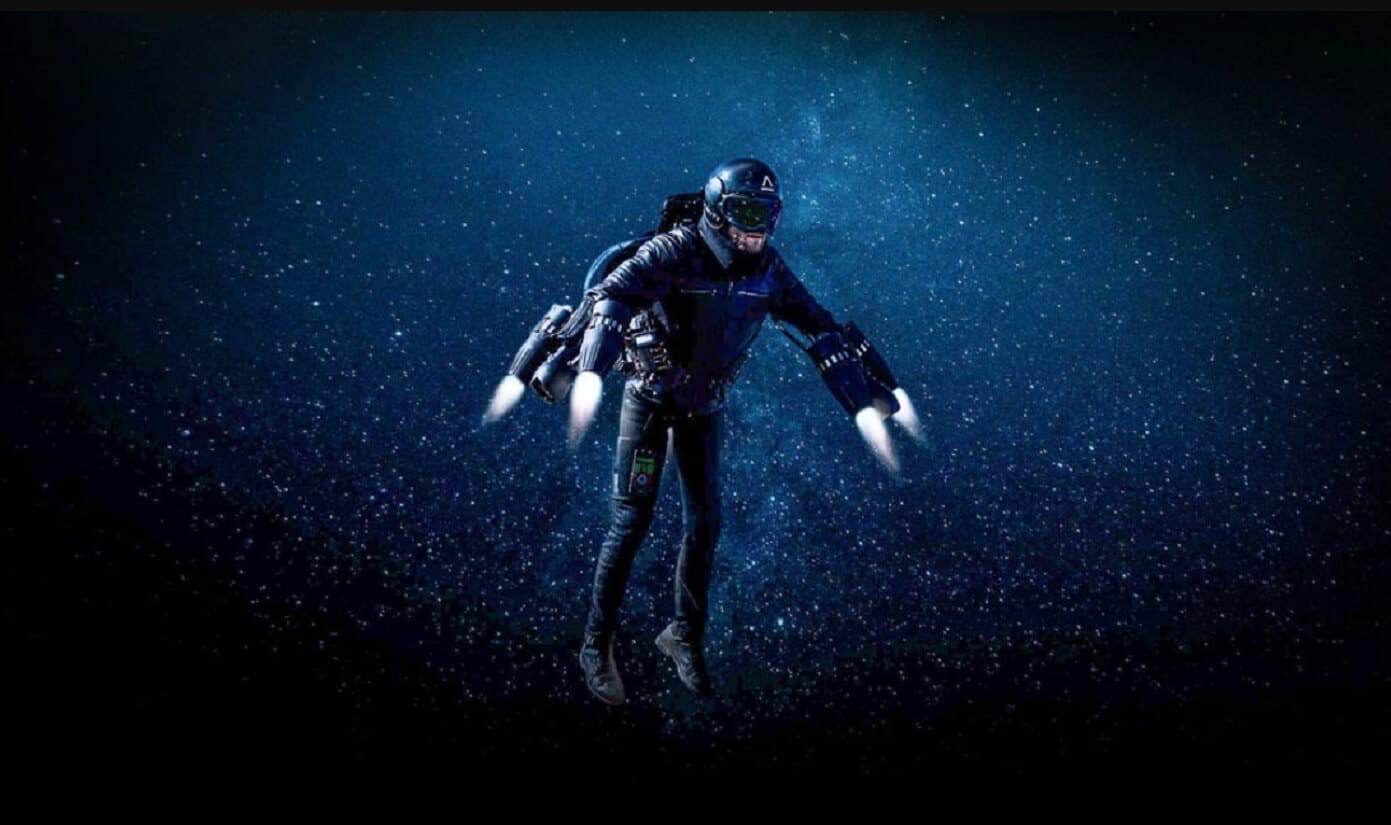 Gravity.co's fantastic jet suit is the first step into making a real-life Iron Man suit, and it's now available for sale from British retailer Selfridges. Don't worry if you don't have the bank balance needed, you can also throw on an HTC Vive headset and learn how to fly the suit without the possibility of turning yourself into a pavement pizza.
These are heady times for those of us that grew up watching Bond and others use personal flight devices and dreamed of one day emulating them. There's a plethora of different approaches right now, from Yves Rossi and his jet-powered wing, Franky Zapata and his Flyboard devices, and the ever-present David Mayman and his JB-series jetpacks. It's never been closer for you to fly like a bird, with all of these devices in advanced stages of testing.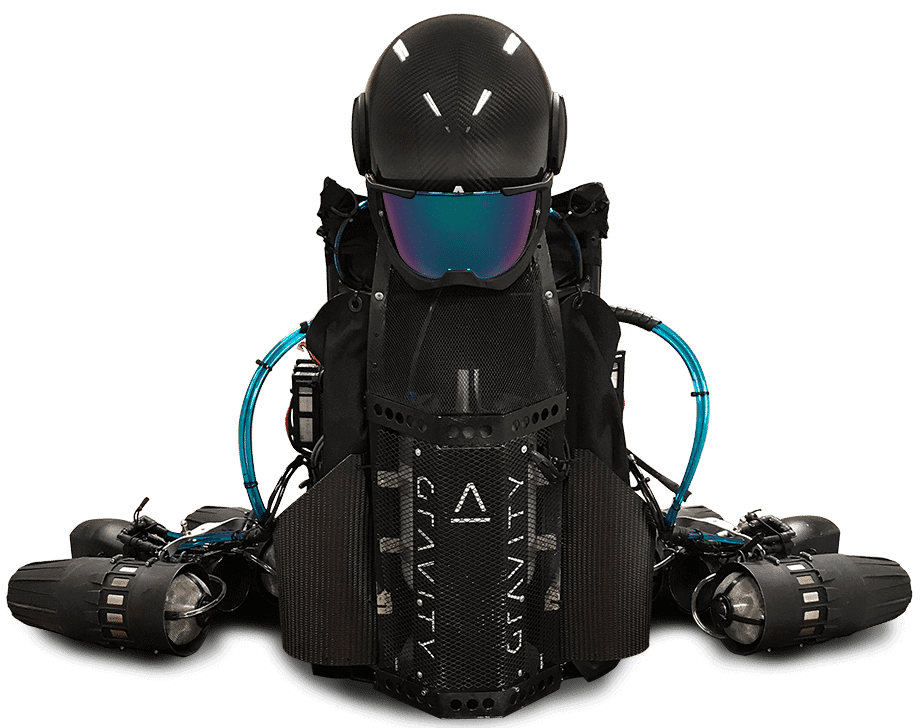 Of course, there are no real safety measures for these devices yet either. Even the fastest ballistic parachute is useless under 100ft, which is where most of the would-be flyboys will be. Nobody wants a dismembering crash to throw regulation into the works, so, for now, the leaders of the pack are flying low and safe so they can test without incident.
For £340,000 (approx. US$447,000) you can get your own copy of Richard Browning's Gravity/Daedalus jet suit for your personal rocketeering. This 1,050-horsepower beast is on sale at a rack in Selfridges for anyone with the stones (and the bank balance) to pick one up.
There's also a virtual reality display too, so you can "learn to fly" the suit without the ever-present danger of gravity. You'll also want to be in top condition, as Browning's early efforts at flying the suit look like they need some muscles to go with the jets.
Would you buy something like this if it was affordable (and safe)? Let us know below.
For more tech and gadgets news, check out:
Follow us on Flipboard, Google News, or Apple News