Ecovacs crushed it on Prime Day and now they are the best-selling robo vacuum on Amazon
Seriously, they cleaned up.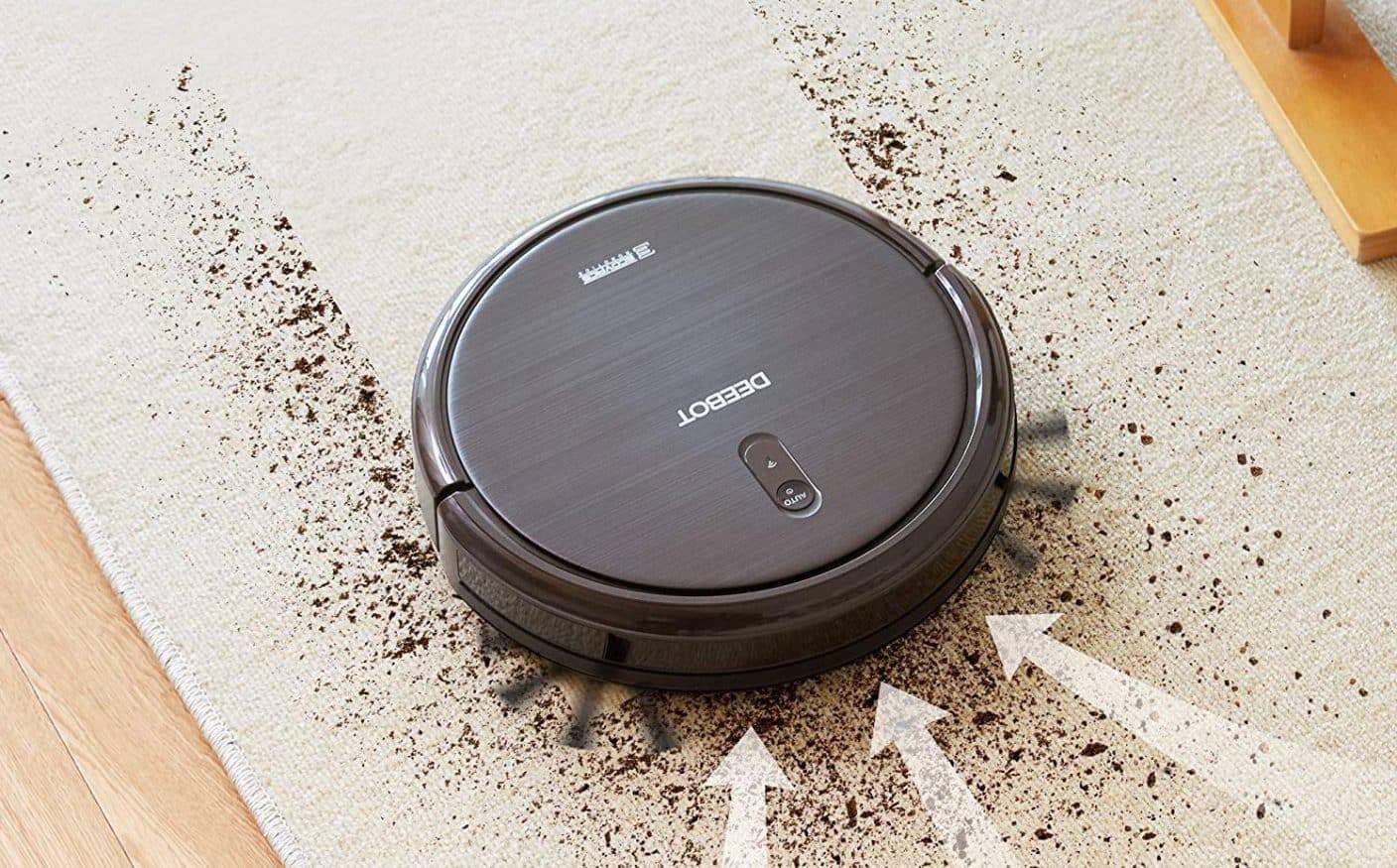 As part of our Amazon Prime Day coverage, we mentioned one of the top two robotic vacuum companies, Ecovacs. They're the top-selling robot cleaner brand in Asia with a market share of 65% in China and 47% in Asia, and second only to iRobot in other markets.
Well, during Prime Day they overtook iRobot to be the best-selling vacuum cleaner on Amazon, with their entry-level Ecovacs Deebot N79S. Other star performers were the Deebot Ozmo 601, which can mop your floors, and the Deebot 901 which has advanced mapping and navigation technology.
Jonathan Tang, vice president of Ecovacs' global channels, says,
Since we began working with Amazon, we have climbed to being a top three best seller on Amazon's 'vacuum and cleaner' category, with an average customer rating of 4.5 stars. From our brand perspective, it shows that we are a close partner of retail giant Amazon, but also for Amazon, we have been a top seller for them and have a very good run rate day to day.
Ecovacs went public earlier this year, raising 1.16 billion yuan ($170 million) from their IPO when it listed on the Shanghai Stock Exchange on May 28, making its founder, Qian Dongqi, a billionaire.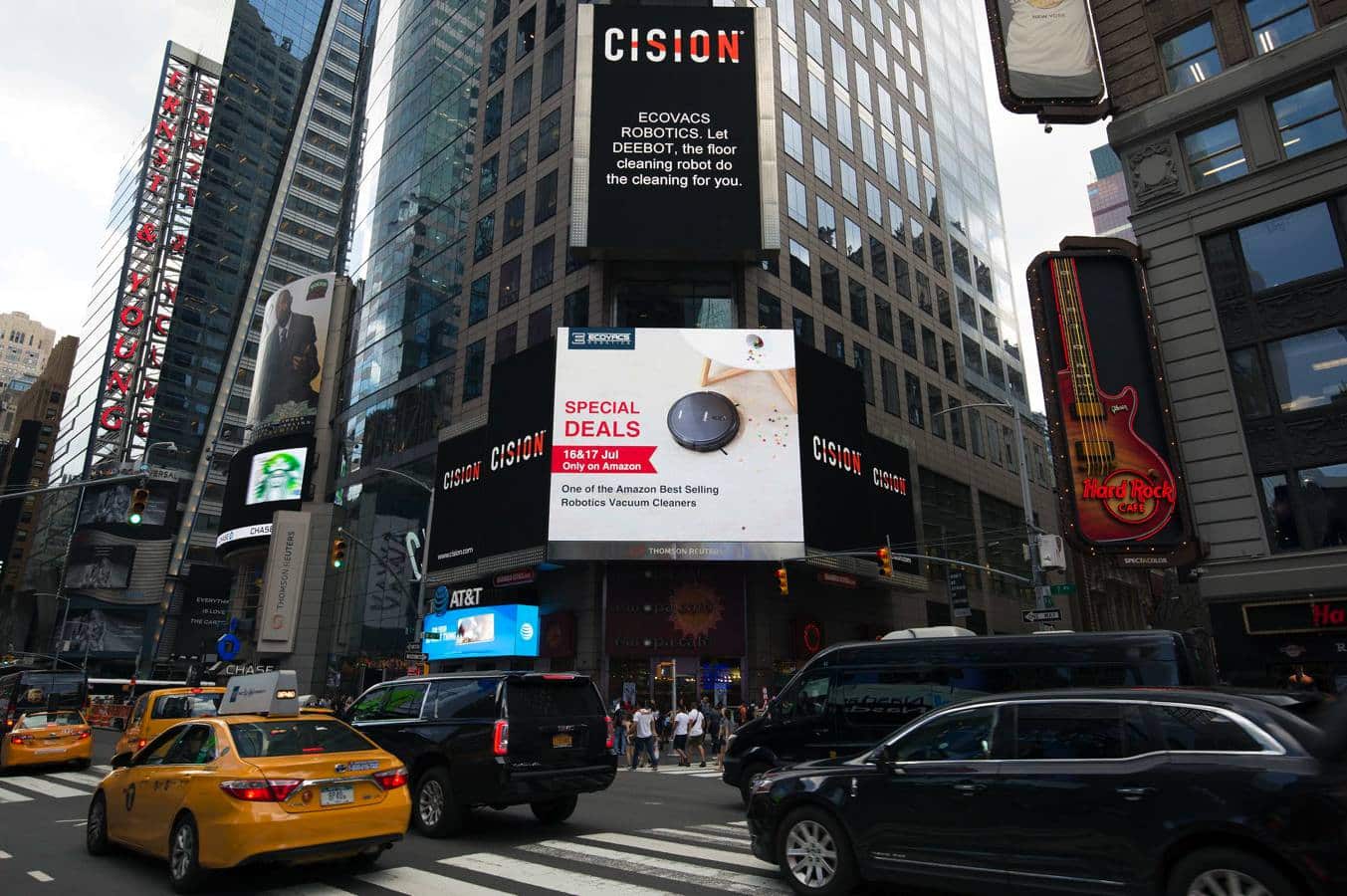 David Qian, Ecovacs' president of international business, states,
Everything we do has been is towards our company vision. Going public will help speed up our plans, especially for improving the efficiency of production, building internet ecosystem for robots and increasing market share.
With more than 20 years of history in the industry and as homes become more intelligent and responsive, Ecovacs aims to drive innovation further. They aim to push this new category of robotic vacuums to new heights, leveraging their successful partnership with Amazon to grow consumer insights into the market.
If you want more information on the company itself, head over to the website. Pick up an Ecovacs robotic vacuum here.
Did you pick up one of Ecovacs robotic vacuums? Let us know below.
For more tech news, check out:
Follow us on Flipboard, Google News, or Apple News