Hands-on: Days Gone is a gorgeous, high-octane zombie shooter
Mowing down zombies by the hundreds.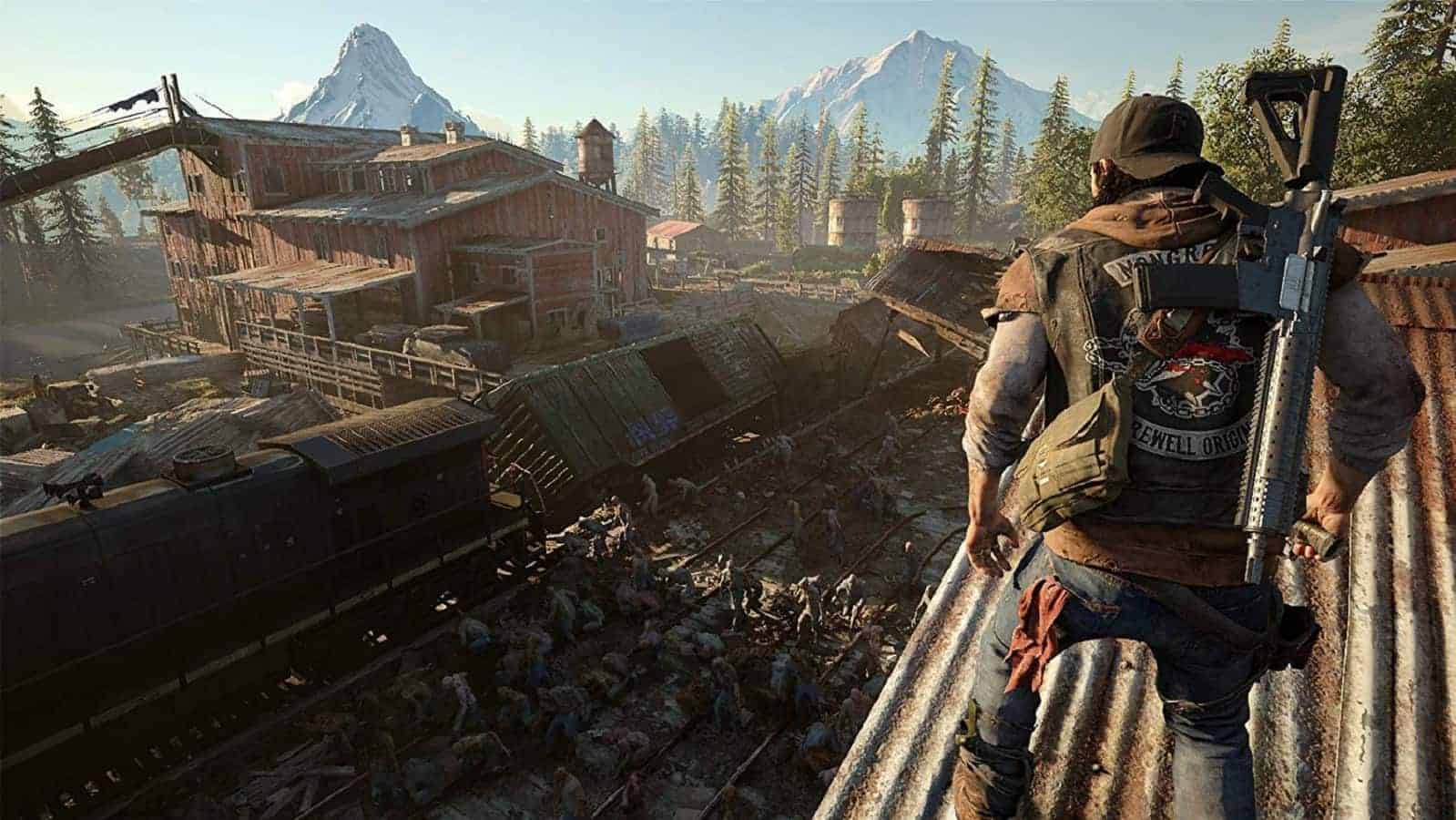 Days Gone has been teased and shown off since 2016 and we had the chance to get some hands-on time with the title at PAX East 2019.
Developed by SIE Bend Studio and published by Sony, Days Gone is a survival zombie game that has some great style and looks absolutely amazing on the PlayStation 4.
Check out the new story trailer for Days Gone
Controls feel tight and movement feels fluid throughout the demo we played. Hoping over obstacles or climbing a wall is intuitive and your character's movement looks natural regardless of the terrain. Driving the motorcycle also felt good, if not a bit stiff.
Dispatching zombies in Days Gone was great fun, regardless of the manner. Stealth attacks are interesting and the crack of a bat meeting skull was glorious. Guns all had a unique feel to them and when the zombies start swarming (and believe me, they will swarm), the light machine gun feels extremely powerful as you mow down rows of the undead.
The game is beautiful. Whether you are searching a building for supplies or watching one of the cutscenes, Days Gone's visuals are some of the best I've seen on the console, especially in the zombie genre.
Days Gone will release on April 26 on PlayStation 4.
What do you think? Ready for a new zombie game to sink your teeth into? Let us know down below in the comments or carry the discussion over to our Twitter or Facebook.
Editors' Recommendations:
Follow us on Flipboard, Google News, or Apple News