Here are the new NES games coming to Nintendo Switch Online in July
OK Donkey Kong 3, I see you.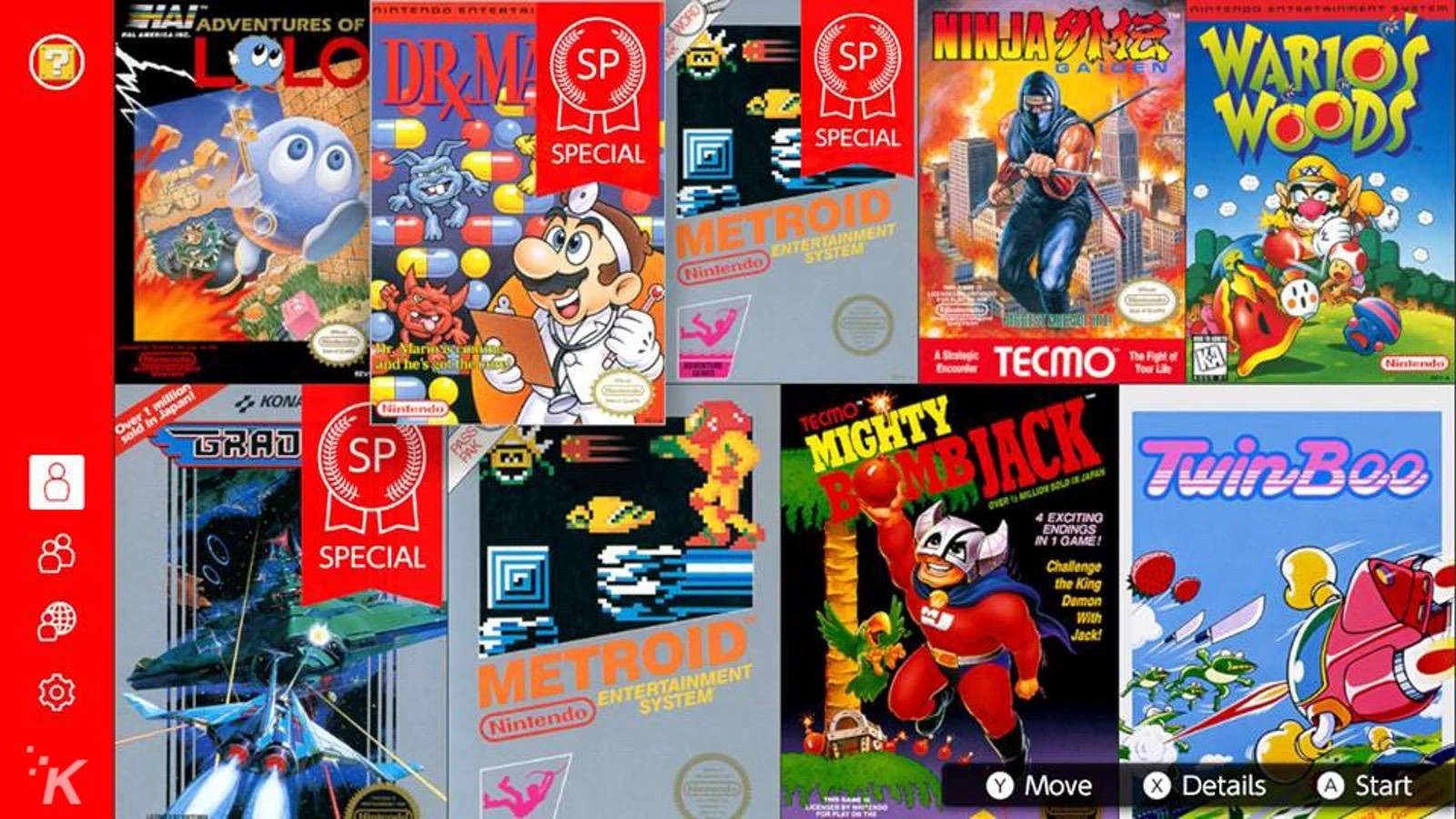 The Nintendo Switch is a great way to play retro Nintendo games on the cheap through the Nintendo Switch Online service. Nintendo is continually adding new titles to the service every month, meaning there is always something new to play. If retro gaming is your thing, you're sure to find some titles to sink your teeth into.
On July 17, Nintendo is bringing two fan favorites to the $20-a-year online gaming service. Whether you waste your time on them or not is up to you.
Here are the two games Nintendo is bringing to the Nintendo Switch Online collection
Wrecking Crew: In the days before Mario and Luigi became sports stars in their downtime from saving the princess, they tried their hands as one-man wrecking crews. With a hammer as your only tool, take control of the brothers and set out to destroy ladders, rip out pipes, knock out walls, and detonate explosive devices. But make sure to plan your path of destruction carefully, as each building is designed as its own clever puzzle.
Donkey Kong 3: The third game in the enormously popular arcade series, Donkey Kong 3 introduces an exterminator named Stanley as he desperately tries to protect the flowers in his greenhouse from Donkey Kong. Armed only with a can of bug spray, Stanley must force Donkey Kong higher and higher into the greenhouse rafters until Donkey Kong is off the screen and the next stage is reached.
On top of adding these two games to Nintendo Switch Online this month, Nintendo is adding a new Rewind feature that works with any number of the 40+ NES games on the service. It basically allows players to rewind and try any part of a level again, rather than starting all over again from the start of the level.
While we would have liked to see more NES games introduced to Nintendo Switch Online this month, I'm content with grinding some levels of Donkey Kong 3 until next month's deployment of games is announced.
Are there any games you wanted to see this month? Have any thoughts on these games? Let us know down below in the comments or carry the discussion over to our Twitter or Facebook.
Editors' Recommendations: