Here's how to wipe all your data from FaceApp's servers
Other than just not using the app…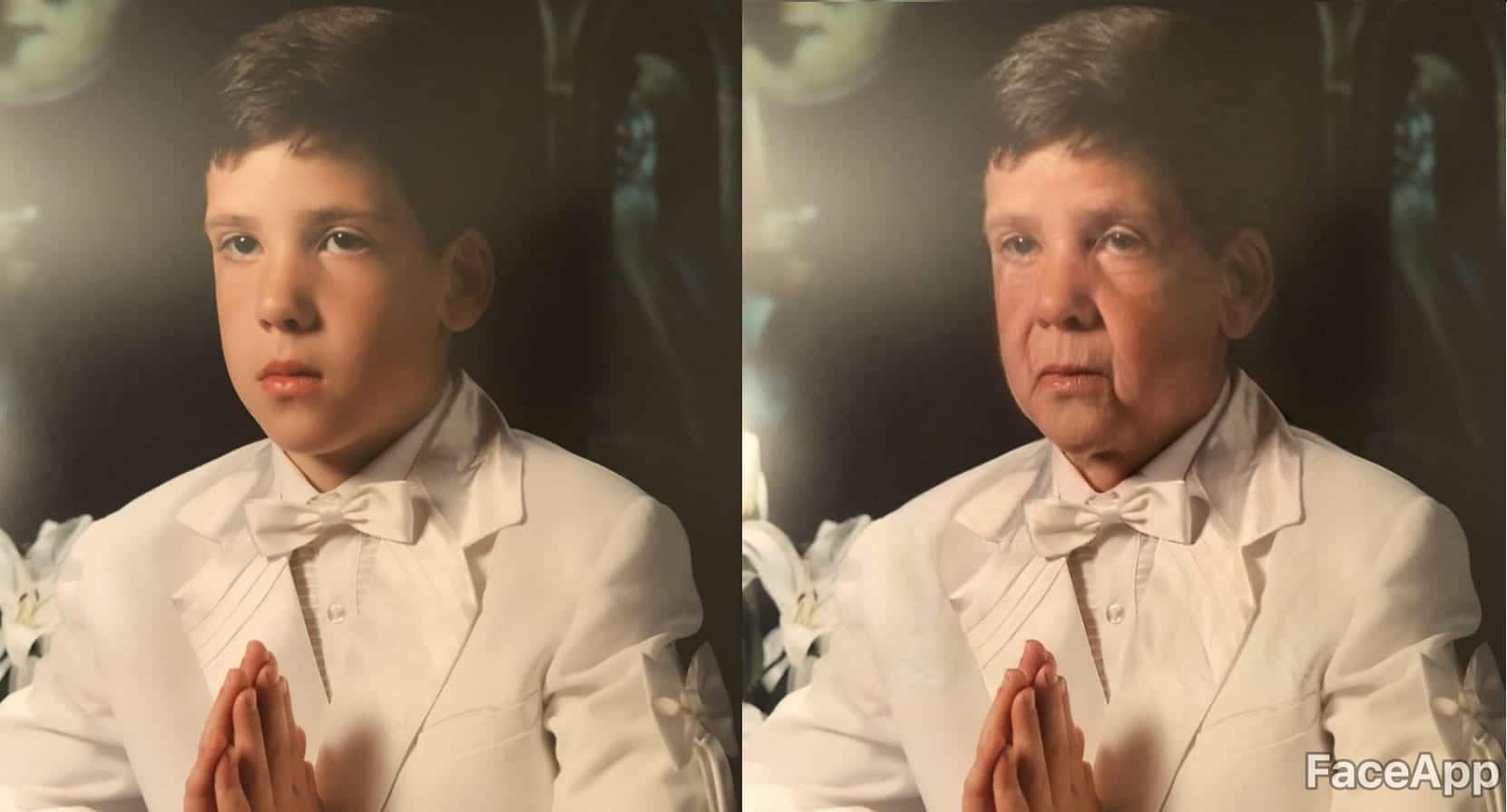 FaceApp has been around for a couple of years now but it recently hit the headlines first with a new aging filter, then with concerns over data protection. It's easy to see why the aging filter went viral, the AI algorithms do a decent job of adding years to your face.
The concerns over privacy seem to stem from a few places. First, the developer being based in Russia. Second, the terms and conditions mention that the app can use your photos and data for commercial purposes. Third, that the app uploads your images to its own servers, instead of doing on-device processing.
Now, the developers have responded to those concerns, but if you're still worried – you can request all your data to get wiped from their servers.
Here's how to wipe your data off FaceApp's servers
If you're worried about the fairly standard terms and conditions of FaceApp, or just don't like it not being an American-owned business, here's how to get your data scrubbed off its servers:
Open FaceApp on your phone
Then it's Settings > Support > Report a bug
Send a report with Privacy as the subject line, with a request for your data to be removed
That's it, all you have to do is wait. Just be aware that might take a while, as their support team is currently overloaded. The developers are also working on an easier way to handle the deletions.
As to the privacy issues, you probably leak more data from your Facebook account than FaceApp but it's better to be safe than sorry. We recommend putting a data deletion request in, at least until the doubt gets cleared up. If you still absolutely have to use the app, Joseph Steinberg has some good tips for using it safely.
Plan on requesting a data wipe? Let us know down below in the comments or carry the discussion over to our Twitter or Facebook.
Editors' Recommendations:
Follow us on Flipboard, Google News, or Apple News