If you're using any of these six popular browser extensions, guess what – they're selling your data
Imagine that, something else taking our data.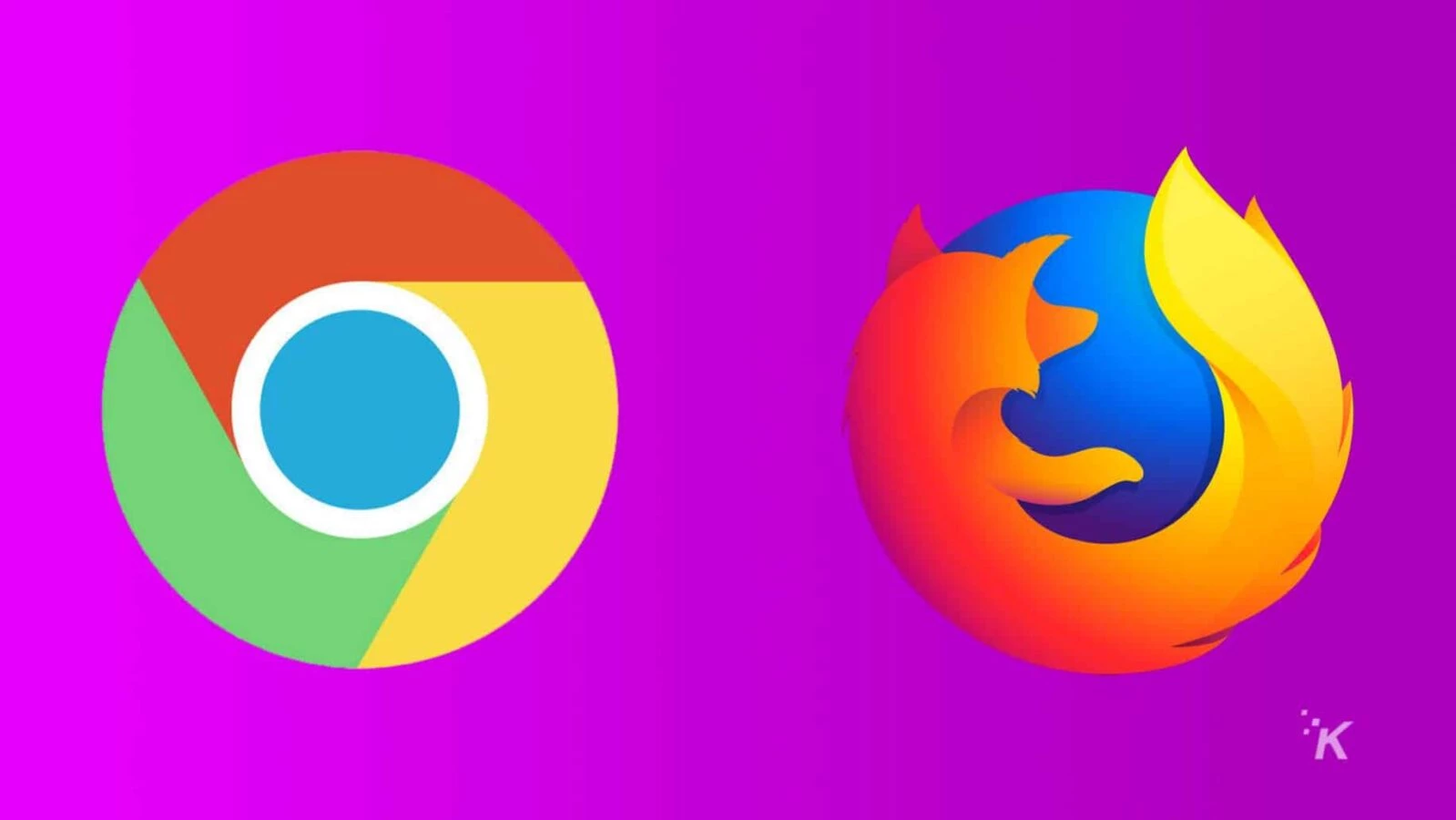 Some really popular browser extensions have a side gig – selling your data to the highest bidder. The information collected includes pages you visit, photos you've looked at, and far, far more.
A recent report in the Washington Post went into detail with the help of a security researcher, to not only identify some of the extensions-for-hire but the companies that have been profiting off of your harvested data.
These six popular browser extensions were harvesting your information
You'd be forgiven for thinking that just because those extensions are in the Google Chrome Store, or in the Firefox one, that they're safe to use. However, that's simply not the case. Browsers like Chrome and Firefox have extensions that are straight-up harvesting data.
Both Google and Mozilla should have already disabled the extensions, but just in case it's worth checking for the following:
Hover Zoom, which allowed users to zoom in on photos or videos by hovering their mouse cursor over them. Over 800,000 people were using this
SpeakIt!, which converted text into speech for any website. Over 1.4 million people were using this one
PanelMeasurement was supposed to help users find market research surveys. Over 500,000 people installed this one
SuperZoom was both on the Chrome Store and on Firefox's extension store. Both companies removed it from the storefronts last year, but not before 330,000 users installed it
FairShare Unlock supposedly let users view premium content for free. Over 1 million users between Firefox and Chrome installed this one
The SaveFrom.net helper on Firefox helped you download files from sites like YouTube, Vimeo, Facebook and more. 140,000 or so users installed this. (Only the version direct from the author's website had the data harvesting behavior)
Google recently changed some things with how extensions work that should make this behavior much less likely in the future. The company also updated its policies around user privacy. Hopefully, that means you'll be able to use extensions from the Chrome Store without having to worry about your personal data being sold to shady companies.
What do you think? Surprised to know that your extensions could be harvesting your data? Let us know down below in the comments or carry the discussion over to our Twitter or Facebook.
Editors' Recommendations:
Follow us on Flipboard, Google News, or Apple News