PSA: If you bought one of these Lightning cables from Target – trash em, they're being recalled
Uhhh, this is not good.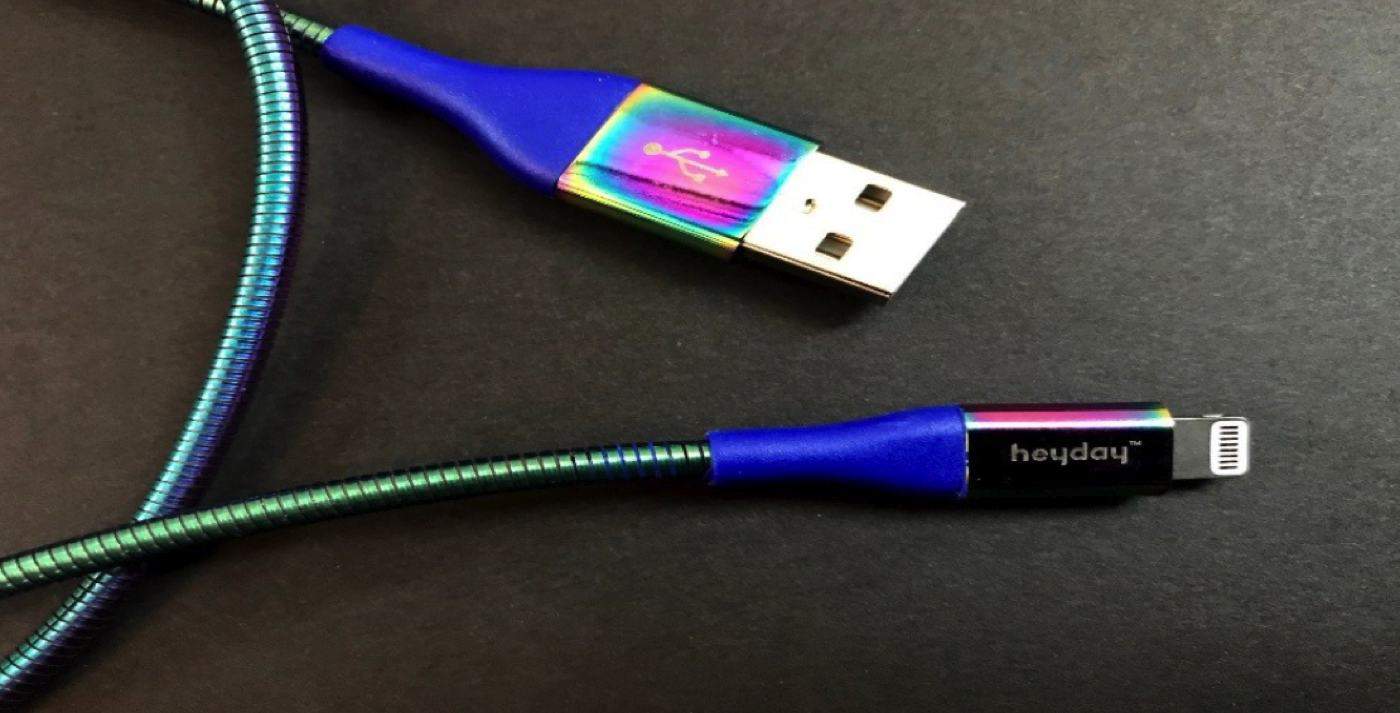 Apple sells Lightning cables on its website for $20 a pop. Yea, $20 for a stinking cable. That's not cheap by any stretch. Obviously, the next best bet is buying them from third-party sellers
, right? In most cases, yes. Unless you bought them from Target. Specifically any of them from Heyday's brand.
According to MacRumors, Target is recalling 90,000 of its Heyday Lightning cables due to reports of cables catching on fire, heating up to extreme temperatures, and smoking. Yea, not good. The United State Consumer Product Safety Commission issued a recall notice citing reports of people suffering finger burns.
If you bought a Heyday Lightning cable recently in the past from Target, here's what you should look for:
The cables affected in this recall are purple, green, and blue in color
The affected cables models number for this recall is: 080 08 8261
You probably have a defective cable if you bought them anytime from June 2018 and January this year
The worst part about all of this is that Heyday is actually Target's first-ever consumer electronics brand. They specifically came up with the idea to undercut a competitor's pricing when it comes to consumer electronics. Things like chargers, cables, and the other usual junk you would never buy at a gas station.
But here's where it gets worse. The recall states that the defective cables were sold as far as back as June 2018, the same month that Target launched the Heyday brand. So, yeah, like all the cables that have been sold through the brand at Target are being recalled. Yikes, not good.
With this said, if you bought one of these lightning cables from Target, specifically any from the Heyday brand – throw them in the trash and get in touch with Target to get a full refund.
Did you buy one of these Lightning cables in the past? Think you're affected? Or do you not buy after-market cables? Let us know down below in the comments or carry the discussion over to our Twitter or Facebook.
Editors' Recommendations: