How digital marketing helps to grow business
In this digital world, for the growth of businesses, digital marketing is necessary.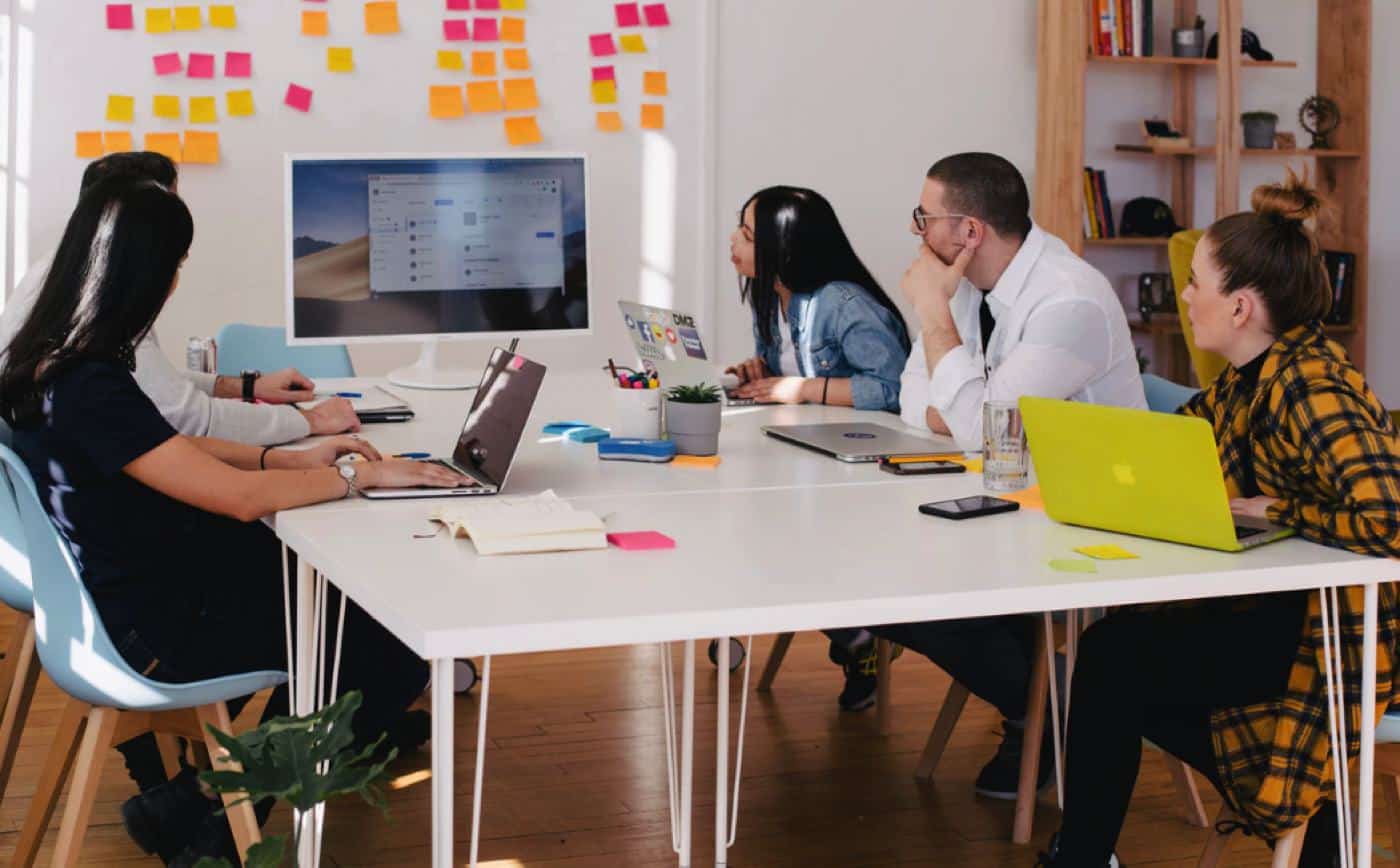 Are you worried about the growth of your business? Many entrepreneurs face the issue of the growth of their companies due to high costs. Business marketing is an essential step to keep your business growing. Usually, it seems costly.
You may have to employ several employees to market your products and expand your business by opening various stores in different regions around the world. However, today things move in another way. The Internet has made businesses easier to grow. In this contemporary world, it is better to proceed with digital strategies.
First, let's understand what digital marketing is?
Digital Marketing for businesses:
The use of mobile devices, social media apps, and digital technologies for the marketing of your products is known as digital marketing. It means you will reach a large audience without paying huge costs. Moreover, you are able to spread information about your business to the people who are searching for it.
New trends for digital marketing: influencer marketing and social media
Are you worried about what techniques and tools you should use for your business to thrive at the digital forums? Worry not we are here to recommend you the main keys.
Instead of contacting an influencer, you should create a YouTube channel or social media account and be an influencer. This can be the perfect blend to boost your sales and trust simultaneously.  
How digital marketing is vital for the growth of your business:
Wider Reach
For an entrepreneur, it isn't easy to expand the business in new locations and countries. It costs too much for an average business person. However, with digital marketing, you can reach people across the world who are interested in buying the products you are selling. You can set digital campaigns with a small budget. Without taking a step out of your office, you can spread your business worldwide with little cost to bear. Digital Marketing helps you become an international Brand.
Establish your Brand
Establishing a recognized brand name is essential for a company. Digital marketing helps you to create your company's online presence and flourish your business by providing information about it. It makes your business availability easier.
Digital marketing includes publishing blog posts about your business on the website and updating social media accounts with new products. It helps in earning the trust of your potential customers and increases the conversion rate. Moreover, it increases your brand awareness through paid advertisements and content optimizations which are not costly.
Cost-effective
In the long run, digital marketing helps you to save money. It is inexpensive as compared to ads on TV. The ads on TV stations cost thousands of dollars per month, while ads campaigns on social media cost $150.
Better ranking
For high conversion rates, effective digital marketing plays a crucial role. It drives traffic to your website. With social media strategies, you can convert these visits to potential buyers as well. The more people know about your company, the better it is.
Furthermore, digital marketing makes it easier to rank your website on search engines like google and bing. With optimization techniques, digital marketing allows you to drive traffic to your website.
Even if someone doesn't know what company you are in, he will eventually be led by the keyword to your website. For example, if you're business is located in Brisbane, Australia, and you don't know where to start, you can find experts who can help you with your local results in Brisbane.
Final word:
In this digital world, for the growth of businesses, digital marketing is necessary. It is a way to let customers all around the world reach you even if you are a local company. Digital marketing is important to meet business objectives.
Have any thoughts on this? Let us know down below in the comments or carry the discussion over to our Twitter or Facebook.
Editors' Recommendations: