How reliable is ChatGPT's incognito mode?
ChatGPT's potential is undeniable. It's a remarkable platform, but it's important to remember that it collects a lot of information.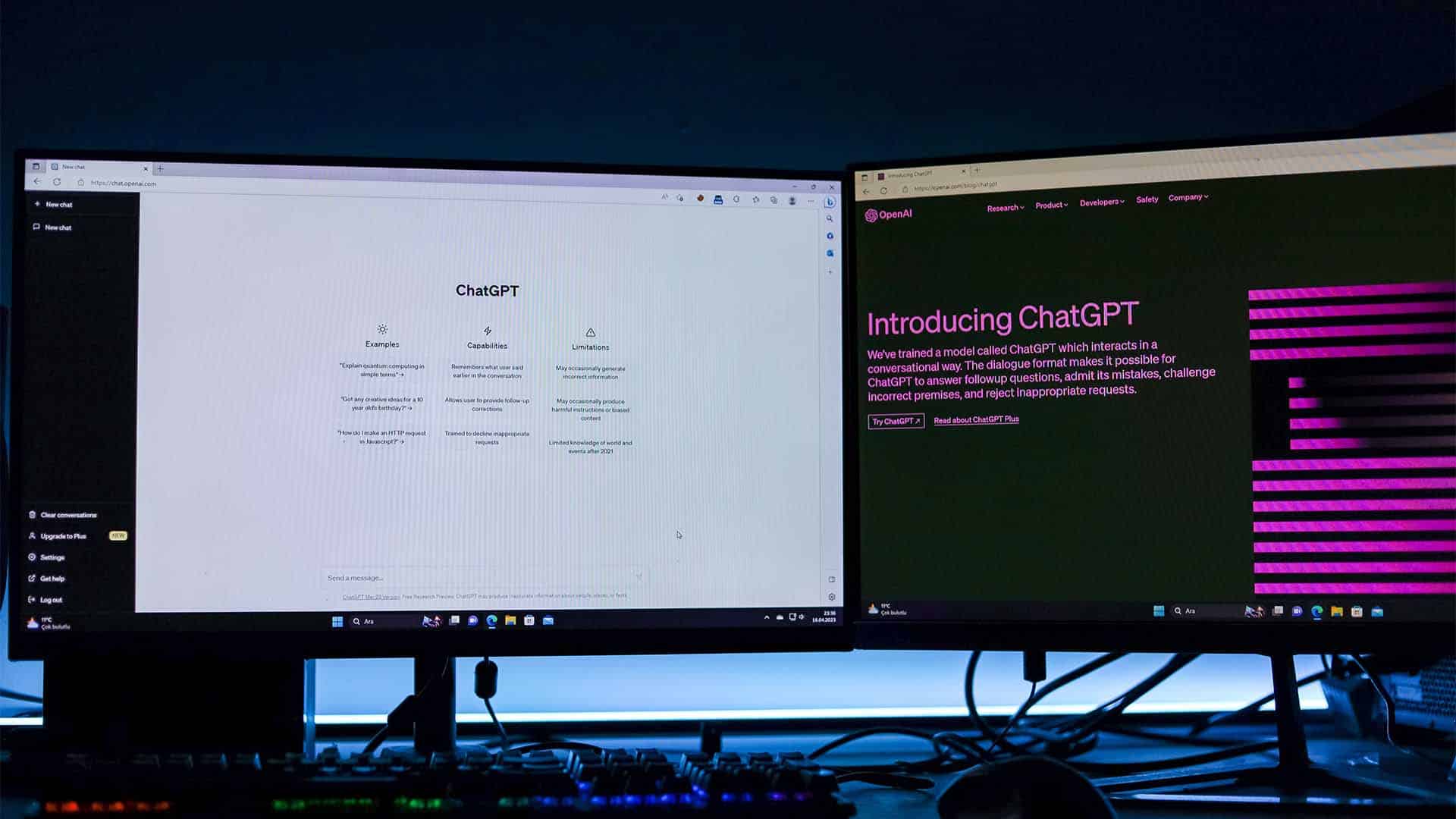 ChatGPT is one of the most exciting platforms on the web, but its privacy has come under some scrutiny lately.
Like any AI system, it uses a lot of data, so now that it has hundreds of millions of regular users, all that data collection can feel dangerous. In light of this growing concern, OpenAI has released an "incognito" mode for the chatbot.
ChatGPT's incognito mode rolled out on April 25, along with news of an upcoming business subscription that won't collect user data by default.
The feature certainly sounds promising if you're worried about your privacy, but how secure is it, exactly? Here's a closer look.
How does ChatGPT's incognito mode work?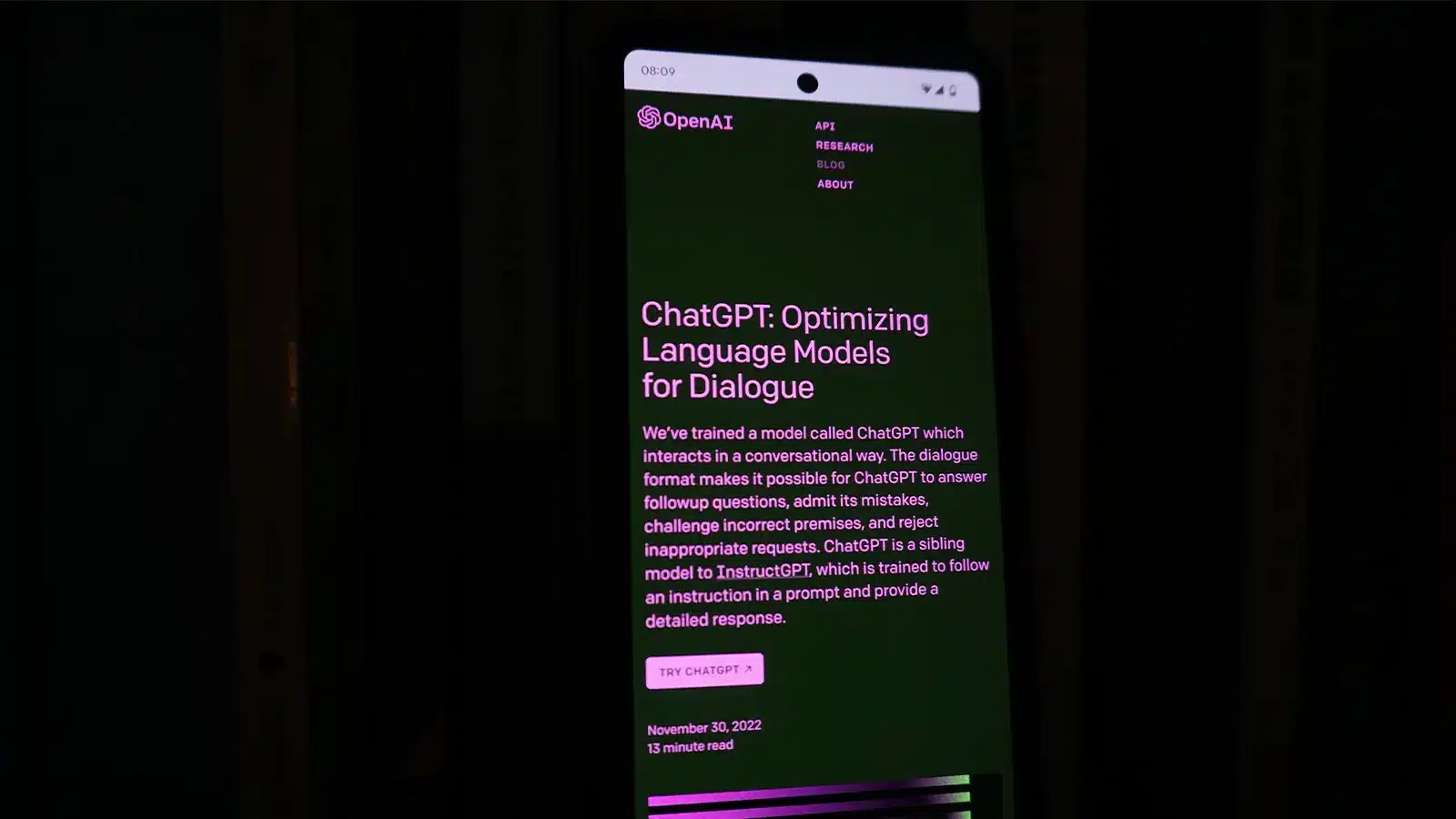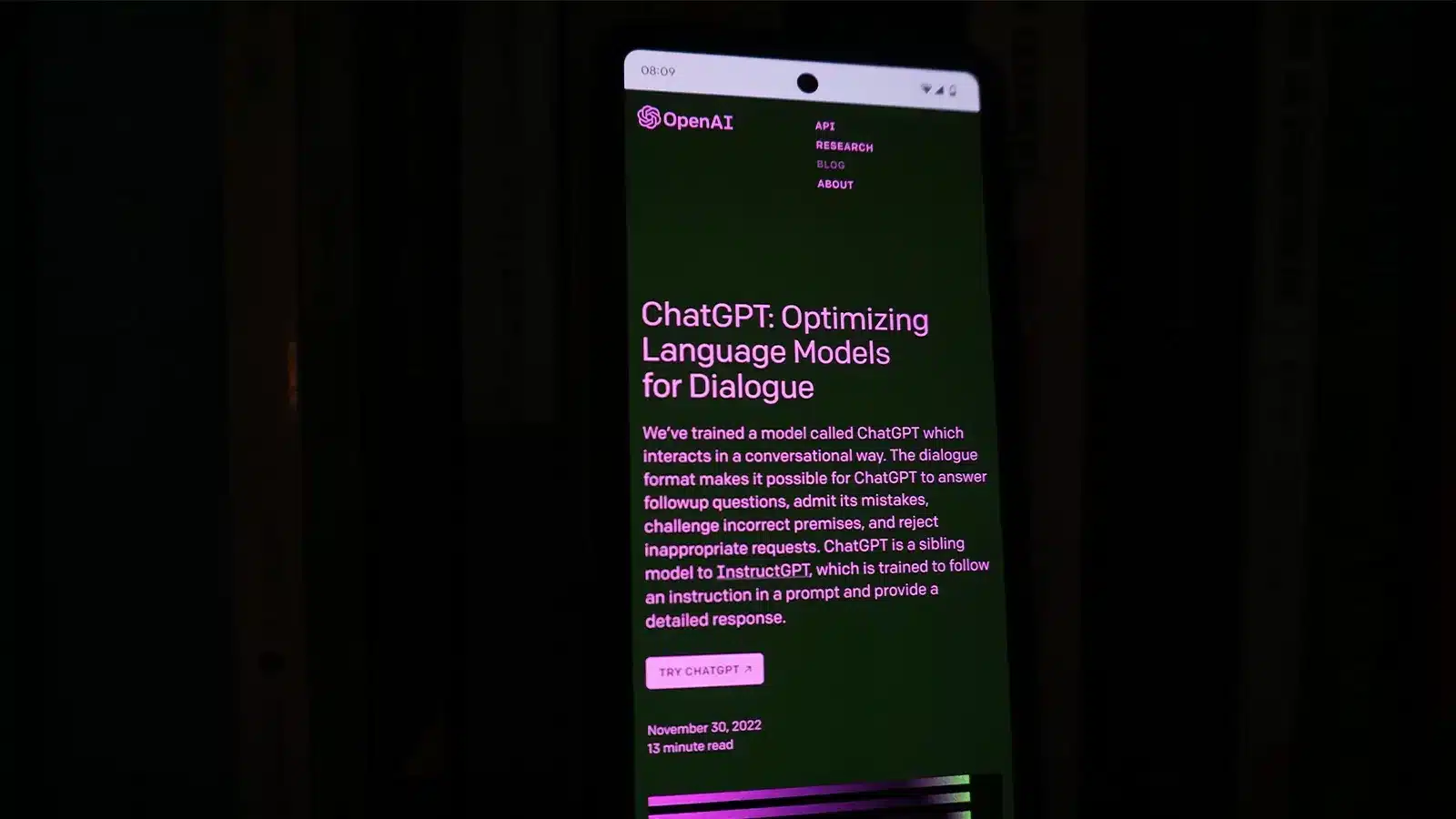 Normally, when you talk to ChatGPT, it stores your conversations to use them to train the AI model.
These interactions help make the chatbot more accurate and conversational but mean OpenAI employees — and anyone who hacks into their servers — could theoretically see your conversations.
The new incognito mode ensures OpenAI doesn't use your chat history to train the bot, minimizing those risks.
To turn on incognito mode, start by opening your OpenAI account on the ChatGPT homepage. From there, click the three dots next to your profile:
Select "Settings,"
Then click "Show" next to the "Data Controls" section.
You'll see a switch labeled "Chat History & Training."
Turn that option off to activate the incognito mode.
Importantly, ChatGPT will still hold on to your chats for 30 days before deleting them.
Your conversations won't go through any training processes, but they will sit in storage for a month, where their privacy is still possibly at risk.
Is it reliable?
Given that ChatGPT's incognito mode still holds onto conversations for 30 days, it's not quite as private as it may seem.
OpenAI will permanently delete that information once it reaches that point, but that still leaves a month where something could happen to it. OpenAI says it'll only review your incognito chats when it needs to check for abuse.
However, that still gives them access to it. Maximum security requires limiting access to sensitive information so that this remaining access can raise some privacy questions.
It's also important to realize that just because ChatGPT isn't saving your chats doesn't mean it's not holding onto other data. OpenAI's privacy policy says it collects your IP address, device information, and cookies.
That's pretty standard for a website today, but you should know that the new incognito mode doesn't affect these bits of information. It only applies to your chats, so it's not a completely private option.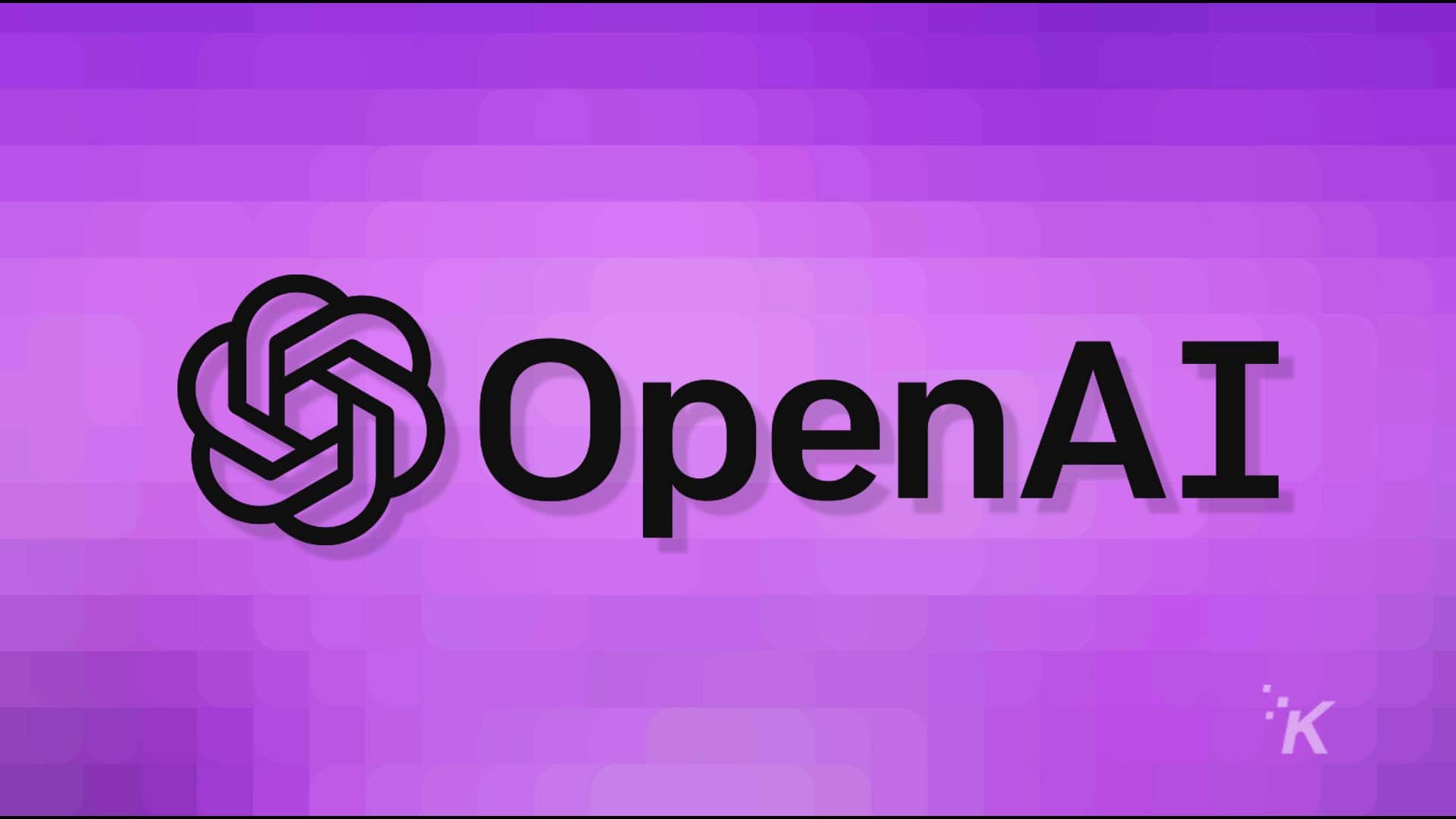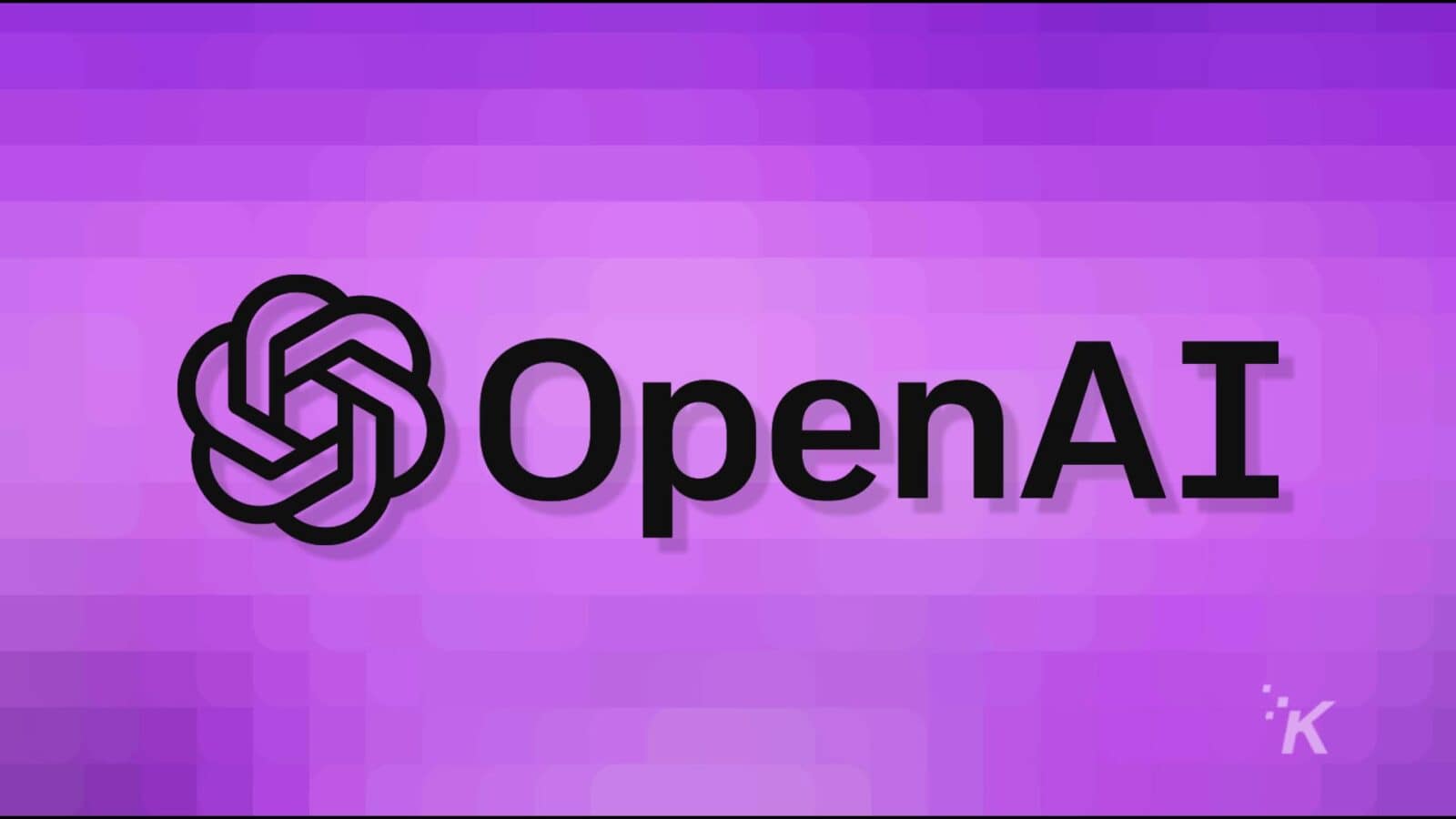 Using ChatGPT safely
Overall, ChatGPT's incognito mode does offer more privacy than its default settings, but it's not as private as it may sound.
If you're concerned about your data while using the tool, turn on your browser's incognito mode as well as the new setting on ChatGPT.
It's also a good idea to be mindful of what you type into ChatGPT. Even if OpenAI will eventually deletes it and won't share it with anyone, a hacker or malicious insider could still access and leak your conversations.
There were more than 1,800 data breaches in 2022 alone. At that rate, it's safest to assume that anything on the internet could be vulnerable.
In light of that, be careful about what you share online, even if it's just with a robot. Never tell ChatGPT any personal information, even when you're using incognito mode.
ChatGPT is a powerful tool, but proceed with caution
ChatGPT's potential is undeniable. It's a remarkable platform, but it's important to remember that it collects a lot of information.
When you understand what it collects and how it uses that data, you can make the most informed decisions about staying safe online.
Have any thoughts on this? Drop us a line below in the comments, or carry the discussion over to our Twitter or Facebook.
Editors' Recommendations:
Follow us on Flipboard, Google News, or Apple News