How social media and live chat platforms are changing online sports experience for fans?
By integrating social media and live chat, you can transform your platform into something powerful and cohesive.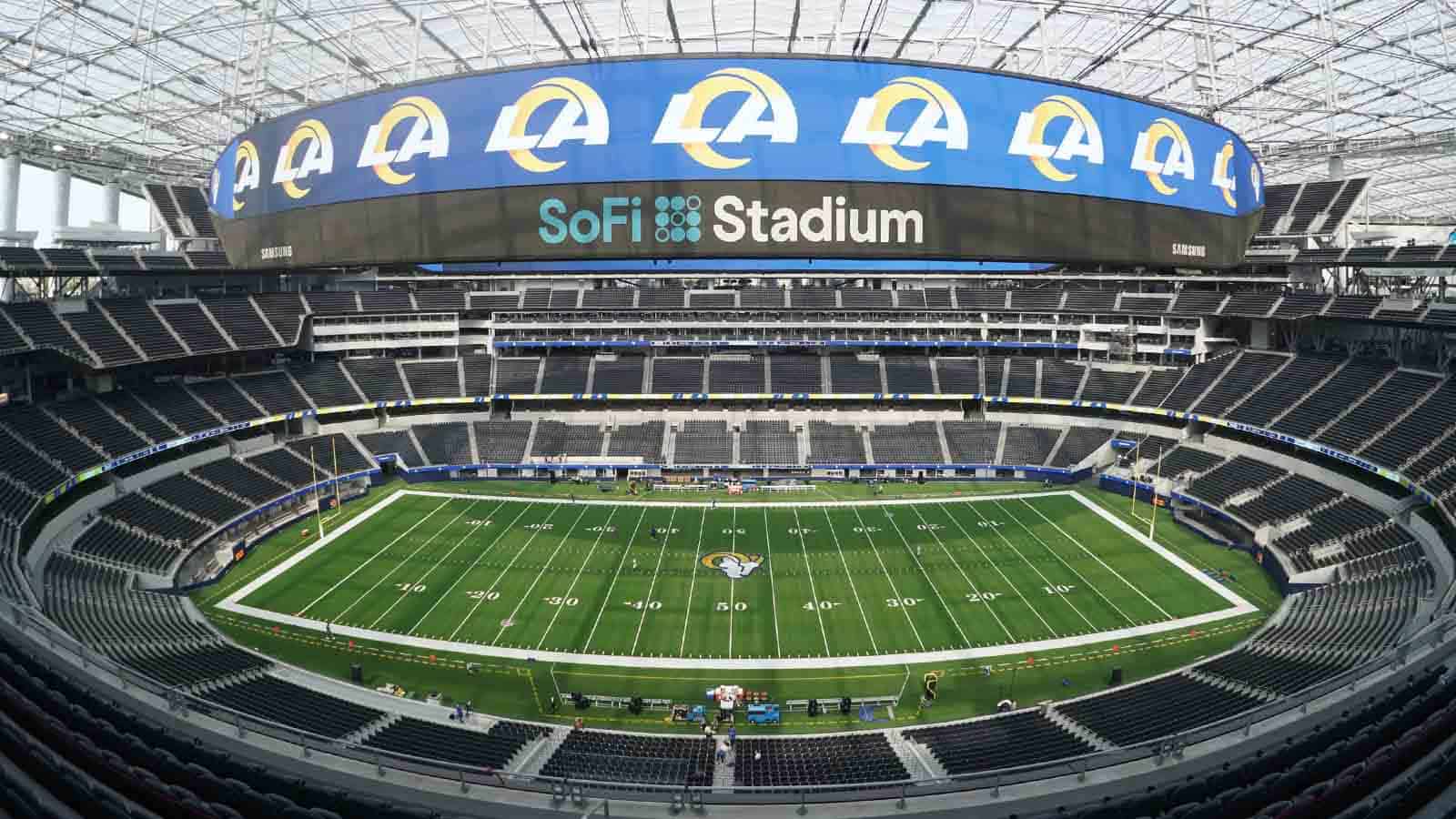 The sports industry comes with an inherent energetic vibe. Thanks to evolving technologies like live chat platforms and social media, streamers, and broadcasters have successfully translated the on-field excitement to the virtual world. 
For sports fans, popular websites and OTT platforms seamlessly blend social media and live chat features to refine the overall experience. Delivering such customized experiences, the platform owners can tap the immense potential from their fanfare.
While watching sports events, 45% of the fans are likely to count on social media, and these statistics make it impossible to ignore it, alongside live chat functionality, for your website and community growth. Consider visiting this page for an example of creating one of the best sports engagement platforms.
Integrated Live Chat: How Is The Technology Leveraging Engagement?
With like-minded individuals enthusiastic about the event, fans can share their experiences with others virtually, just like they would in the stadium. The interactions and conversations on these platforms turn meaningful and personal.
Sports websites and leading entertainment platforms are deploying integrated live chat features to enhance engagement among fans. Several betting websites and sports organizations currently analyze user experience through advanced tools.
Incorporating advanced software to assess social media interaction and comments can also help them develop innovative content ideas.
Live chat ensures that you can keep the participants or users engrossed with the sports events, allowing you to build a sizable community through interaction and socialization.
Moreover, advanced chat software comes with the provision of content moderation. As a result, you can keep an eye on online interactions between participants that might tarnish your brand image.
It makes sense to partner with one of the established companies to integrate live chat features on your website or entertainment platform. When you embed chat into media while live streaming, the digital experience becomes highly contextual.
This means that fans can enjoy a stadium-quality experience through any online platform of their choice. An enriched, interactive, yet moderated experience defines the quality of engagement you generate while live streaming.
Evolving Sports Experience Through Social Media And Live Chat
Rather than delivering sports experiences to isolated individuals, it makes sense to nurture their participation in your existing community.
While social media connects people and makes sports events relevant well before and after they take place, live chat enables fans to interact with each other at all stages. This holistic and participatory experience has been largely shaping how fans absorb the events.
Moreover, you can filter out unhealthy conversations and trolls with moderation and control. This generates a cohesive and positive environment for the fans, which traditional networks fail to deliver.
Moreover, moderators reserve the right to facilitate conversations and ease up the process of user engagement through productive discussions.
Moreover, you will have hashtags associated with almost every major sports event. You can draw fans ' attention by optimizing the content you publish on social media with relevant keywords. This can also help you grow your audience over time.
Why Are Websites And OTT Platforms Adding Live Chat Features For Sports Events?
The ultimate goal of every platform is to leverage user engagement. With live chat features and social media interactions, your platform can pace a step ahead in this goal.
To give you an idea, WrestleMania bagged a massive 13 Million+ engagements on different social media platforms in April 2020 itself.
Here's why website and OTT platform owners are willing to add live chat features to foster better interactions.
1. Leverage Your Engagement
Social interaction fosters better engagement, regardless of the sports events in question. Without interaction, experiencing sports events on virtual platforms can turn out to be a dull and uninvolved affair.
While you stream the event online, it makes sense to help your audience express their enthusiasm. This becomes a reality when you integrate the platform with a live chat feature and actively participate in discussions, showing your presence and excitement alongside them. This gives your visitors more reasons to stay tuned to your platform.
2. Infusing The Social Element
Most visitors to your platform in this day and age should have some access to social media. By integrating social media and live chat, you can leverage their existing social accounts and connections to not only provide convenience for them but also potentially attract their social circle into your community.
Additionally, you can chip in with your branding messages and let the fans celebrate the events with enthusiasm. Your fans can enjoy making fresh connections and friends as they participate in the events while also driving your presence on social media.
3. Sharing Customized Content
With a powerful chatbot on your platform, you get a reliable channel to disseminate customized content to your fans. Experts can help you find fresh content ideas by analyzing social media comments and user behavior.
Accordingly, you can churn up relevant content and blog pieces and channel the same to your readers. This way, you can generate more leads and step on the advertisement revenue.
4. Develop A Loyal Sports Community
Leading sports platforms focus on maintaining their branding. To be truly successful, you need backing from a loyal community of sports enthusiasts that care about and promote your brand.
By integrating social media and live chat features, you can take steps towards your brand becoming wildly successful. 
Once you establish a loyal following through attention and care, they'll automatically start talking about you on their social media handles. This lets your platform spread through word of mouth and natural interactions and connections that form across social media.
When fans enjoy features like live chat, they are more likely to connect with and promote your platform outside of your own offerings.
5. Enhance Social Listening
When you provide a live chat feature, you'll usually have the option to track users' comments, and you can also get information that can be pulled from their social media profiles that should be connected with your platform.
Accordingly, you can get an idea of what your users expect in terms of content. This is called social listening, and it can help you adjust your blogs and post content in the coming weeks to suit their expectations, which in turn attracts more visitors.
At the same time, social listening allows you to get an insight into the sentiment of your fans. Accordingly, you need to churn up video content and blogs for the target audience.
Endnote
At a time when leading sports platforms are competing neck to neck for clicks and engagements, it's a good idea to leverage social media and live chat functions for better interactions and retention.
By integrating social media and live chat, you can transform your platform into something powerful and cohesive.
While you can benefit from additional features like advertisement revenue directly, user engagement also helps you brand your platform consistently over time and expand and your community grows. Social media and live chat are here to evolve the online sports experience for your fans.
Have any thoughts on this? Let us know down below in the comments or carry the discussion over to our Twitter or Facebook.
Editors' Recommendations:
The most overlooked basics on selling apps through social media