How to bounce back from 2016 and save in the new year
Did your bank account take a hit in 2016? Here's some tips and tricks to help you get some better savings for 2017.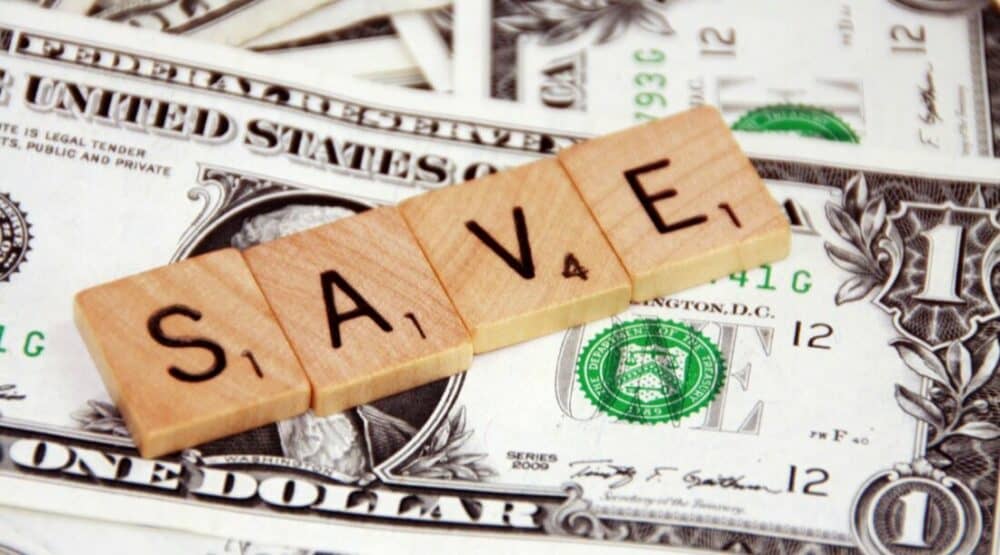 Did your bank account take a hit in 2016? Here's some tips and tricks to help you get some better savings for 2017.
---
You may have said goodbye to 2016, but the unpaid bills and holiday spending aftermath likely followed you into the new year. But no need to worry—there are so many ways to bounce back and get your budget back on track.
Here are just a few that'll help sculpt your finances into top shape to start 2017 off with a bang.
Create a sound budgeting plan
A new year means a fresh start and outlook on your budget. Take a look at your past year's spending habits and patterns and evaluate how you can utilize your money more efficiently. Many banks and credit card providers provide a visual view of your current expenditures to show you exactly what categories you tend to spend the most in.
There are also a multitude of mobile apps that track your payments and purchases. All you need to do is link up your debit and credit card accounts to them. Check for red flags (like overspending the majority of your money at bars and restaurants) then create an itemized budget plan that makes better use of your hard earned cash.
Download a bill reminder app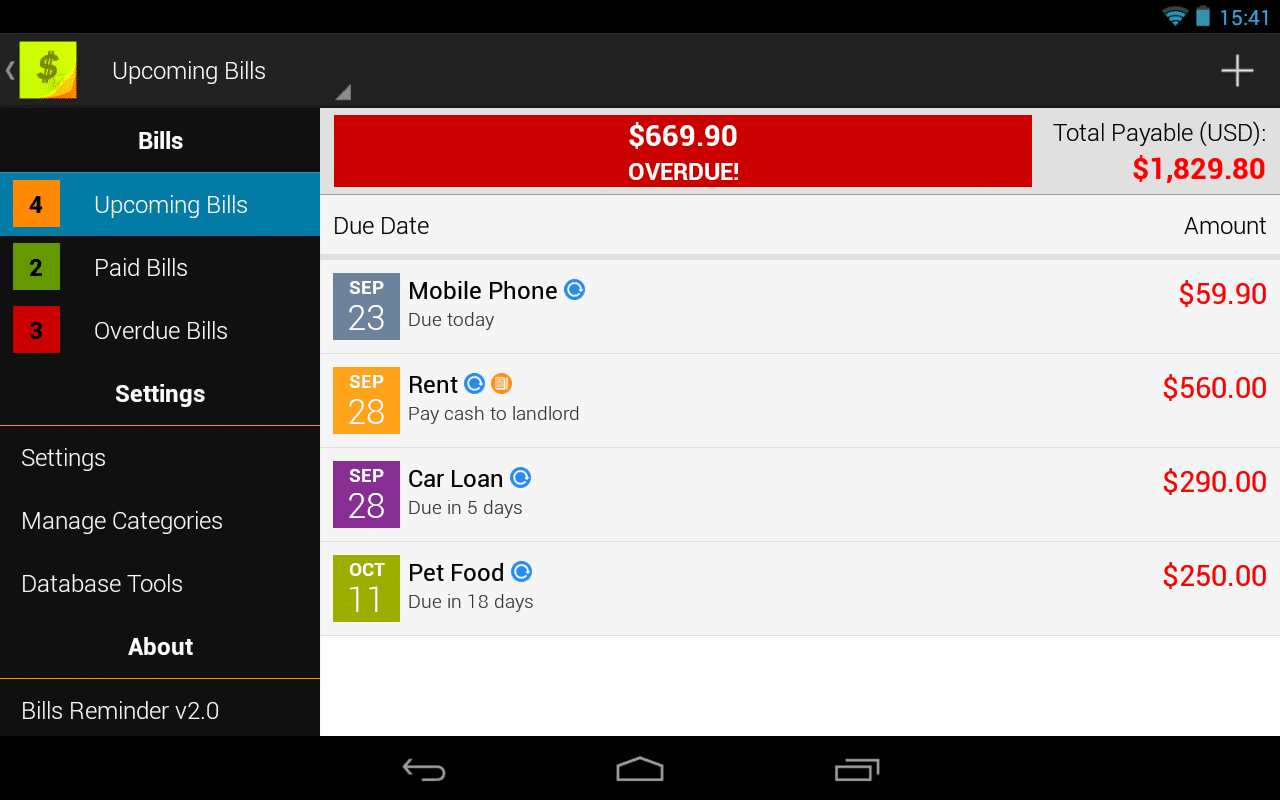 If you're notorious for missing bills, there's an app for that. Download Bills Reminder for Android or Bills Monitor for Apple devices. Both applications help you organize your bills and payment due dates so you can avoid the unnecessary late fees and become a more responsible consumer.
Pay attention to hidden fees
Sometimes it may not even be you that's responsible for draining your bank account. Often times, the service providers you use will add hidden fees to their statements. Take charge and show them who's boss by looking more deeply into your contracts and statements. You may also want to consider signing up for plans or services that have full disclosure and guarantee no hidden fees.
For example, T-Mobile offers unlimited data plans so you'll never face any additional charges for going over a certain data amount. Furthermore, the T-Mobile One plan works to your benefit in that the price you see advertised is the price you pay. So, say you agree to pay $40 per line on a family plan—well, at the end of the month, that is exactly what you pay, all fees and taxes all included in that number. By carefully investigating service contracts that have the customer's best interests in mind, you can directly prevent any added fees.
Cut the cord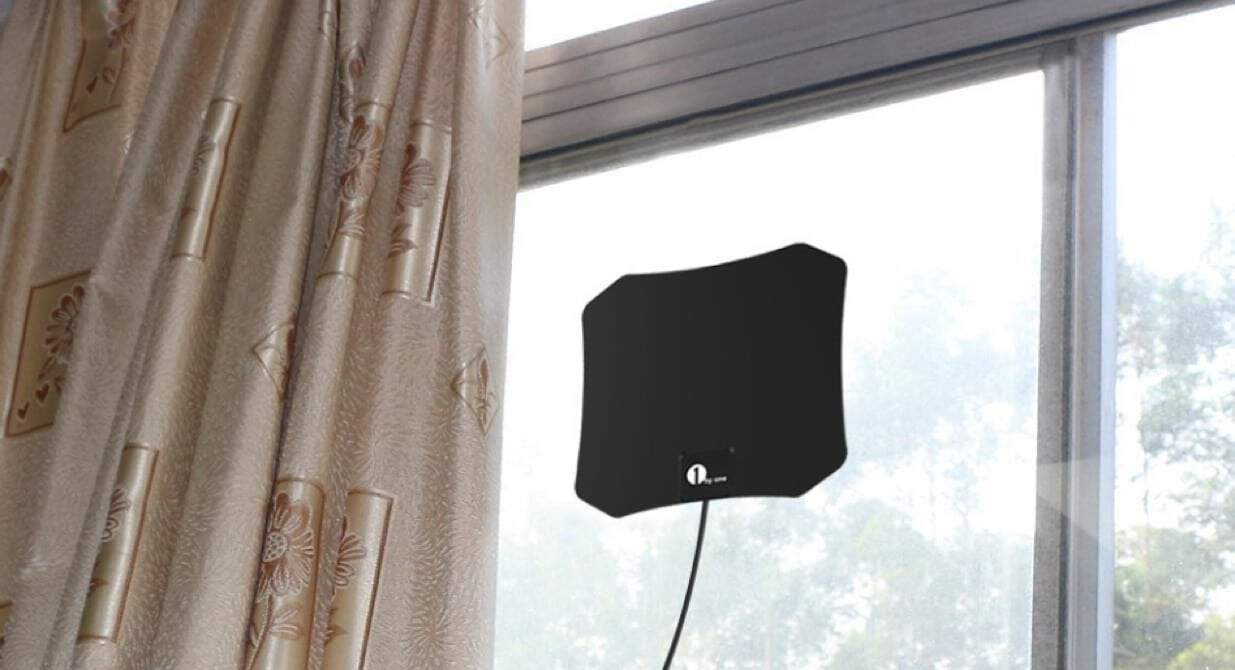 It's 2017, who really needs cable anymore when you have so many inexpensive media streaming alternatives. Ditch the cable and opt for a media streaming device that holds applications like Netflix and Hulu.
And for those that don't want to lose the benefits of having all those cable channels, there are mobile apps for almost all the major networks including ESPN, HBO, ABC, NBC and Showtime. If you need a cable login in order to watch premium shows, ask around to see if any of your friends who do still want to keep cable are willing to share their cable login in information—maybe even throw a few bucks towards their monthly bill to help them cut costs—it's a win-win.
Stretch your dollar the farthest
One of the most efficient ways to save money is to make your dollar stretch the farthest, which you can do in various avenues. For instance, try getting a credit card that gives you extra points for spending money in personal areas of interest. So if you're a big traveler, a travel rewards card such as the Chase Sapphire Preferred could go a long way since you'll get extra money towards travel every time you swipe for anything travel, dining, entertainment and leisure related. Additionally, you can use credit card benefits like the Chase Ultimate Rewards site to gain extra points when shopping online with their retail partners. Instead of gaining no points when going to the actual brick-and-mortar store, it's a more efficient way to get more bang for your buck.
This new year, take control of your spending and saving activities using the aforementioned tricks of the trade. You'll create a sounder financial foundation for the rest of your life to fall nicely in place.
Follow us on Flipboard, Google News, or Apple News