How to build a high-quality PC on a budget
Building your PC can seem impossible — and out of reach in terms of cost. Yet it doesn't have to be.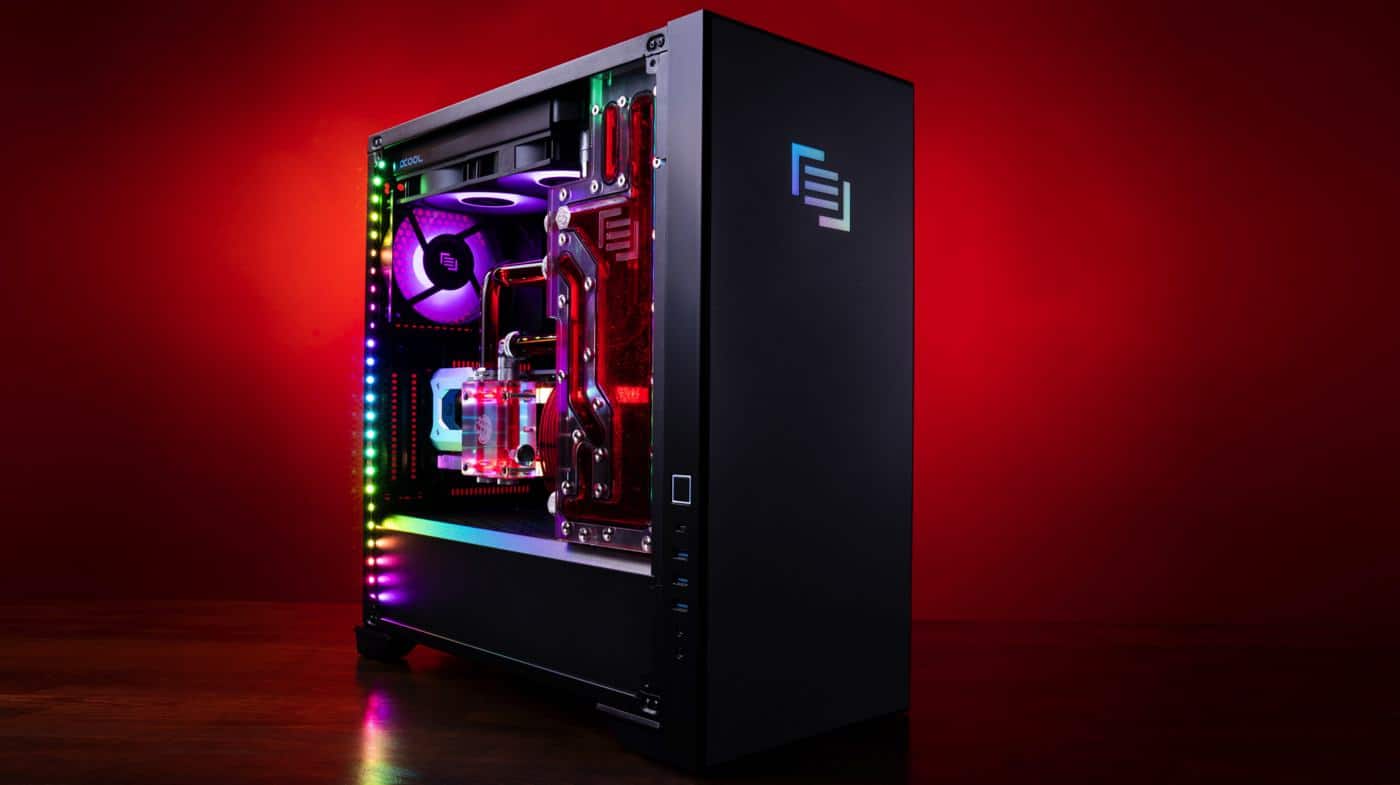 You want a gaming PC, but you want to build it yourself. It's an excellent decision. Building a PC can be cheaper than buying pre-built, and you'll have more control over the quality of parts.
However, planning a PC from scratch can be daunting, especially for those without much technical experience. How do you choose the right parts? What if you're paying too much? These are some of the questions you have to ask yourself before diving into this.
Luckily, the process is made easy with a bit of advice. This guide will teach you everything you need to know to build a PC for cheap.
Planning Your PC
Start with a budget. You can choose from a massive amount of parts and components, which gives a lot of flexibility when it comes to cost. Which resources do you want to invest in the most?
You can build a decent computer for as cheap as $300. For a top-of-the-line PC, though — one to play video games on — you should budget somewhere between $1000 and $2000. You can build a high-quality PC with less money, but it won't be cutting-edge, and may not net you more than 60 FPS.
Once you've decided on a budget, you should know the components every PC will need, including:
Cooling
Motherboard
Physical Storage
Processor (or CPU)
Power Supply (or PSU)
Graphics Card (or GPU)
Memory (in the form of RAM)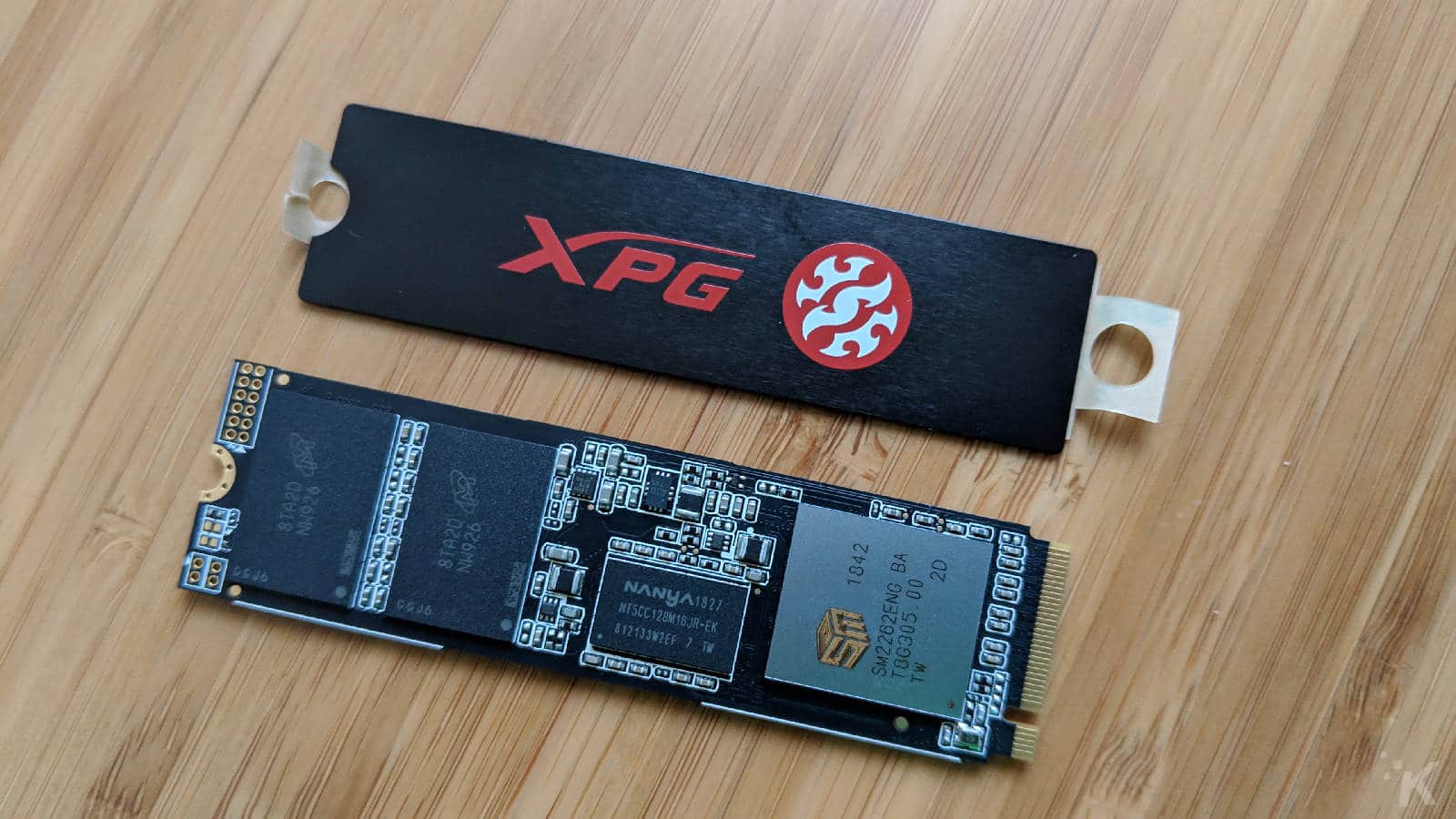 Of these components, you have the most options with the CPU, GPU, storage, and RAM. These components will likely cost the most, too.
You can't consider each part in isolation. For example, graphics cards that support SLI or Crossfire require special motherboards. Your motherboard will also need to be compatible with — and have enough slots for — the RAM you purchase.
These seem like easy-to-catch mistakes. When you're dealing with eight or more different components, however, it's easy to slip up. Double-check your parts with an online compatibility tool before you purchase them.
Cooling isn't typically a huge money sink. Yet for high-powered computers, traditional cooling methods — like fans and heat sinks — are either ineffective or very loud. Water-cooling is an ideal option, but it can make the build process more involved.
You'll need peripherals like a monitor, keyboard, and mouse. If you build a computer that runs games higher than 60 FPS, invest in a monitor with a refresh rate that's greater than 60 Hz. Ditto if you want to go beyond 90 or 120 FPS.
Buying Parts Without Breaking the Bank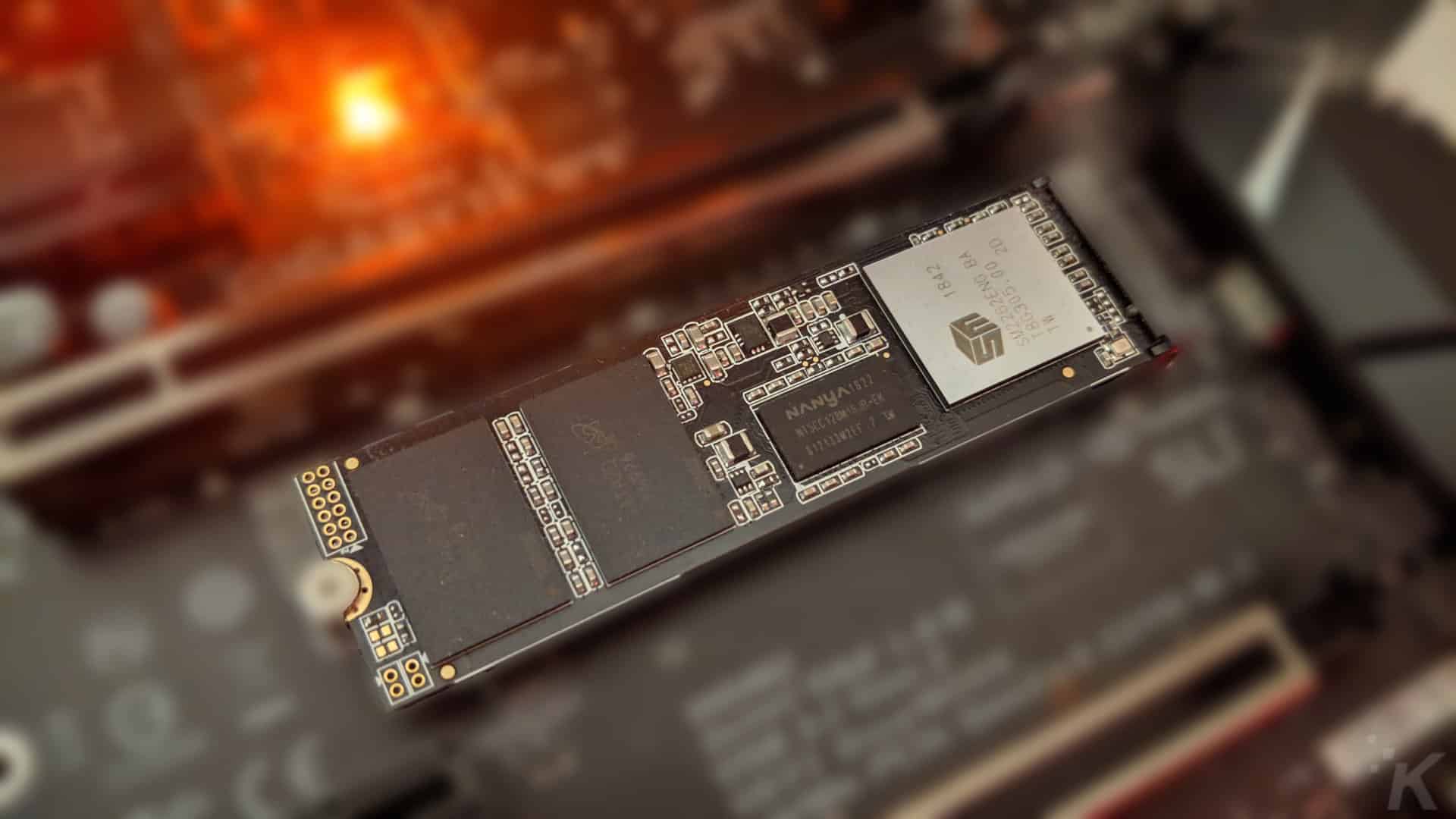 High-end PC components are a luxury good, and you may already be expecting to pay luxury prices. However, you can follow a few tips to reduce your costs.
Only a handful of industry leaders exist that you should buy from. Their parts are the most reliable and least risky — even if they're more expensive than no-name brands. Before you hit the online sales, consult the pc parts guide below.
GPU
Practically all the top graphics cards are made by two manufacturers — AMD and Nvidia. The latter often collaborates with other manufacturers, such as PNY and Zotac, under the GeForce line. This line offers high-end graphics cards with high price tags and excellent results.
AMD's Radeon RX line is high-end but more reasonably priced. These cards provide the power that's suitable for just about every gaming PC.
RAM
A good amount of RAM to shoot for is 16 GB — though modern games will run on less. While 8 GB of high-quality RAM will work now, it will become outdated in the next few years. Luckily, this component is one of the easiest to upgrade. You can start with 8 GB — or even 4 GB — and upgrade later.
Due to high demand, RAM is expensive right now, and prices aren't expected to drop soon. Your best option may be to wait for a big sale, like Black Friday. Patriot and Corsair are two well-known, reputable manufacturers of high-end RAM.
Physical Storage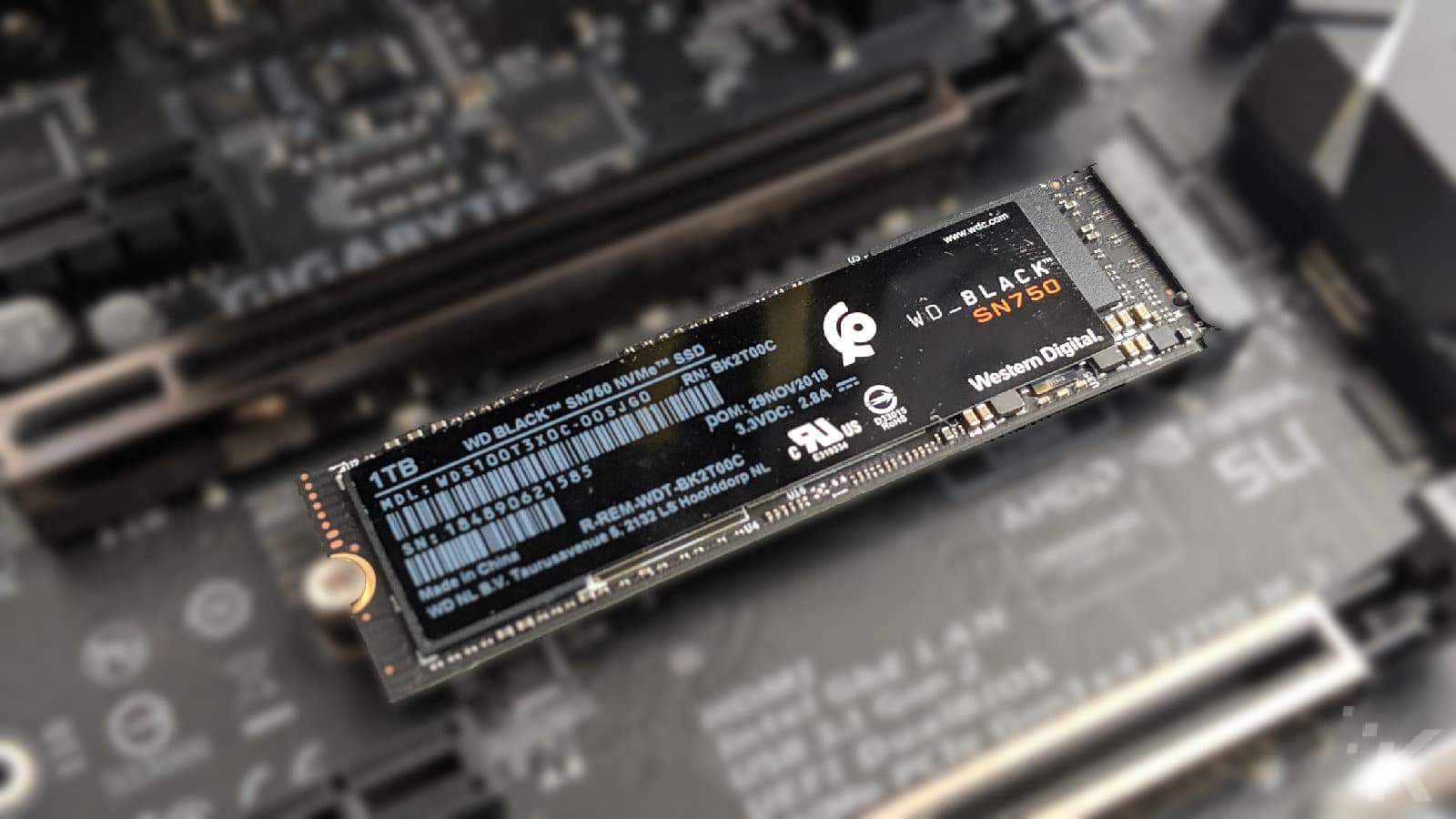 You'll have to choose between a solid-state drive (SSD) and a hard drive (HDD). SSDs can communicate faster with the rest of your computer, offering shorter load and boot-up times. SSDs are also less likely to fail. One terabyte of storage is standard, but you can save by settling for less space — like Samsung's 970 EVO SSD, which offers 500 GB for less than $150.
CPU
You can find two reputable brands for high-end CPUs — Intel and AMD. Both offer affordable high-end components. Consider Intel's i3-8100 Processor with a 6 MB Smart Cache. You can also invest in AMD's Ryzen 3 1200, which offers four processor cores and machine intelligence.
Building Your Gaming PC on a Budget
Building your PC can seem impossible — and out of reach in terms of cost. Yet it doesn't have to be. With a little research and some planning, you can build a gaming PC on a budget. If you get stuck on a step, reach out to a hobby-based forum.
For example, Google "budget gaming pc Reddit" to find tons of answers to common questions. Can't find the solution you're looking for? Create an account and post a question of your own. Be sure to read the community rules beforehand to avoid a ban.
Have any thoughts on this? Let us know down below in the comments or carry the discussion over to our Twitter or Facebook.
Editors' Recommendations:
Fortnite: A non-gamers guide to purchasing the ideal gaming PC
Follow us on Flipboard, Google News, or Apple News