How to buy gaming consoles for less money
In this guide, we'll walk you through some helpful tips and tricks for getting the most bang for your buck when shopping for a gaming console.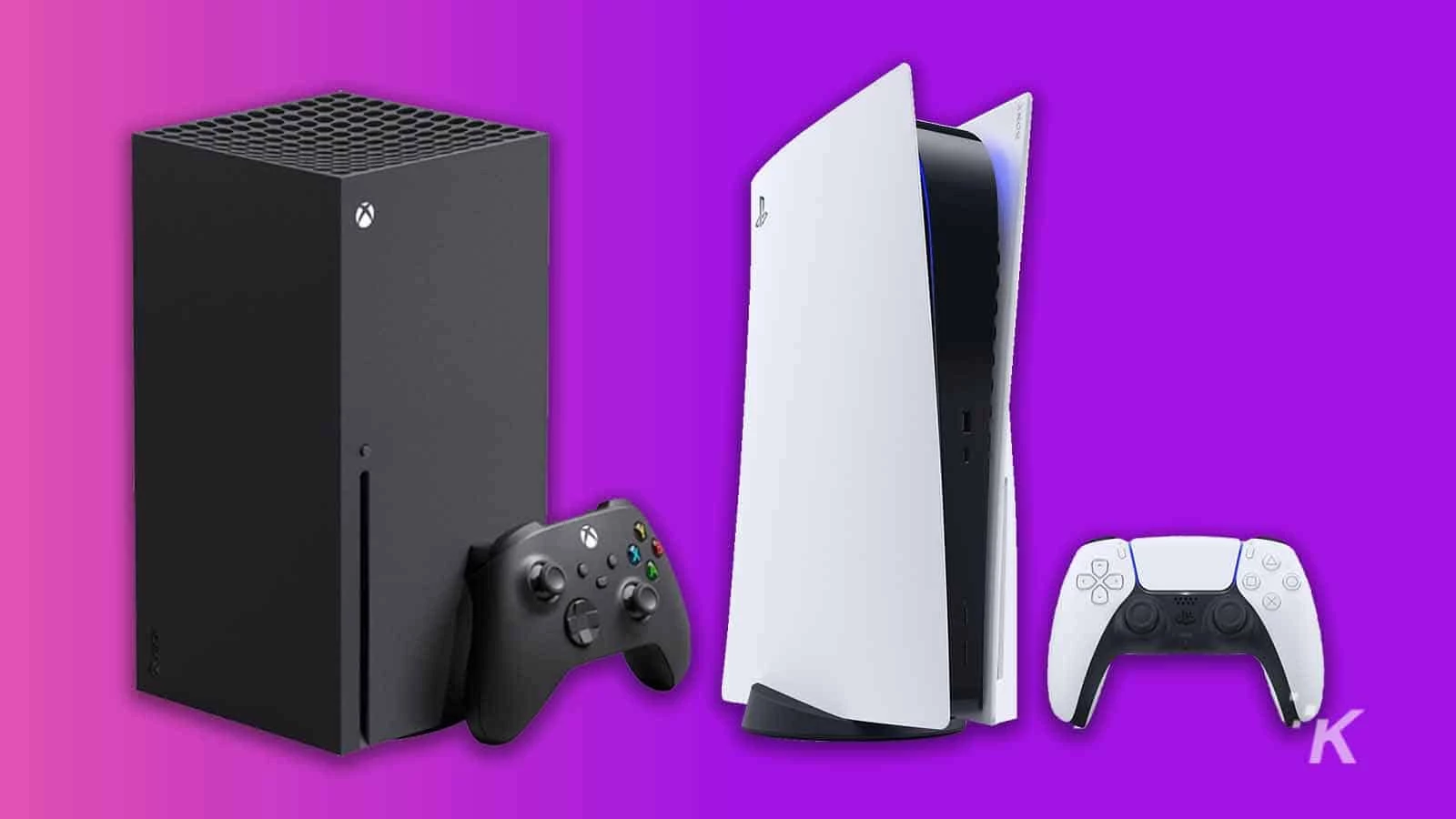 Gaming consoles can be pricey, but there are plenty of ways to save money when purchasing one.
In this article, we will provide you with several tips and tricks to help you get the most bang for your buck while shopping for a gaming console.
By following these strategies, you can enjoy your favorite games without spending a fortune.
Wait for the right time
When trying to save money on video game consoles, timing is everything. It pays to be patient and wait for the best price, which might occur at any time of the year.
Here are some examples of when you can anticipate price reductions: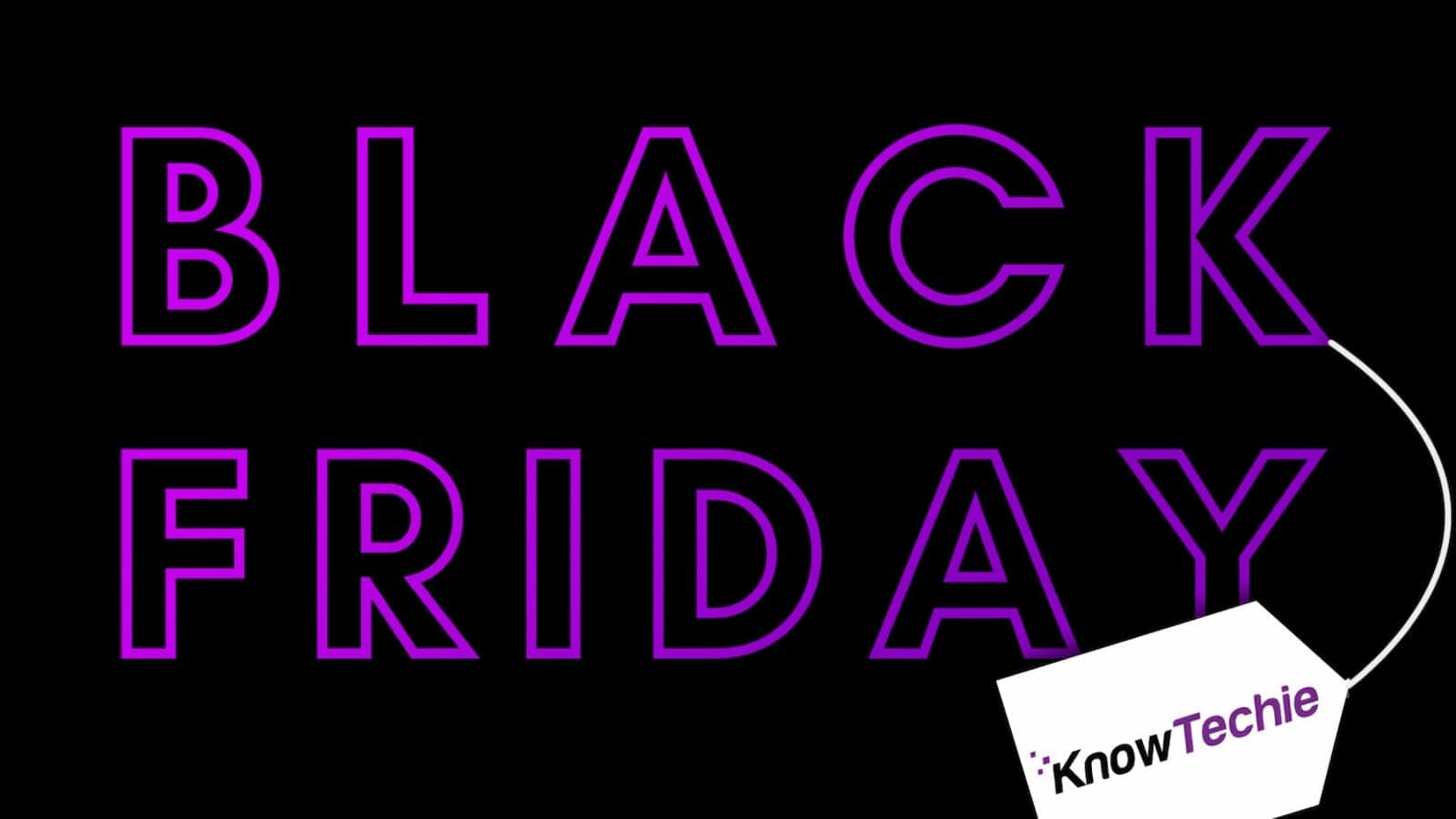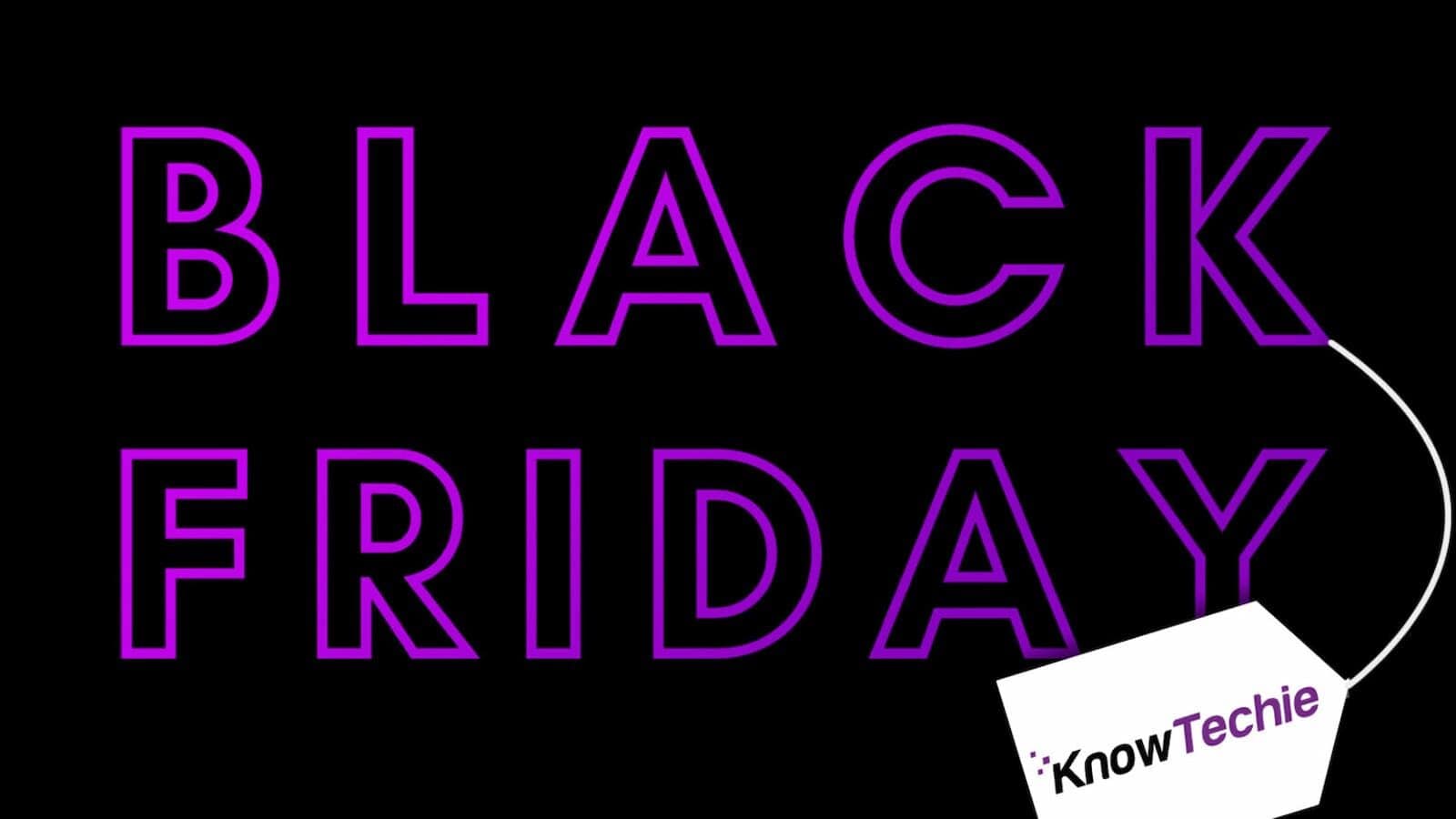 Black Friday, Cyber Monday and the Christmas season in general are times when many stores offer huge discounts. You may save money on gaming consoles and video games by keeping a lookout for sales and bundles.
The launch of a new system usually results in a price decrease for previously existing consoles in the gaming industry. Here's your chance to save money on a last-gen console if you don't have to have the latest and best.
Video game systems may be purchased cheaper over the summer or after the holidays when demand is lower. Keep an eye out for discounts and special offers around these periods.
Buy used or refurbished consoles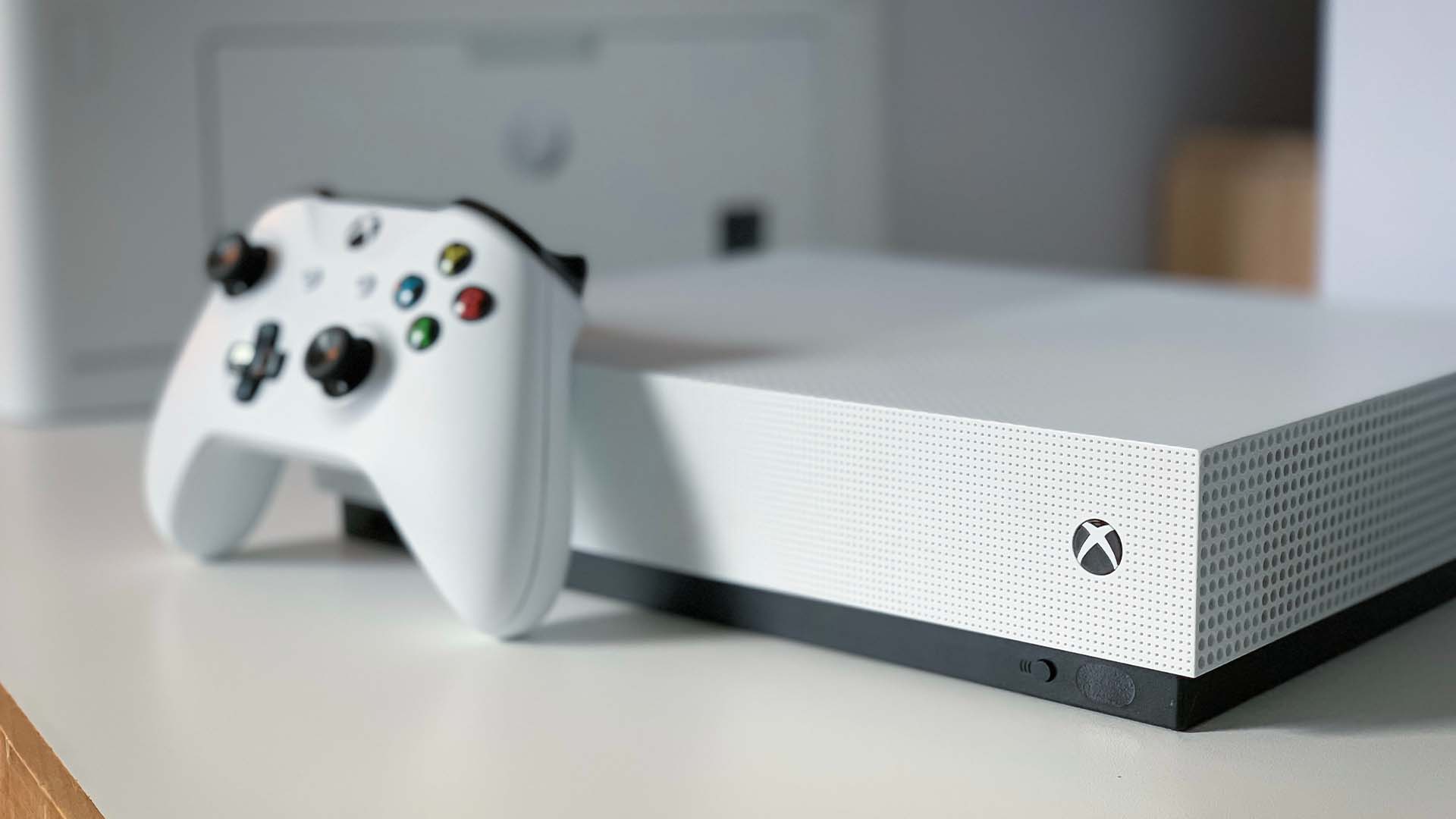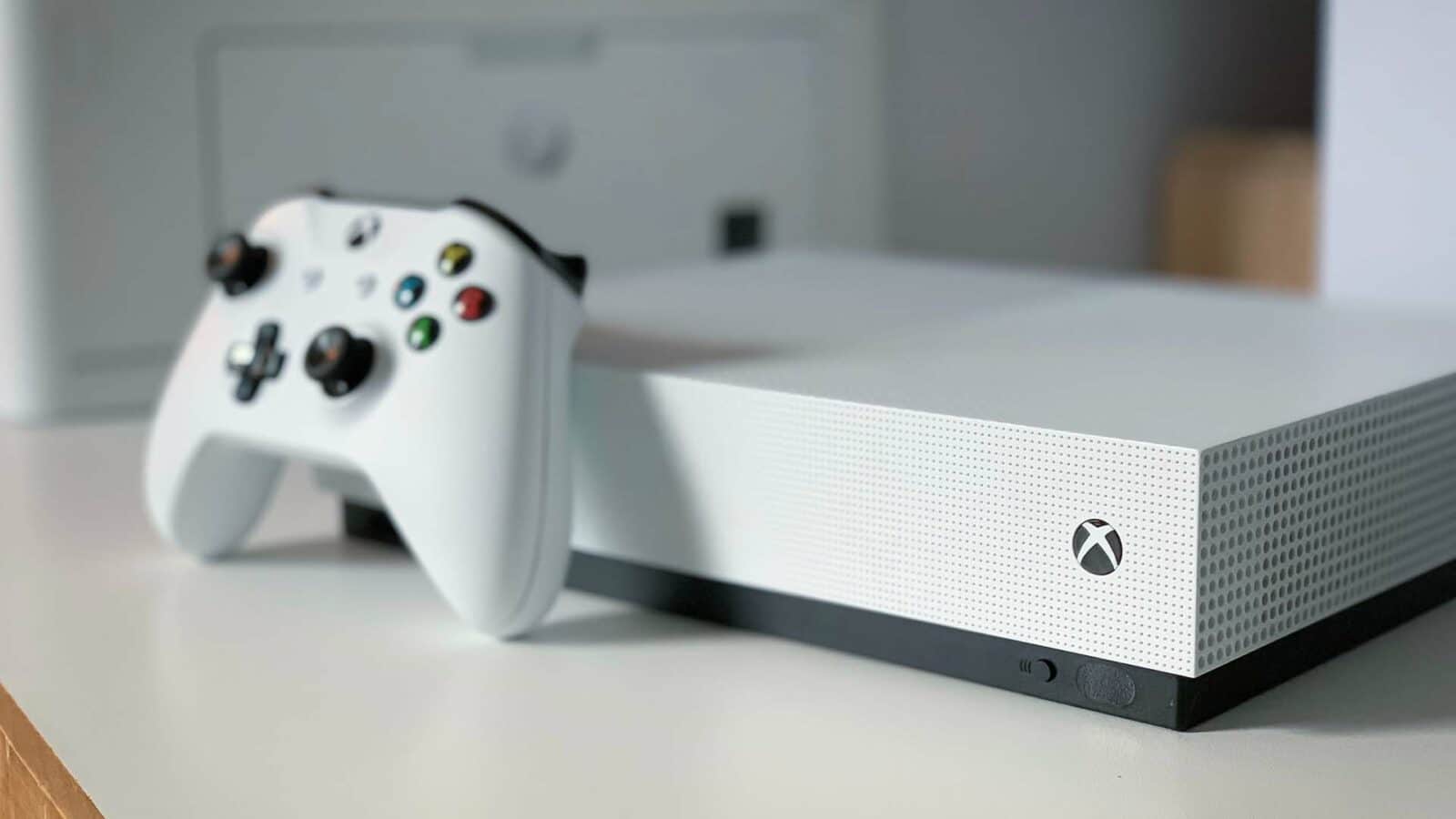 Buying a secondhand or reconditioned video game console is a great way to save money compared to purchasing a brand-new one.
Here's the lowdown on buying pre-owned or reconditioned game consoles:
Ensure that the console is fully functional and its appearance is satisfactory by verifying its state. Check the console for obvious damage, such as scratches or dents, and inquire about its past use and current condition.
If you can, try out the console before you buy it to make sure it works properly. This is especially crucial when dealing with a private seller through venues such as internet markets like eBay or local ads.
It is critical to purchase a used or reconditioned console from a trustworthy provider.
You can save a lot of money by shopping at reputable stores like GameStop and Amazon, where you can get used and reconditioned consoles at steep discounts.
Trade or sell your old console
If you're upgrading to a new gaming console, consider trading or selling your old one to offset the cost of the new one.
Many retailers, such as GameStop, offer trade-in programs that allow you to exchange your old console for credit toward the purchase of a new one.
You can also sell your console directly to other gamers through online marketplaces or local classifieds. Just be sure to clean and test your console before selling to ensure you get the best price.
Shop around and compare prices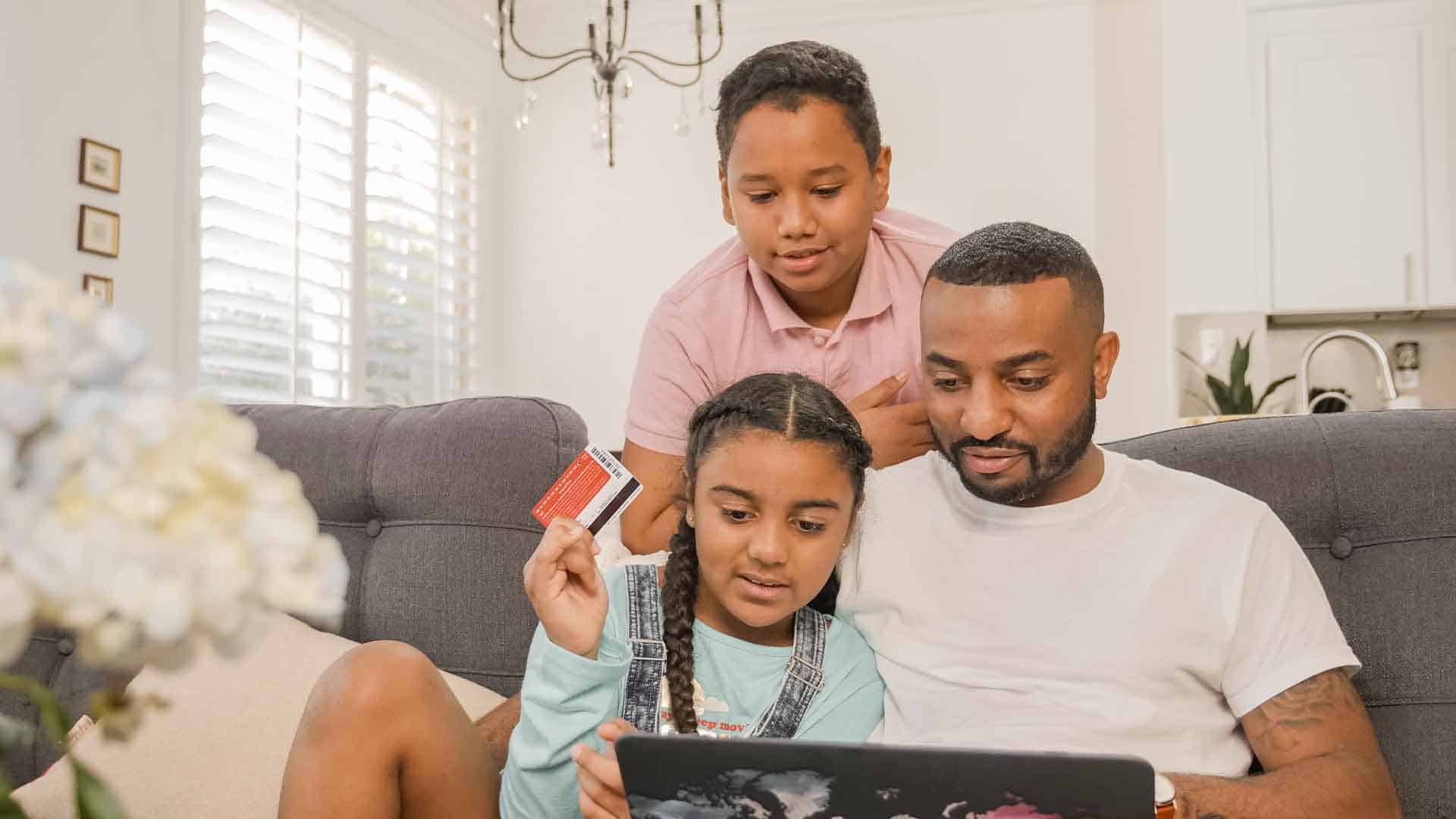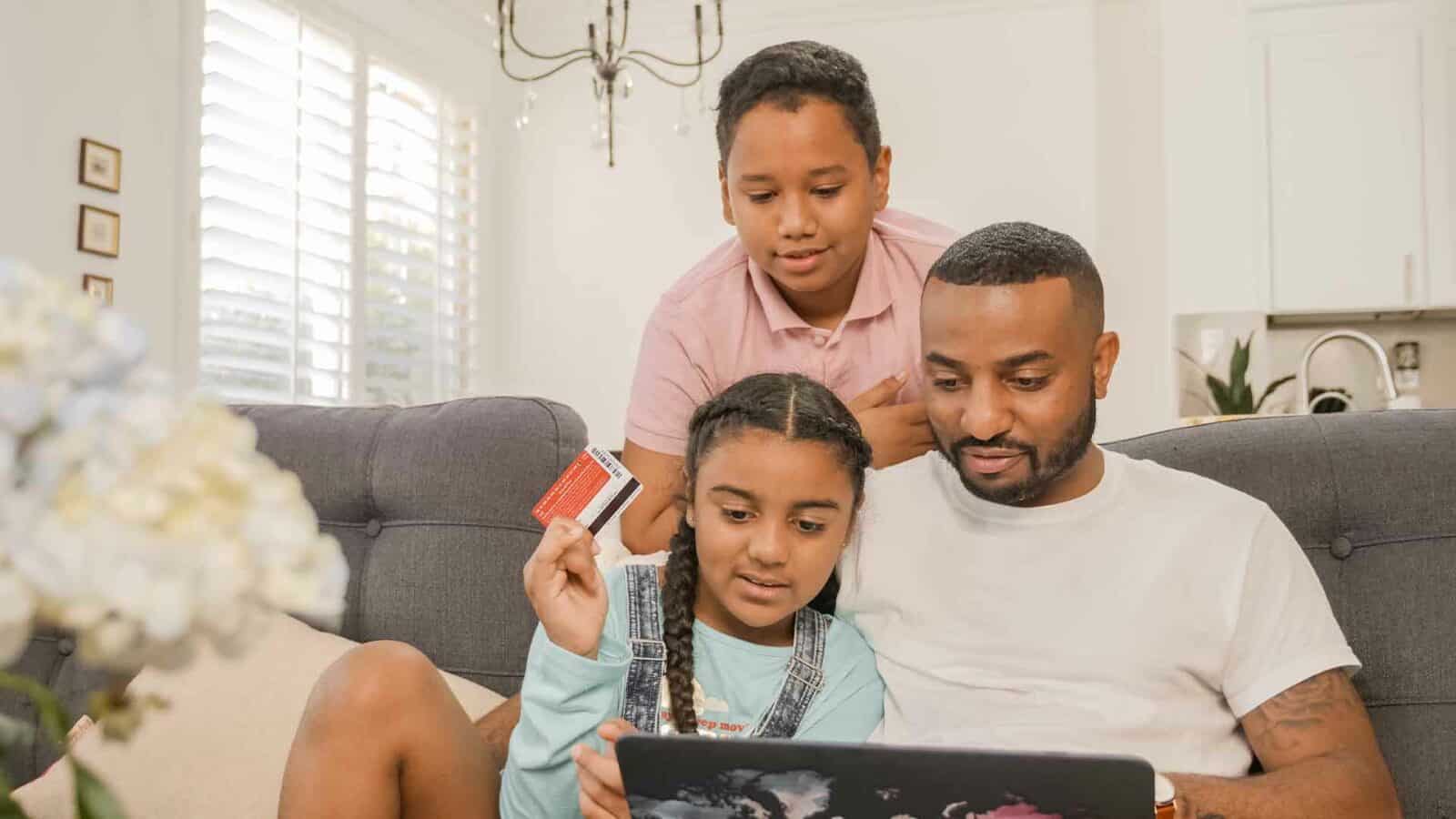 Take the time to research and compare prices from various retailers and sellers to find the best deal on a gaming console.
Don't be afraid to haggle or negotiate with sellers, especially when buying from individuals or smaller retailers.
Keep in mind that shipping costs and delivery times can impact the overall cost of your purchase, so factor these into your decision-making process.
Take advantage of bundles and deals
Retailers often offer gaming console bundles that include the console, games, and accessories at a discounted price.
These bundles can save you money compared to buying each item separately and are an excellent way to build your gaming library quickly.
Look for bundles that include games and accessories you're interested in, and compare the bundle's price to the individual items' cost to ensure you're getting a good deal.
Subscribe to online deal alerts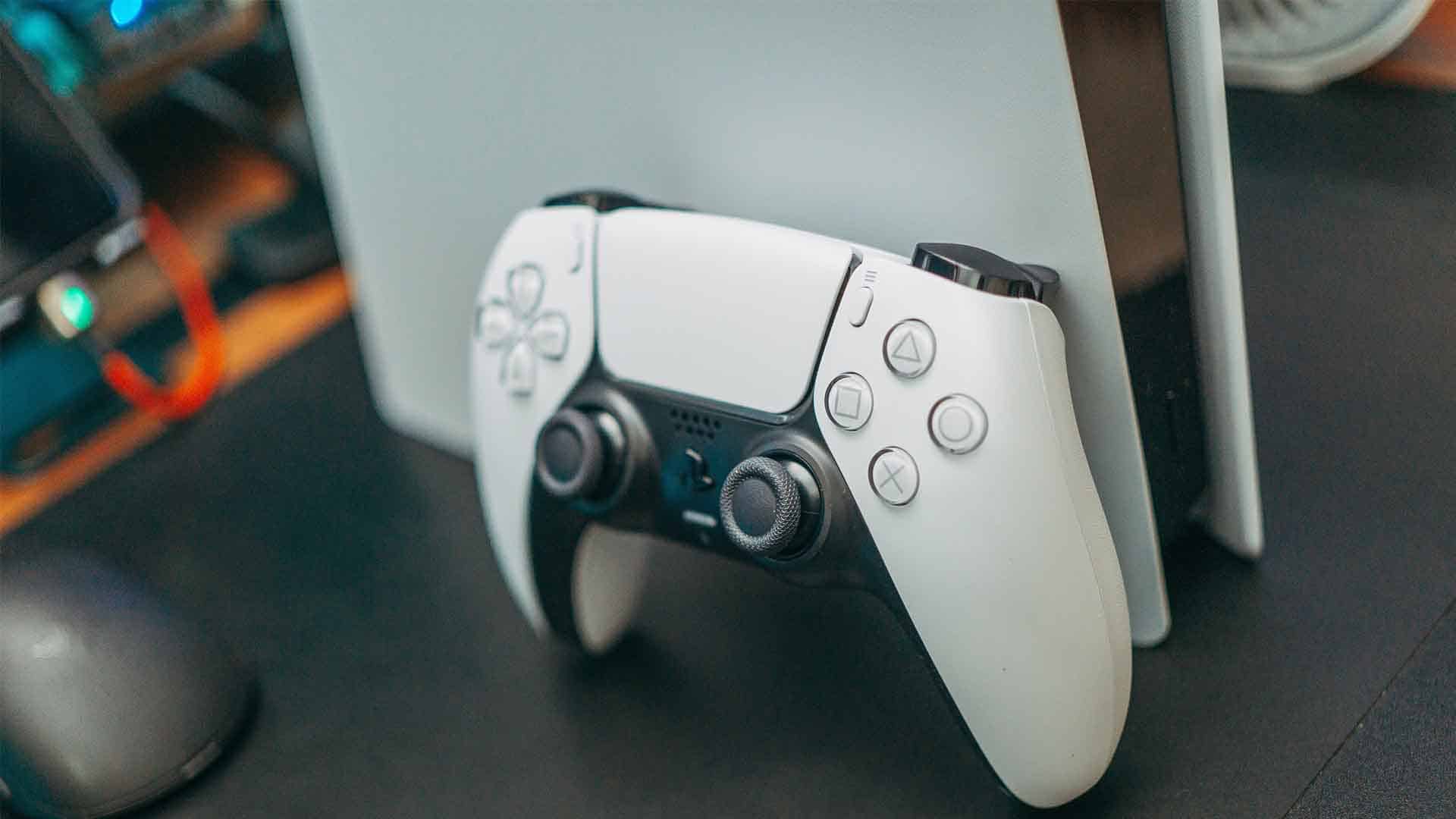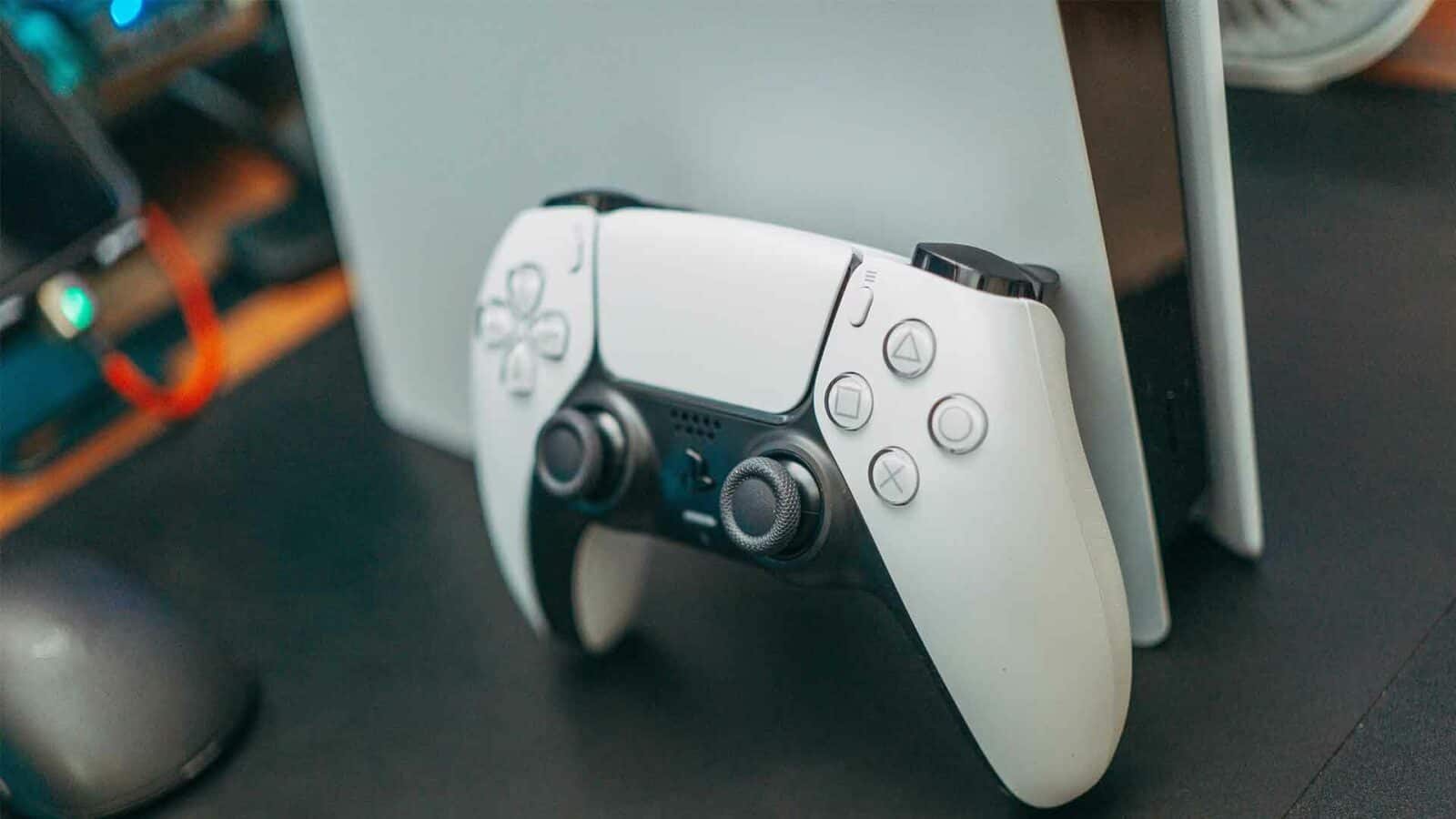 Many websites and online forums are dedicated to sharing deals and discounts on gaming consoles and accessories.
Subscribe to newsletters or deal alerts from these sites to stay informed about the latest promotions and sales.
Examples of such websites include Slickdeals, CheapAssGamer, and the r/GameDeals subreddit. By staying up-to-date on the latest deals, you can take advantage of price drops and promotions as they happen.
Join loyalty programs and rewards
Many retailers offer loyalty programs that reward you for your purchases with points, discounts, or other benefits.
By joining these programs, you can earn rewards that can be redeemed for discounts on gaming consoles and accessories.
Be sure to sign up for loyalty programs with your preferred retailers and take advantage of any special offers or exclusive deals available to members.
Buy during launch window promotions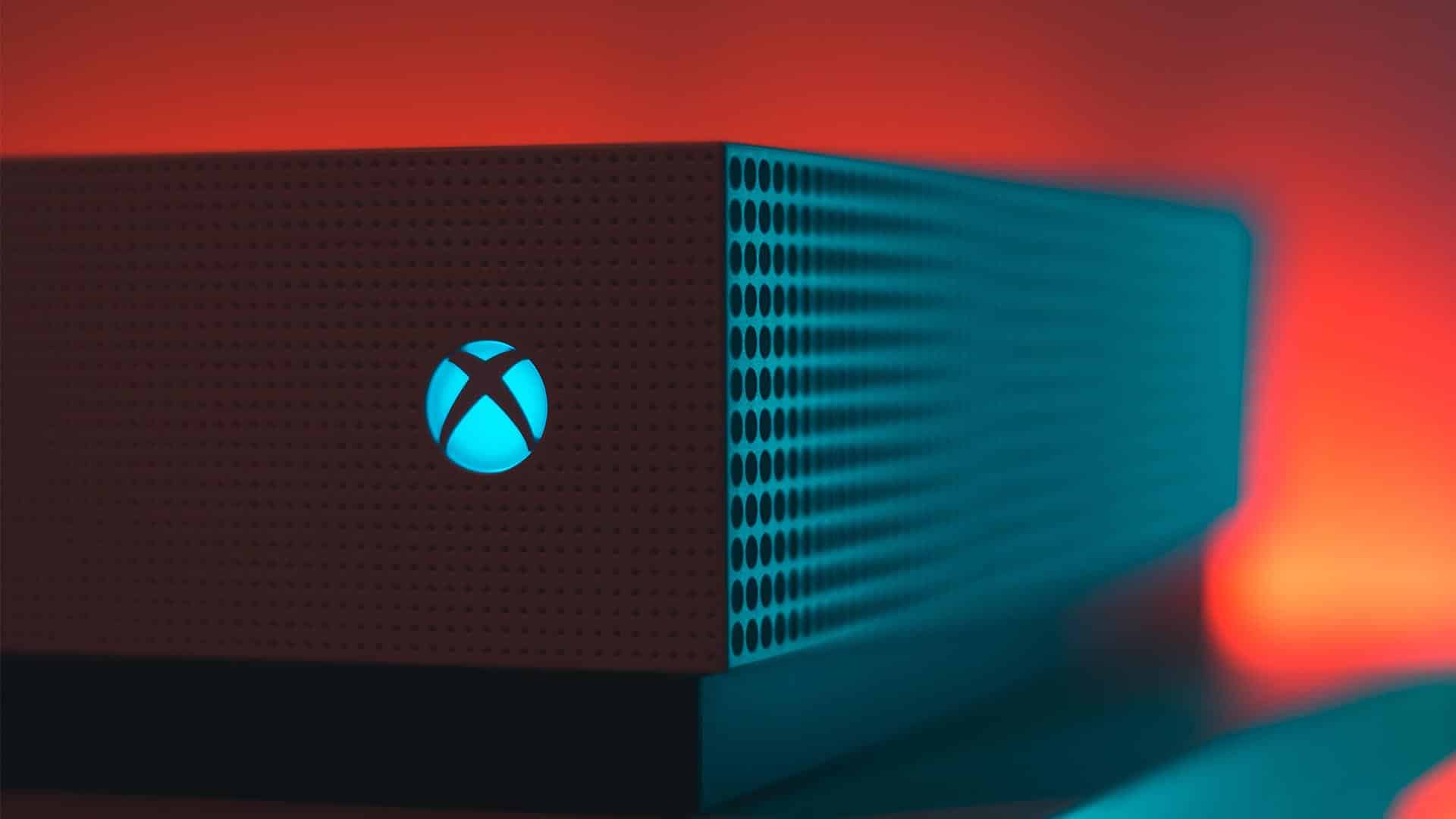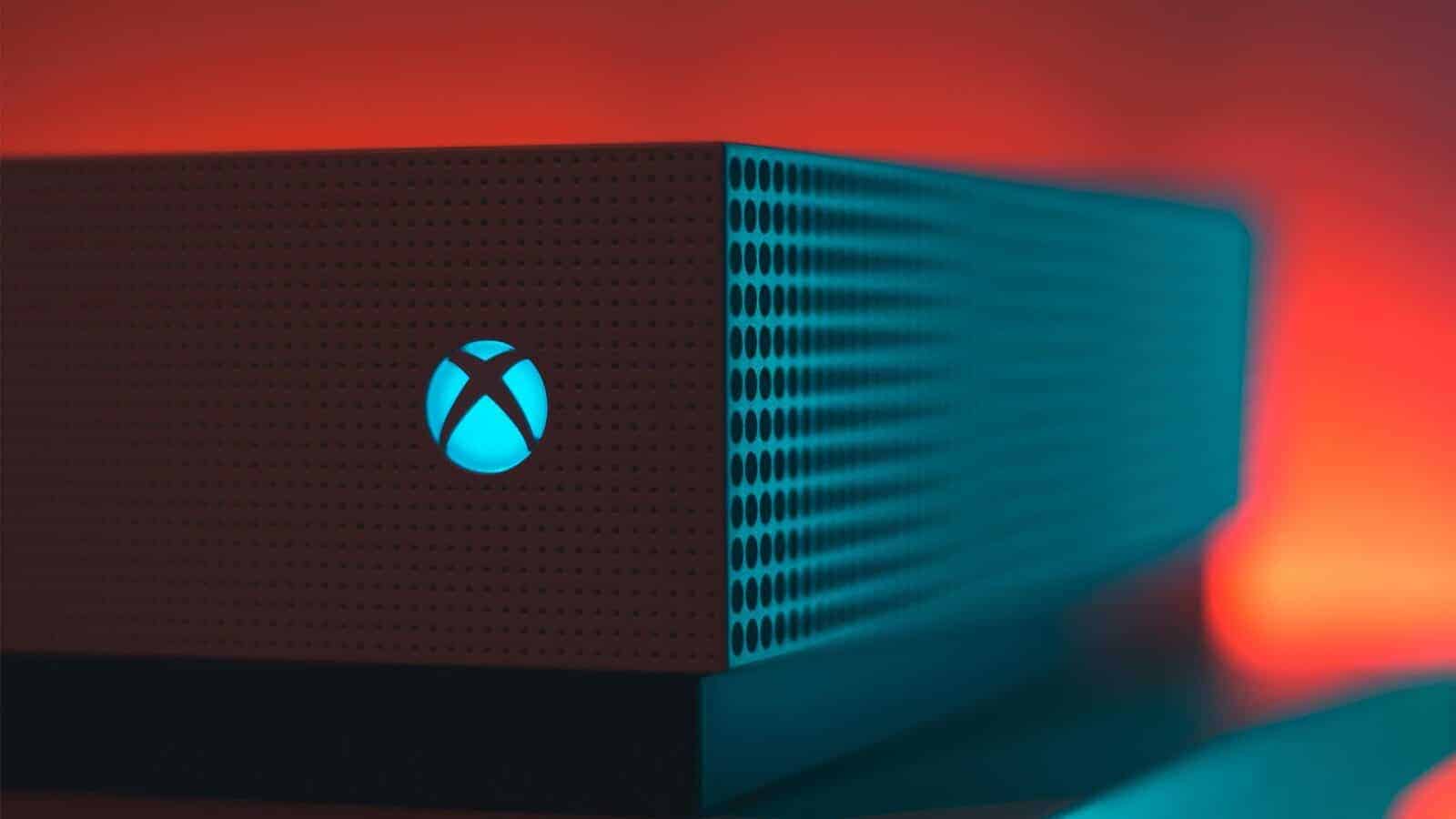 Sometimes, gaming console manufacturers offer special promotions and deals during the launch window of a new console.
These promotions may include discounts, free games, or other incentives that can save you money.
Keep an eye on announcements from console manufacturers and be prepared to act quickly, as these promotions may be available for a limited time or in limited quantities.
Consider financing options
If you're unable to afford a gaming console upfront, some retailers and manufacturers offer financing options that allow you to spread the cost over several months or years.
While this approach may result in paying more for the console in the long run due to interest, it can help make the purchase more manageable for your budget.
Be sure to research and compare financing options carefully, and only choose this route if you're confident that you can make the monthly payments.
Buy from other countries or regions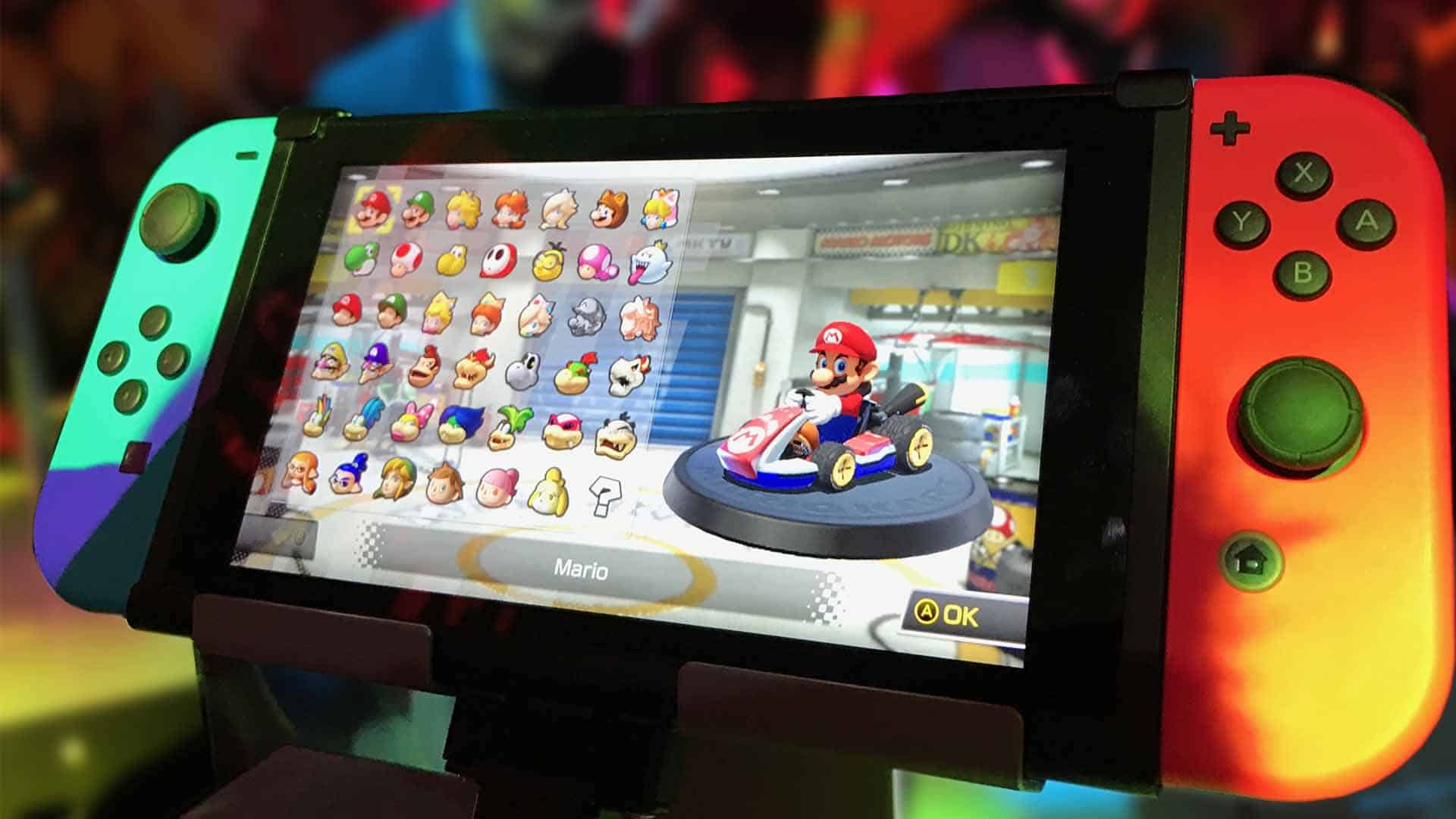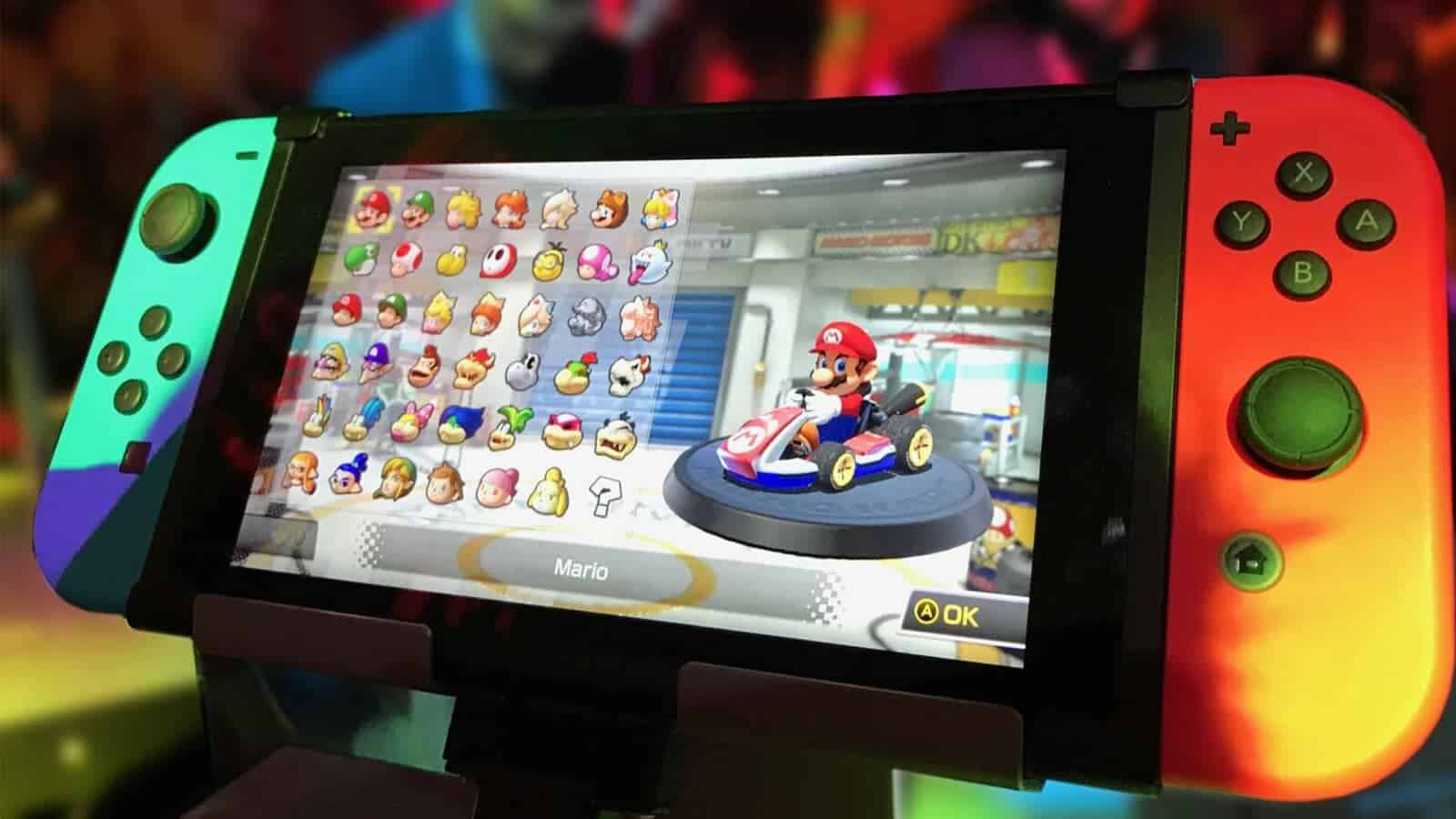 Sometimes, gaming consoles can be cheaper in other countries or regions due to exchange rates, promotions, or other factors.
If you're open to buying an imported console, be sure to research any potential compatibility issues, such as region-locked games or different power requirements.
Additionally, consider shipping costs and potential customs fees, which can add to the overall cost of your purchase.
Conclusion
Getting a discount on a video game system doesn't have to be complicated. You may save a lot of money on video game consoles if you are patient, resourceful, and savvy in your purchasing decisions.
There are a number of strategies to cut costs when purchasing a video game console, such as buying old or reconditioned systems, waiting for discounts, and taking advantage of package offers.
Have any thoughts on this? Drop us a line below in the comments, or carry the discussion over to our Twitter or Facebook.
Editors' Recommendations:
Disclosure: This is a sponsored post. However, our opinions, reviews, and other editorial content are not influenced by the sponsorship and remain objective.
Follow us on Flipboard, Google News, or Apple News