How to create a video sharing website like YouTube
Get yourself a video sharing site like YouTube and rake in the moolah.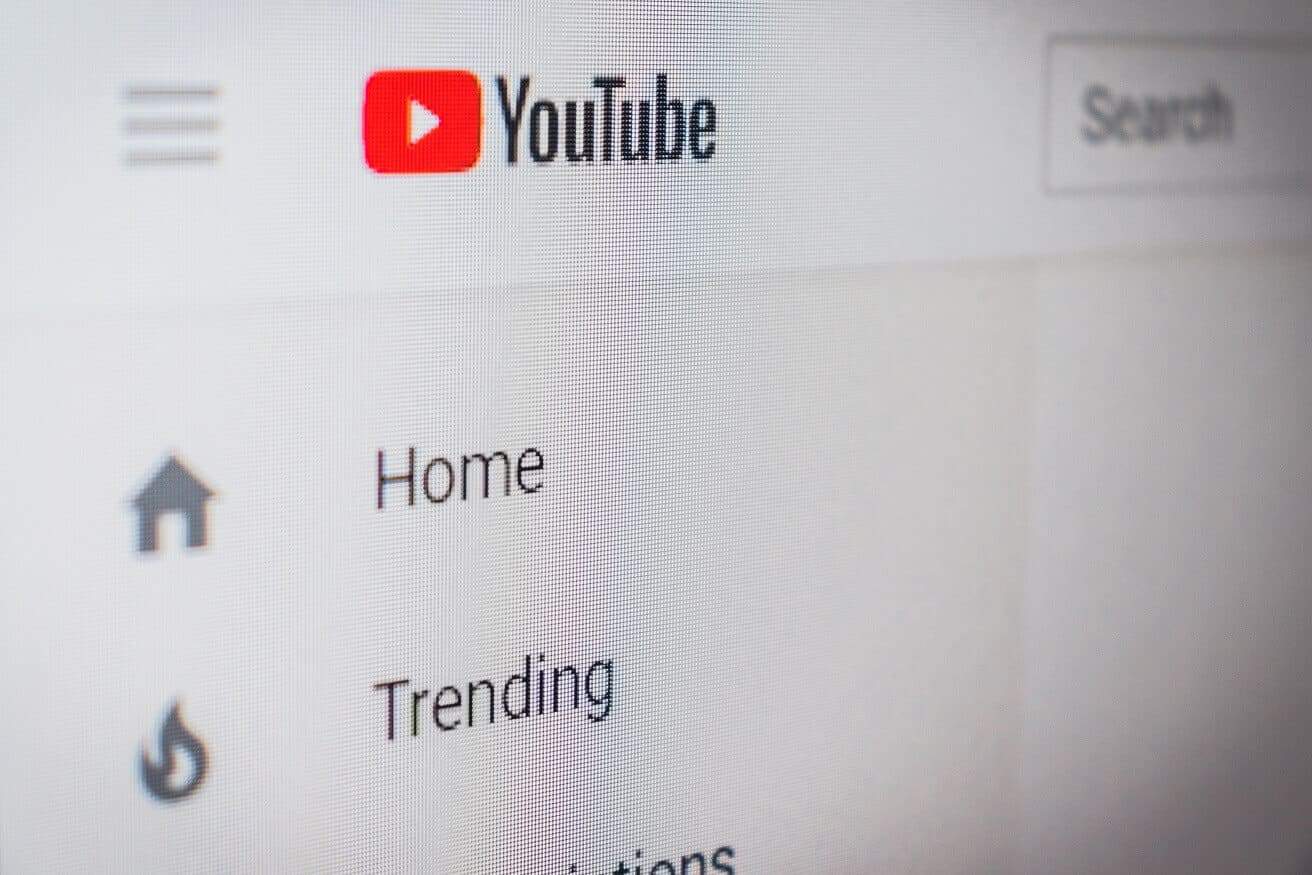 Google bought YouTube for $1.65 billion in 2006. The beauty of YouTube is that it doesn't coerce viewers to subscribe. Apart from its unparalleled user-friendliness and matchless content, YouTube is a glittering kernel of features such as relevant video suggestions, user channels, built-in commenting and rating, email notifications etc. Right from entertainment and education to gossip and music, YouTube houses a great variety of content.
Video sharing websites are the recipe for a lucrative business model. Returns are in the form of copyrights, patents, brand campaigns, sponsorships, ads, subscription models etc. No matter what, people always tune into a series of videos. When you have an exclusive compilation of captivating video content, the urge to monetize by creating a video sharing website like YouTube is hard to miss. Every time your brand needs attention and intervention, brand salience and brand equity should be taken care of.
There are two answers to the question – How to make a website like YouTube?
Approach #1
Hire a team of programmers and freelancers. Pay them a fortune. More often than not, they will dabble in HTML5, PHP, JQuery, Python, Java, etc. Front end and back end development are easier said than done. And yes, hire testers. Your video sharing website isn't ready unless the testers endorse it as bug-free. You also need to get a dedicated server hosting. Based on your requirement, dedicated server hosting can cost you anywhere between $500 and $10k per year. Coming to the aspect of template design and development, brace yourself for a quote in the range $2000-$10k. Is that all? Other costs such as set-up of multiple monetization channels, server maintenance, mobile responsive ads etc., should be factored in. In essence, be ready to burn billions!
Tip: Domain name should be catchy. It should convey your niche.
Approach #2
A reasonable and perfectly rational approach is to purchase a YouTube clone script. Of course, you require both domain and dedicated server hosting. Given the numerous choices, it is a difficult task to zero in on to one YouTube clone script. Let's now look at the parameters that a YouTube clone script should possess:
Multiple Monetization Models: It's important to look beyond PPV (Pay per View). In video sharing websites, monetization happens in various forms at various levels. For instance, Transactional VOD, Advertising VOD, Subscription VOD monetization models should be supported. For your information, VOD stands for Video on Demand.
Integration of Multiple Paywalls: Besides Stripe and PayPal, integration of multiple paywalls is absolutely necessary to collect payments from your audience
Player Configuration: Is the player accommodative to customization? If yes, what's the degree of customization? Bet your chances on that YouTube clone script wherein the video player is 100% customizable. Now, a glitch in buffering is not admissible. HTML5 player does a good job when it comes to effectively handling glitches.
Privacy and Security: Video industry is often prone to unauthorized distribution and piracy. The YouTube clone script should protect your video assets by leveraging an array of video encryption methods and Digital Rights Management.
Import Videos: The YouTube clone script should let its users import videos from YouTube and other video sharing websites
Analytics: It's important to identify where your best visitors are located at. Analytics module will help you drill down to particular locations. Conversion goals and conversion rates can be assessed. Besides, you can keep yourself abreast of what visitors are searching on your video sharing website. Identify your top performing videos. It's also important to identify your worst performing videos. Produce video content accordingly.
Categorization of Videos: Obviously, you don't want to spend time retrieving video assets one at a time. Systematic categorization of videos through meta tags will help you a long way in managing video assets. Videos can be both promotional and user-generated.
Don't you think the second approach is the safest bet? You can focus on the core task of creating superfine content. Beyond any doubt, you can save a fortune. Good quality content will help you establish brand authority.
Video on Demand industry is estimated to reach a whopping $94 billion by 2023. It's growing at a CAGR of 9%. It's here to stay. So wait no further. Get yourself a video sharing site like YouTube and rake in the moolah. Cheers!
Follow us on Flipboard, Google News, or Apple News