Common problems with Android updates and how to fix them
From broken updates to apps not working, here's what to do.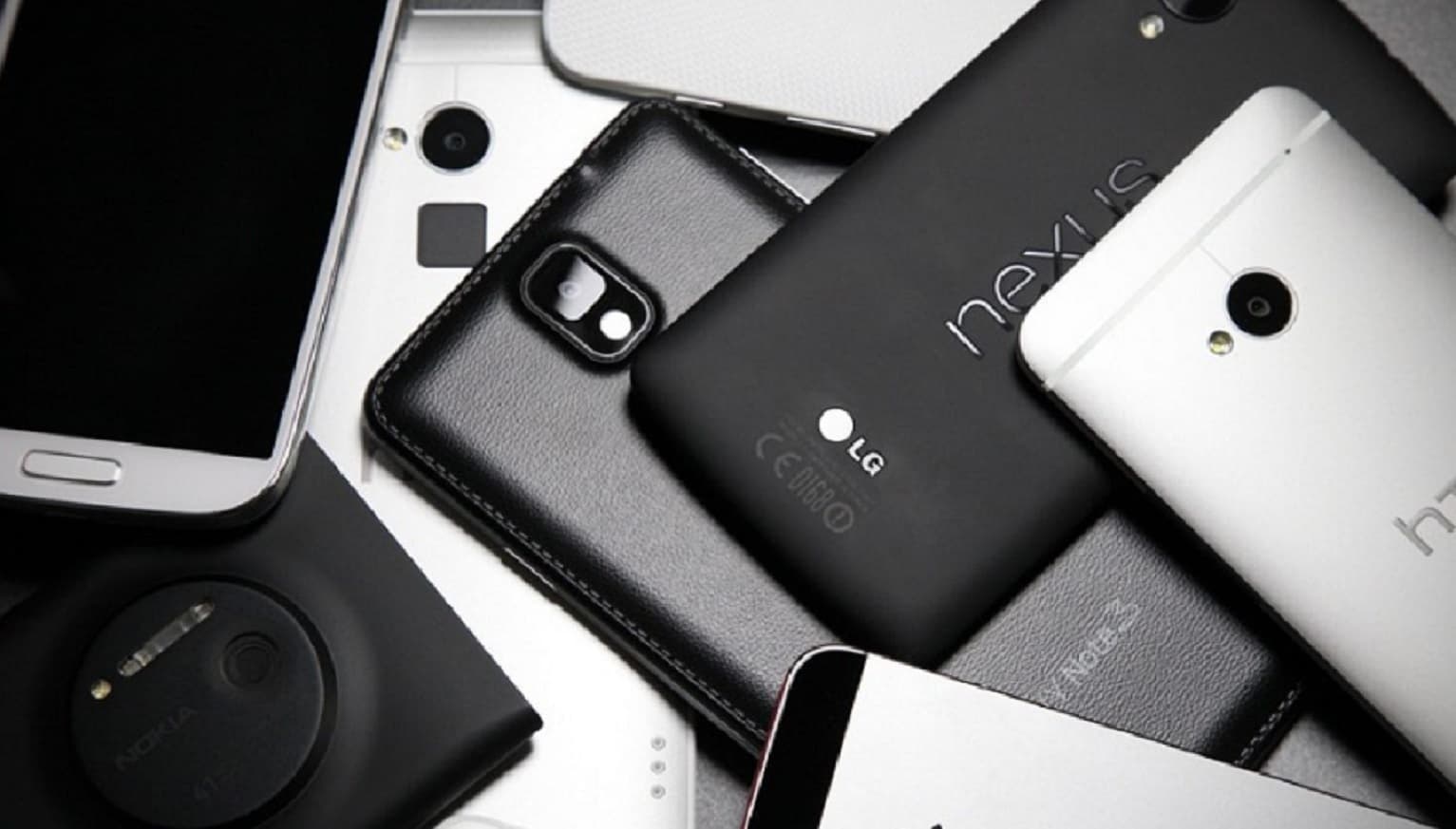 Android covers a considerable portion of the operating systems governing smart technology. It reportedly held about 90% of the market share in 2018.
A reason for the widespread popularity of this OS by Google is that it collaborates with more mobile manufacturers when compared to Apple. Even though Apple iOS stands as the main global competitor against Android, its share has never been higher. Unlike Android, which is in many places, Apple's iOS is only available on Apple devices like iPhone, iPad, and Apple Watch.
Another reason for Android's greater market share is the constant improvement of its versions. Each one offers more advanced features, increasingly better audio/video and faster access to the Internet.
Given the greater number of collaborations, there exists a huge fragmentation in the Android camp. This requires the manufacturers to get the latest Android system released as soon as possible because they aim to improve the performance of their models. However, it is true that Android certainly isn't perfect.
While some problems tag along with specific devices, a few other issues are a result of OS upgrades. Here are some problems that users face with the updates and potential solutions on how to fix them:
Update fails with errors
The phone shows an error notification when there is an interruption during the download. The most common reason for download interruptions is an unstable internet connection. The worst case scenario in this situation is that the device will end up soft-bricked.
If your device has the history of successful system upgrades, you must try again for the recent one. Experts recommend that after receiving the prompt of a failed update, you should reboot your phone and attempt the download again.
Other options include using the firmware or contacting the carrier for analysis.
The update does not complete
At times, the update cannot complete. You need to check your internet connectivity when issues like such come up. A quick browsing session or app download will let you know if the connection is stable.
Next, you must check the storage space left on your phone. It is important to acknowledge that over-the-air updates require a complete package download to the phone's storage before installation. Hence, before the new firmware, there are two firmware packages within the memory of your phone.
Brings performance issues
After an update, users might discover that their device stutters and lags more than before. In extreme cases, it is also possible that the device reboots randomly. At times, it gets unusually warm even when it is not performing processor-intensive activities.
Slowdowns may be the result of a particular app. To check if an app is responsible, you should boot the device in Safe Mode to see if the problem persists. If it does not, then an app is the issue. Users can deal with this by deleting the apps that they recently installed.
If you are certain that the performance decline is due to the upgrade, a factory reset is the best shot. This process deletes all the data. If you plan to go ahead with a factory reset, make sure that you back-up all the important files on your phone.
Apps disappear after update
After an update, it is necessary to optimize the applications. The initial boot is for the firmware optimization. If the apps do not appear after that, reboot your device.
There is a chance that you will have to reboot three to four times. Each time to get those apps working that you installed before the update. To be on the safe side, take proper measures to ensure this isn't a security issue.
Installing completely safe apps is one way to deal with the problem. Hookt, for instance, is an AirG Spam Free app that uses a sophisticated algorithm to make sure there are no data breaches by malicious parties.
Device reboots repeatedly
Repeated rebooting of the device after the update is a common problem that people come across. Before you proceed to rectify the issue, attempt to boot the phone in safe mode. If the rebooting does not stop, it is a clear indication that update was bad or some data is corrupt. Backing up important files and a factory reset is the solution for this issue, as mentioned earlier.
However, there are circumstances when the reboot does not stop even after the master reset. It means that the firmware was bad or some data is missing. To fix this issue, you can flash the firmware on your own or ask the tech experts of your provider to reinstall the firmware.
Apps start to crash
It is probable that a few apps are not compatible with the latest update. Check out at the Google Play Store if there are updates available for those specific applications. If yes, then update them. Also, you can clear the cache and uninstall the apps altogether.
In some cases, apps do not work effectively after the update. For that, you have to reverse the updates from the Play Store.
On your home screen, tap Apps
Click Settings
Scroll to Applications and tap App Manager
Swipe to the right on ALL screen
Tap on Play Store
Click uninstall updates
Play Store trouble
Google Play Store is our one-stop shop for all kinds of applications. After an update, it is quite likely that the store will stop working as it usually does. There are certain steps you could take to fix the problems like closing the app. Or, users can wipe the Play Store cache, recheck if any app is causing this effect, and look for some other intrinsic issues.
Updates are not always bad news. Each update revamps the system and enhances its capabilities.  There may be some common issues that come forth with them, but effective strategies can help you deal with them.
Weed out the errors by using some simple strategies and unlock the full potentials of your smart device!
What do you think? Have you ever encountered these problems with Android devices? Let us know down below in the comments or carry the discussion over to our Twitter or Facebook.
Editors' Recommendations:
Follow us on Flipboard, Google News, or Apple News