Finally, Snapchat gives its Android app some sorely needed love
Welcome to the future, Android users.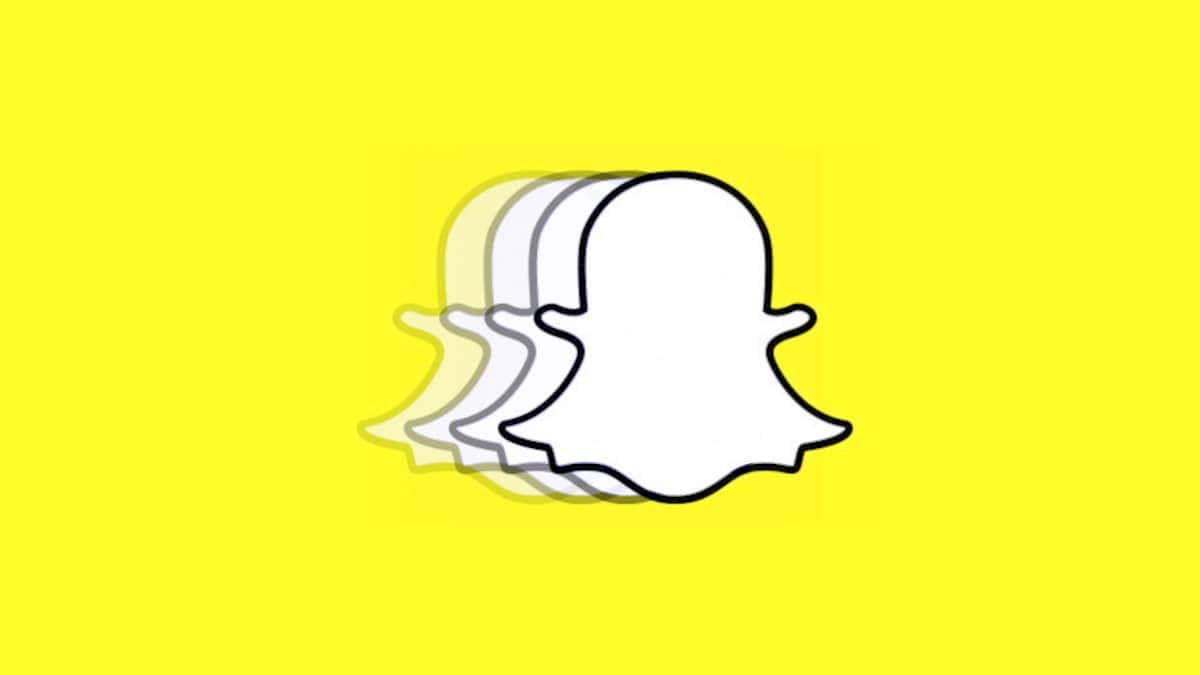 I can't actually remember how long the iOS version of Snapchat has been far superior to the Android cousin, which probably means it has always been better. That time is over now, with Snapchat finally rebuilding the Android app with vastly improved performance over the prior app.
Snap Inc announced the update on Monday, April 8, although the community has known about the upcoming revamp since August of last year where Jane Manchun Wong found the alpha version of the new redesign. Really though, it's a rebuild from the ground up. Snap finally realized that its existing codebase wasn't working, with all the bug fixing making things worse.
The app has been rewritten at the core, bringing with it a 20-percent faster opening, smoother UI transitions, features that were previously iOS only, and quicker opening of features while using the app
According to Android Police, Snapchat's main challenge was to make the new app run smoothly on the majority of Android handsets. That makes sense, with the old Android app lagging behind the iOS one mainly from the same developmental challenge.
For iOS, there's a small set of hardware devices to support, with extra support from Apple, so it makes it easier on the devs. With Android's huge number of devices, all running different feature levels – that support task turns into a nightmare, with development either focused on a few handsets or using hacks like the screenshotting of the camera output so all devices are supported.
This redesign might even mean that new features will come to the Android app before iOS, which should go a long way to keeping users from jumping ship to competing services
It's no wonder that Snapchat has been bleeding users to me, at least on the Android side. The app didn't even access your camera at one point, it just took a screenshot of what your camera was displaying on your screen. That process finally got upgraded last year, although only some handsets were able to take advantage of the newer, better Camera2 API.
Will Snapchat be the first (maybe the only) service to not be killed by millennials? With the Android app rebuild, it might have a fighting chance.
What do you think? About time that Snap gave Android some love, right? Let us know down below in the comments or carry the discussion over to our Twitter or Facebook.
Editors' Recommendations:
Follow us on Flipboard, Google News, or Apple News