Snapchat launches its gaming platform and I'm getting serious Mario Party vibes
This actually looks pretty good.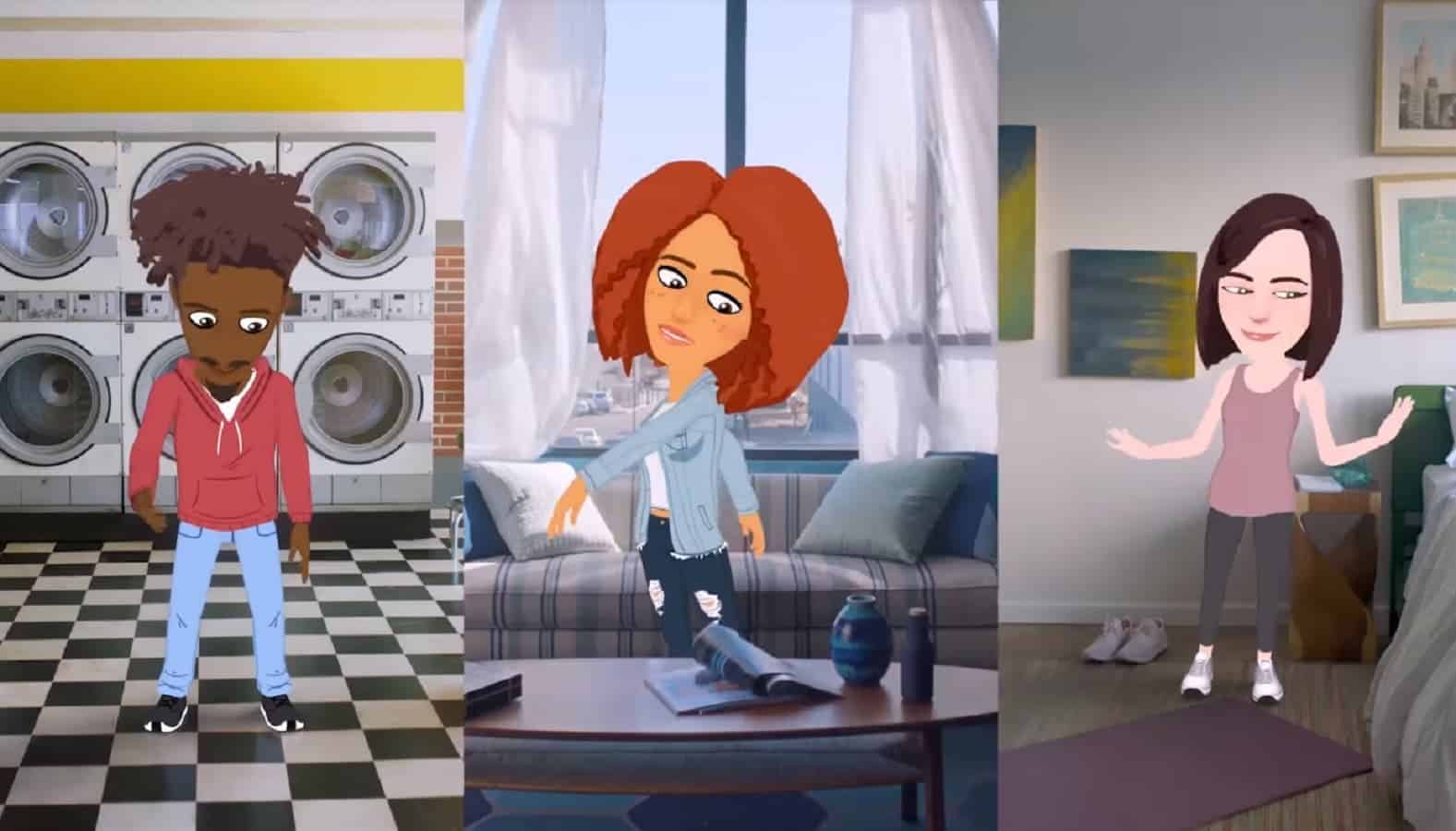 We've been talking about Snapchat gaming for what seems like ages now, but Snap is finally getting the ball rolling with the release of its multiplayer Snap Games. The best part? The feature is rolling out now to all users.
Unlike some of Snap's other ventures into AR gaming, these Snapchat games will actually use your Bitmoji to play, helping with the awkwardness of seeing your face plastered on strange things while doing strange things.
Not only could this be fun for users, but it also introduces a new revenue model into the Snapchat platform. Players can watch unskippable six-second ads to earn in-game bonuses. And while that might sound a bit lame, I can promise you I'll watch all the ads if it means a competitive advantage over my lame friends.
Check out the announcement trailer from Snap here
It looks like the service will offer a wide variety of games, from galaxy brain puzzle games to platformers. One game, Zombie Rescue Squad, looks to be a top-down, twin-stick inspired shooter that has you and friends surviving the zombie apocalypse.
There's also a top-down racing title and something that looks akin to a battle royale. Granted, don't expect 99 other randoms to drop in with you, it looks to be only for friends that agree to play with you.
Overall, it will be interesting to see if Snapchat actually sticks with this. With so many social companies throwing ideas out and then abandoning them six months later, are Snap Games part of Snap's long-term vision?
What do you think? Interested in trying some of these games out? Let us know down below in the comments or carry the discussion over to our Twitter or Facebook.
Editors' Recommendations:
Follow us on Flipboard, Google News, or Apple News