How to manage software development for your startup
Software development is one of the most crucial aspects of any new business.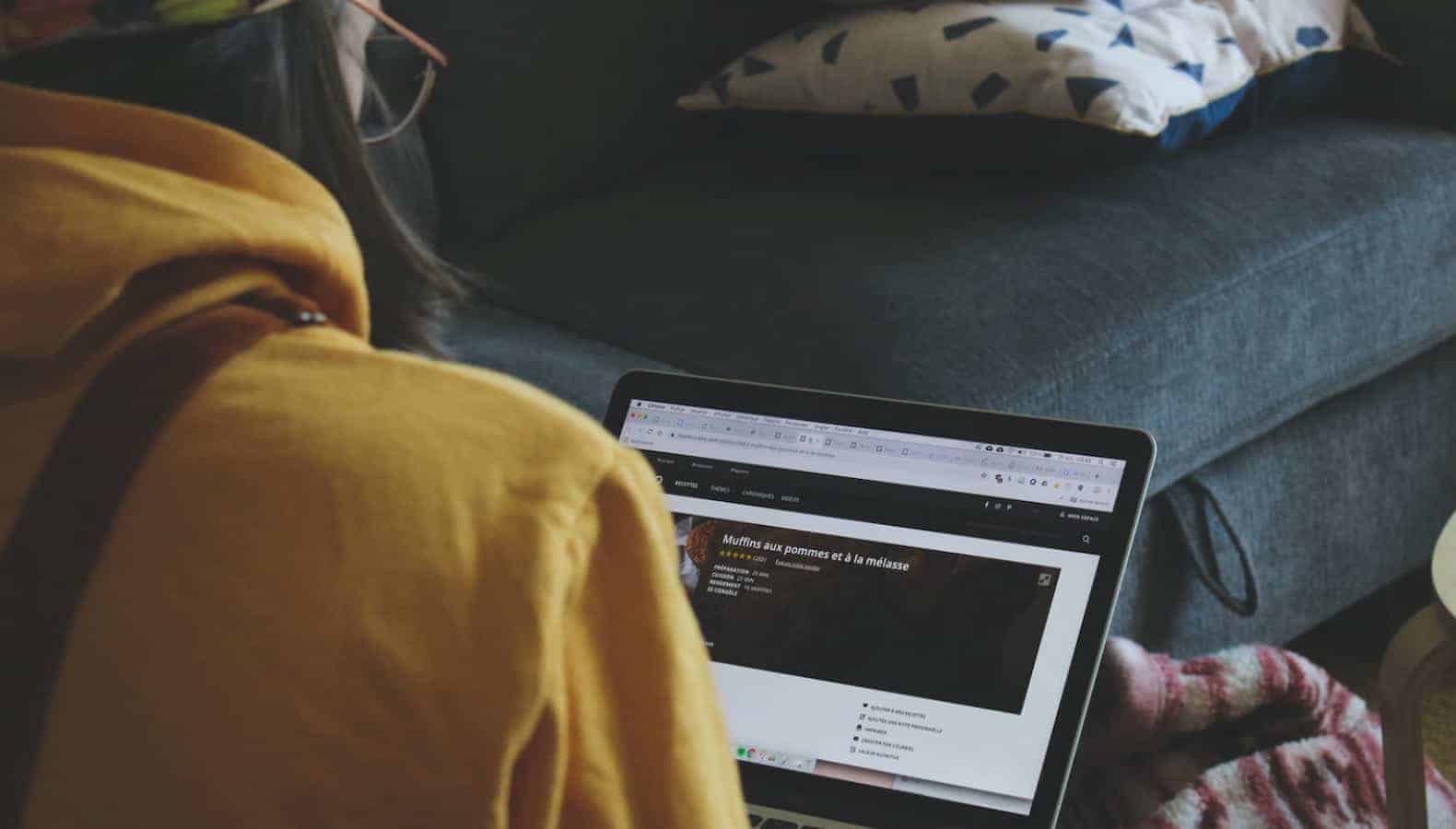 Most business owners today realize the importance of having a web presence. Whether it is through a mobile or desktop web application, if your business is not on the internet in some fashion, it doesn't really even exist in today's society. This fact makes software development one of the most crucial aspects of any new startup.
But software development can be very tricky. This can lead to a lot of business owners cutting corners at their inception, due to financial or human resource constraints. However, this can lead to many problems down the road, like developing software to help build and support your product.
So what is a business owner to do? Software development is no easy task, especially early in the life of a startup. Financial and human resources are most likely spread pretty thin. This could make software development nearly impossible, especially if your company doesn't have a CTO or tech team to head up the operation.
So how should you go about developing software for your new business?
The major key to finding the right kind of software solution for your business is to first determine what exactly you need. Depending on what type of product you are looking to sell, your software needs could vary greatly.
One of the best ways to help figure out what kind of software is best for you is to do research on what kind of software your competitors use. The industry you wish to operate in can tell you a lot about what kind of software is essential for your business to flourish.
For example, most businesses that operate through a mobile app utilize some kind of marketing software that manages messages and push notifications to its users. This leads to the next key in software development: automation.
Developing software that benefits your business as much as possible is the key to good software development, and this starts with automation. Having software automate as many functions as possible will greatly increase the efficiency of your business in the long run.
One of the best ways you can go about deciding a software development route is by talking with experts. Speaking with software development experts can sometimes open your eyes to a possible solution that otherwise would have slipped away. There are many resources out there and its up to entrepreneurs to utilize those resources.
What is the best software development solution?
So all of this is good information, but it still doesn't explain how to actually begin your startup's software development. As I've harped on previously, most startups are pretty limited in financial resources as well as human resources. If you are a startup with a clear vision of a software development path and a tech team that can handle it, then in-house software development might be perfect for you.
However, that is not generally the case. Most businesses begin with a specific goal in mind and a relatively small team to try and attempt that goal as efficiently as possible. Luckily, there's still a solution for those startups.
There are many software development companies out there. Some of these companies specialize in software development for startups. These developers will work closely with your team to develop software that caters to any business. Through communication and guidance, these software development experts will develop software solutions that remain functional and scale as your business grows.
So, there you go. These are the basics of startup software development. The key is to not stretch yourself and your team too thin. Do your research and establish goals for what you want your business's software to achieve, and utilize experts and resources to make that happen. Just remember, a solid software platform will save you loads of time and headaches in the future as you scale your business.
Have any thoughts on this? Let us know down below in the comments or carry the discussion over to our Twitter or Facebook.
Editors' Recommendations:
Follow us on Flipboard, Google News, or Apple News