How to use the new merge account feature for Fortnite
It may seem a bit overwhelming, but it's not that bad.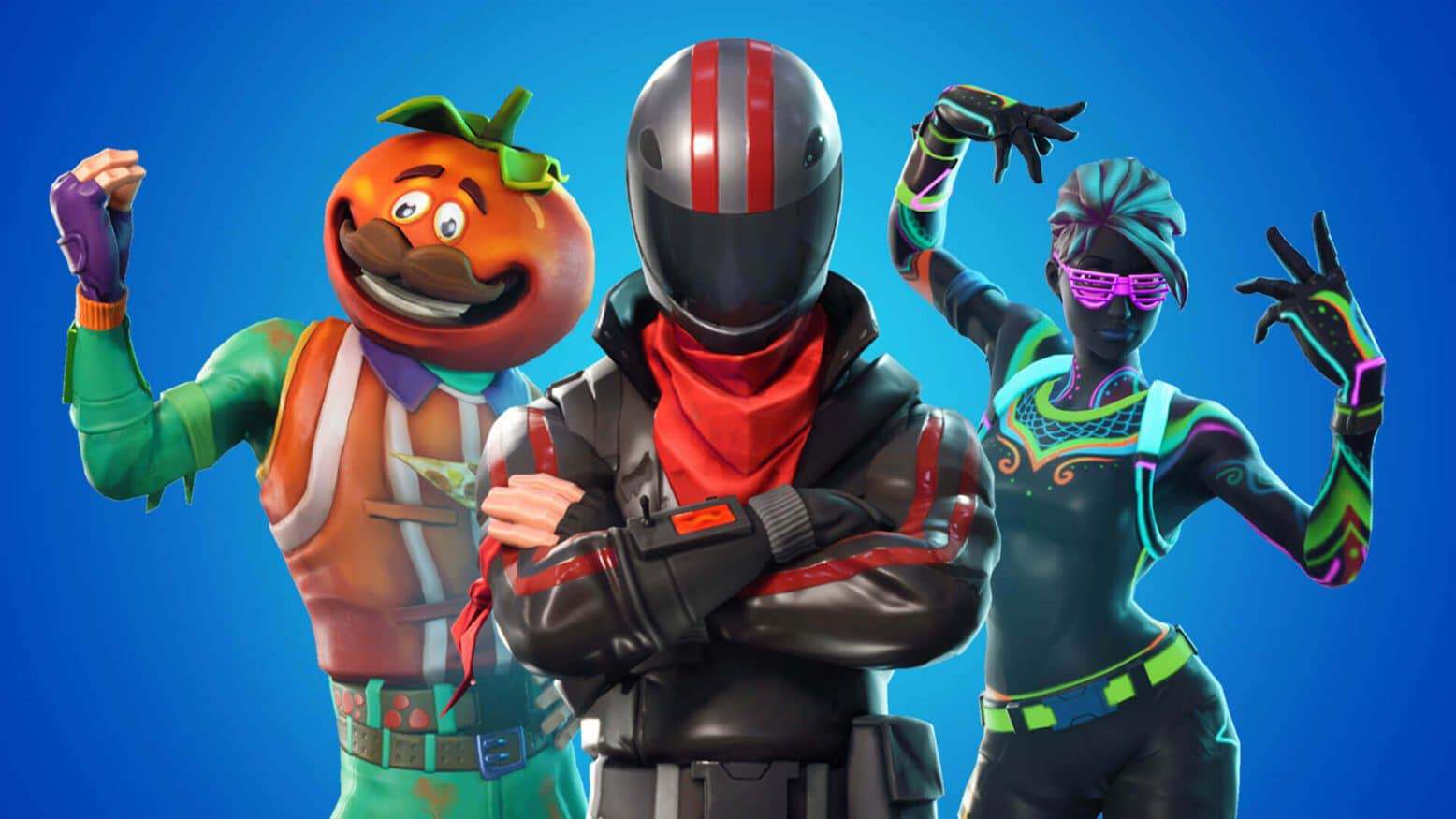 If you've been playing a bunch of Fortnite across multiple consoles, patiently waiting for the day Epic Games finally pushed account merging live, then you'll be happy to know that the feature is finally available.
Announced this week, account merging will allow you to make one of your Fortnite accounts your primary account and in turn be used as your login going forward on other consoles. Doing this will bring different cosmetics and other unlocked content under one umbrella.
How to merge your Fortnite accounts
To get started, head to this link. It should be noted that you will have had to login into the accounts you'd like to merge before September 28, 2018.
First, confirm which account you'd like to make your primary account. This is important because items will be merged into your primary account.
Once you've selected your primary account, choose which account you'd like to be merged. (Note: you must have access to all email accounts you are trying to merge)
You'll then get a preview of what items will be transferring and must confirm via email the changes being made.
Congrats, you now have a merged Fortnite account.
Once that is done, you're all set, but don't expect all of your Vbucks and cosmetics to transfer instantly. Epic notes that the process will hold all items being transferred for two weeks before finalizing the merger.
What transfers over when merging?
While it would be easy to assume everything will be transferred over, that is not the case. For the battle royale portion of the game, all of your cosmetic items will transfer over. Your Battle Pass progression and creative islands will not, however.
For the Save the World portion, you'll be able to merge Llamas, Defenders, Heroes, Schematics, Survivors, XP, Evolution and Perk Materials. Account level and progression from the merged account will not transfer. Any Vbucks you have will transfer over.
It might seem a bit overwhelming, but if you play across multiple consoles, this will definitely be worth it in the long run.
Plan on merging accounts? Is this a long time coming? Let us know down below in the comments or carry the discussion over to our Twitter or Facebook.
Editors' Recommendations: