How to prevent malware, ransomware, and network security breaches
There are a few precautions that you can take to avoid getting into such a frustrating situation.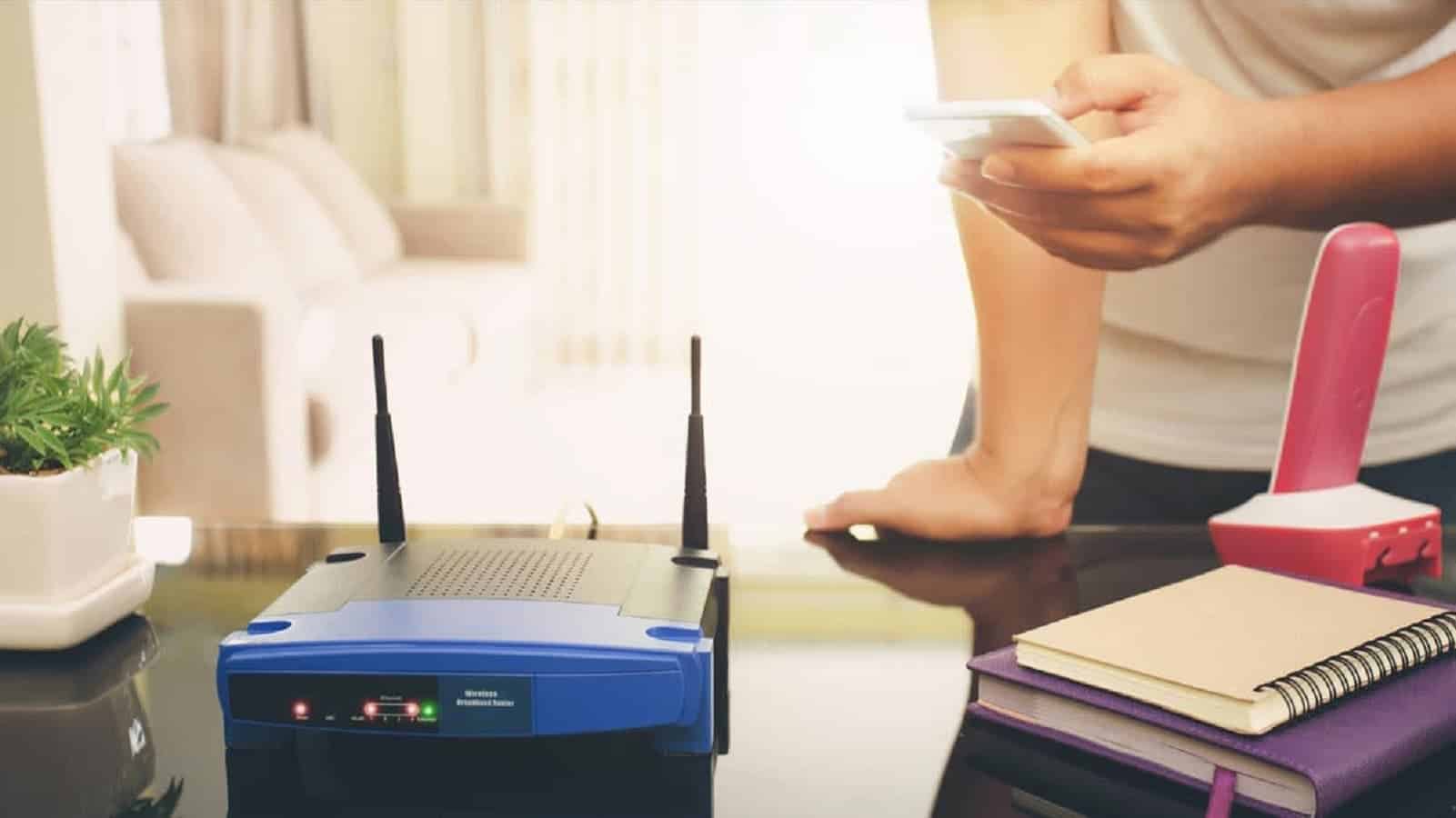 Cyberattacks have become dangerously common nowadays. Malicious software can find its way into your system through a security hole in vulnerable software or by making you install it. Such a program can access your data and misuse it. Ransomware is a kind of malicious software that can encrypt your data and demand a ransom for letting you reaccess it. There are a few precautions that you can take to avoid getting into such a frustrating situation. 
Use an antivirus software
Although most laptops and tablets come with their own Antivirus as standard, people still regularly choose to download their preferred Antivirus software themselves for that little bit of added security. If you're on the hunt for a new Antivirus then check out this great article that's just been posted on some of the best Antivirus software over at weprivacy.com.
It's necessary for every computer system to have an antivirus or antimalware software that can prevent, detect, and remove viruses. Whether you are an office user or a home user, they can be successful against most malware. However, some software might not be able to protect against sophisticated malware.
Also, there are a large number of fake antivirus software in the market. Therefore, make sure that the software that you use is from a renowned and reputed firm. If you are a large enterprise or a public organization like a hospital or a school, then it becomes even more crucial for you to hire the right managed IT services in NYC.
Use firewall
Being a network security system, firewall monitors and controls the incoming and outgoing data on a server, device, or web application along with blocking any unauthorized access and thus preventing the implantation of malware into these systems. Also, if your system has already been infected, a firewall can block outgoing traffic. This way, it can prevent the malware from transmitting data from your system to the hacker.  
Update your operating system regularly
Malware software keeps on evolving, and with this evolution, new ransomware variants get introduced now and then. That is why it is crucial to keep your system up to date in accordance with the latest software. Also, you need to update your system with relevant patches. Malware is also spread through exploit kits on websites that are comprised. Regular patching in internet security software can prevent a vulnerable system from any malware infection. 
Back-up important data
Losing your precious data can be very painful. Cyber attackers can victimize you by encrypting your data and demanding a ransom for giving access. And that is when back-up files come to the rescue. If you have your valuable data backed-up in a hard drive, the attacker cannot leverage over you, and you can restore the data after the infection is cleared. Make sure that you save the data offline so that the malware can't access it. 
Don't pay the ransom
If your system has been infected by ransomware, it is advisable not to pay the ransom that the attacker is demanding for. This will only encourage and fund the attacker. Also, even if you pay him the ransom, there's no guarantee that the cybercriminal will decrypt your data and let you access it. He can keep on demanding money again and again and still not release your valuable data.
Have any thoughts on this? Let us know down below in the comments or carry the discussion over to our Twitter or Facebook.
Editors' Recommendations: