How to update the weather app using a mobile connection on the iPhone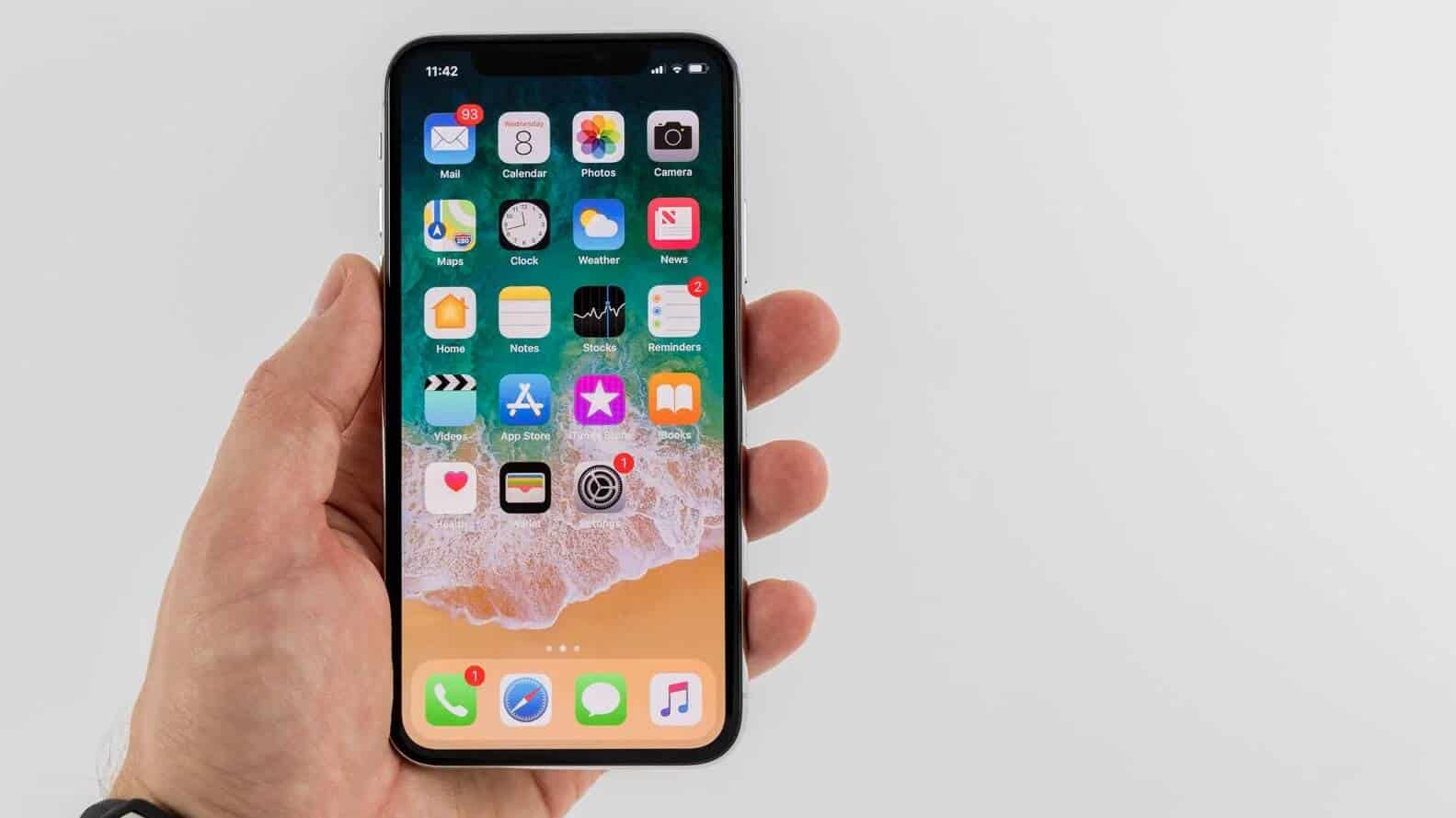 It might seem like the no-brainer to use a weather app on the iPhone, but here's a little quirk about it: it will not get updated unless you are connected to Wi-Fi. So, if you wish to update weather to the latest version, then you will have to do some troubleshooting, which I will be explaining in this article.
The weather app has it all you expected in a weather application. This weather application will show the weather conditions of your present location. If you leave your house or that particular location and try refreshing the app, it will not show updated information. And if you even try to add a new city or a new location, it will just display a blank screen.
If the weather app in your iPhone is not showing latest results, it might because that application is not using the mobile data. To get latest updates on the weather application, you have to make a small change in your device's settings. Just go to your phone's settings and click on an option called "cellular." Once you connect to the mobile data, this weather app will get updated automatically and will show you latest updates.
Once you click on the option cellular, go to option "weather" and tap the button to "On."You can enable this feature for any of the applications you would like to run on the mobile data.
This will allow the weather application to display latest results, despite the connection type you are on. While you are in the settings menu, make sure you enable the weather app to access the location services. To turn on this setting go to Settings – Privacy – Location.
Click on the weather and click on "always." Why I'm telling you to activate this feature is because it ensures that the weather application knows your location and updates accordingly. Hence, you will not have to update it manually.
Lastly, you might want to switch on "refresh background app" for weather, so it refreshes the app for you in the background and displays latest updated weather as you open the application or the notification bar. To opt for this setting, go to Settings – General – Background App Refresh.
When you click on the background app refresh option, you will see a list of all applications, which allow them to be refreshed in the background. You may want other applications to be turned off if you don't use them. The weather application will be near or at the bottom. Flip the button to "on," and your weather app will always show the latest data.
There can be a number of other reasons why weather app isn't showing current results on your handset. Did you know that the weather stream gets updated hourly? Yes, this weather app gets updated every hour and displays latest data, but there are reasons why this may not be happening:
Make sure your device has an internet connection which is in "working condition:" to check the internet connection on your device, just open a browser and search randomly on Google or visit a website.
Using 3G data or similar: if you are using a mobile connection, you will have to make specific Vector application on your device has the permissions to use the 3G
Make certain that application notifications are activated: the weather updates will be sent to you as notifications for your watch, and that's why it needs to be enabled.
Now that you are aware of all the troubleshooting required for updating the weather app on a mobile connection, you will get latest updates!
Follow us on Flipboard, Google News, or Apple News