How to use Facebook and Twitter to find a Black Lives Matter protest in your area
Social media is often terrible, but it can be a powerful tool, as well.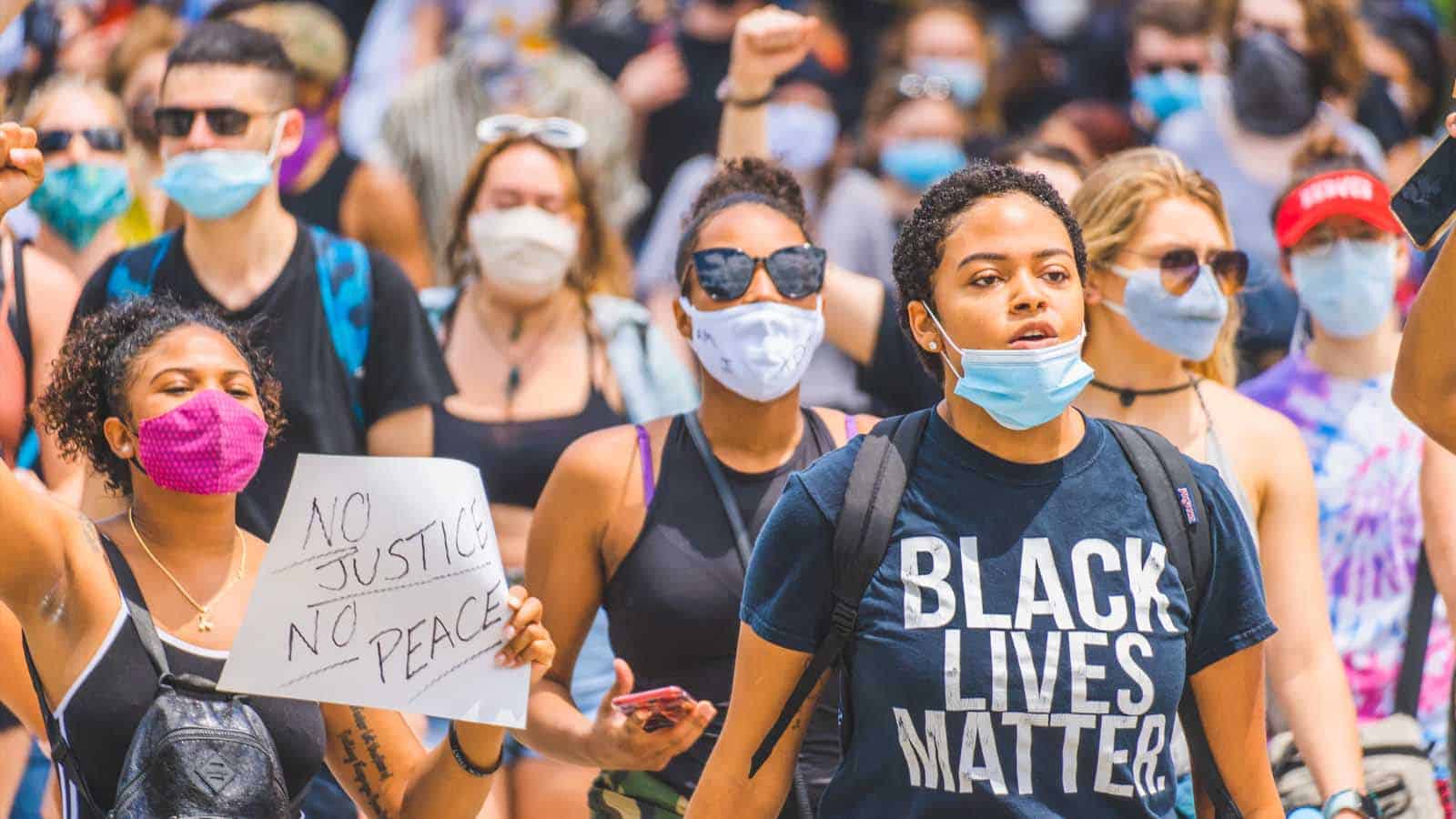 Protests continue around the country and much of the world, as protestors speak out against not only the death of George Floyd, Breonna Taylor, and Ahmaud Arbery but issues with systemic racism that continue to echo throughout our society.
In many locations, including bigger cities, finding a local protest can be as easy as walking out your door, but if you are in a smaller area or are looking for an official group to attach yourself to, the task can prove to be a bit more difficult.
Social media can be a great help in this area, as many organizers use these platforms to gain traction while also offering plenty of information for protestors in regards to location, messaging, and more.
How to use Facebook and Twitter to find a local Black Lives Matter protest
Before getting into using social media to find a group, it should also be noted that you can use resources like BlackLivesMatter.com to find a local chapter. You can also use the contact form on the website to find out more information if a local chapter is not available.
Facebook
Facebook is probably going to be the easiest social platform to find an actual local group for protesting. Using the search function at the top (or heading directly to the Groups tab), search phrases like Black Lives Matter, George Floyd, and Protest to see what is happening around you. You can also add your location in these search queries to fine-tune your results.
READ MORE: How to protect yourself and your smartphone at a protest
Facebook's Event tab can also be used, as many protests are being added as an event on the social network.
Twitter
Twitter is going to be a bit more difficult to find relevant information, but toy around with different hashtags in the search function on the website. Your best bet will be to use keywords like "Protest" and "BLM", but then fine-tuning the results to add your state or city. For example, #VirginiaProtest and #BLMVirginia.
This may require a bit more legwork, but if you refuse to use Facebook, then this social search will most likely provide the best results.
---
What do you think? Do you have any other tips on using social media to find protests in your area? Let us know down below in the comments or carry the discussion over to our Twitter or Facebook.
Editors' Recommendations:
Follow us on Flipboard, Google News, or Apple News