Here's a simple trick to view every Xbox game you own
Veteran Xbox users can finally see every digital game they've collected over the years.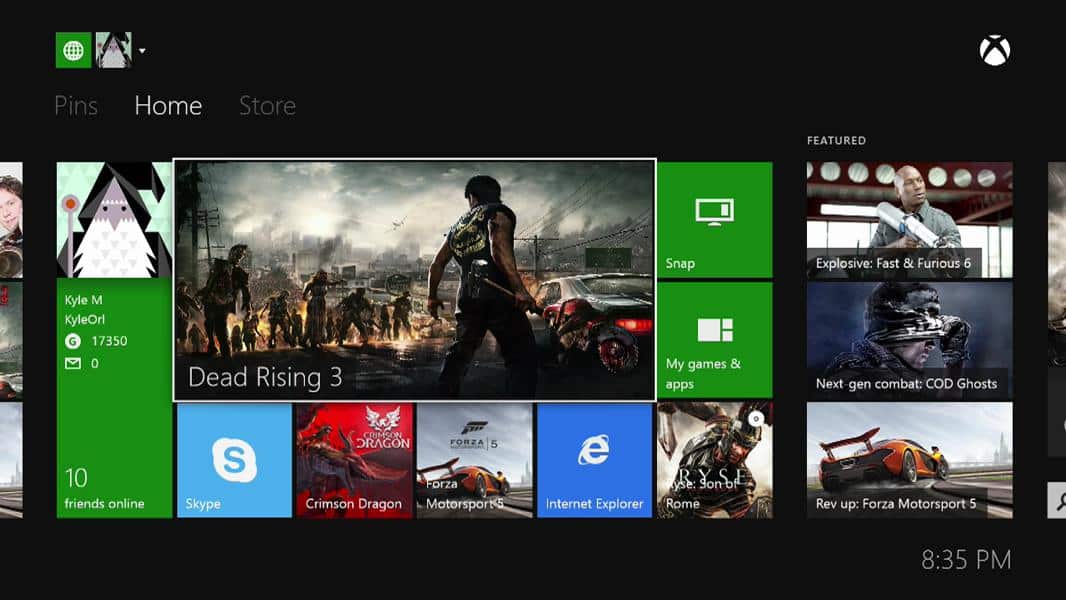 If you have been an Xbox user, like me, for quite some time now, then you can relate to how difficult it is to see what games you own. With new free Games With Gold titles releasing each month, some for both consoles, it's difficult to navigate and keep track of everything you own.
Microsoft has updated their My Games game for the Xbox to include all games you digitally own on all active Microsoft platforms, Xbox One, Xbox 360, and PC respectively. To see your list, head to the My Games page via the Windows Store, and sign into your account.
As soon as you log in, it will automatically show you all of your Xbox One games. Click on the box to the left to show "PC and Xbox 360 games". You can also expand on the "Departments" label to show Game, DLC, and Bundle categories as well. This helps because it categorizes your DLC's too. Each page will show 20 games. You can click on a game's title to see information, friends who play, achievements, and more.
With most Xbox 360 games being backward compatible, this is a Godsend.
Follow us on Flipboard, Google News, or Apple News