How to get better weather forecasts on Amazon Echo
Want better weather reports from your Echo device? Here's how.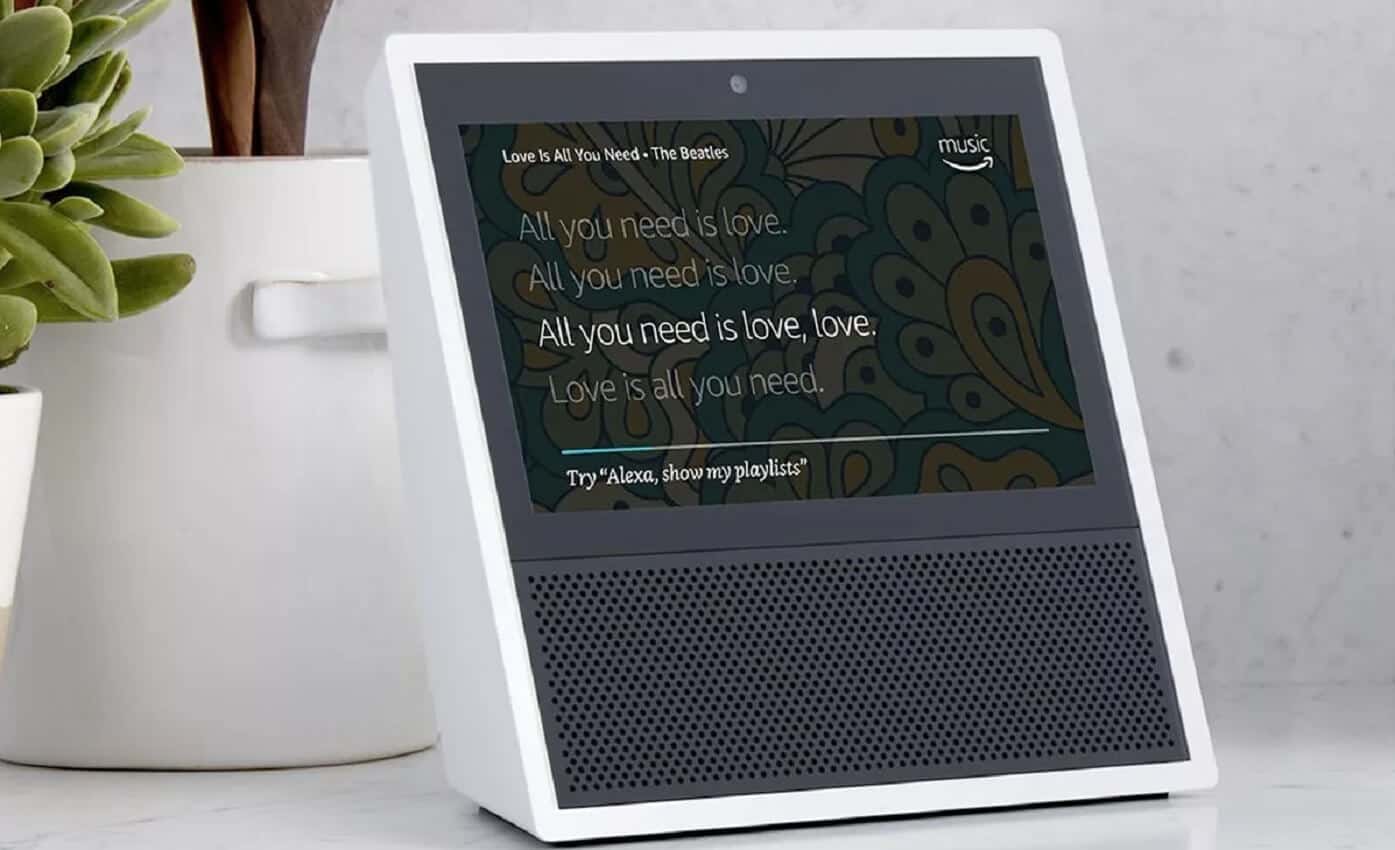 Amazon Echo offers various excellent skills, but some of the most useful and simplest ones come packaged in. Asking Alexa for weather update is a part of the routine, but is it the best weather updates possible?
With the default settings, Alexa weather gives information about the local area by ZIP code. But sometimes you might want to receive weather updates of an exact location more frequently or even on an hourly basis, right? In this situation, you'll need to use an Amazon Skill.
Get better weather forecasts on Amazon Echo
To enjoy a better weather experience on Amazon Echo, you need to use Big Sky, it uses a Dark Sky API. It is a popular weather forecast service available on mobile.
This will give you weather forecast updates for your exact location or street address instead of the whole city on an hourly basis.
To install the Big Sky skill,
Click on the Enable Skill option available on the desktop page, or you can also say "Alexa, enable Big Sky."
Once you're done with this, you need to connect your account for to make Big Sky work.
Launch the Alexa app and then head over to the Big Sky – Account Setup card and then tap on the Link Account link.
Next, you need to type your complete address.
Under this, you will find various options that let you customize the Big Sky skill the way you want to receive weather updates from Alexa. The options include:
Details – Select the level of weather details
Temperature – Select how you would like to see the weather in Fahrenheit or Celsius.
Wind Speed – Select Wind speed unit kmph or mph.
Once you're done with all the option, scroll down to bottom of the screen and tap on the Submit button to complete the configuration process.
Now it's your time to ask Alexa about weather forecast of your location. Give these commands a try:
"…What is today's temperature?"
"…Is there any chance of rain tonight?"
"…What will be the temperature on August 29, 2018?"
"…Weather forecast for the week?"
"… give me few facts about the weather"
You can enjoy this functionality for free. Big Sky also has a premium version and cost $3 per year with additional features. With the premium version, you will get functionality to add various addresses and give them a name. This will help in asking question likes "Tell me weather updates at dad's house."
Apart from that, you can get weather forecasts for anywhere across the globe, so the Big Sky skill will give answers to question like "Is there any chance of having a rain in Miami today?"
What are your thoughts about the new Big Sky skill? Find it useful? We would like to read your thoughts below.
For more how-to guides, make sure to check out:
Follow us on Flipboard, Google News, or Apple News