HTC Desire Eye – The selfie phone to rule them all
HTC's Desire Eye has the best front facing camera to date. The company claims this phone to be the ruler of all selfie phones! Ugh.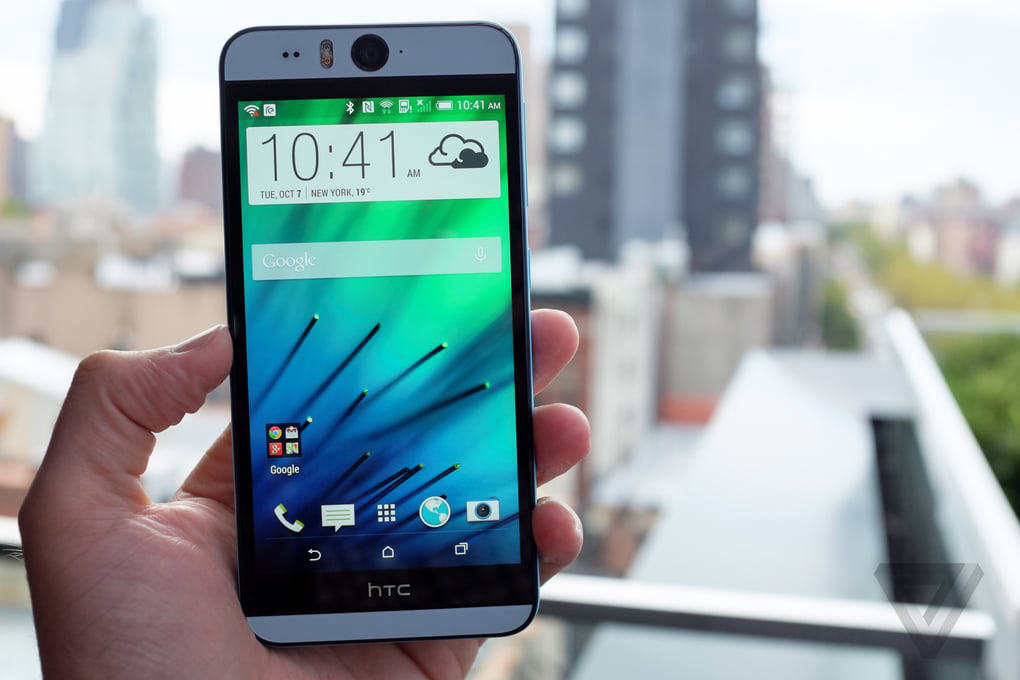 People really love taking selfies. So much that phone manufactures are building devices specifically to fit the trend. If they're not building, then they're developing. Apps like Snapchat, FrontBack, all the way to Apple's iOS make it easier than ever to take a soul sucking selfie.
Unfortunately, it's a phenomenon.
HTC announced yesterday that the company is launching the Desire Eye, "the selfie phone to rule them all" claims HTC.  The Desire Eye will be a mid-range phone and will be available for AT&T sometime later this year. Price is still undetermined at this time.
Here's what's cool about this phone:
Most smartphone makers usually reserve the the best camera on the rear end on the phone. However, with Desire Eye, both the front and back facing cameras are equipped with 13-megapixel camera. This is the highest resolution front-facing camera as of yet. To boot, HTC throws in an LED flash on both sides of the phone and 1080p video recording. Not bad, right?
Follow us on Flipboard, Google News, or Apple News