Hulu hits 25 million subscribers and huge revenue growth
Nearly $1.5 Billion in ad revenue.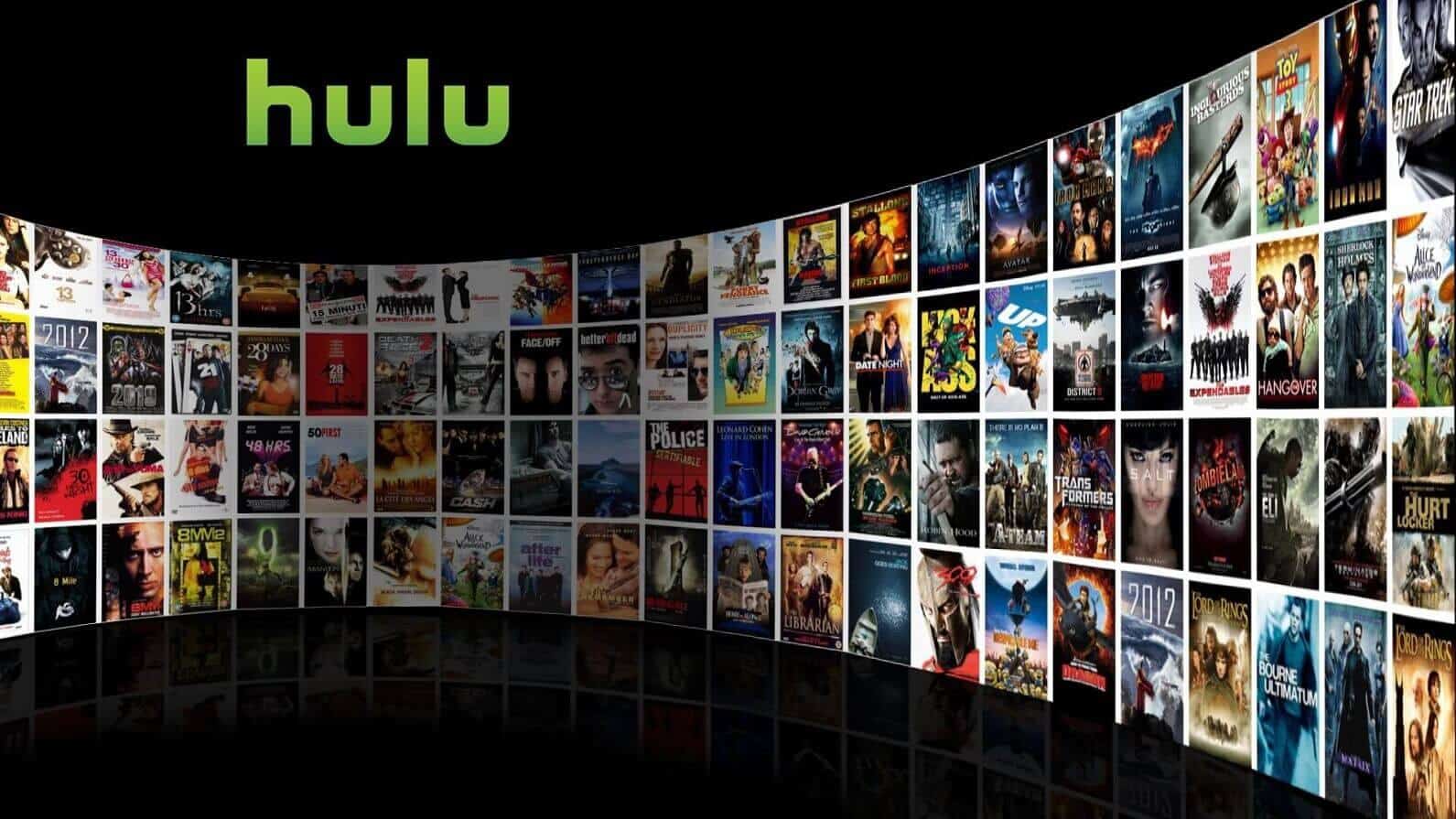 Hulu starts off 2019 at an all-time high for its subscriber count. Over 8 million paying subscribers joined the service in 2018, bringing the total number across all plans (basic, ad-free and LiveTV) to 25 million.
Spurred on by this, advertising revenue grew 45% from last year, up to nearly $1.5 Billion in total. With Hulu-ads being 2 times as effective as TV-based ads, that revenue should continue to grow. The average watch-time from subscribers also increased 20%, probably due to notable content inclusions such as Travellers and Killing Eve.
I mean, if your main competition says people should watch something on your service, it's got to be good, right?
every single one of you reading this right now needs to make time in your life to watch Killing Eve. It's a true masterclass in writing, directing, and acting. Oh goodness … the acting! What Sandra Oh and Jodie Comer do in this show is NEXT. LEVEL. PERFECTION. Watch it.

— Netflix (@netflix) January 7, 2019
More about Hulu's recent numbers
The number of TV episodes on Hulu increased to over 85,000; which Hulu claims is the most of any US-based streaming service. That probably accounts for why Hulu households watch slightly more monthly than Netflix ones, with 29 hours per month compared to Netflix's 27 hours.
Hulu will need to keep the momentum going in 2019 with major competition being released from both Disney (who owns a majority share in Hulu) and Apple. With Apple's focus on family-friendly content, it shouldn't do much to dent Hulu's viewership.
With big shows like Grey's Anatomy, ER, The Handmaid's Tale, and Law and Order: Special Victims Unit, there's plenty for subscribers to binge-watch in the coming year. Hulu will need to keep bringing new shows like Manifest to the service to keep subscribers once they've watched the bigger names.
Hulu has consistently out-performed expectations since its rocky start 12 years ago, so I wouldn't bet against them to continue that trend.
Do you use Hulu? What do you like/dislike about it? Let us know down below in the comments or carry the discussion over to our Twitter or Facebook.
Editors' Recommendations:
Follow us on Flipboard, Google News, or Apple News