Review: The iHealth PT3 – ditch your traditional thermometer for good
As a parent, this is a must-have.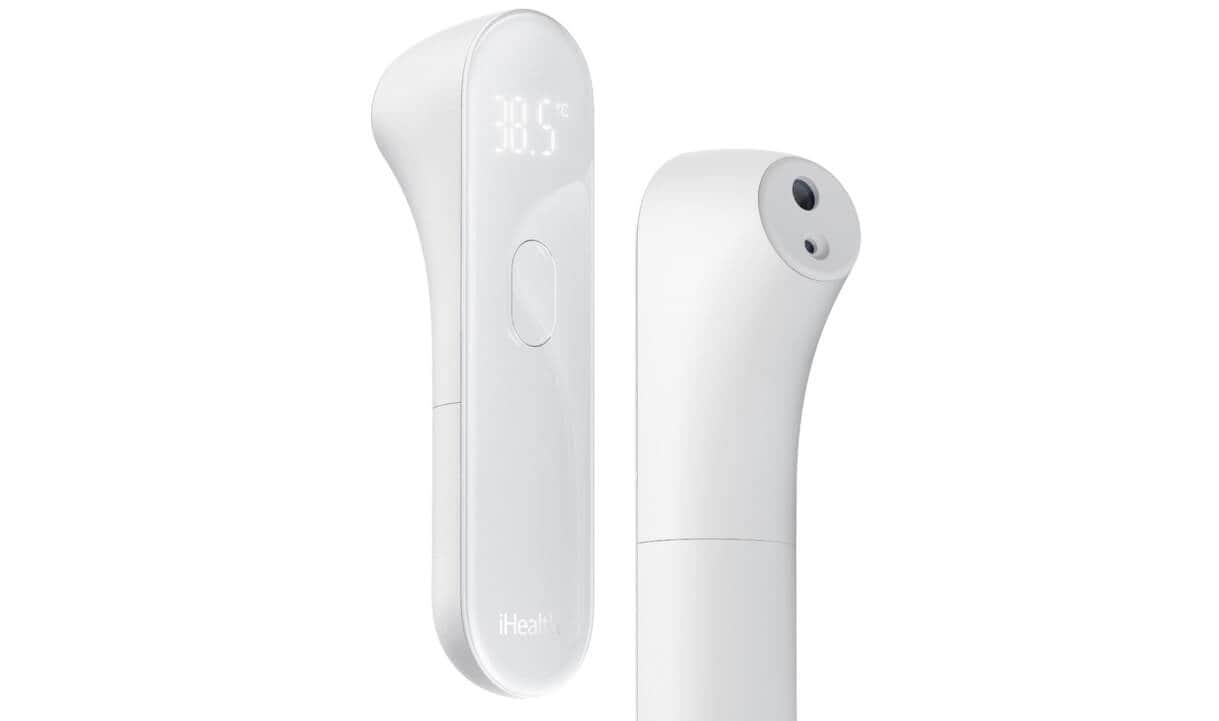 The Good
Amazing design
Great price
Easy (and quick) to use
The Bad
Would have been nice to see some smart device features
There are plenty of ways to check someone's body temperature, not all of them pleasant. If you've grown tired of using a traditional thermometer, it's time to consider the $20 iHealth PT3.
Featuring No-Touch infrared technology, the iHealth PT3 measures temperature in just one second. All you have to do is place it one-inch from someone's forehead and press the measure button. In less than a second, the device uses an ultra-sensitive infrared sensor to measure IR energy emitted from the forehead. It does so by collecting 100 data points per second.
Check out the iHealth PT3 in action:
I've been using the iHealth PT3 for a few days now and can't believe how easy it is to use. Better still, because of its No-Touch design, it's non-invasive and doesn't require cleaning after using.
Perhaps best of all, it doesn't feature those loud, annoying beeps found on other thermometers. Instead, you'll feel a gentle vibration when a reading has been completed. You can quickly see the result on the iHealth PT3's LED-backlit display.
No smart connectivity
One thing that's missing from the iHealth PT3 model that I would like to see on a future version is the ability to track temperatures using the official iHealth MyVitals App. That way, especially during an illness, you could see how someone's temperature is changing over hours and days. Beyond this omission, I'm really enjoying this product.
The iHealth PT3 ships with two AAA batteries and instruction manuals. The thermometer is just one of the iHealth products you can buy online. There are also blood pressure monitors, glucometers, wireless scales, fitness devices, and more.
You can order the iHealth PT3 from the iHealth Labs website or from Amazon.
A sample unit was provided for the purpose of this review.
Editors' Recommendations:
The Good
Amazing design
Great price
Easy (and quick) to use
The Bad
Would have been nice to see some smart device features
Follow us on Flipboard, Google News, or Apple News