In-app advertising: everything you need to know and how to do it right
In-app advertising is actively developing and becoming mandatory for advertisers who want to reach as many audiences as possible who will be interested in the offer.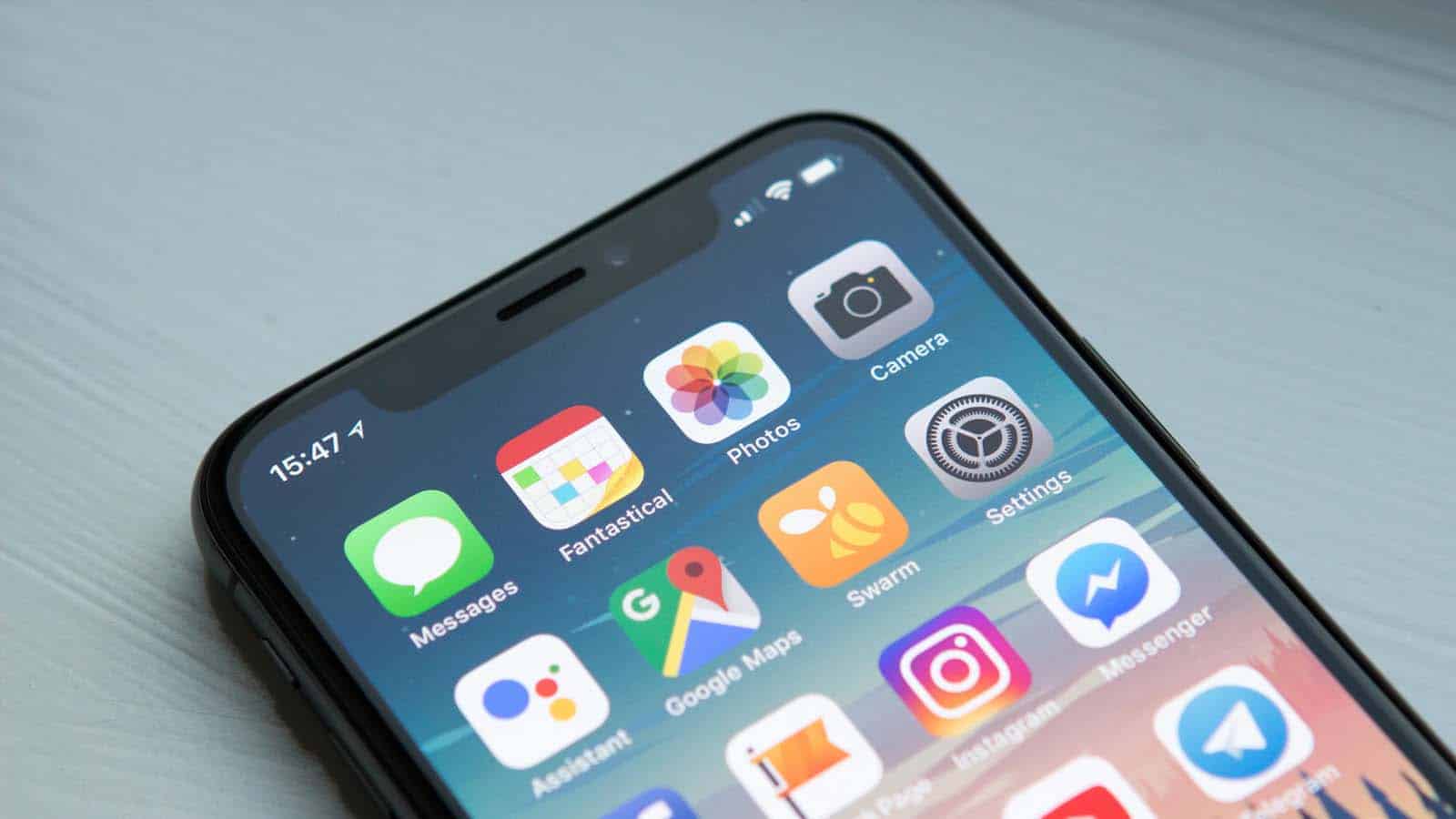 In-app advertising is currently the fastest-growing form of mobile advertising – in 2020, total ad revenue in this niche reached $581.9 billion.
By 2023, the mobile app market is expected to grow to $935 billion.
Liz Tokareva, director of in-house products at SmartyAds, explains everything you need to know about in-app advertising: what formats are trending, how to use them right, and what awaits us in 2022.
Why in-app advertising is becoming a must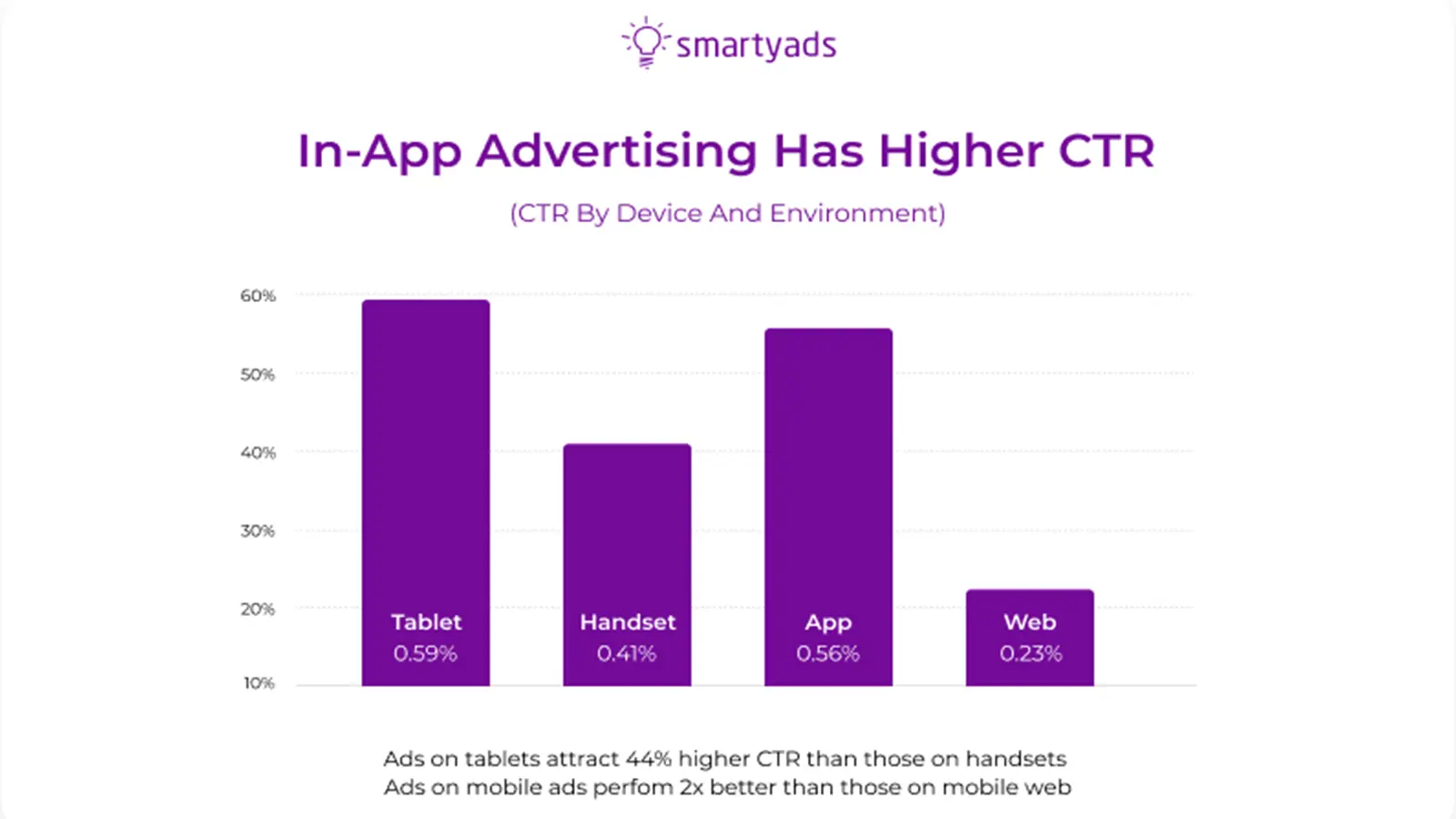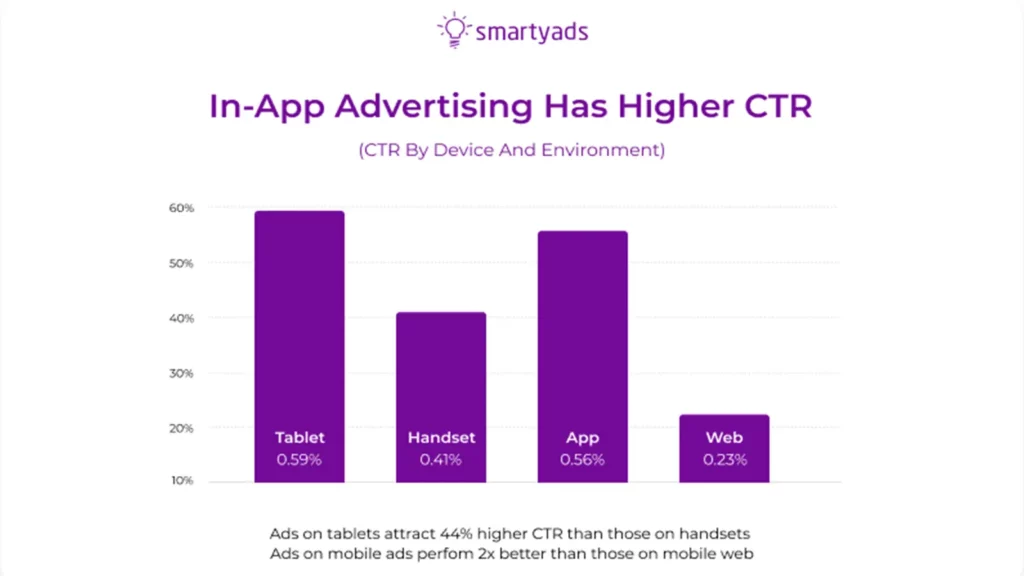 Users spend more time in their apps
Mobile users are phasing out their mobile browsers to focus on the number of mobile apps available.
According to the State of the Internet report, smartphone users currently spend 89% of their total time on any media in mobile apps and only 11% on the mobile web.
This gravitation to an in-app environment immediately changed the advertising industry.
Higher click-through rates
Of course, advertisers want to know why in-app advertising is beneficial.
First, in-app ads offer a higher CTR than web ads. According to Medialets, the CTR for apps is 0.58%, while the CTR for the mobile web is only 0.23%.
Given the high correlation among CTR, leads, and conversions, this is one of the main reasons businesses need to target in-app users.
Improved targeting
In-app ads are displayed within the app's content, which means they appear more natural than the traditional ads typically seen in browsers.
Many apps also support interactive ads that advertisers can display at certain critical points, providing a smooth transition between game levels, etc.
Also, using geo-marketing campaigns, advertisers can send ads to users' smartphones near specific places (own store, competitor's store, festival, etc.).
Best in-app formats: how to use them properly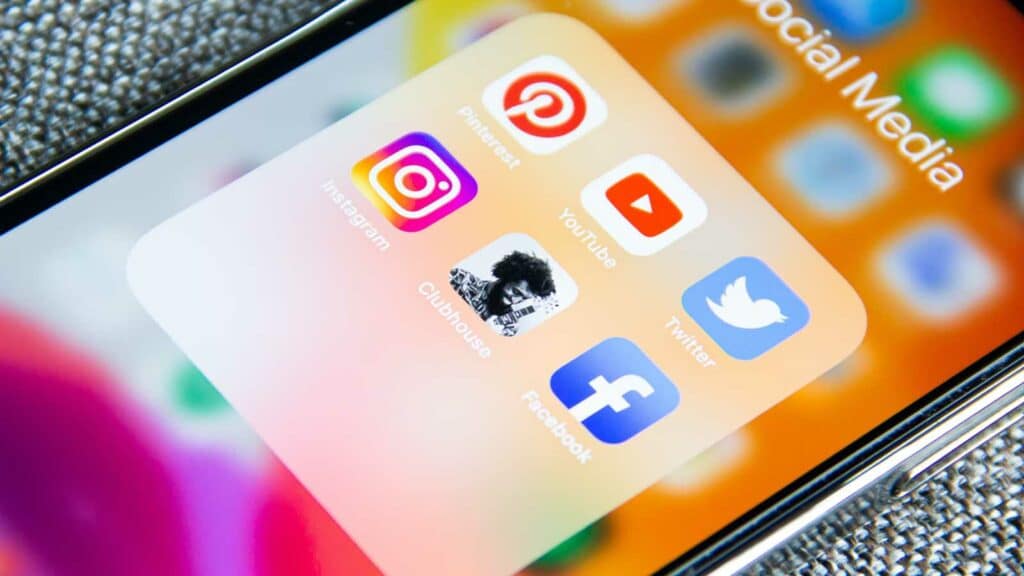 There are two advertising mediums – mobile web and application. They are different because, on the mobile web, ads are still shown in the mobile browser, while in the apps, ads are only shown inside the app.
Some formats may be supported both in the mobile web environment and in the applications; however, some are designed only for an in-app environment; e.g., rewarded videos and playable ads.
Here are some of the best in-app advertising options.
Interstitial video ads
This type of in-app advertising is often found in mobile gaming apps. The mobile interstitial ad usually cannot be closed before the end, guaranteeing high completion rates.
With this ad, the advertiser gets a high user immersion and better conversions because the user cannot close the ad and has to watch it to the end.
Rewarded video ads
Users, who often see these ads in apps, receive virtual gifts in exchange for ad-watching. Also, the user gets the opportunity to unlock the secret level within the level to view ads.
The user receives specific bonuses for watching the commercial, which they can skip, but then he will be left without a reward.
This is useful for the user because he/she has the right to choose whether or not to watch the ad or skip it. Therefore, such advertising is useful and does not negatively affect the user experience.
Moreover, users often search for such ads because they want to receive bonuses for viewing them. This way, rewarded video ads provide higher visibility, more clicks, and higher conversion rates.
Pre-roll ads
A pre-roll ad is a video advertisement that automatically plays directly before a featured video. Such promotional videos typically last 15, 20, 30, or even 60 seconds. Some can be skipped, while others display for a particular duration.
Pre-roll ads effectively increase brand awareness, engagement, purchase intent, and conversion.
Mobile native ads
Mobile native ads include text or video ads that mimic the look and feel of editorial content on a website or app. Typically, users do not perceive such advertising as direct advertising, which increases user loyalty.
These ads can look like recommendation widgets, another post on social media feeds, or you can tailor creatives to fit the user experience.
The benefits of these ads include unobtrusiveness, cost-effectiveness, and consistency of app design.
Mobile banners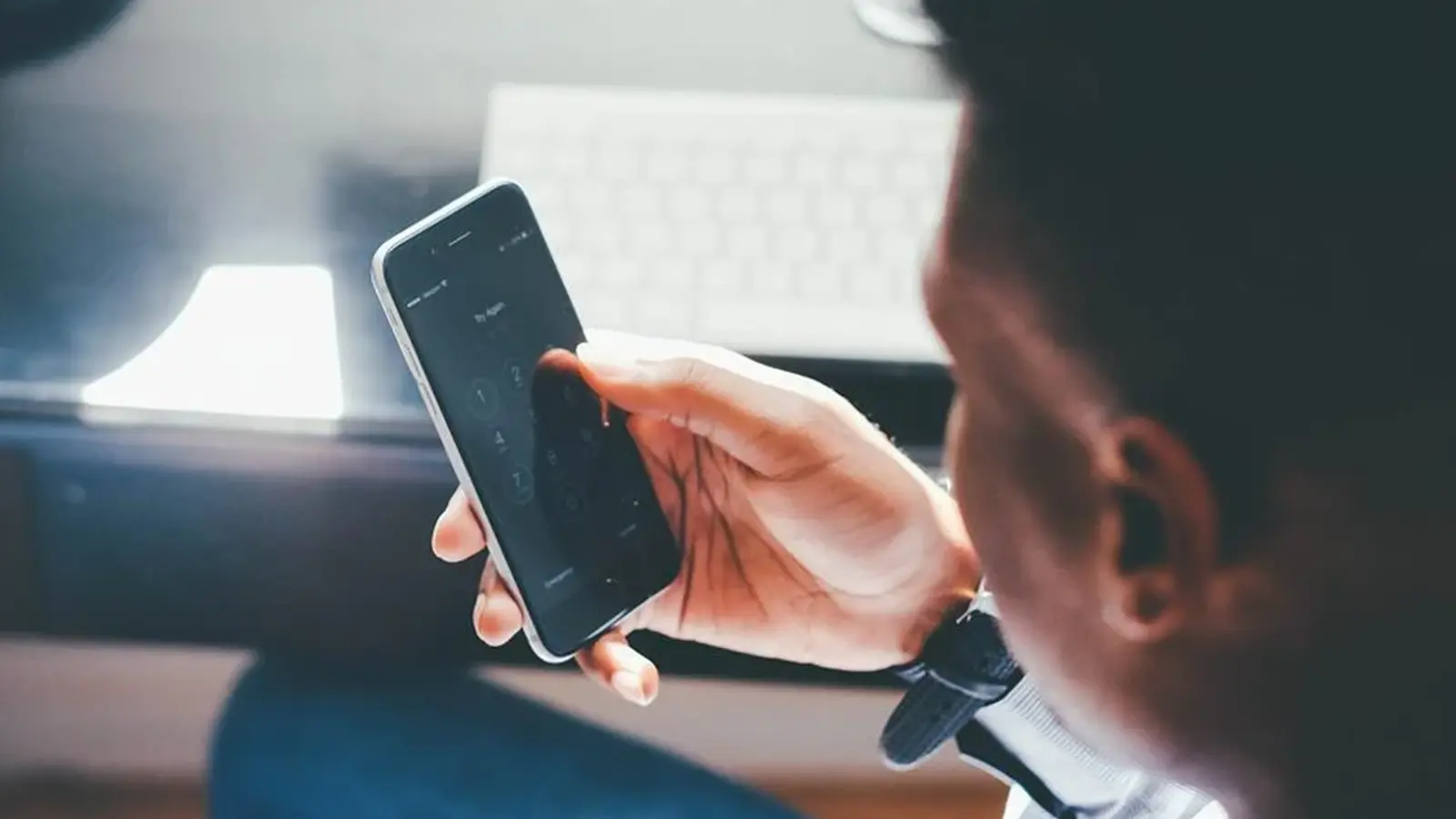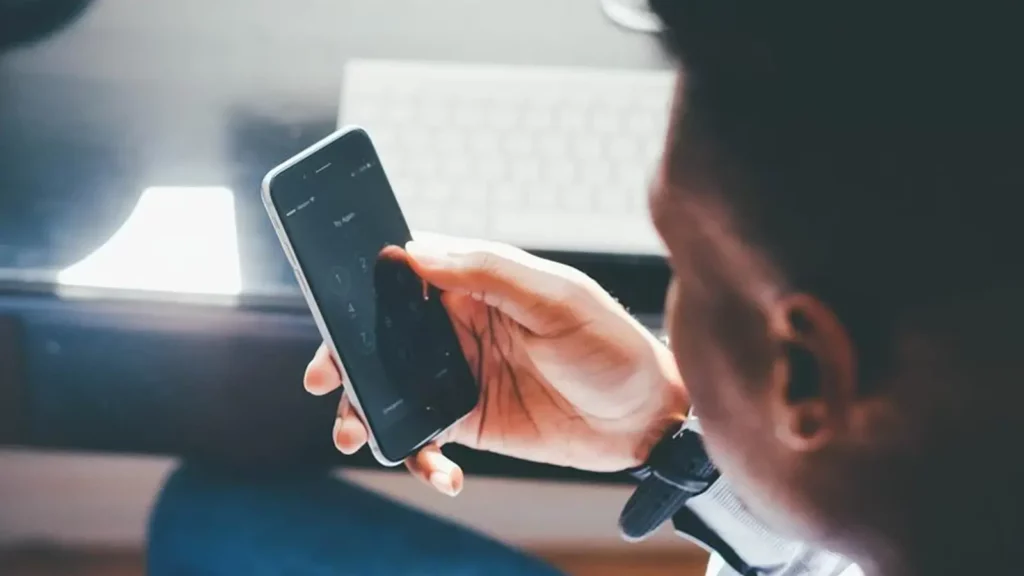 Mobile banners are static ad units appearing at the screen's top or bottom (standard banners). However, in-app banner ads typically include full-screen banners that take up the entire screen of mobile devices.
The advantages of this type of advertising are its accessibility, ease of launch and universal support: all applications can support this advertising format.
How to advertise smoothly with in-app advertising formats
Different formats are suitable for different advertiser purposes. Here are some tips to help you create smooth in-app ads:
Know where your ad is going
Familiarize yourself with the mobile software supply chain and understand the role of each participant.
Choose your supply partners carefully
Many premium publishers only work with a small set of supply-side platforms (SSPs).
Working with SSPs directly linked to high-quality inventory is the best way for advertisers to maintain control over their ads and get the best return on investment (ROI).
Choose banners to increase reach
No ad format can match the classic mobile banner for a low-cost, large-scale, in-app advertising campaign.
These versatile ad units continue to be popular with app publishers due to their ability to seamlessly fit into an app's environment without imposing a user experience.
Influence with interstitial ads
Full-screen ads have the highest visual impact on the user, which means that these formats effectively engage consumers during natural breaks between content in an app environment.
In-app industry trends advertisers should be focused on in 2022
Privacy rules
Users are increasingly concerned about privacy and data protection, so they often prohibit sharing data with third parties.
Considering the evolving global data protection regulations, it already takes lots of effort for third parties to lawfully and ethically obtain user data.
Therefore, many leading companies will focus on contextual targeting and running campaigns based on first-party data.
Development of the HD format
With the help of its infrastructure, the digital ecosystem has advanced significantly.
Today, with the world going crazy for smartphones' LTPO OLED display technology, followed by VR and Metaverse, HD will be the selling point.
This means ads must now have a crisp, vibrant HD image that will appeal to the masses.
In addition, 2022 will be all about high-definition images, video, and audio combined with compelling ad formats. As screens get bigger and better, HD is what the world needs.
5G technology makes a difference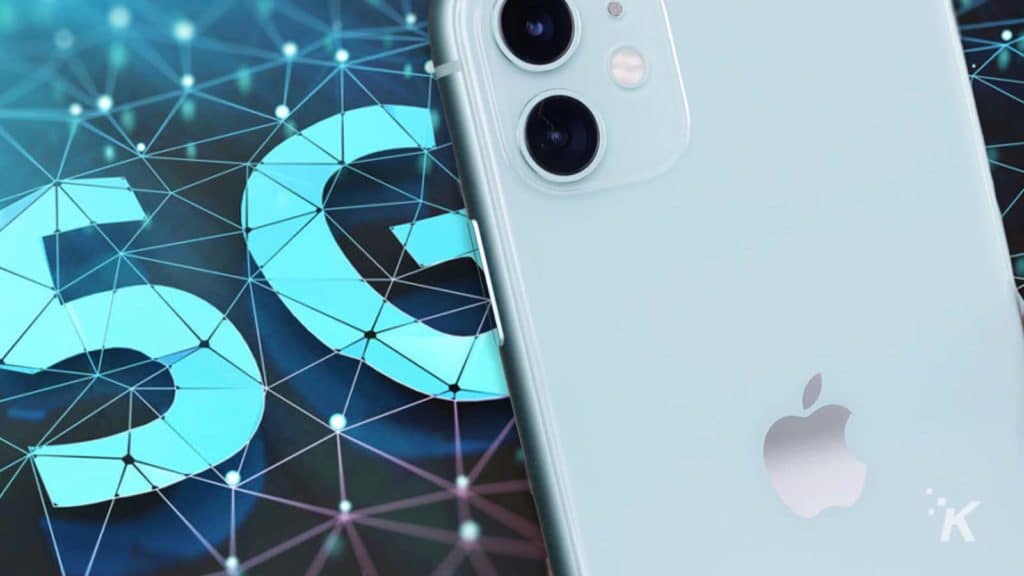 The digital world with 5G internet technology will become fast-paced. With this achievement becoming popular and widely used, cloud-based advertising platforms will continue to gain popularity.
Similarly, IoT and 5G technology will make mobile advertising more relevant.5G is taking the relationship between advertisers and consumers to a new level.
Page loading time will be minimal. Banner ads will gradually be replaced by video ads, increasing CTR. Any request can be received instantly.
The launch of 5G will lead to significant growth in the advertising market. This will trigger new companies that can radically reform the industry.
In addition, 5G will change the world of live streaming. As the world is more involved in VR and Metaverse, virtual live streaming will become commonplace with 5G internet.
Therefore, advertisers must devise creative ways to run direct ads during these sessions.
Superior Shopping
Purchase links have begun to make things easier and speed up conversions for direct purchases. This means the user can add the product directly to their shopping cart after clicking on the ad with the product's image.
In addition, hyper-relevant offers will only target a specific audience. Thus, users will see only those promotions and offers of particular interest to them.
Native advertising will continue to grow
In addition to data privacy, the user experience will be a priority in 2022. While in-app advertising is necessary, it should not adversely affect the user experience.
Advertisers need to use non-intrusive ad formats to make things work. Native ads are ideal for this. These ads fit seamlessly into the application's interface without interfering with the user's experience.
In the case of mobile games, advertisers will need a highly immersive ad format to target hyperactive audiences.
Creative new platforms and augmented reality shopping experience
In 2022, new communication platforms based on AR technology will appear. As a result, users can see the products in real time before purchasing them. It will be a revolution in the consumer market.
In addition, communication platforms will launch embedded AR technology to offer an immersive experience. Recently, Snapchat launched augmented reality filters to provide reasons for interaction and creativity.
These filters are specially designed for advertisers to create compelling ads with objects that become part of real scenes.
To wrap it all up
In-app advertising is actively developing and becoming mandatory for advertisers who want to reach as many audiences as possible who will be interested in the offer.
Also, you can create ads that will not distract and annoy the user but will organically fit into the application. This approach will improve the user experience and increase brand awareness and reputation.
Have any thoughts on this? Carry the discussion over to our Twitter or Facebook.
Editors' Recommendations:
Follow us on Flipboard, Google News, or Apple News