This ingestible pill will monitor and track your farts
What would Neo do?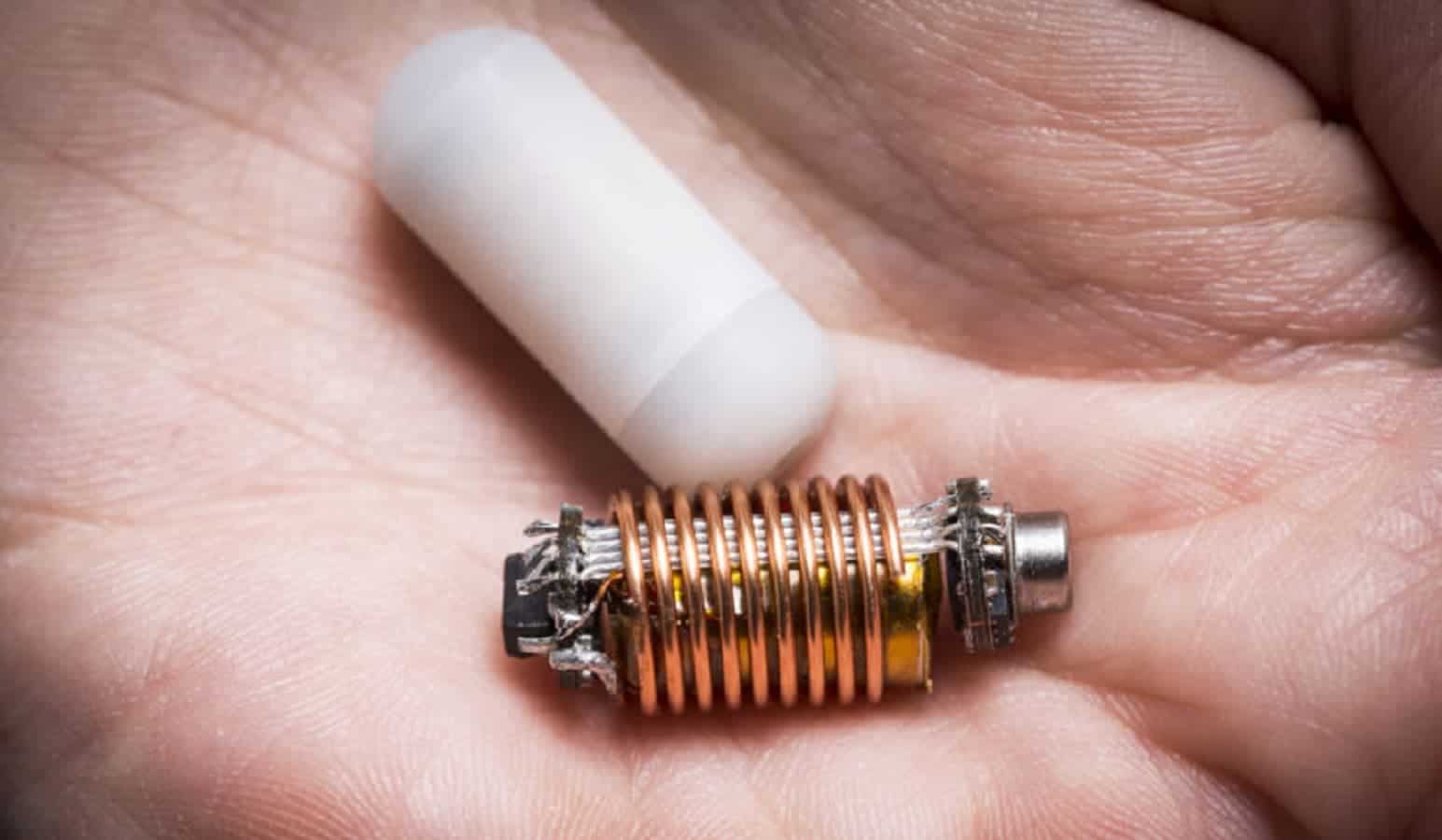 Listen. Passing gas is hilarious, but what if you could tell what's going on with your flatulence before it leaves your body? A group of researchers lead by RMIT University in Australia wanted to find out, so they developed a swallowable pill that can track what's going on in your digestive tract.
The capsule has a gas sensor which can measure real-time levels of hydrogen, oxygen, and carbon dioxide gases in the gut which can then be sent to a smartphone via Bluetooth.
Commentary from University of Nebraska mechanical-engineering professor Benjamin Terry explains why the capsule's data is valuable:
Just as body temperature is an indicator of general health, the concentration of gases produced by the microbiome is an indicator of gut health
More about the trials and pill
The trials of the capsule even led the team to find a potential new immune mechanism in the body, where the stomach releases oxidizing chemicals to try to break down anything that stays in there too long. While it won't work on that marble your kid swallowed, it's likely proof against your Aunt's terrible cooking.
They also found that high-fiber diets can be as dangerous as low-fiber ones, as it could lead to high concentrations of oxygen in the colon, the opposite of the existing popular belief. The information from these studies could help understand cancers of the gut or colon better, possibly even leading to preventative measures.
The next steps? Commercialization of the technology. I could see this replacing colonoscopy in some situations, or maybe as a way to get a lower insurance premium. Maybe people will want their own capsules to use at home, as most people never really grow out of the fascination with farts. Will "swallowables" be the new fitness tool?
Only time will tell if this is a passing fad or the future of medicine.
What do you think? Let us know down below in the comments or carry the discussion over to our Twitter or Facebook.
Editors' Recommendations:
Follow us on Flipboard, Google News, or Apple News