Instagram is finally bringing back newer posts back to your feed
Hey, Instagram is changing the thing you hated.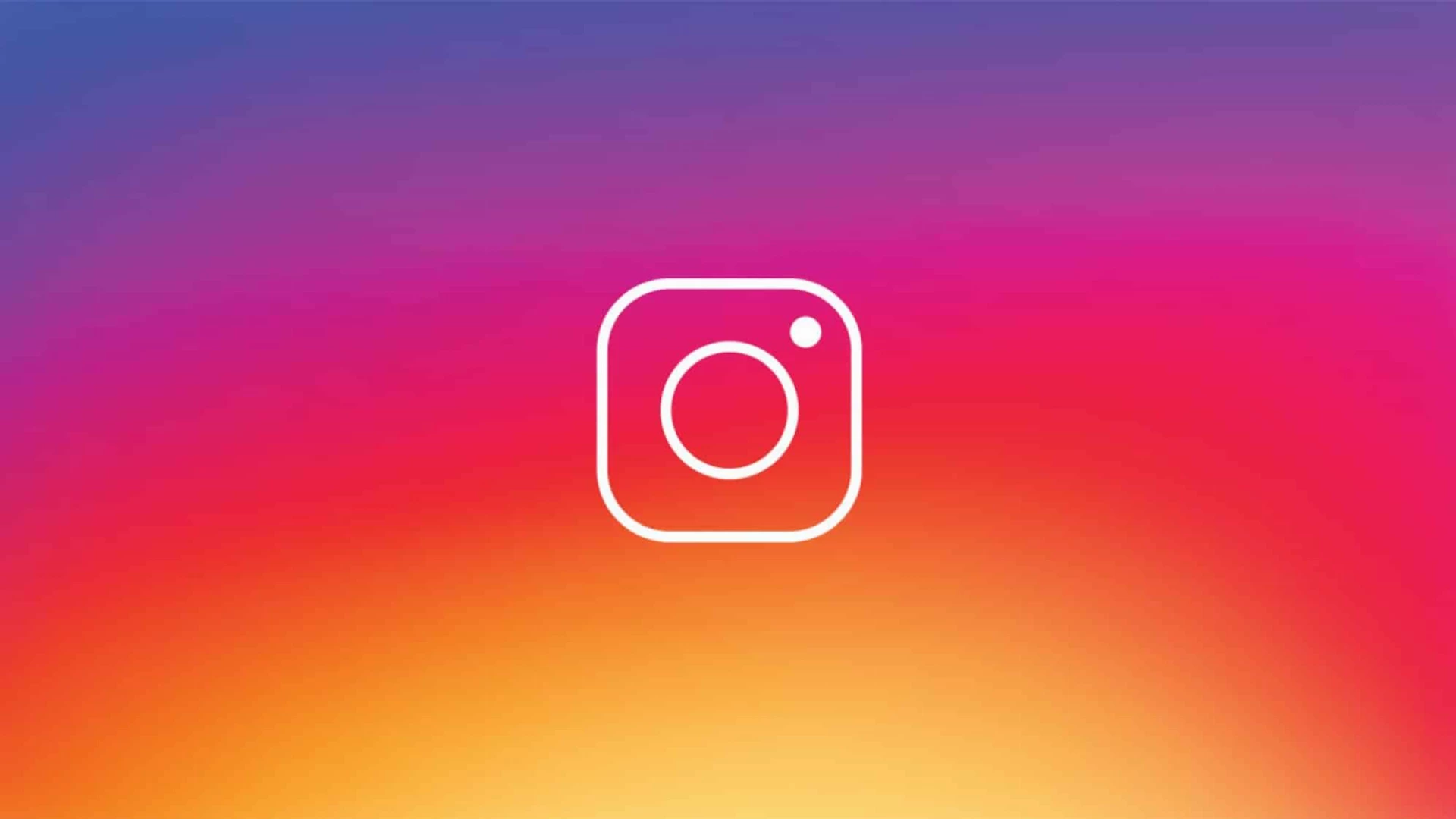 I love Instagram. It is by far my favorite social platform. Interesting people, interesting posts, and no political spam being thrown in your face. It could do no wrong until it did.
One of the most refreshing aspects of Instagram was that posts appeared on your feed in the order they were posted, similar to Twitter. In a world where Facebook showed you posts from five days back, leading to confusing responses and relevance, Instagram's feed was a cool drink of water on a hot day. Everything made sense and you saw the posts you expected to see.
All of that changed after the Facebook acquisition. We were introduced to the disliked, curated feeds akin to Facebook feeds based on what an algorithm thinks we want to see. By using likes, comments, and time on a profile, the emotionless algorithm chugged along, showing you what it thought you cared about. Sometimes it worked, but often times it left you feeling the people you followed no longer existed, their pictures lost in a sea of curation. In theory, it is a great feature and makes total sense, but for me and many others it never lived up to the hype, and in fact, was a downgrade from the basic chronological feed.
But happier days are on the horizon, friends, as Instagram has now announced it will start weighing heavily on the relevance of new posts again. While it will not be purely chronological, it is looking to address many of the issues followers and influencers have with the current curated timeline. The news comes in the form of a blog post posted today by Instagram. "Based on your feedback, we're also making changes to ensure that newer posts are more likely to appear first in feed" the company writes.
In addition to the updated curation, Instagram is also addressing the automatic refresh feature, that many users were having issues with. There is truly nothing worse than being 13 minutes deep in an Instagram session only to have your feed yanked away from you in order to show you a more refreshed version. This new update will include a "New posts" button, giving users control over when the app refreshes itself.
How do you feel about this new change to Instagram? Did you prefer the algorithm? Let us know in the comments below! 
Follow us on Flipboard, Google News, or Apple News