Instagram is finally trying to clean your feed of sexually suggestive content
Does this mean the end of IG models?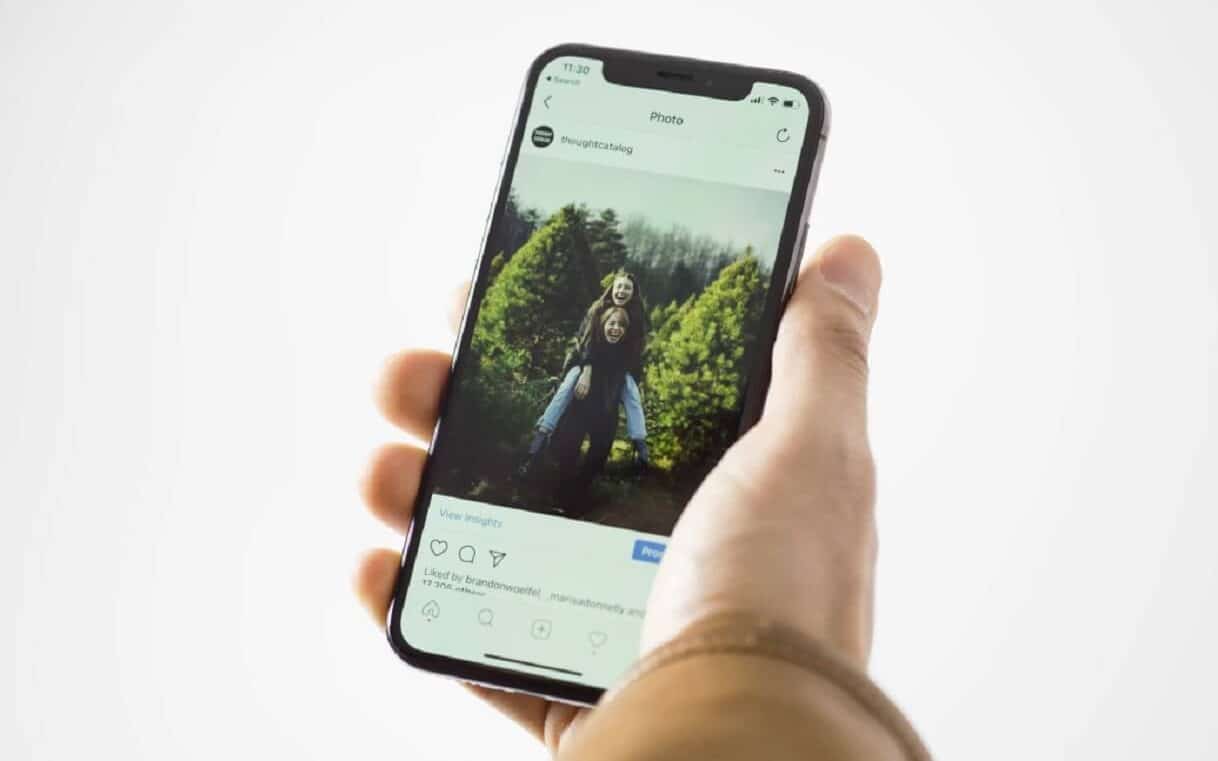 In a new policy change revealed yesterday by Instagram, the social site will start demoting questionable content that doesn't quite violate its Community Guidelines, while still being otherwise "inappropriate" for the platform. The short post singles out "sexually suggestive" posts as fitting this new enforcement effort.
While Instagram won't stop people from uploading anything that doesn't violate the Community Guidelines, it will de-rank them from appearing in hashtag searches or discovery sections, drastically limiting their reach. Those inappropriate posts will still turn up in the feeds of your thirsty followers, they just won't be suggested to any non-followers.
While some posts on Instagram may not go against our Community Guidelines, they might not be appropriate for our global community, and we'll limit those types of posts from being recommended on Explore and hashtag pages. For example, a sexually suggestive post will still appear in Feed if you follow the account that posts it, but this type of content may not appear for the broader community in Explore and hashtag pages.
Is this the end of IG models making their name (and their fortune) on the back of booty shots, cleavage, ripped abs, and sunny climes?
Perhaps, although it might only hurt those trying to get a foothold into the hotly-contested influencer space. The top models on Instagram already have millions of followers, so limiting their "inappropriate" posts to just followers might not make that much of a difference to the brands that they work with.
This change is part of Facebook's overall strategy to try and reduce unwanted content on all of its platforms. Conspiracy theories, xenophobic postings, and barely-censored nudity are pretty rampant, with the worst offenders knowing how to game the algorithms for maximum exposure.
Cutting off the access to discovery sections and searchable hashtags should go a long way to stopping that type of content going viral
With Instagram recently adding an in-app shopping cart for brands to sell without linking out to another website, this change might also be an attempt to be more brand-friendly to increase revenue. The platform will have to increase its dialog with the creators that power the advertising machine so they feel heard, while also making more effort to clearly say what is "appropriate" content.
What do you think? Happy to see the change or would you prefer it to stay as-is? Let us know down below in the comments or carry the discussion over to our Twitter or Facebook.
Editors' Recommendations:
Follow us on Flipboard, Google News, or Apple News