iOS 17 inches closer to release with beta 6
The push towards a public full release intensifies.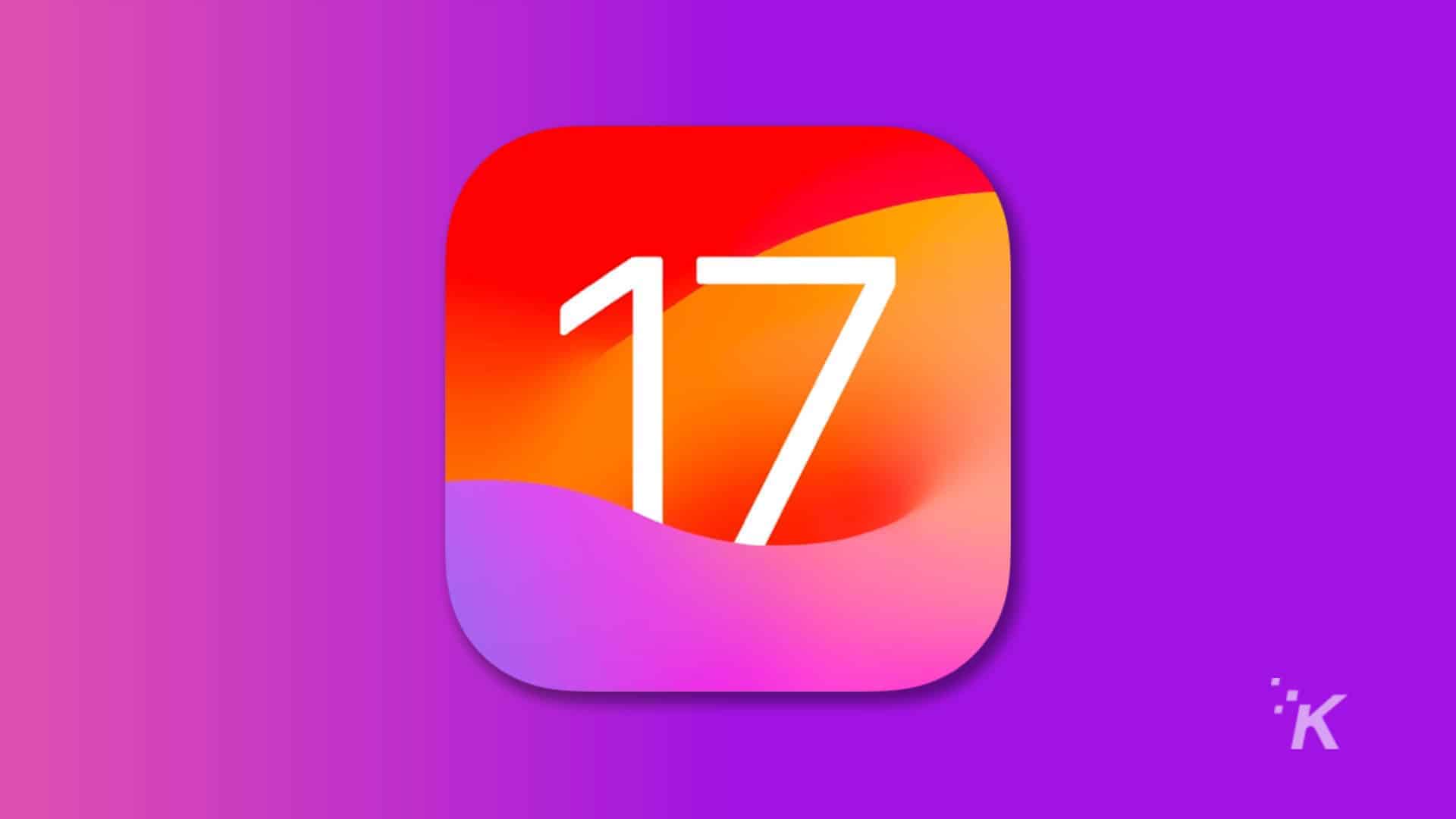 Quick Takeaways: iOS 17 beta 6 is available for developers. With the iPhone 15 release next month, this is close to a final version release of iOS 17.
Apple released iOS 17 beta 6 to developers and public beta testers this week. That's in advance of an expected full public release next month.
However, it's a minor update over iOS 17 beta 5, probably because Apple engineers will be busy bug fixing ahead of the public release.
It does include two major UI changes that might be of interest to users.
The "End Call" button has returned to the center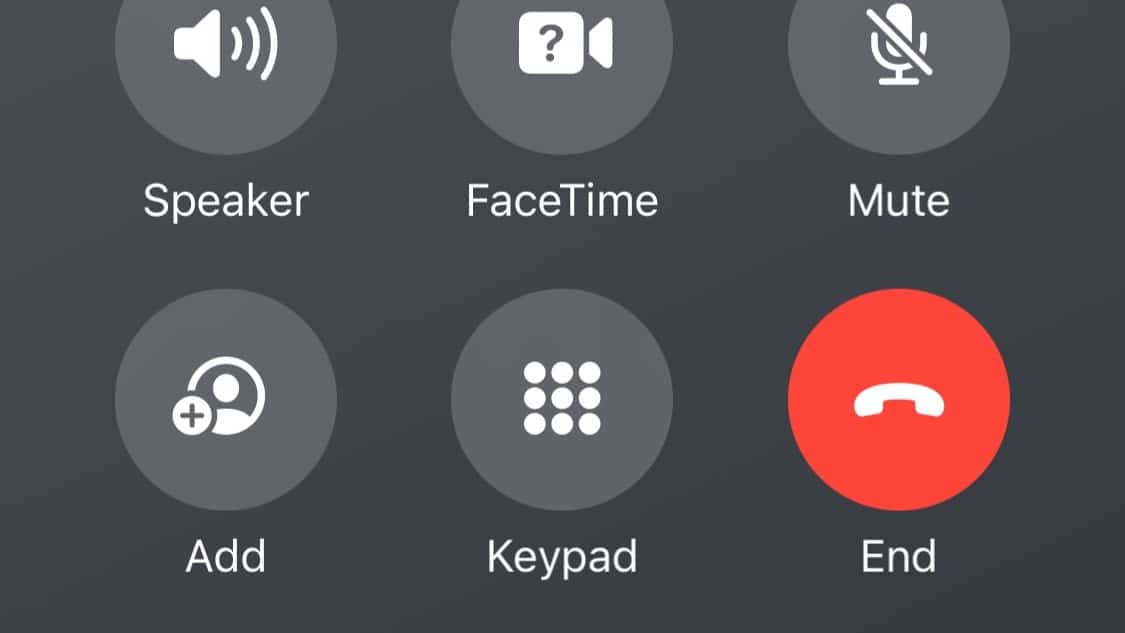 Apple made multiple changes to the Phone app during the iOS 17 betas, including the interface shown during a call. This upset some users.
The most controversial call interface change is the new placement of the "End Call" button. Beta 5 moved this from the usual centered position to the right-most corner.
That played havoc with muscle memory, as the end call button has long been in the center. As a result, users started hitting the Keypad button or even FaceTime when trying to end a call.
It looks like Apple has listened and returned the button to the center. So, no more hitting the wrong button while ending a call.
iOS 17 also adds NameDrop for easy contact sharing and Contact Poster, which enables full-screen custom images for incoming callers.
iMessage interface changes in iOS 17
The other important change with iOS 17 beta 6 concerns iMessage. The Messages app gets new features, including Live Stickers, Swipe to Reply, and audio message transcription.
Not only those, but Apple has also redesigned how iOS users interact with the iMessage app. The iMessage app list in iOS 17 betas is hidden under a "+" button.
If you tap the button, it expands, showing the iMessage app controls. The Camera and Photos shortcuts are on this menu now, without dedicated buttons on the input field.
However, this is confusing. Previously, it was much easier when all the options had dedicated shortcuts, And now, sending photos via the iMessage app requires additional steps.
iOS 17 beta 6 keeps the interface the same, with an added shortcut. If you press and hold the "+" button, iMessage will automatically show the Photo Picker.
We expect iOS 17 to release to the public shortly after the iPhone 15 launch event in September.
Have any thoughts on this? Drop us a line below in the comments, or carry the discussion to our Twitter or Facebook.
Editors' Recommendations:
Follow us on Flipboard, Google News, or Apple News