A new Shortcut on iOS automatically records a video when pulled over by the police
Shortcuts are pretty great.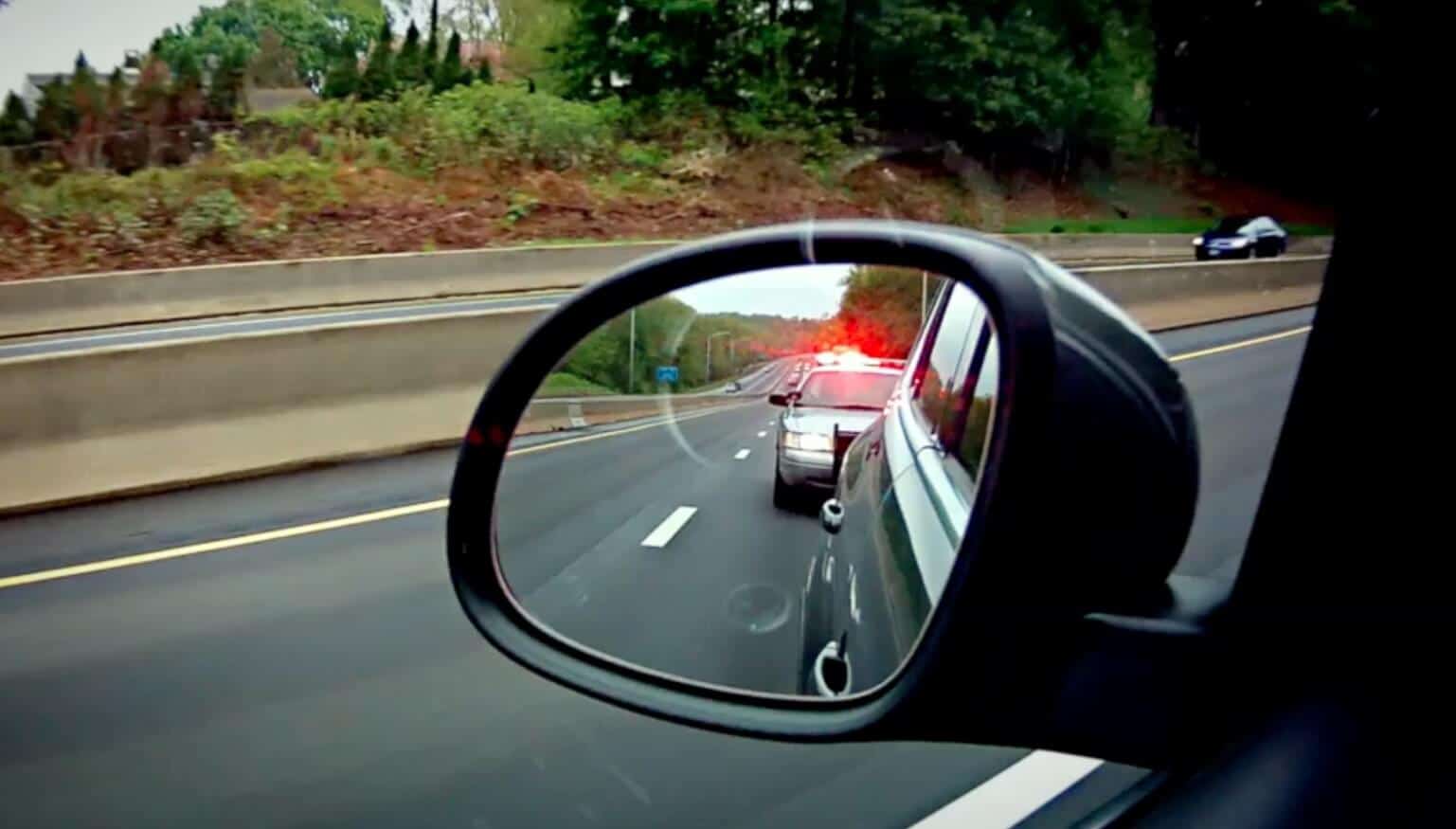 One thing that came with the introduction of iOS 12 was the ability to create a Shortcut. These Shortcuts can do everything from converting video to GIF format, to Do Not Disturb rules, and even ways to back up those same Shortcuts. Think of them as fancy if-this-then-that rules.
Now, thanks to one fan of Shortcuts, Robert Petersen, users will have a way to quickly and easily record conversations if they find themselves being pulled over by police. To make the Shortcut work, users simply have to say "Hey Siri, I'm getting pulled over."
What does the Shortcut do?
Once you activate the Shortcut, it will pause any music you have playing, dim the screen, put the phone in Do Not Disturb mode and begin recording from the front-facing camera. It will also send out a text to a pre-determined phone number, letting that contact know that the user is being pulled over.
As Petersen tells Business Insider,
It seemed to me that if you're getting pulled over it couldn't hurt to have a recording of the incident," Petersen said in DMs on Tuesday. "The police these days in many places have body cams, so this could be the civilian equivalent.
Once you stop recording, there is even functionality that will allow you to save the video and give you the option of sending the video through text or email to a pre-determined contact, or upload the footage to DropBox.
Peterson goes on to recommend that users invest in a car mount for their iPhone, as it will make this entire process quicker and easier. This is just good advice all around, and something everyone should spend $10 on.
You can download the Police Shortcuts app here.
What do you think of the feature? Let us know below.
Editors' Recommendations:
Follow us on Flipboard, Google News, or Apple News