Pre-orders for the iPhone XR open this Friday, October 19
The wait is almost over.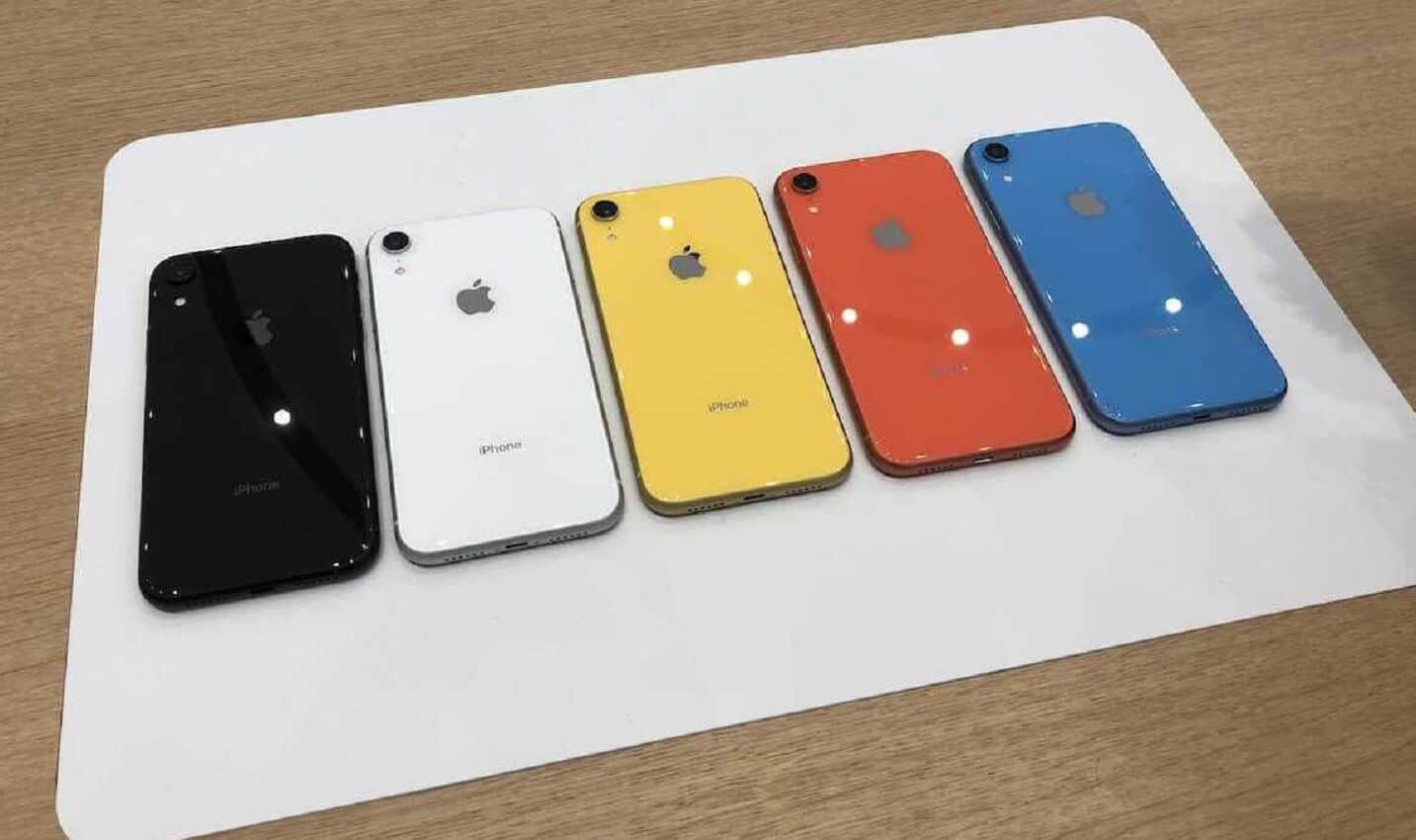 Apple will begin accepting pre-orders for the iPhone XR at 12:01 a.m. PDT this Friday, Oct. 19. The phone arrives in stores one week later on Friday, Oct. 26.
The 6.1-inch iPhone XR features many of the same internals as the iPhone XS and iPhone XS Max, which were also announced last month, including the all-new A12 Bionic chip with a Neutral engine. The handset is the first by Apple to feature a Liquid Retina display. The largest LCD ever on an iPhone offers industry-leading color accuracy, wide color gamut, True Tone, and Tap to wake technology.
Like the 2013 iPhone 5C, the iPhone XR comes in multiple colors. These include black, blue, coral, white, yellow, and PRODUCT(RED).
The iPhone XR will retail for $749 and feature many of the things that are included with the XS and XS Max. It will include Face ID, but sacrifices a bit on the screen. Instead of the OLED panel featured on the higher-end models, this version will use an LCD panel.
What countries will be able to pre-order the iPhone XR
On Friday, customers in over 50 countries and territories can pre-order the iPhone XR, including those in Albania, Andorra, Australia, Austria, Bahrain, Belgium, Bosnia, Bulgaria, Canada, China, Croatia, Cyprus, Czech Republic, Denmark, Estonia, Finland, France, Germany, Greece, Greenland, Guernsey, Herzegovina, Hong Kong, Hungary, Iceland, India, Ireland, Isle of Man, Italy, Japan, Jersey, Kosovo, Kuwait, Latvia, Liechtenstein, Lithuania, Luxembourg, Macedonia, Malta, Malaysia, Mexico, Monaco, Montenegro, Netherlands, New Zealand, Norway, Oman, Poland, Portugal, Puerto Rico, Qatar, Romania, Russia, Saudi Arabia, Singapore, Serbia, Slovakia, Slovenia, South Africa, Spain, Sweden, Switzerland, Taiwan, Thailand, the United Arab Emirates, the United Kingdom, the United States, and the United States Virgin Islands.
On Nov. 1, the device arrives in Israel, followed by the Nov. 2 release in Armenia, Bhutan, Brunei, Cambodia, Georgia, Kazakhstan, South Korea, Macau, Maldives, Myanmar, Ukraine, and Vietnam.
Meanwhile, the iPhone XS and iPhone XS Max arrive in Chile, Columbia, Malaysia, and Thailand on Oct. 26, followed by South Korea and 10 additional countries and territories beginning Nov. 2.
The iPhone XR is available in 64GB, 128GB, and 256GB models starting at $749. When released, it will be available on Apple's website (where you also pre-order the device), at Apple Retail stores, through Apple Authorized Resellers, Best Buy, and select carriers.
Are you planning on buying an iPhone XR? Which color? 
Editors' Recommendations: